// В этом файле есть те нужные стили которые в других файлах нет.?>
Digest #24: Keyword Clustering as a New Approach to Keyword Research And Why It Is Better Than a Common One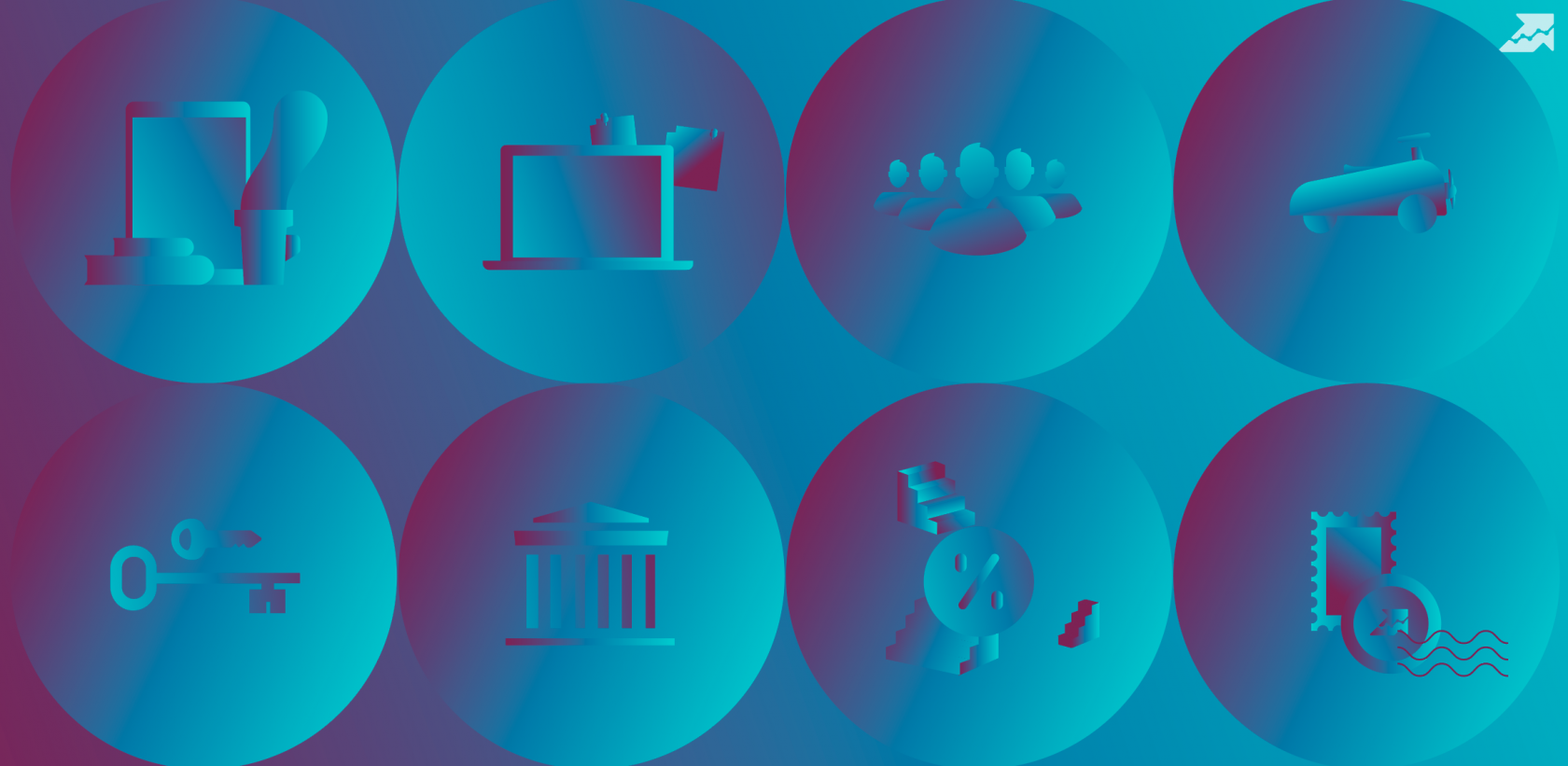 What is keyword clustering, and who cares? Why and how to analyze competitors' PPC ads? How to collaborate with influencers to increase your conversions? How to refresh your old content to get a quick SEO win?

Here is not the whole list of questions you'll find the answers to if reading this post ;)


New approaches for SEO and PPC to use: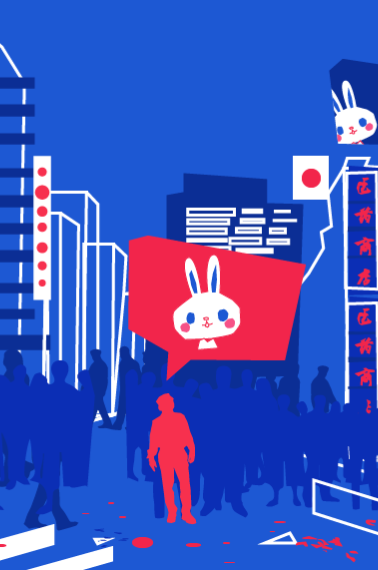 1. Search Engine Watch:
What Is Keyword Clustering, And Who Cares? (Hint: You Should!)
Are you still optimizing for "keyword strings"? You are not alone! The problem is, the industry is moving on, so don't fall behind and learn to implement a smarter approach to keyword research: keyword clustering.
Single-keyword SEO has been a staple for a long time. Remember how we used to have a separate page for every tiny variation of a keyword? At that time we'd optimize for [restaurants in Italy] and [Italy restaurants] using two different pages, one for each keyword string.
Google's search algorithm has outgrown that method of optimization. Sure, it may still work. In fact, most of the newest and most popular WordPress SEO plugins are still based on that "single-string" method, so most bloggers rely on it. But the more sophisticated algorithms expanded beyond the scope of a single-topic focus.
More and more we are seeing the use of keyword clustering from sites that are making it beyond the scope of mediocre search results and traffic margins. In other words, the big guys are bringing out the big guns, and we should be following in their footsteps.
2. OWOX:
How Do I Analyze Competitors' PPC Ads And Why Would I Want to?
Some say that analyzing a competitor's PPC strategy is a total waste of time. Others might say that it may help you to save your money by learning from competitor's mistakes. I say you should try it for yourself and draw your own conclusions.
In this article, the author goes through the process in a step-by-step manner explaining the motives behind each action. Read this post to learn what you can achieve with this method!

What to do after website launch and how to increase conversions: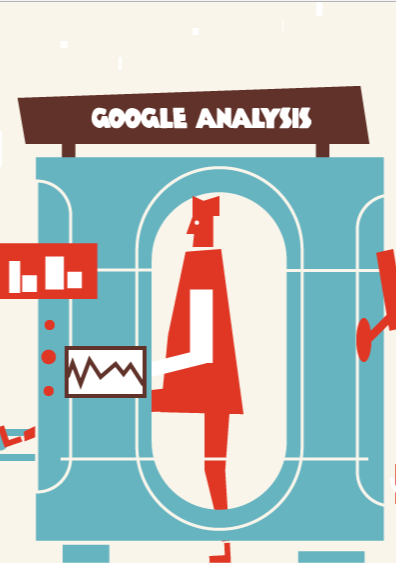 3. Crazy Egg:
How to Collaborate With Influencers to Increase Your Conversions: Examples And Tools
Influencer marketing has been on the rise for a couple of years now, but how many marketers really understand how to use the tactic effectively? It's not really about buzz.
A traffic boost is fine, but how often can you really reach out to niche influencers to collaborate on something? They have their own lives and they are pretty busy people.
Influencer-driven projects cannot happen too often. You cannot build your site on them (in most cases), and those traffic boosts they trigger are only temporary. But is it possible to use influencer outreach to improve your bottom line? How can influencers help you get more sales, sign-ups, and leads?
Here are a few genius examples of how influencer marketing can actually build your income or at least your email list.
5. Computer Tricks Tips:
6 First Steps After Launching The Website
Have you stepped into the world of digital marketing lately? Are you launching your very first twitter page or facebook page, if yes, should you be worried about your page stats? Like any business owner, you should also promote your business to attract good traffic. Here are five handy tips listed below that can help you promote your online business websites easily.
You need to make sure that you make promotion for at least three months of your newly launched websites or social media pages to make the users familiar with the pages you have created. These below mentioned steps are easy to follow and can give you beneficial results in increasing the traffic rates. These steps if followed can put you on the correct path and ensure your customer traffic to stay strong and keep your SEO efficient.

Where to find new content ideas and how to refresh the old ones: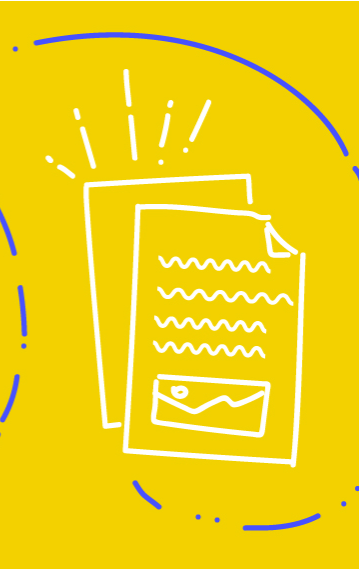 5. Curatti:
Quick SEO Win: How to Refresh Your Old Content
You write compelling content which you believe can go viral. Your articles are full of value for the reader, including illustrative examples and useful tips. What could go wrong?
We know this harsh truth about content marketing: it doesn't matter how brilliant your article is if no one can find it on the Internet. Unfortunately, great content is no longer enough to be a successful blogger. There are a bunch of technical steps which determine your success: from optimization for Google search to social media promotion. So if you don't want to see your article taking a back seat, you should play by the rules of this SEO game. Let's find out what you can do if your great article somehow isn't getting traffic.
6. Maximize Social Business:
How Customer Question Research Can Boost Your Content Marketing
Does anyone else sometimes feel like their content just fails? Every so often I get into this funk and nothing I write seems to have any oomph. The topics are stale, or I am just not feeling it? Sure, research shows that it is what is popular in the public consciousness at the time. But trends and I don't always mix and when that happens you can really see it in what I produce.
That is why this little trick really saved my bacon. After years of struggling with this particular issue, I realized I was missing the obvious: my customers were the ones I should be listening to. I had been hearing about – and sometimes writing about – the importance of answering customer questions for ages, yet I was failing to take that advice.
Once I made the shift it was like a whole new world opened up for me. Now I expound on the virtues of this method of content research at every given opportunity. Read this post to learn why.
Check out our previous digest issues to find even more useful articles:
Learn how to get the most out of Serpstat
Want to get a personal demo, trial period or bunch of successful use cases?
Send a request and our expert will contact you ;)
Found an error? Select it and press Ctrl + Enter to tell us
Cases, lifehacks, researches and useful articles
Don't you have time to follow the news? No worries!
Our editor Stacy will choose articles that will definitely help you with your work. Join our cozy community :)
By clicking the button, you agree to our privacy policy.