Interview With Bill Slawski: Implementing Structured Data For SEO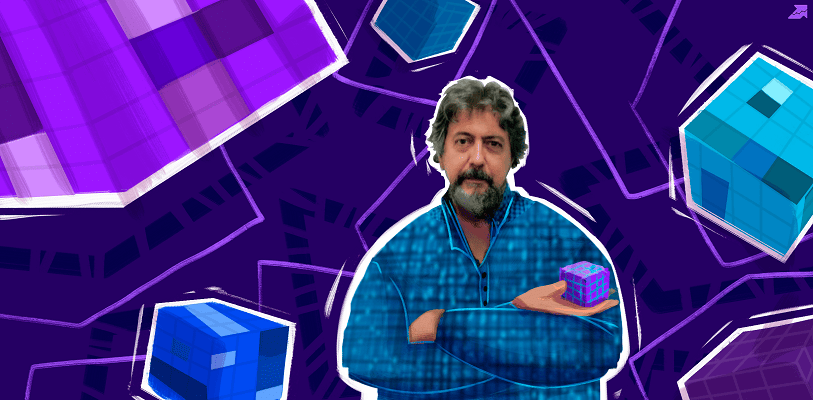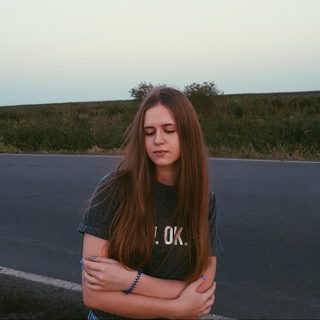 Stacy Mine
Editor at Serpstat
Recently we were proud to have
Bill Slawski
as our Twitter chat guest. Bill is the Director of SEO Research at
Go Fish Digital
and Founder of
SEO by the Sea
Blog. He answered the questions of our Twitter channel members on the topic
Implementing Structured Data For SEO
. I hope you didn't miss the chat, but here's the article in case you forgot :)
How do you identify if your site really needs structured data?
Hard to tell if your site actually needs structured data, (does your site need traffic, and visitors,
on-page SEO
?) but the days of 10 blue links in search results have ended, and rich results that bring information to SERPs and inspire click-throughs are worth pursuing.
How people interact with webpages is going through a transformation with things like assistants, and likely will change even more as we start seeing more of the Internet of Things with smaller screens and voice input and results.
Structured Data like Schema is created by subject matter experts, containing the values and attributes and contexts about entities that we may display on our pages and providing ways to interact with and to display information about them in places like Search Results.
How do you identify your structured data opportunities?
You make your own opportunities by defining what you want to be known for. Holding events? Use Event Markup. Publishing news? Use Speakable markup to speakers can read answers from your site. How do you want your site to interact with people?

How can you benefit from structured data at your website?
Schema isn't the only machine readable feature that people have been adding to sites; another common addition is XML sitemaps. It's an alternative way to share information about your pages to search engines and
check website SEO
.
There are new types of Schema markup: FAQPage Schema, Howto Schema, and Speakable Schema and older ones: Events Schema, and Product Schema. Which are you most excited about and why?
FAQPage Schema is interesting because it enables you to provide answers to questions that you want to share with people who are interested in your site.

Are you interested in a wider rollout of similar items results that will come with using Product Markup for products that you offer will have your products potentially shown off as similar items by Google?
It involves planning for a customer journey — getting views of the products that you offer. There's still value in building up your brand, because people will still make decisions upon the brand behind a product, and what they are known for.

Similar items showing in search for products remind me of the physical aspects of window shopping — it adds choices and allows comparisons.

Do you know about new Schema attributes, such as the "knowsabout" attribute? What Schema Vocabulary are you most excited about?
First time I saw Knowsabout was in Plumber Schema, and I was disappointed that it was still just pending at that time but remembered it when it became active.

Do you like the New Rich Results Reports in GSC?
Been waiting to see some of the old features that were in the earlier version of GSC appear, but I was very happy to see Structured Data play a larger role in GSC and in the Rich Results tool.

GSC is incomplete, and I'm looking forward to it being fleshed out. I hope that Global Report makes a return.

What should SEOs be looking at and what should they be afraid of in terms of structured data?
I loved this paper when it came out about 5 years ago:
Biperpedia: An Ontology for Search Applications
. Seeing things like Table search and Dataset search is inspiring. Structured Data is starting to mature as part of search and quickly, too.
You can see some interesting product type tables in table search from ecommerce sites. With Dataset search, you can find scientific or government information easily. It may show that you are the goto resource in areas you specialize in, whether camera info or info about stars.
How do you see Amazon leveraging schema markup in their knowledge graph? Any interesting patents?
Xin Luna Dong, the inventor of Googles' knowledge vault and knowledge-based trust left Google to work on Amazon's product graph. She created
this presentation
, which is interesting.
What schema would you like to see developed next?

This is a personal selection on my part, but I would like to see a schema about patents (which I may have to develop myself.)
We hope that this chat was useful for you! If you have more questions, you can contact Bill and follow him in
Twitter
:)
Learn how to get the most out of Serpstat
Want to get a personal demo, trial period or bunch of successful use cases?
Send a request and our expert will contact you ;)
Found an error? Select it and press Ctrl + Enter to tell us
Cases, lifehacks, researches and useful articles
Don't you have time to follow the news? No worries!
Our editor Stacy will choose articles that will definitely help you with your work. Join our cozy community :)
By clicking the button, you agree to our privacy policy.