// В этом файле есть те нужные стили которые в других файлах нет.?>
News

–

3 min read

–

October 25, 2018
Better, Faster, Stronger: Updated Site Audit In Serpstat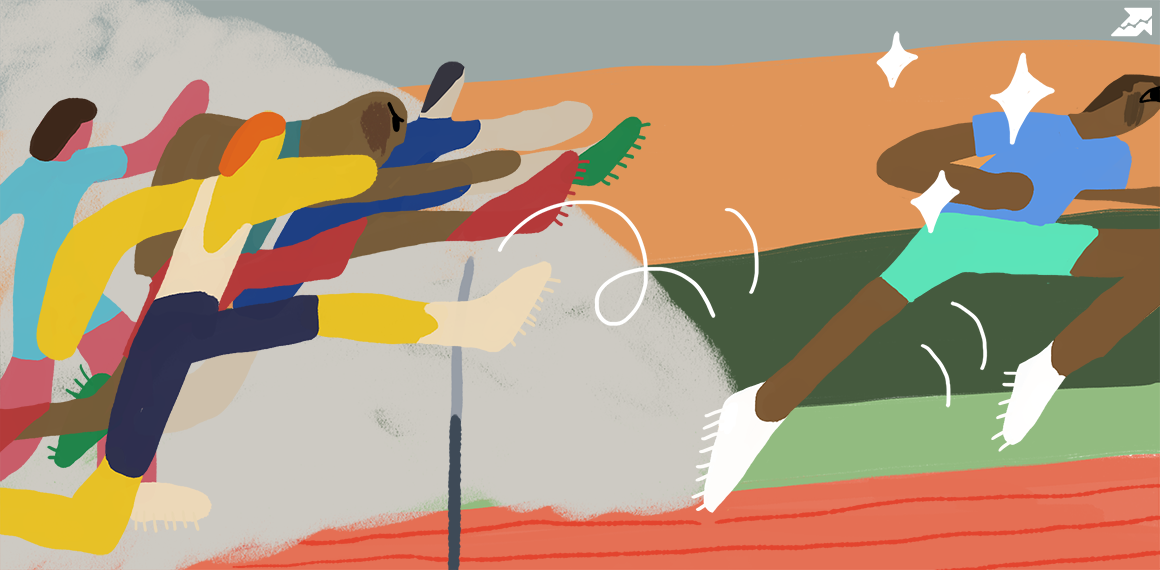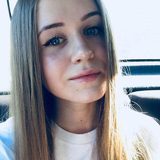 Stacy Mine
Editor at Serpstat
Our development team knows what you are missing most: now our Site Audit tool is faster than ever :)

With the help of Serpstat Site Audit, you can check your site for technical errors. Moreover, this tool allows you to evaluate the results of your SEO work, as the results of the previous analysis are also checked.

The tool can find 52 types of errors and threats that don't comply with search engines requirements. As a result, you'll receive a list of recommendations for setting up your site.

Updated Audit offers the following benefits:

Ready. You no longer need to wait for other users to complete an audit. The update allows you to scan multiple domains at the same time. Don't waste your time — start the audit right now!

Steady. Now our customers don't face any difficulties when increasing the number of projects and users — the audit speed doesn't slow down. We expand our resources and increase the level of services so that Serpstat is always in trend :)

Go! We increased the scanning speed. Previously, our tool was able to check 10 pages per second, but now it scans 20 pages per second. Fantastic results!

Keep in mind that all these updates apply only to sites that don't limit the search engines actions. If your site restricts or disables search robot activity, it will be scanned at the same speed.
To get started, create a new project. Go to List of projects and click Add new project. If your site has already been added, just click Start Audit.

I decided to conduct my own experiment. I scanned the site which has already been checked before the update. After launching, I indicated the maximum number of pages and scan duration (1 hour):
Since the project for my site has already been created, I scanned it again using the specified settings: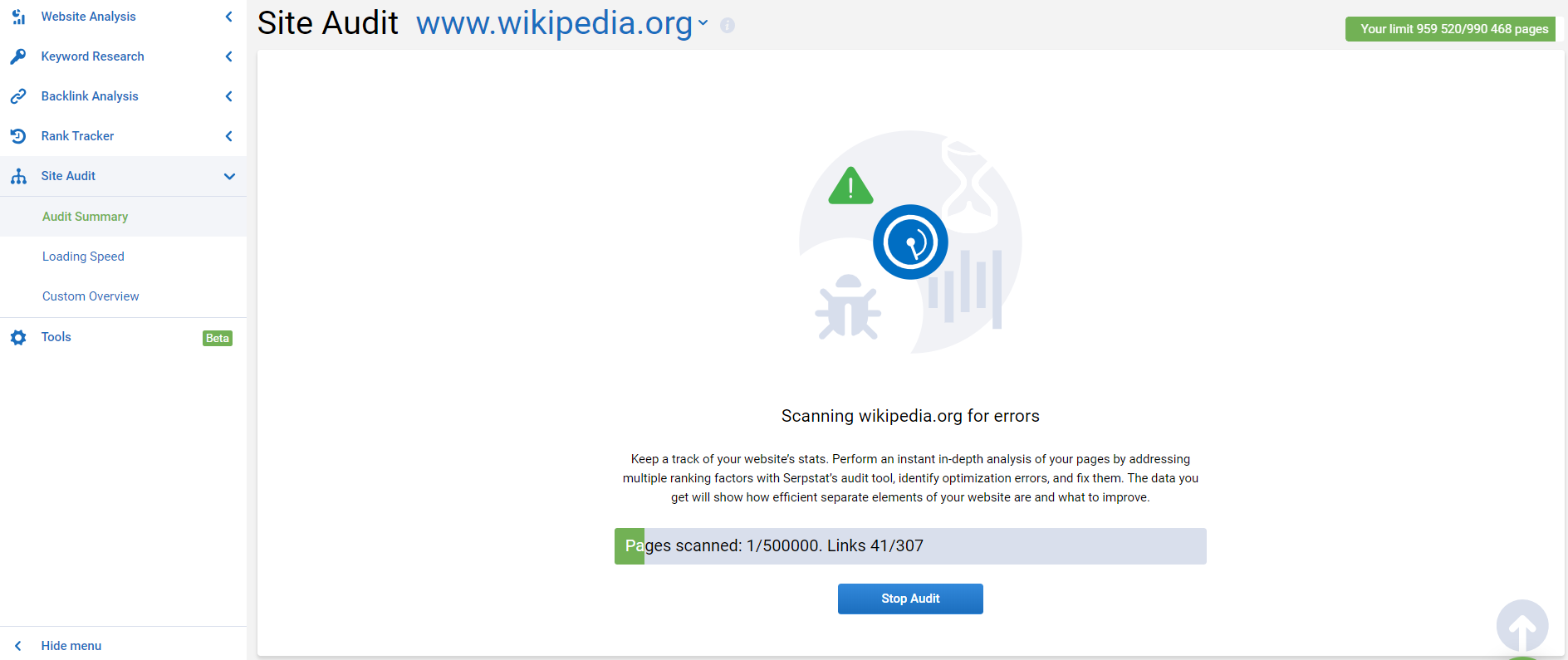 So, now you see the results of the audit of a large site. The number of pages scanned in the same period has doubled!


As you can see, Serpstat conducted the site audit twice as fast as usual

The Site Audit tool allows you to find and fix errors on your site. By fixing them, you can significantly increase the ranking of your site in search results. Scan your site even faster and get more opportunities for its growth :)
Learn how to get the most out of Serpstat
Want to get a personal demo, trial period or bunch of successful use cases?
Send a request and our expert will contact you ;)
Found an error? Select it and press Ctrl + Enter to tell us
Cases, lifehacks, researches and useful articles
Don't you have time to follow the news? No worries!
Our editor Stacy will choose articles that will definitely help you with your work. Join our cozy community :)
By clicking the button, you agree to our privacy policy.