7 Pinteresting Tips For Promoting Your Business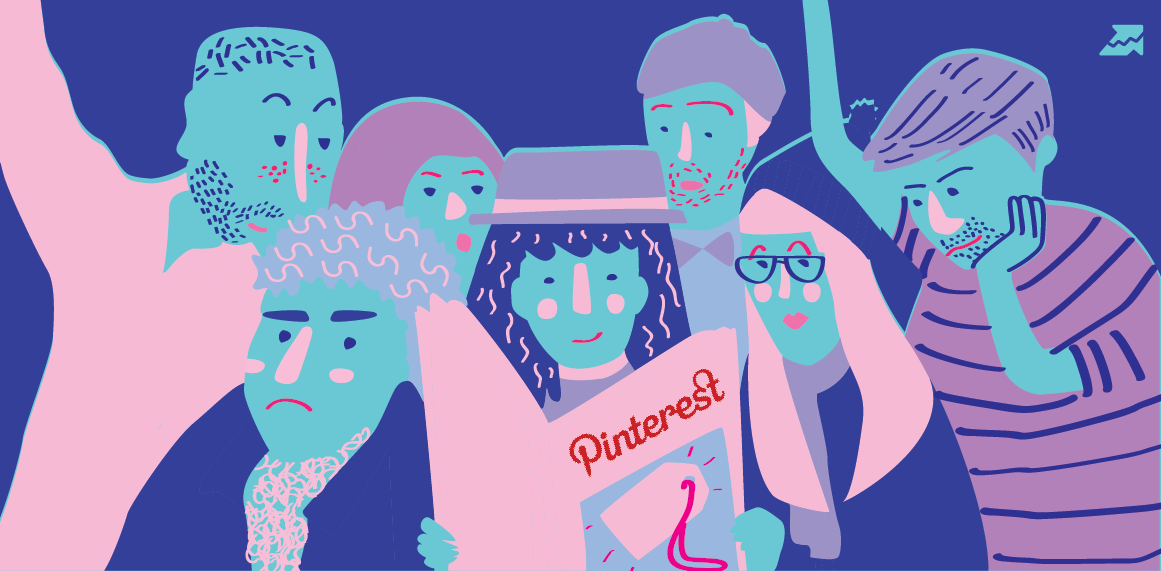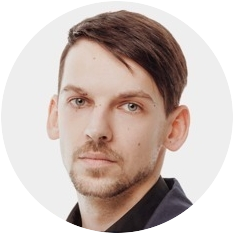 Igor Gorbenko

Digital Marketing Expert at Serpstat
Pinterest is a great source of potential traffic for your website. A lot of business owners tend to ignore Pinterest and focus on Instagram campaign instead. While Instagram may seem like more popular social network, it's not very useful for website promotion and doesn't even come near to the number of sales that Pinterest users make.
While Pinterest campaign may work wonders for some businesses, others will be too irrelevant for Pinterest users. Up to 90% of Pinterest users are women, most popular categories are Arts & Crafts, Fashion, Food, Decor, and Home. So don't count on Pinterest campaign to be efficient if you sell insurance, tires or building materials, this is not what Pinterest users are interested in.
If you think that your products will be accepted by the community, don't hesitate to start, set up an account and start your
marketing campaign. Here are some tips that will help you to kick it off.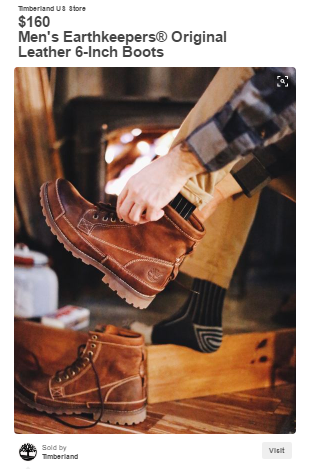 This means that Pinterest users are not there just to look at pictures, they're potential buyers. Adding a price tag will not only attract shoppers but will also gain the attention of people who are just browsing.


How many times have you seen something you like and thought that it's probably too expensive, how you react if you knew that it wasn't?

Just make sure that your Pinterest account is not completely dedicated to promoting your products. Add true value to your communities with a healthy mix of utility, inspiration, and product information.

#2: Add pins to your newsletter

Select your best pins of the week and add them to your newsletter. Take a screenshot of your pin so that people can tell it's a Pinterest post and not just a picture, make that screenshot clickable, leading to your Pinterest account. It's always a good idea to add images to your newsletter, all the better if it can increase the number of your subscribers on Pinterest. This tip will also work for your Instagram marketing campaign.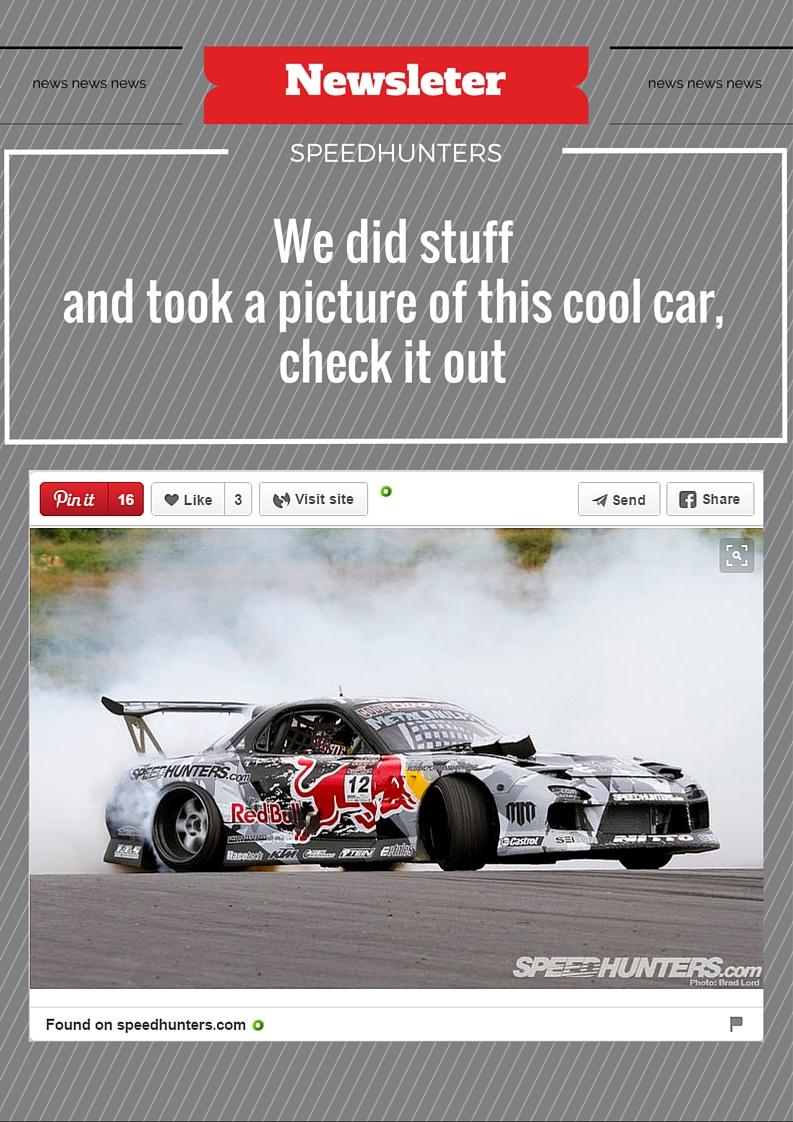 Ask your clients to follow you on Pinterest and pin your content, promise, and more importantly deliver, occasional benefits to your Pinterest subscribers, like promo codes.

#3: Join popular group boards

This is a great way to reach more people and get repins, increase the number of followers and traffic. Finding a suitable and active group board can prove difficult, but it's a step you need to take to become visible. When you have 0 subscribers, there's no better way to engage audience other than "socializing" on the group board.

#4: Optimize your Pinterest account for search engines

First of all, you need to a business account on Pinterest. It will grant you access to
website analytics
, rich pinks and other features that regular accounts don't have. This will allow you to have more control over your audience and make it easier to sell your products.
Claim your brand name for your username and URL.
Work on your "about" section. Do a research and handpick the most efficient keywords for your description, not the most popular. There are many tools available online, Google's Keyword Planner is a great source of keyword suggestions. Serpstat allows you to filter the keywords by their competition level, the number of results available, etc. By balancing these parameters, you can find perfect keywords for your needs.

Fill your boards with keywords. Add them to your board names and descriptions. Some of the best keywords that you can use are questions. Serpstat has an option that finds what questions related to your products people search for, answering these question is a great way to get your followers involved in the discussion and increase overall traffic.

To see the list of interrogative search suggestions containing your keyword, go to "Content Marketing" module and click on "Search Questions." The search questions are divided into groups according to the question word they consist (what, where, how, etc.).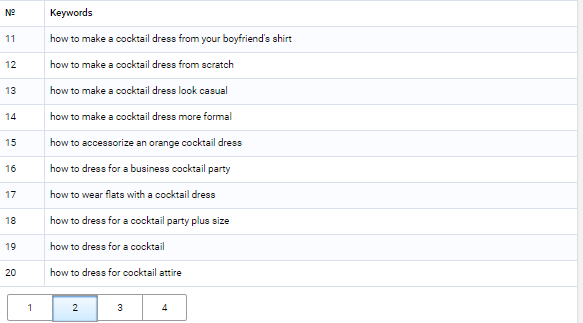 #5: Promote your presence

It's really unlikely that your clients will be searching for your Pinterest profile or just happen to find it by chance. Even if people are interested in the type of content that you provide or your products. Adding a Pinterest link to the newsletter is a great start, but you'll have to do more than that. One of the most efficient tactics is cross-promotion. Learn how to use
IFTTT and set it up to do the job for you.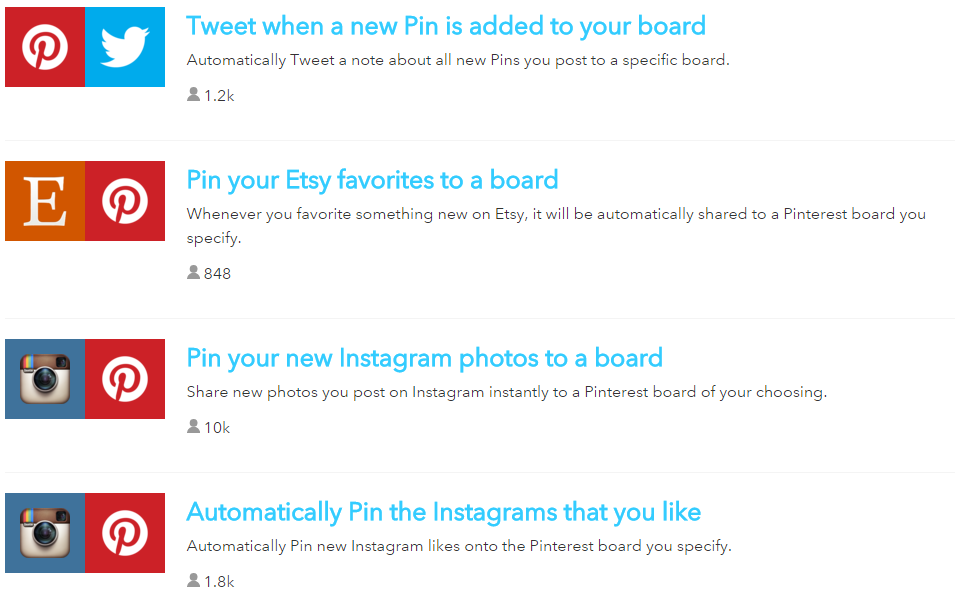 You can create your own recipes or choose from the already available, just search for Pinterest on IFTTT, and you'll get a list of the most popular recipes. Using IFTTT will make you an active Pinterest user without the need to update your content manually.

Don't spam your Twitter and Facebook feed with mentions about your pins, post a selection of your top pins once every few days or even once a week. Also, don't forget to add a Pinterest widget to your website and install Pinterest extension for your browser, it will allow you to pin whatever you like in just a few clicks.

#6: Mobilize user-generated content

According to
Bright Local research, the majority of people trust online customer reviews as personal recommendations. So that you should let your customers share and see user-generated content. They are the ones who create a sense of brand loyalty around your business. And Pinterest is the perfect platform for this.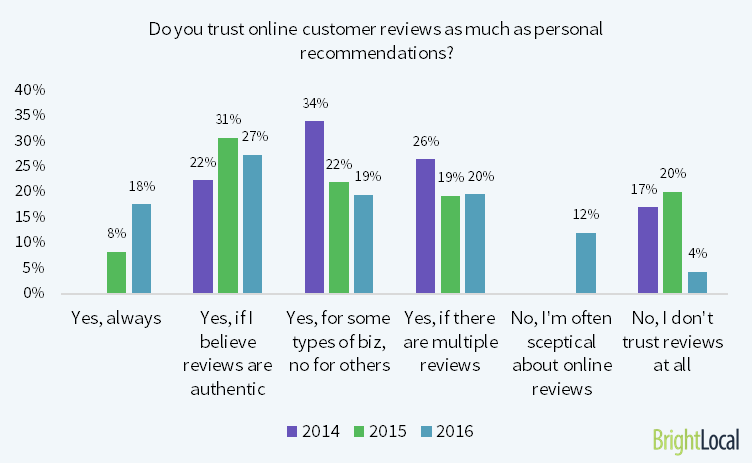 Let's look how it works. Famous clothing brand H&M created a special Pinterest board "H&M looks we love", which is totally dedicated to customers' reviews. And it works, 242 thousand of people follow this board.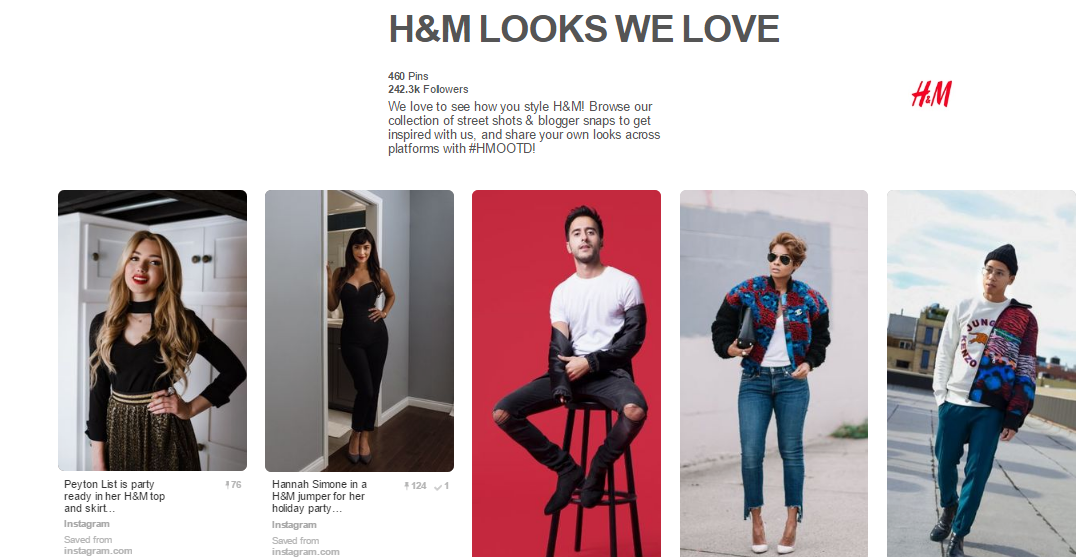 #7: Engage customers through contests and promotions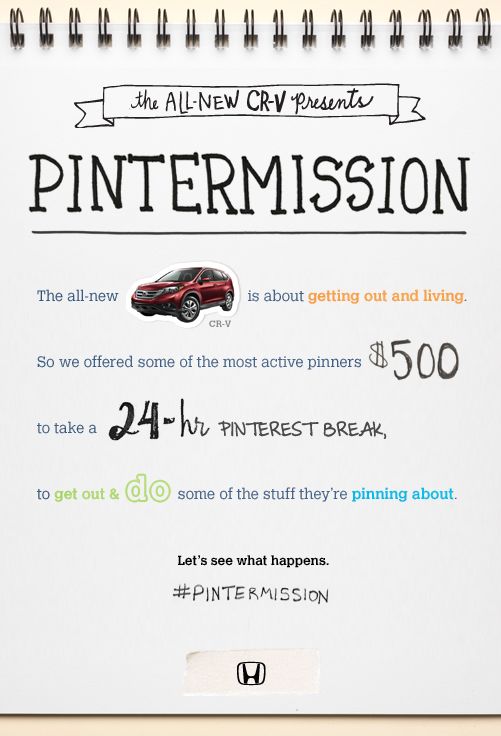 Contests boost social engagement and create buzz around your company. Pinterest is the best social network to conduct contests because its audience is the most engaged.


One of the brightest examples of successful Pinterest campaigns is "Pintermission" run by Honda. The main goal of this campaign was to promote the new CR-V, which motto was "get out and live." According to the conditions of the contest, 5 the most active pinners got $500 to take 24- hour Pinterest break and bring to life those activities they'd been pinning about.


The results were overwhelming: more than 4.6 million of people took part in this campaign, produced more than 5,000 repins and almost 2,000 likes.
What has worked best for you on Pinterest? Feel free to share the Pinterest tips and strategies that you use in comments.
Found an error? Select it and press Ctrl + Enter to tell us
Cases, life hacks, researches, and useful articles
Don't you have time to follow the news? No worries! Our editor will choose articles that will definitely help you with your work. Join our cozy community :)
By clicking the button, you agree to our privacy policy.