10 Tips That Will Help You Choose
A Domain Name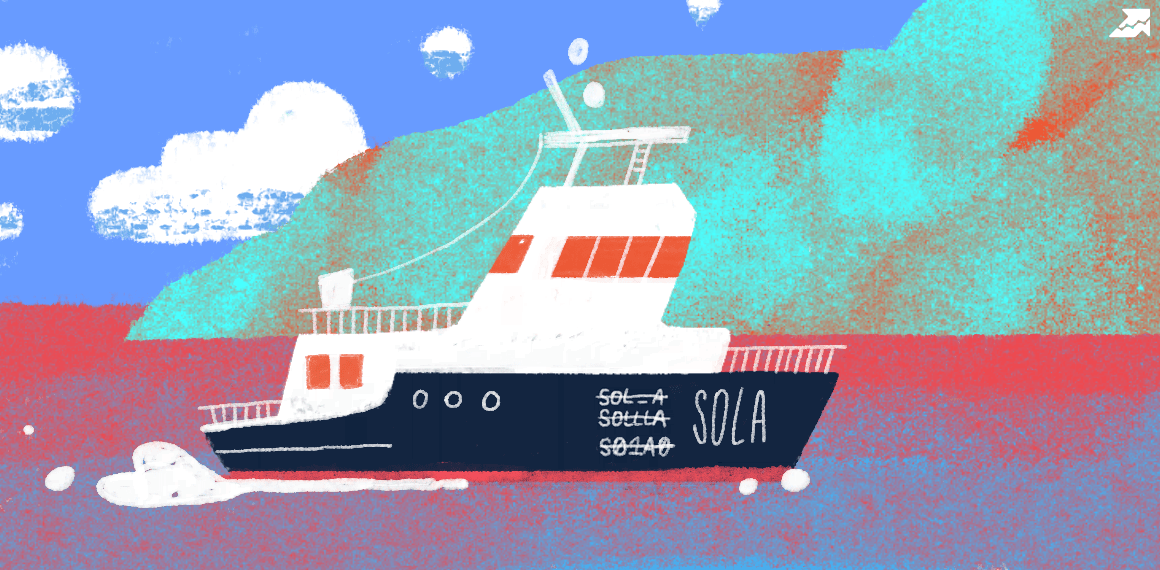 Picture by: Maria Marikutsa
If you select the incorrect name, then it may cause troubles while switching to another domain without hurting your brand and search traffic. That's why it's critical to pick the best domain name from the beginning. In this article, I am sharing 10 best tips to choose a perfect domain name for your business.
#1
Make it unique and brandable

When choosing a domain name for your blog or business, it should be unique and brandable. When users hear your domain name, it should sound like a brand. Nowadays most of the domain names have been registered, and it's quite hard to find a suitable one. Research other websites in your niche and find out what names they are using. This way you can get inspired and come up with your own domain name.

It may take some time to find a suitable domain name for your business. But don't copy domain name of other websites. For example, if an old and branded website's domain name is "mysite.com", then you shouldn't use "mysite.info", "mysite.org" etc. This way users wouldn't give any value to your site because your domain name is copied from a branded site and your users will think that all the contents of your site are duplicate also. So you should take care of this.
Keywords play an important role in a domain. By using keywords in your domain name, you tell the search engines what your site is about. It also describes your business and the services you offer. For example, if you are running an online comic book shop, you may need to register your domain related with "comiс books". This way you are not only telling Google about your business, but it helps to improve your site's rank and get more traffic from search engines.
However, you should be careful with exact-match keywords in 2018. Google doesn't pay so much attention to the keywords in domain names as it used to. While people prefer creative and unique solutions that are easy to remember.
Thus try to include some broad keywords to your domain name. A great example here is
Umai or うまい the Japanese restaurant located in Chicago. "Umai" means "tasty, delicious" in japanese and umaichicago.com sounds more creative than tastysushichicago.com.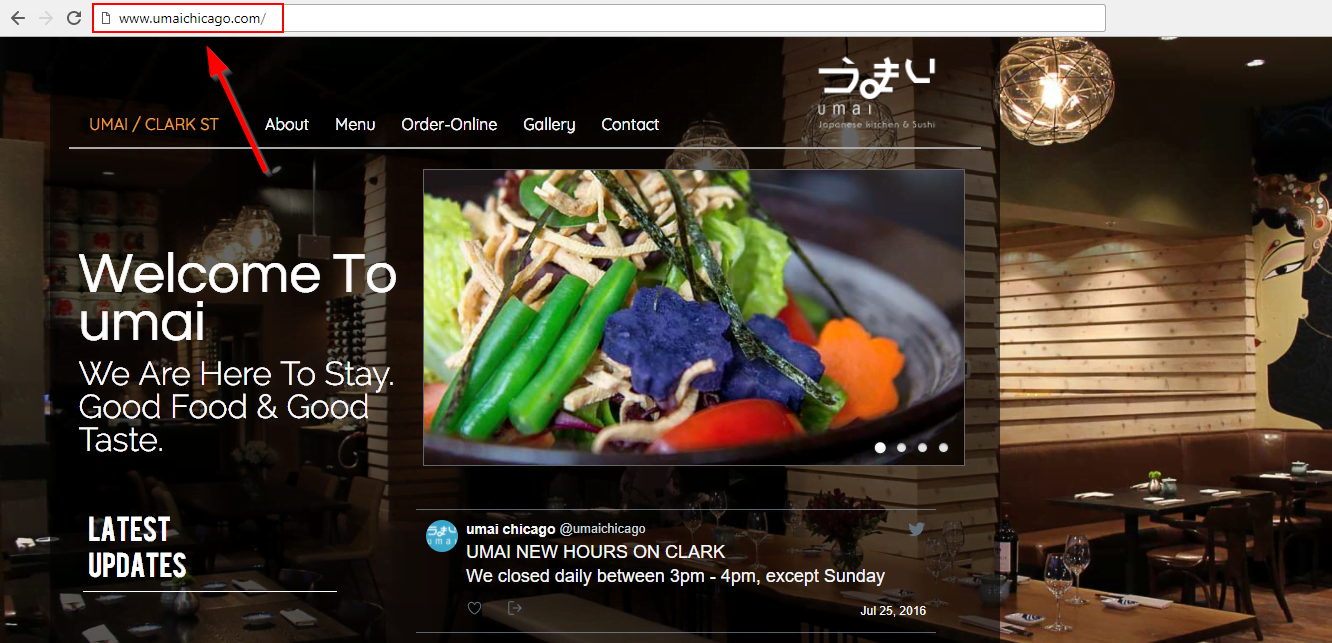 #3
Keep it simple and short

While choosing a domain name, it should be simple and short. Long or complex domain names are hard to remember, and in most cases customers usually mistype or misspell them. So it's better to use a simple and short domain name.

A good domain length should be under 15 characters, i.e. WordPress.com. Domain names longer than 15 characters are hard to remember, and users can't properly understand where intervals should be, i.e. robbiescarrepairshop.com. This type of long length domains are hard to understand and people can't figure out which one is actual domain- robbiecarshop or robbiesrecarrepairshop.

#4
Avoid hyphens and numbers

Never create a domain name that contains wither hyphens or numbers. It creates confusion to the user's mind and also looks like spam domain. So you should avoid hyphens and numbers at any cost. If you choose a domain name that contains hyphen i.e. "your-domain.com" because of the actual domain (yourdomain.com) already taken, then users will see your competitors website if they forget to add (-) hyphen in your domain name.
#5
Don't use double letters

It's a bad idea to use double letters in a domain. People will misspell the name of your domain, and this may cause the traffic loss. However, there are some examples of quite popular websites which include repeated letters in their domain names.
The brightest example is
Fiverr.com — popular online marketplace offering tasks and services, beginning at a cost of $5 per job performed. But this is an exception rather than a rule. There are quite low chances that your double-letter domain will sound like a brand, there are too many criteria need to be met to make that happen. Thus, if your goal is local business, it's just not worth taking risk.
If you are running a local business and not going to expand it, you can include your state or city name in your domain name to make it simple for local customers to find and bear in mind. For example, if you provide plumbing services in NY, then you should think of something like "nycplumber.com".
Note shoving yet more terms into the domain may be going overboard: [biz name+category(keywords)+cityname]. As I already mentioned, you should keep your domain names short, thus choose the elements you believe are the most crucial.
A
comic books shop located in Seattle mixed the business name with the city it's located in in the domain name.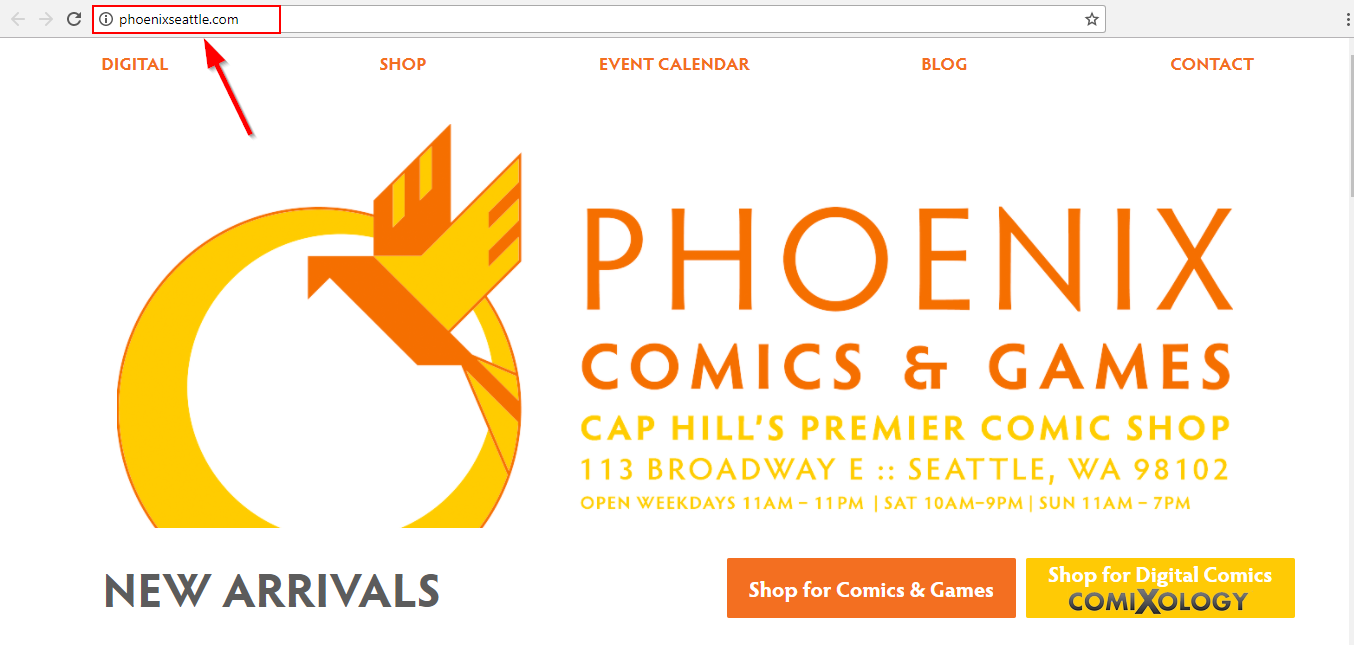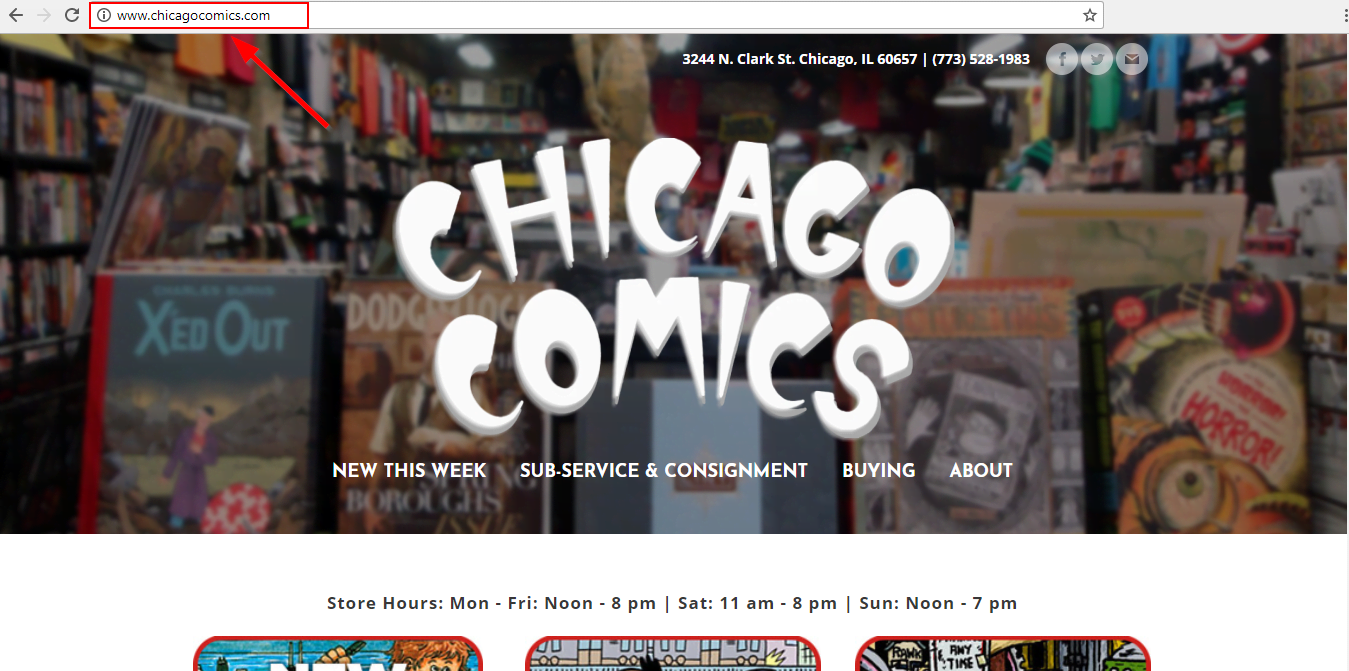 According to
Registrar stats, 75% of websites are using
.com
domain extension. It's the most preferred and easiest TLD to remember. Many users who are not advanced on the internet world will automatically type .com at the end of the domain. For example, your domain is like "james.biz", then users may type the domain like this way "james.biz.com" and come up with a 404 error page. In this case, users wouldn't dare to open that site again.
It's true that most of the popular domains have been already registered with .com. When I first purchased a domain, it took me 3 days to get a suitable domain name. But beware, there are many fraud domain registrar from where you shouldn't buy. Here is a list of
best WordPress hosting which provides a free .com domain name registration for 1 year.
#8
Make it easy to pronounce and spell

You should choose a domain that is easy to pronounce and spell as well. When users come through your blog and find something interesting, the chances they visit your site again are much higher if your domain name is easy to spell. Moreover, in an age of voice search, when virtual assistants like Siri or Bixby don't understand names that are not spelled naturally, it's highly important to make domain names easy to pronounce.

Try this test: Say it 10x fast. If you can and others can understand you, go for it! If not, keep tweaking.

Here are some screenshots of domains that are hard to understand and spell.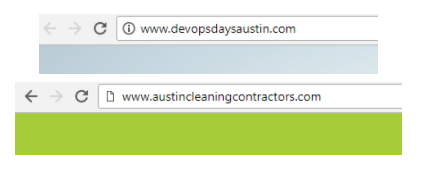 Before registering your desired domain name, consider checking if it's available on social media networks. To keep your site name consistent and build your brand, you have to use the same name on social media as well. First, go to Facebook and search your domain name only, i.e. "Facebook.com/mydomain", and if the name is not taken, you should go for it and do the same thing with twitter.
But it's time-consuming work to check if the domain name is available on all social platforms.
Knowem is a great tool that will help you search your social name from 500 popular social networks. By using this tool, you can see if certain names are already taken or not.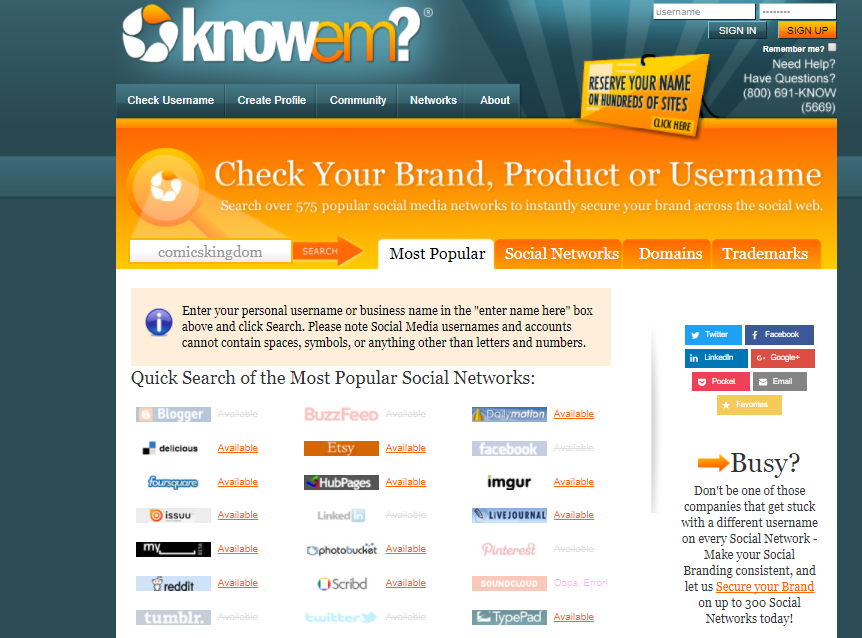 Over 120,000 domains are registered every single day. More than 330 M domain names are already registered. So if you have an idea of your domain name,don't hang around or you may lose it forever. Once someone claimed a domain name, you can't take it back. Domains are cheap and it takes a couple of bucks to register a domain. So if you have an idea of your domain, register it ASAP.

Hope these tips will help you choose a domain name for your business. If you have other ideas, don't hesitate to share them in comments.
Speed up your search marketing growth with Serpstat!
Keyword and backlink opportunities, competitors' online strategy, daily rankings and SEO-related issues.
A pack of tools for reducing your time on SEO tasks.
Found an error? Select it and press Ctrl + Enter to tell us
Cases, life hacks, researches, and useful articles
Don't you have time to follow the news? No worries! Our editor will choose articles that will definitely help you with your work. Join our cozy community :)
By clicking the button, you agree to our privacy policy.