// В этом файле есть те нужные стили которые в других файлах нет.?>
10 SEO Audit Updates We Made In July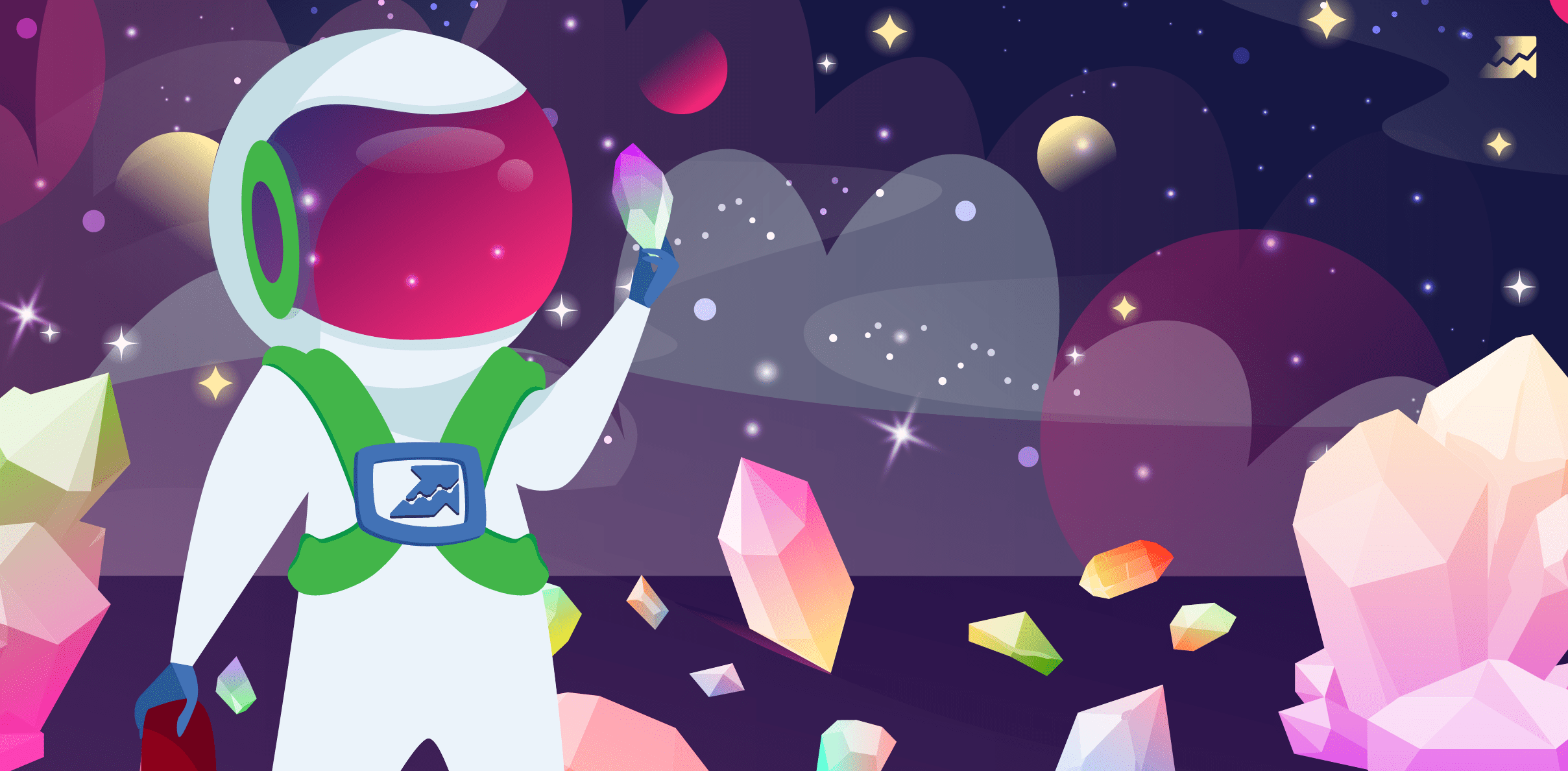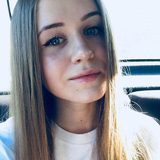 Stacy Mine
Editor at Serpstat
Two years ago Serpstat launched SEO Audit tool. Since then we have been updating it. Last month was no exception — we added more useful things and settings and that's not all :)

In this post, I'll tell you about 10 July updates of our tool.
We added several check-ups in settings to save your time and make the audit more convenient:
Crawl duration in hours. Thanks to this update you'll be able to set the maximum duration of crawling your site in hours. You can choose the number of hours for crawling.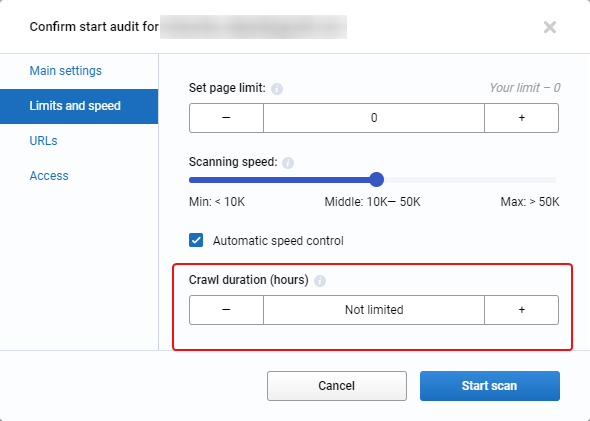 Max folder depth and crawl depth allows you to limit URL folders and control how deep the crawler must go and scan site pages.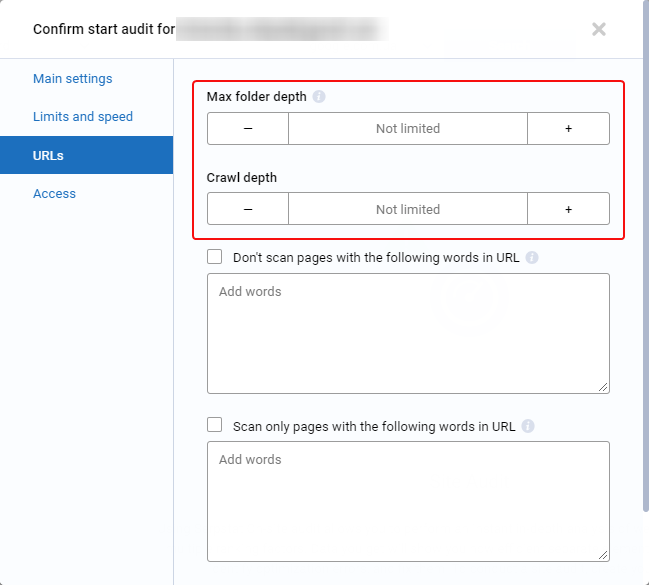 Now Serpstat stops audit if the amount of redirects exceeds 80%. Limits are spent on scanned pages only.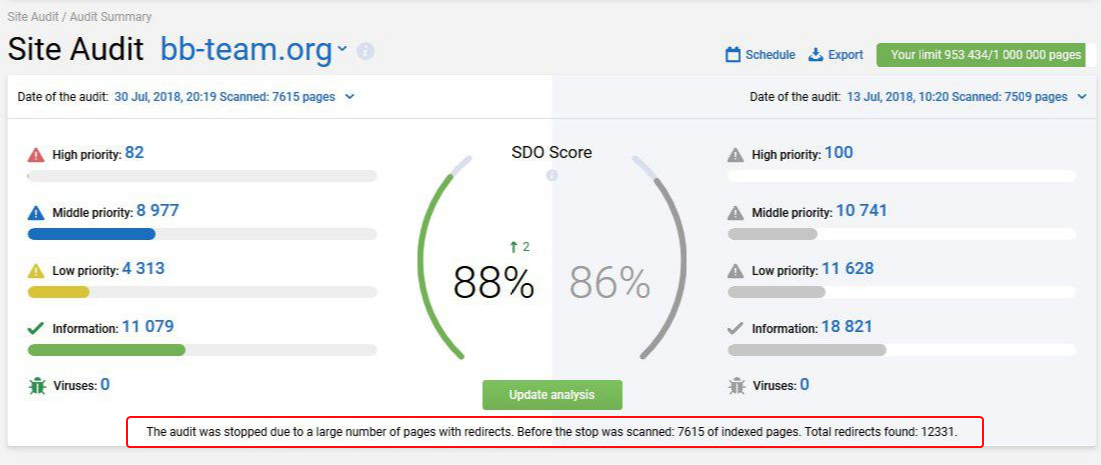 Additional check-ups in Links

No rel="nofollow" attributes on external links

Issue description: Rel="nofollow" means the PageRank won't flow through that link — it's a way to tell the search engine "don't follow this specific link and don't transfer any link juice through it".

How to fix: Examples of rel="nofollow" usage may include paid links, links to untrusted content, crawl prioritization or duplicate content prevention.

Rel="nofollow" attributes on internal links

Issue description: Rel="nofollow" means the PageRank won't flow through that link. So for internal links, it's recommended to avoid placing nofollow attributes unless it's strongly required by the site's SEO.

How to fix: Don't nofollow your own internal links.

New Multimedia Subsection

Broken or too large images spoil the site's visual design, form a negative impression and diminish the site credibility. To avoid this, we implemented a new section that'll allow you to scan your site and find unsuitable images. This section includes:

Issue description: The page has links to non-existent image files. Your visitors won't be able to view the images on the page. This fact badly influences their user experience and they'll often leave that page immediately.

How to fix: Fix broken images or remove links to them.

Issue description: Images that are larger than 100KB have been found on your pages. Large images slow down your page load time and could be well the key to a lack of rankings.

How to fix: Change the images that are too large to a smaller size.

Markups allow search robots to find the necessary information on your site more quickly. Use our new subsection to find out what markups should be connected to your site. Markup subsection shows:

Implemented Twitter Cards

Issue description: Twitter cards create a rich media experience right within a tweet. Your content will have a card that will offer your audience things like viewing an image, watching a video, visiting a landing page or downloading an app without them having to leave their Twitter timeline.

How to fix: Insert Twitter Card tags into your HTML to create an awesome customer experience and produce media-rich tweets.

Issue description: The Open Graph protocol that offers a better user experience for your social sharings, in particular on Facebook. The purpose of the Open Graph tags is to create a better integration between Facebook and your website resources.

How to fix: Insert Open Graph tags into your HTML to create an appealing preview of the shared item and boost click-through rates.

Implemented schema markup

Issue description: Schema markup is a code (semantic vocabulary) on your pages that helps the search engines understand what your content means. Properly implemented schema markup makes it easier for search engines to intelligently display relevant content to a user. It is used to create rich snippets that have higher click-through rates than regular SERP listings.

How to fix: Add schema markup to your pages.

These are the Audit updates our specialists have been working on in July. If you have questions or recommendations on how to improve the new functions, write them in the comments below :)
Learn how to get the most out of Serpstat
Want to get a personal demo, trial period or bunch of successful use cases?
Send a request and our expert will contact you ;)
Found an error? Select it and press Ctrl + Enter to tell us
Cases, lifehacks, researches and useful articles
Don't you have time to follow the news? No worries!
Our editor Stacy will choose articles that will definitely help you with your work. Join our cozy community :)
By clicking the button, you agree to our privacy policy.