// В этом файле есть те нужные стили которые в других файлах нет.?>
Why using Nofollow tag for search engine optimization
Nofollow attribute is used to prevent engine bots from following the links on the site. This is especially important when giving links to any untrusted sources and hyperlinks to partners' advertisement pages. Avoiding this attribute results in a link mass loss.

Within SEO this type of link forbids search robots to follow any link founded on a web page as well as following hyperlinks. To apply Nofollow tag to the whole page, you should use the following hint in the software string:

<meta name="robots" content="nofollow" />
The code serves as a prohibition of any link. The search bots are banned to follow any hyperlink on the recent page.

The following example shows the implementation of Nofollow attribute to the tag of the "a" link in HTML code.

<a href="http://site-address" rel="nofollow">link text with nofollow attribute</a>
The attribute serves to signal search engines that there is no need to transfer the link mass.

In what cases Nofollow tag should be used:
The attribute should be applied to comments pages that usually contain references to untrusted sources and hyperlinks. These links transfer users to shady sites that could cause the trust declining. Such a situation reduces a page's position in search results.
Apply rel-nofollow to place partner links and advertisements on your web site. This is exactly how Google
recommends
implying paid links. Moreover, the link mass will not be transferred to external sites if you use this tag.
The attribute should be applied to internal links like "Registration" or "Enter" pages that have no priority in indexing. You can find this
advice
enlisted in Google recommendations.
When Nofollow tag should not be added
Never apply Noindex and Nofollow tags to links that serve for website internal interlinking that helps to increase promotion efficiency by distributing link mass among your site pages. Use of Nofollow in HTML code sufficiently reduces the productivity of internal interlinking and complicates the promotion.
Nofollow tag must not be implied in most paid external links to the site used for promotion. These type of links cannot influence the link mass transfer from donor-sites and will not affect promotion effectiveness.

Nevertheless, Nofollow links can be used to make the site link profile common to search engines, thus reducing sanction risk.

Checking a link for Nofollow attribute
Link check is carried out reviewing a code of pages. Use right-click on the link anchor to choose "Inspect element".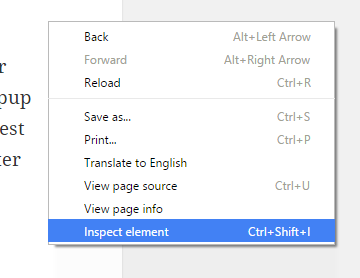 Check out the HTML-code for Nofollow attribute:

It is necessary to inspect Robot meta tag in HTML code for Unfollow attribute as well. In the following example, all the links on the page are ignored by crawlers:

In order to simplify the check, use NoFollow plugin for Google Chrome. To install it, first download the extension and then activate it in the instrument panel.

The plugin highlights the rel-nofollow tag links with a dot frame:

In some cases, Nofollow attribute should be applied to external links that are implied in the page.
Building links targeting outside web pages, apply Nofollow to avoid users' trust declining and to preserve link mass.
Most paid links used for site promotion should not contain this attribute as it can influence page position in search results.
Do not use Nofollow for internal interlinking to avoid negative influence on site promotion.
This article is a part of Serpstat's
Checklist
tool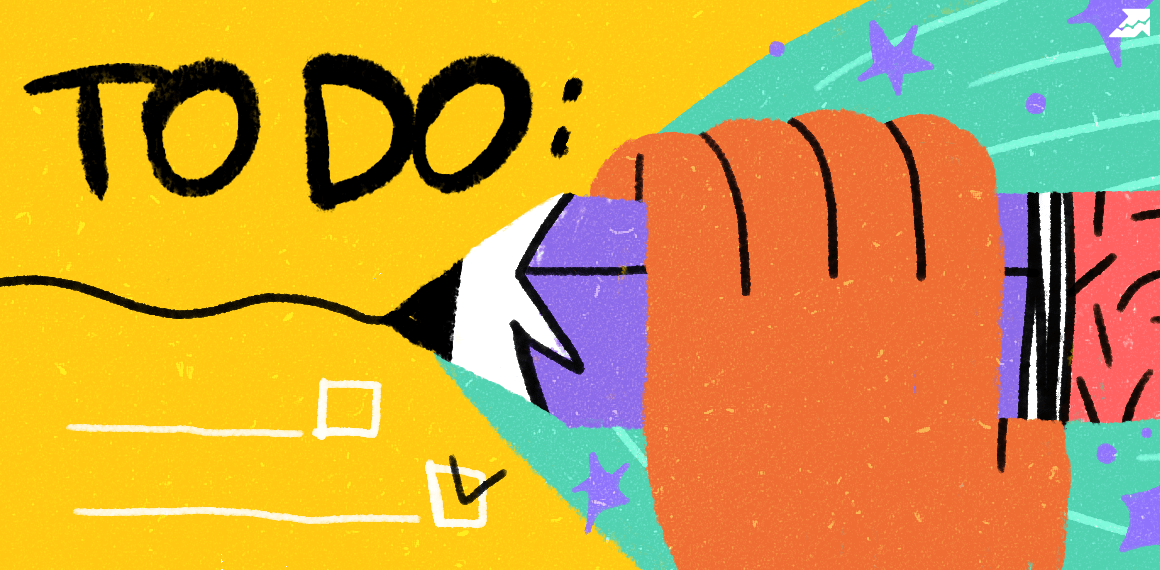 " title = "Why using Nofollow tag for search engine optimization 16261788320627" />
Checklist is a ready-to-do list that helps to keep reporting of the work progress on a specific project. The tool contains templates with an extensive list of project development parameters where you can also add your own items and plans.
Learn how to get the most out of Serpstat
Want to get a personal demo, trial period or bunch of successful use cases?
Send a request and our expert will contact you ;)
Found an error? Select it and press Ctrl + Enter to tell us
Cases, lifehacks, researches and useful articles
Don't you have time to follow the news? No worries!
Our editor Stacy will choose articles that will definitely help you with your work. Join our cozy community :)
By clicking the button, you agree to our privacy policy.