89 Places To Promote Your Startup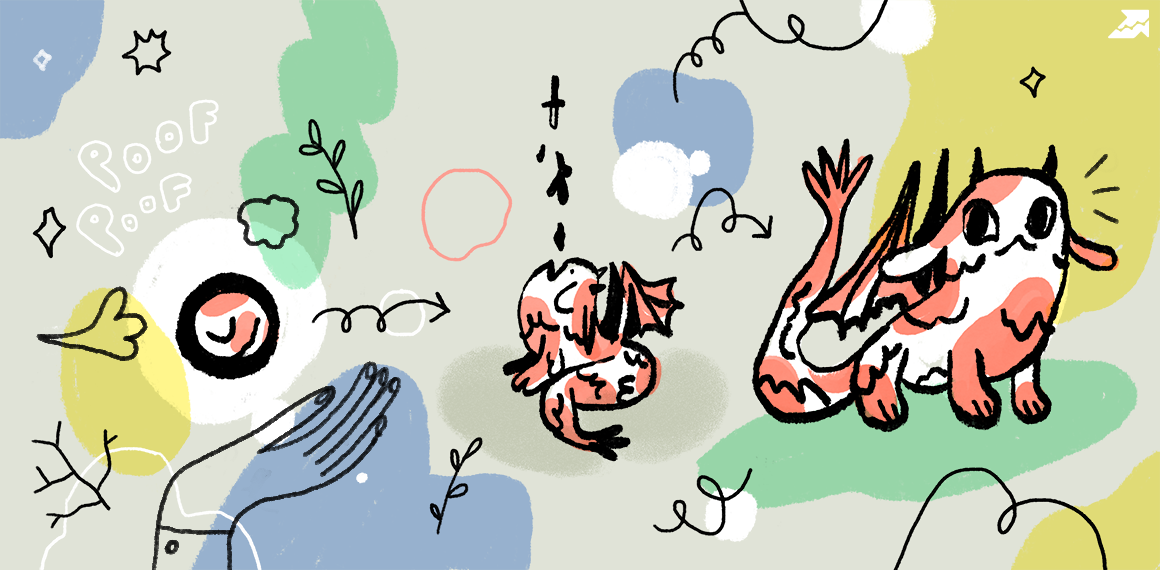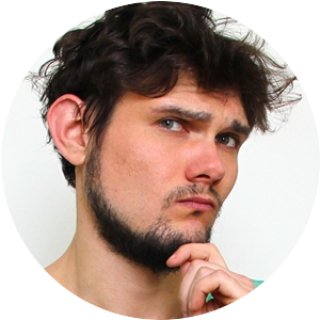 Ivan Filimonov
Content Marketer at Serpstat
Startups suck at a lot of things. Chief among which is brand awareness. Rather, lack of it. So how can you advertise your business for free and get your name in front of the right people?

In this article, I'll focus on the top platforms and listing services where you can submit your business for free, and how to use these platforms as a part of your content marketing strategy.
I divided this post into two parts. In the first one, I covered the most important tips on how to obtain the maximum benefit from using the platforms. While in the second one, you'll find the whole list of 89 platforms to promote your startup on. Let's start with tips that will help you while promoting on different platforms.
Clear and compelling profile
What takes years to build and just a second to ruin? Trust. Start looking trustworthy from the very beginning of your business journey. Remember that sometimes less is more and the more to the point your profile will be, the better. So keep it short, clear, and simple. But it also has to be compelling to stand out and attract potential customers. Be succinct but make sure to tell about all your benefits.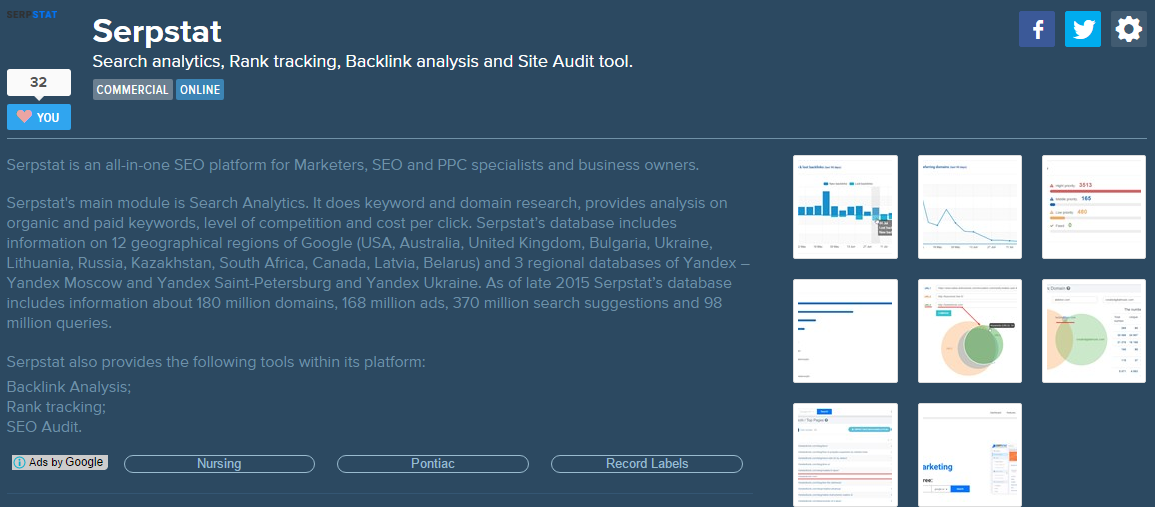 Another side of the matter is visual. If you don't take design seriously, then you don't have any chances to survive online. With that said, make sure to add the best screenshots of your business as possible, i.e., tell what you do in pictures. Prospects will only take a perfunctory look at your profile, and if you have nothing to show, you'll miss many opportunities.

As soon as your profiles are set, you would need reviews. Interestingly, a recent
study showed that people tend to rely on product reviews even despite the fact that vast majority think that most of them are fake. So always ask for reviews of your services/products. You can start with your partners and clients and ask them to write their honest opinion.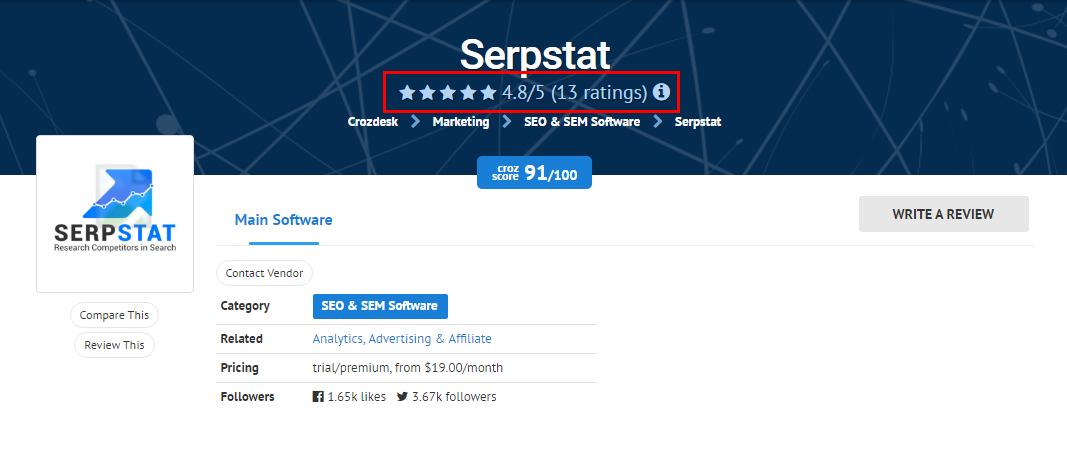 Good review sites have their ways fighting fake reviews again and therefore have more credibility. And remember that it's a number game. The more reviews you'll have (preferably positive), the more will be your chance to increase your visibility.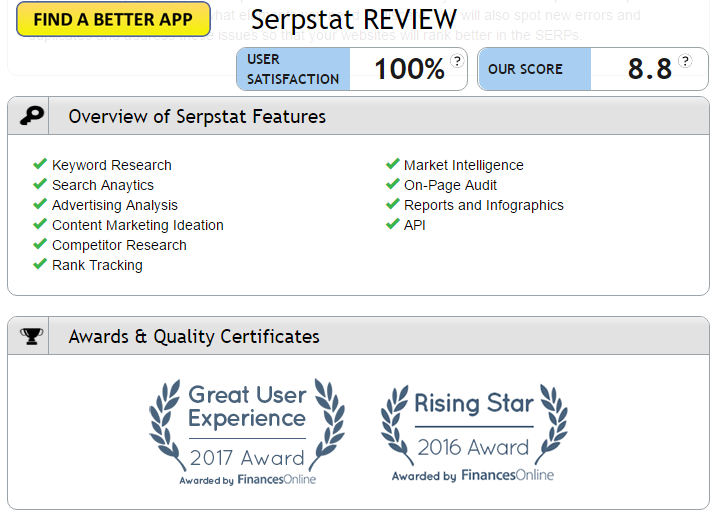 Also, make sure your positive reviews have the highest visibility. Many platforms over an option whether you think each review was useful or not: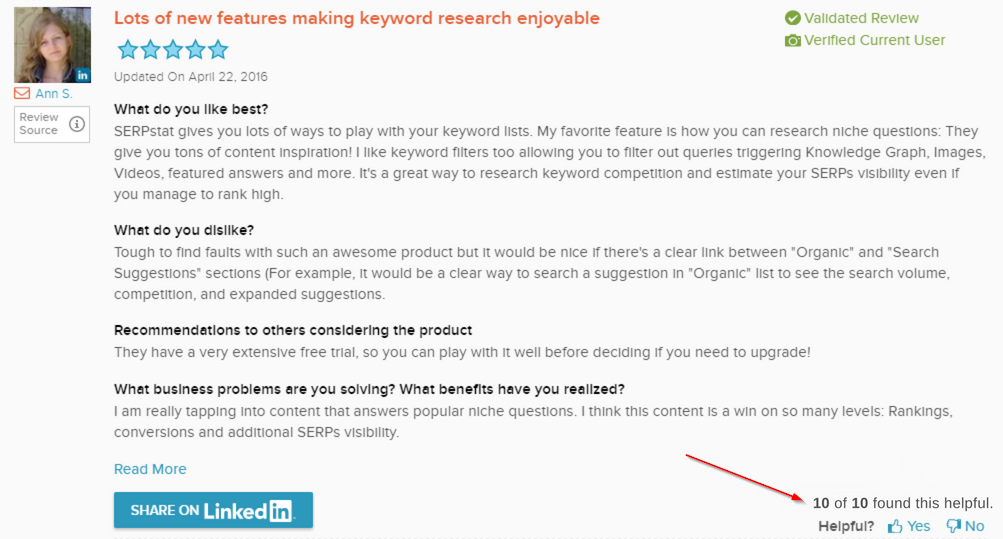 The more votes it receives, the better. Ask your friends and colleagues to upvote good reviews of you. You'll do nothing immoral if these reviews explain how your services/product is helpful to its customers.

In order to appear higher in your category on review sites, make sure you pay enough attention to your profiles management. Dealing with negative reviews is one thing, but not updating your profiles, especially not including features you recently added, is another.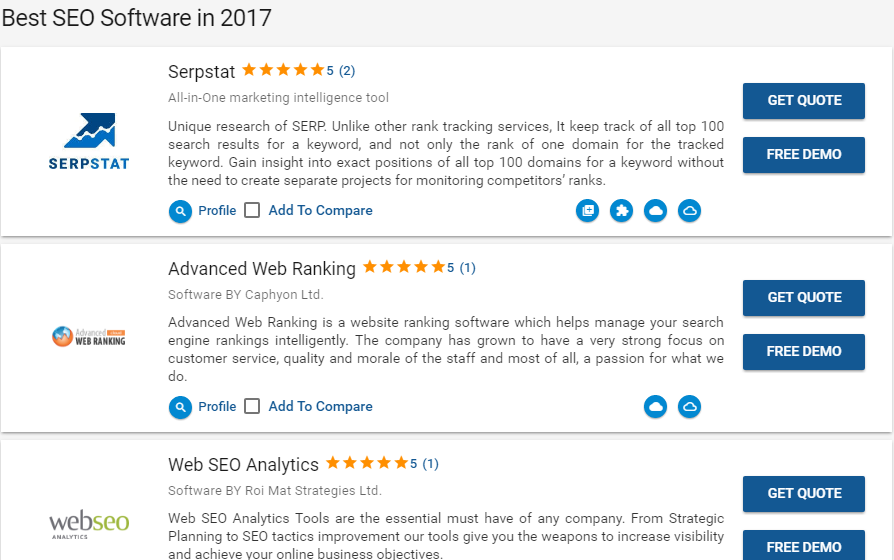 If you have an angry review, it's better to address it posthaste and reach this person directly. And always listen to what your audience is telling you. Maybe this could lead you to great business insight.

My original list had 88 platforms enlisted. But then I thought better of it, embraced the power of odd numbers, and spend an extra HOUR to find one more good resource for you so the gods would be pleased;). In alphabetical order with stars - ♥ (it's a star in my mind) - marking where you should start:

That's it :)

I hope that this piece of content was useful for you.
Share your experience on promoting on these platforms. If you know other platforms to add to this list, let me know in comments.
Speed up your search marketing growth with Serpstat!
Keyword and backlink opportunities, competitors' online strategy, daily rankings and SEO-related issues.
A pack of tools for reducing your time on SEO tasks.
Found an error? Select it and press Ctrl + Enter to tell us
Cases, life hacks, researches, and useful articles
Don't you have time to follow the news? No worries! Our editor will choose articles that will definitely help you with your work. Join our cozy community :)
By clicking the button, you agree to our privacy policy.