Website Traffic Checker
Check estimated web traffic for any website. Compare your traffic with competitors and understand your growth potential. Sign up and use website traffic analysis for free.
Trusted by the best






Website Traffic Checker Advantages
Check website traffic for free!

Make decisions according to received data

Find your competitors' traffic in a few clicks

Website traffic analysis in 230 countries

One of the most correct estimated traffic comparing to other traffic checking tools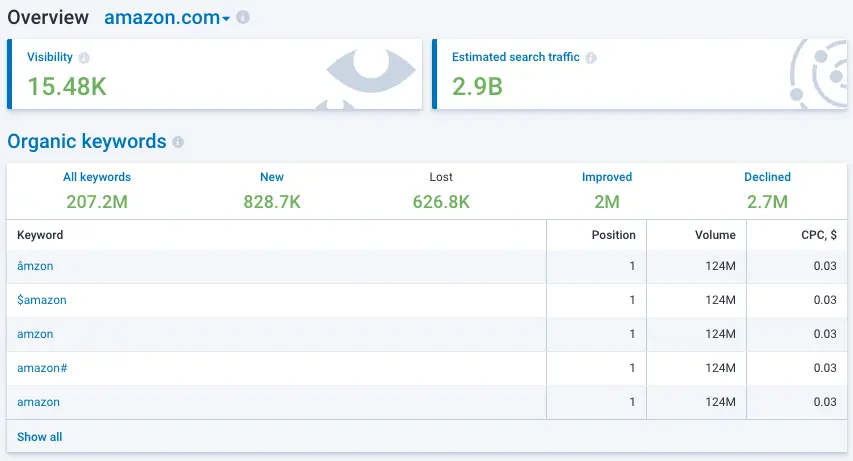 Who Needs to Check Website Traffic?
Website Owners and Marketers

SEO Specialists and Agencies 

Business Analysts and Executives

E-commerce Platforms

Bloggers and Content Creators

Digital Entrepreneurs and Startups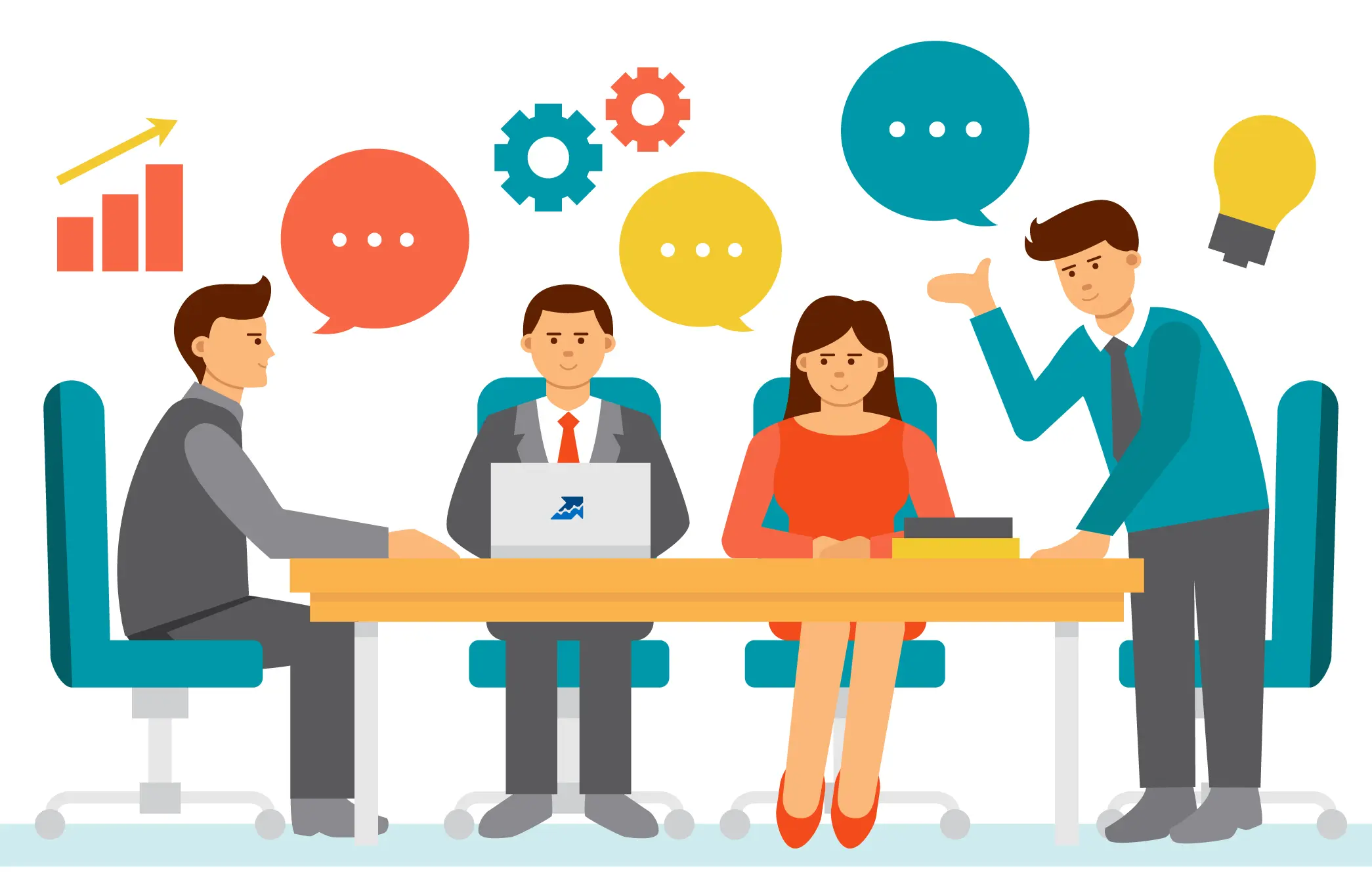 Use Website Traffic Checker for Free
We offer lifetime free use of traffic web checker or a 7-day Trial which includes access to 55+ powerful SEO tools. Check the pricing page, our plans start from $50 per month.

How to Check Website Traffic
Domain
Overview
Bulk
Analysis
API
Requests
Browser
Extension
Analyze Website Traffic for Domain
Check website traffic for free in the domain overview report. Find more useful data, such as domain visibility, SEO keywords number, traffic trend, number of new and lost keywords, etc.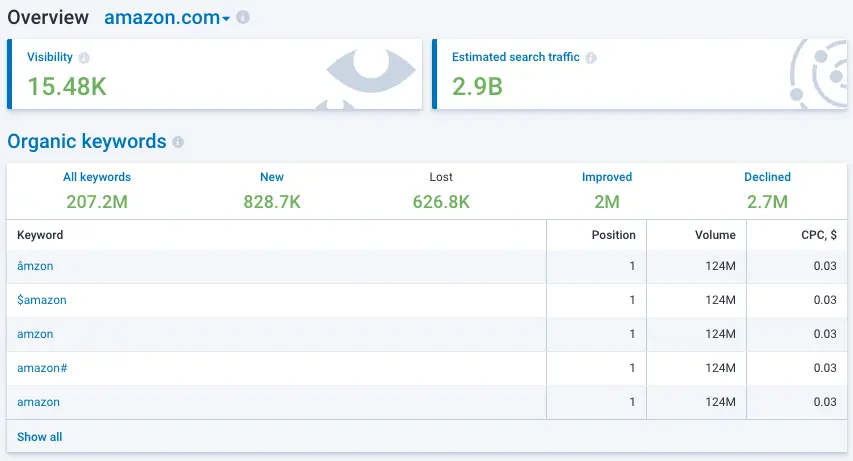 Bulk Website Traffic Analysis
Analyze website traffic in a bulk for up to 5 000 domains in 5 countries at the same time.  Compare other metrics for all domains: SEO keywords number, backlinks, domain rank, number of ads, etc.
Get Website Traffic for All Countries with API-requests
Use API to boost getting of big data without Serpstat interface. Find all available API methods in our detailed documentation.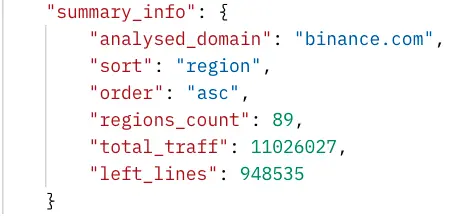 Plugin for Website Traffic Checking
Use our Website SEO Checker Browser Extension to see website traffic and many other SEO parameters in a few clicks.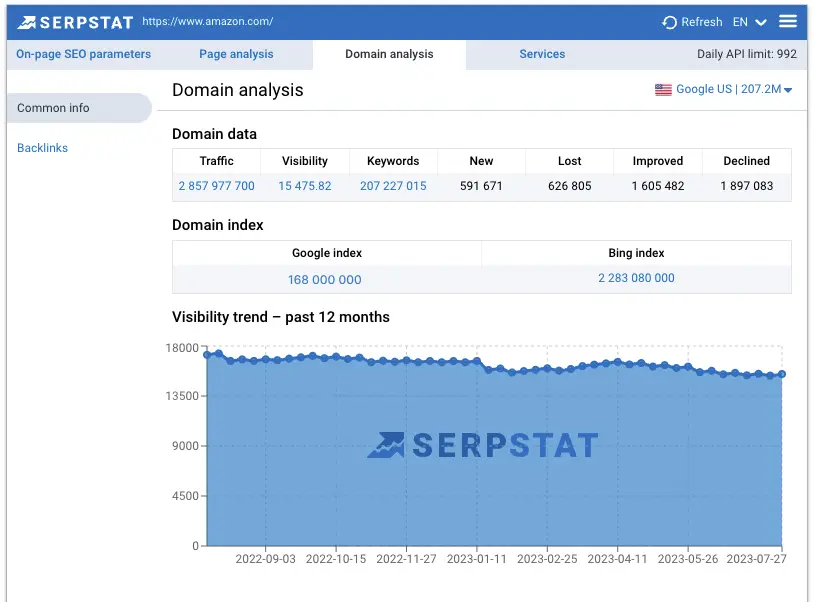 Our beloved and thankful customers rate us highly
What professionals say about our tools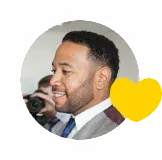 JANEIRO BLACKMON

DIGITAL MARKETING CONSULTANT, DESIGNBLAZE MARKETING

For my use, there is much to like about Serpstat. I really like the site audit tool and information I can gather on competitors.
Most of all, I like all of the training and support they provide.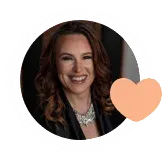 JENA APGAR

MARKETING STRATEGIST, 2XMYBIZ.COM

I love that it tracks SEO over a time period tracking keyword growth across your site and competitors over time. I'll leverage it
on client meetings to show how their current SEO guy is failing.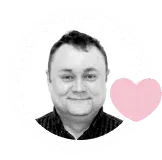 JOHN NEWTON
MARKETING DIRECTOR, OXYGEN FINANCE

Helps you understand how your site and sites belonging to competitors are performing in paid and organic search, and what to do about things you want to improve.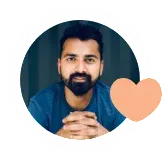 HARSH AGRAWAL

FOUNDER AND CEO, SHOUTMELOUD

Serpstat is another comprehensive keyword research tool that I discovered recently. They've done some really good work when it comes to helping us identify winning keywords.

Website Traffic Checker FAQ
Can I use Website Traffic Checker for free?
Yes, you can check traffic of 10 websites per day with the free account, or sign up for a 7-day free trial to get full access and extended credits.
How can website traffic analysis help me improve SEO of my website?
By analyzing website traffic you can identify successful keywords, top-performing pages, and areas for improvement. Use this data to improve your SEO strategy.
How to use Website Traffic Checker?
Paste domain name in a form and press "Get Traffic" button.