How To Advance Your SEO Career:
Best Ways to Level Up and Not Burn Out
August 1st, 1 PM ET | 6 PM UK
Speaker — Morgan Petrov
SEO Lead at Chartis.io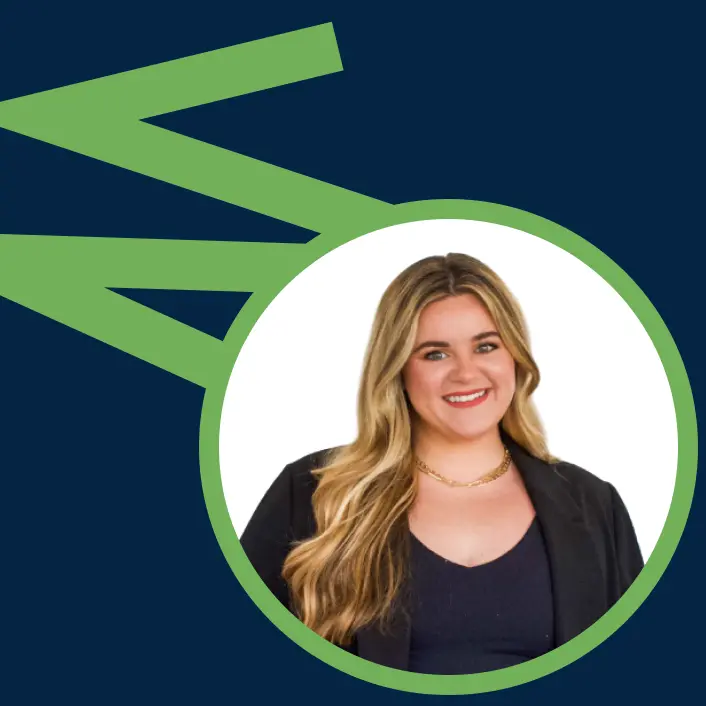 About the speaker
Morgan Petrov is an SEO consultant, currently serving as the SEO Lead at Chartis.io. Starting her journey as an SEO Specialist with no prior experience, Morgan's commitment to the field has flourished quickly moving from an SEO specialist, to team lead, to Director of SEO in under two years.
Having experienced firsthand the challenges of building a career in SEO, Morgan has developed a deep understanding of the importance of nurturing a healthy mindset and maintaining work-life balance to avoid burnout in a fast-paced industry. Through her personal experiences and professional journey, Morgan has become a vocal advocate for a more sustainable and mindful approach to career advancement in SEO, steering clear of the all-too-common hustle culture that can lead to exhaustion and complacency.
Morgan Petrov's expertise extends beyond SEO knowledge, encompassing valuable insights into networking, goal setting, and finding growth opportunities to thrive in the SEO field.
About the webinar
Discover how to propel your career forward without feeling overwhelmed. In this session, we'll explore:

different career paths in SEO

actionable tips for setting achievable career goals, creating personalized roadmaps, and seeking growth opportunities

how to recognize, address burnout, and cultivate a healthy work-life balance

the power of networking, and the significance of continuous learning.
Balance personal and professional development effortlessly to achieve long-term success.

Don't miss this chance to level up your SEO career!

Found an error? Select it and press Ctrl + Enter to tell us
Cases, life hacks, researches, and useful articles
Don't you have time to follow the news? No worries! Our editor will choose articles that will definitely help you with your work. Join our cozy community :)
By clicking the button, you agree to our privacy policy.