Webinars

–

2 min read

–

October 26, 2023
Website Traffic Troubleshooting: Diagnose and Recover from Drops
November 7th, 1 pm EDT | 6 pm WEST
Speaker — Jill Caren
owner at 2Dogs Media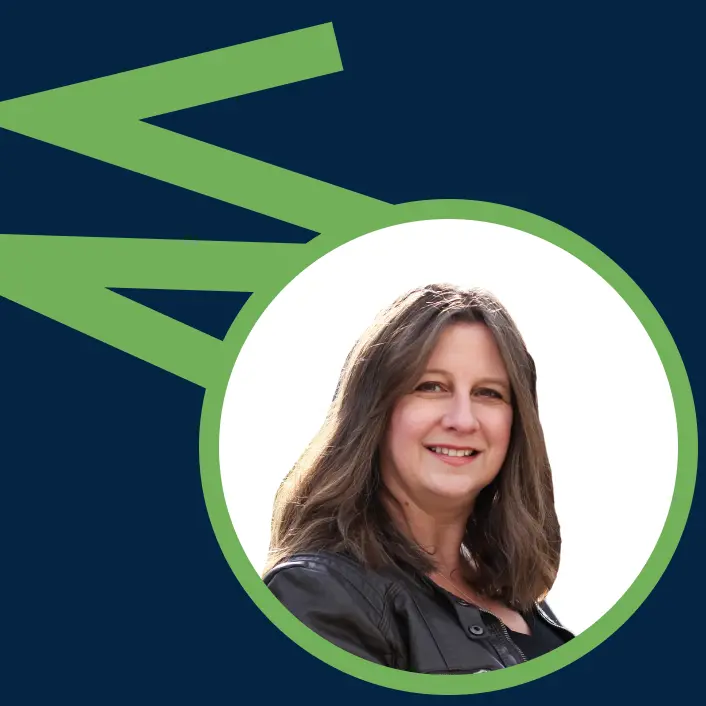 About the speaker
Jill Caren has 16 years of hands-on experience in the SEO industry, and her career is marked by a passion for facilitating client growth through organic traffic. She has collaborated with clients worldwide, crafting organic growth strategies that boost revenue and enhance brand visibility. Currently, she holds the position of SEO Director for Content at Scale and is the owner of 2Dogs Media.

With a knack for technical SEO, content strategy, and on-page optimization, Jill will share her expertise with us in the upcoming webinar.

About the webinar
In the webinar, we delve into the root causes of unexpected traffic dips. If you're grappling with dwindling traffic numbers and seeking clarity on the reasons behind it, this session is tailor-made for you. Learn invaluable techniques to pinpoint the exact origins of the downturn, equipping you to swiftly reverse the downward trajectory. Jill Caren will provide actionable insights, exploring comprehensive analysis methodologies encompassing Google Search Console, search result evaluations, and the latest technical updates.

For whom

This webinar is perfect for professionals and businesses struggling with traffic loss and unsure why.

Found an error? Select it and press Ctrl + Enter to tell us
Cases, life hacks, researches, and useful articles
Don't you have time to follow the news? No worries! Our editor will choose articles that will definitely help you with your work. Join our cozy community :)
By clicking the button, you agree to our privacy policy.