Track Your Mobile Rankings With Our Updated Rank Tracker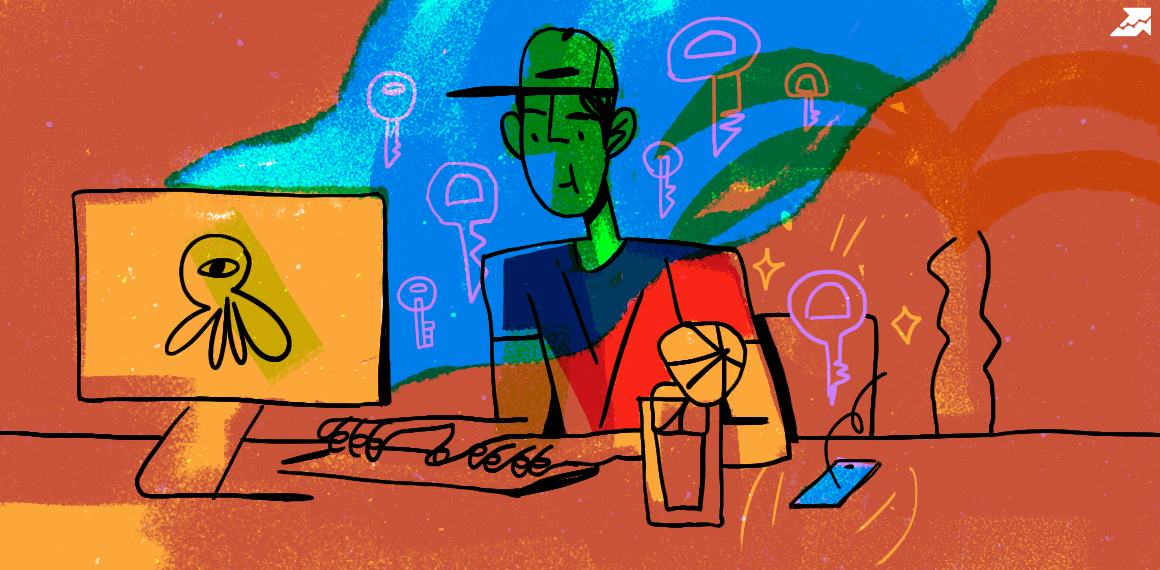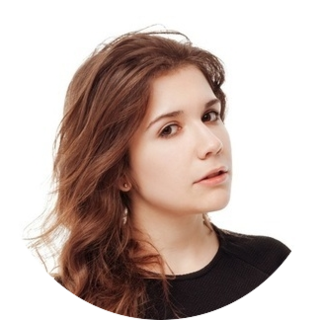 Elena K.
Editorial Head at Serpstat
I'm happy to announce that now our
Rank Tracking
tool provides mobile search ranking data! Now you can track your website's rankings for the desired keywords, see the rank distribution history, and monitor organic traffic distribution between you and your competitors in the mobile search.
In this post, I'll tell you how to start tracking your mobile rankings and how to benefit from it :)
How to start tracking mobile rankings

To start rank tracking, you need to go to the
List of Projects
and create a project for the desired domain. On this page, you'll find all required data about your projects such as site audit results, website rankings, backlinks and keyword data for organic and paid search.
How to start rank tracking?
Create a new project if you haven't worked with the desired domain before.


Click on start tracking if you already have a project but haven't tracked its rankings before.


Go to the settings if you are already tracking domain's desktop rankings.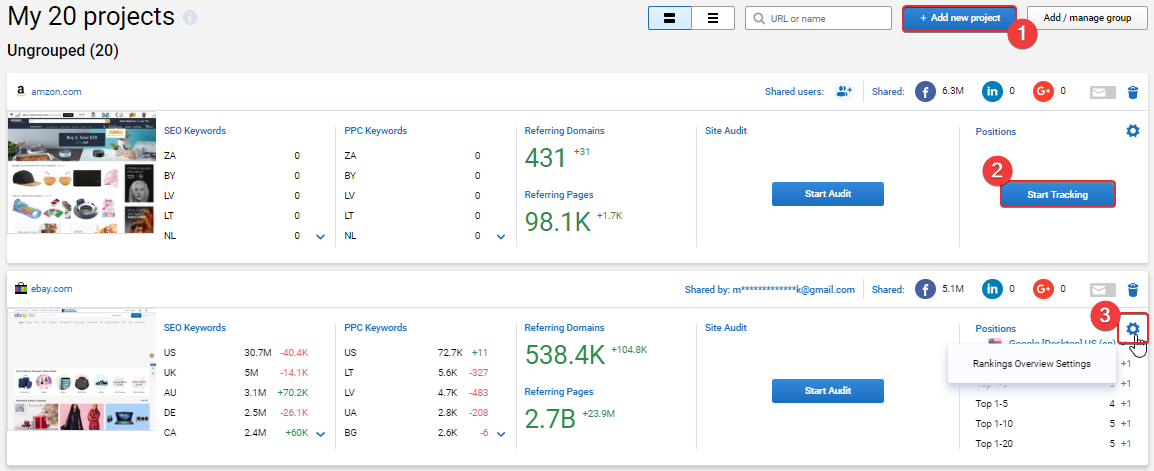 Go to the
Search Engine
tab and there you'll see a new
Device type
option. The rest is left untouched.
To start mobile tracking choose
mobile
device type and also select other required settings:
Search engine;

Country;

Region;

City;

Language
After that click on
Add
button
.
You'll see that mobile is added to the list of regions you monitor.

If it's a new project, then you also need to fill in other tabs one-by-one:

Project name: write in the name of your project, choose timezone.
Keywords: add your own keywords or choose the suggested ones from the list. Here you can also select a tag and assign URL.
Schedule: here you can set how often you want to track your rankings (every day/ every 3 days/ every 7 days)

Share the project with your colleagues if needed.
Please note:

When you set tracking both for desktop and mobile the keywords are doubled. So if you want to track 20 keywords in desktop and mobile search, you'll spend 40 credits.

Reports available in Serpstat Rank Tracker

In the Positions report, you'll see your rankings for the tracked keywords. Here you can switch between projects and domains, search engines, locations and keyword groups. Now you can also switch between desktop and mobile reports.


Here you can find position and volume of all tracked keywords, keyword position history chart and other data.

The History report encompasses your rankings data on tracked keywords throughout the time since you set up the campaign. Rank Distribution History chart is a visual presentation of your rankings movements for desired keywords within the Top 20 search results.

History table shows historical data on the tracked keywords and their rankings.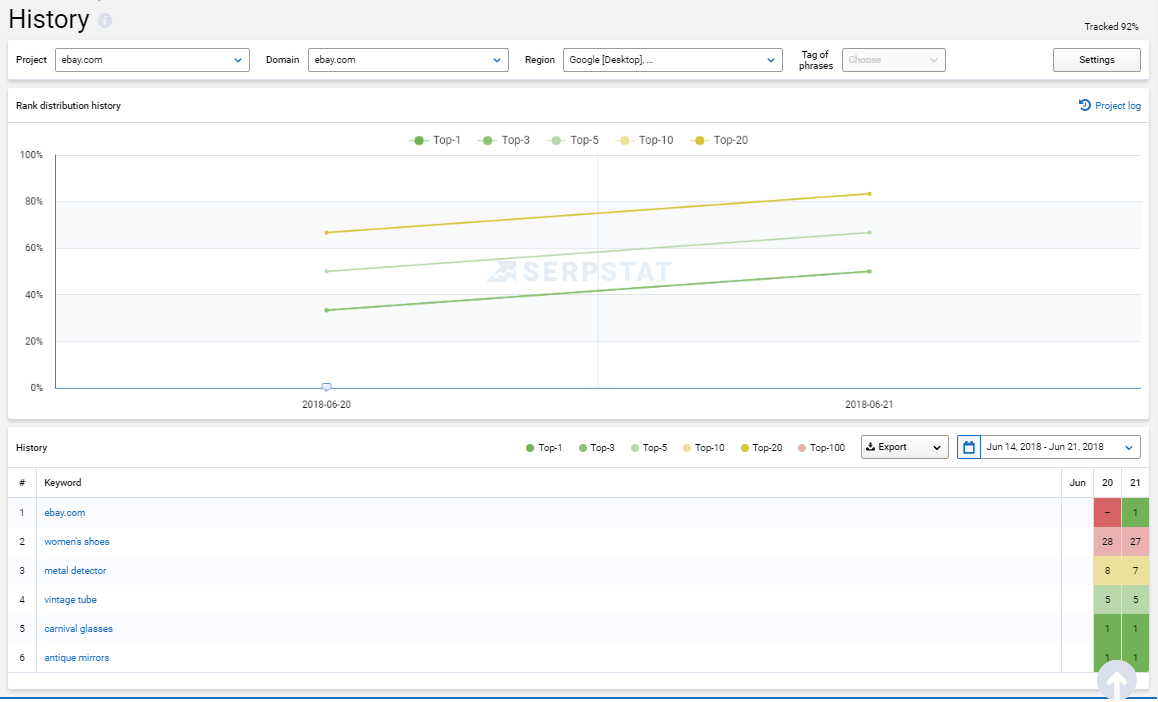 The Competitors report provides insights into organic traffic distribution for the tracked keywords between your domain and competition. Here you can also switch between desktop and mobile reports and monitor traffic distribution both in desktop and mobile search.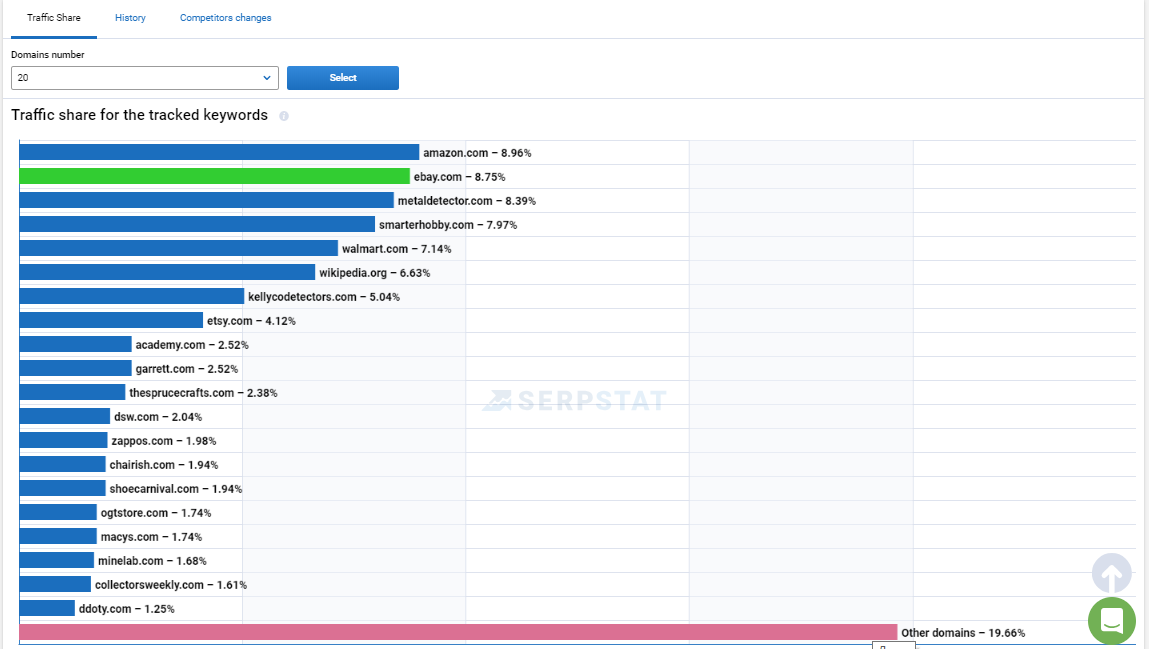 Draw your attention to the Landing pages report.

Mobile search results are often different from the desktop. Monitor both and see which performs better. In Landing pages report, you'll see how your website ranks for the keywords you're tracking both in mobile and desktop search. Using this report you can compare mobile and desktop rankings.

On the screenshot below you see that for "women's shoes" keyword Ebay ranks better in desktop search.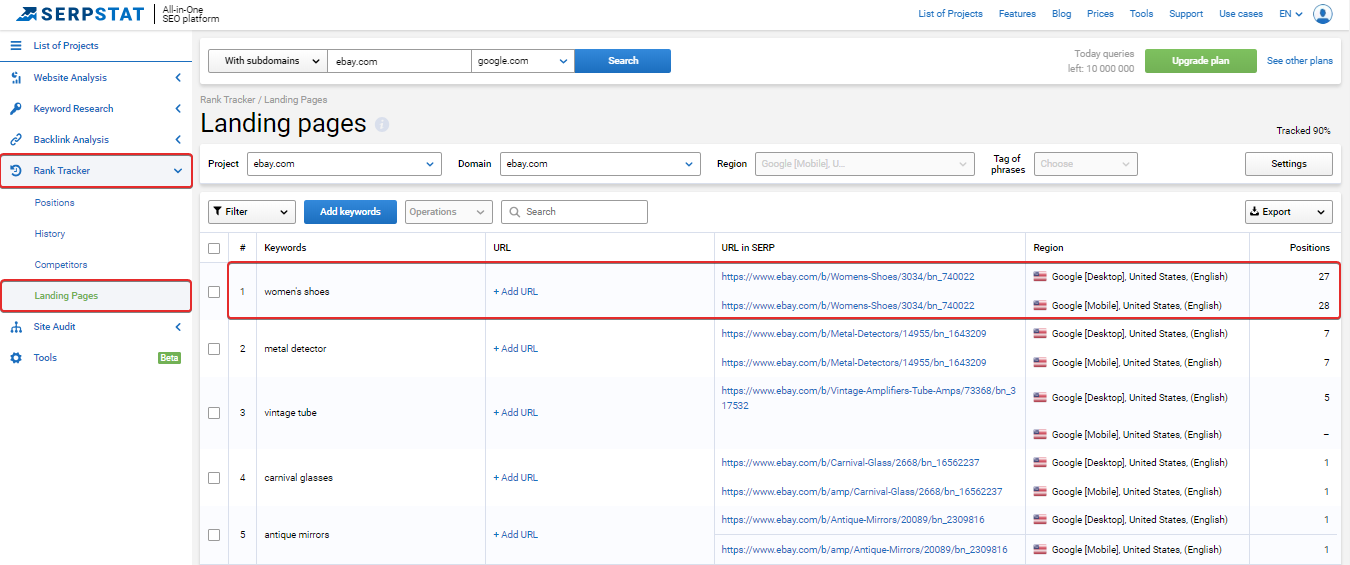 Please note:

Mobile rank tracking is available for all users with В, С, D, E, F, G, and H tariff plans.
That's how it works. Power your search strategy and stay ahead of the competition both in desktop and mobile search ;)

Found an error? Select it and press Ctrl + Enter to tell us
Cases, life hacks, researches, and useful articles
Don't you have time to follow the news? No worries! Our editor will choose articles that will definitely help you with your work. Join our cozy community :)
By clicking the button, you agree to our privacy policy.