Domain Analysis Tool

Domain overview analysis provides useful data and insights for your website or competitor's one:
Organic traffic from search engine

Keywords for SEO and PPC

Full link profile including Domain Rank, referring domains, etc.

Keywords rankings in any country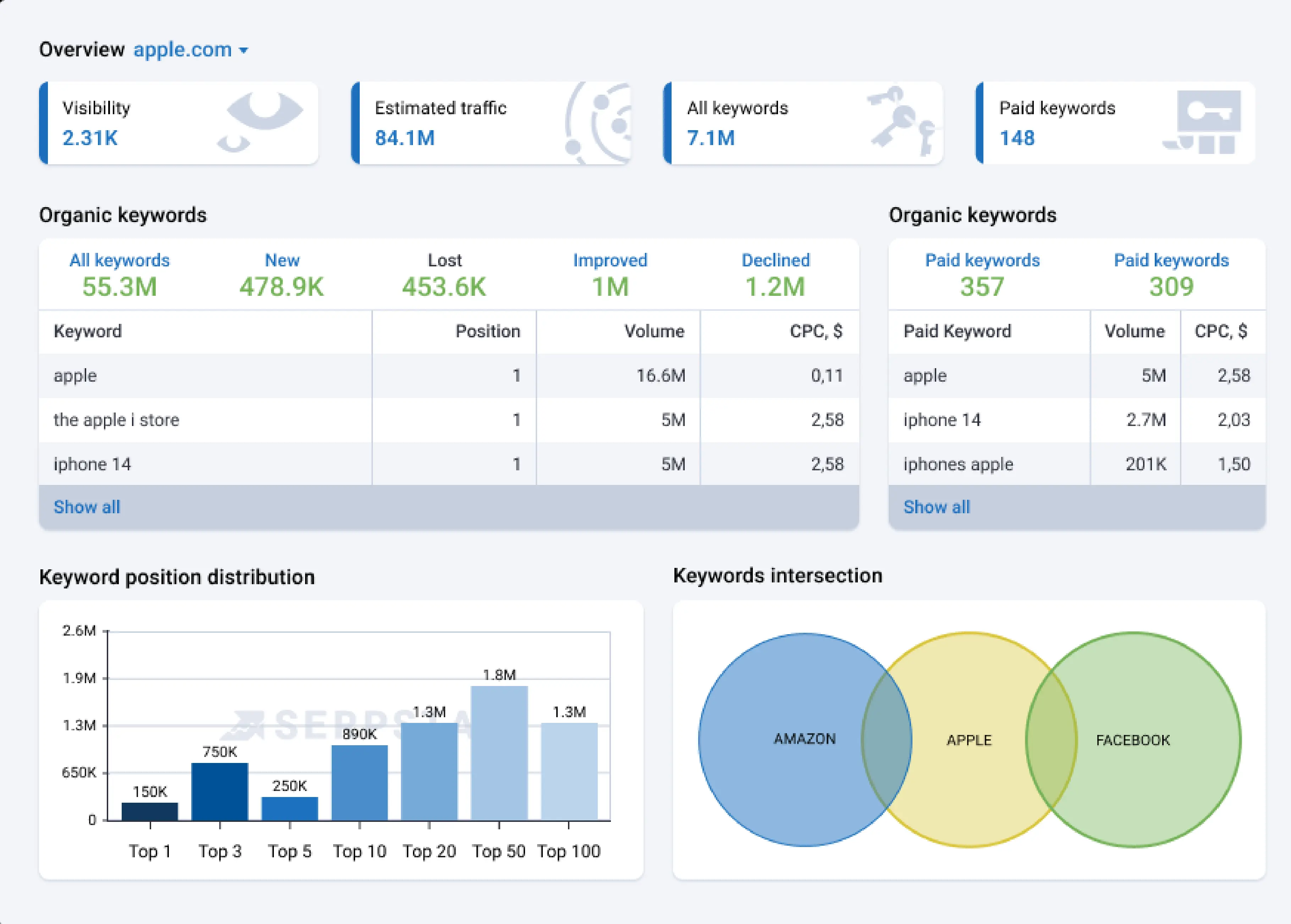 Trusted by






Domain Analysis Stages

Keywords

Keywords 
Distribution
PPC 
Keywords
Keyword Analysis

Use the Domain Keyword Analysis option to find keywords for which your site is ranking in the top 100 organic SERPs on Google. Find the main indicators by keywords to objectively assess the quality of website keywords.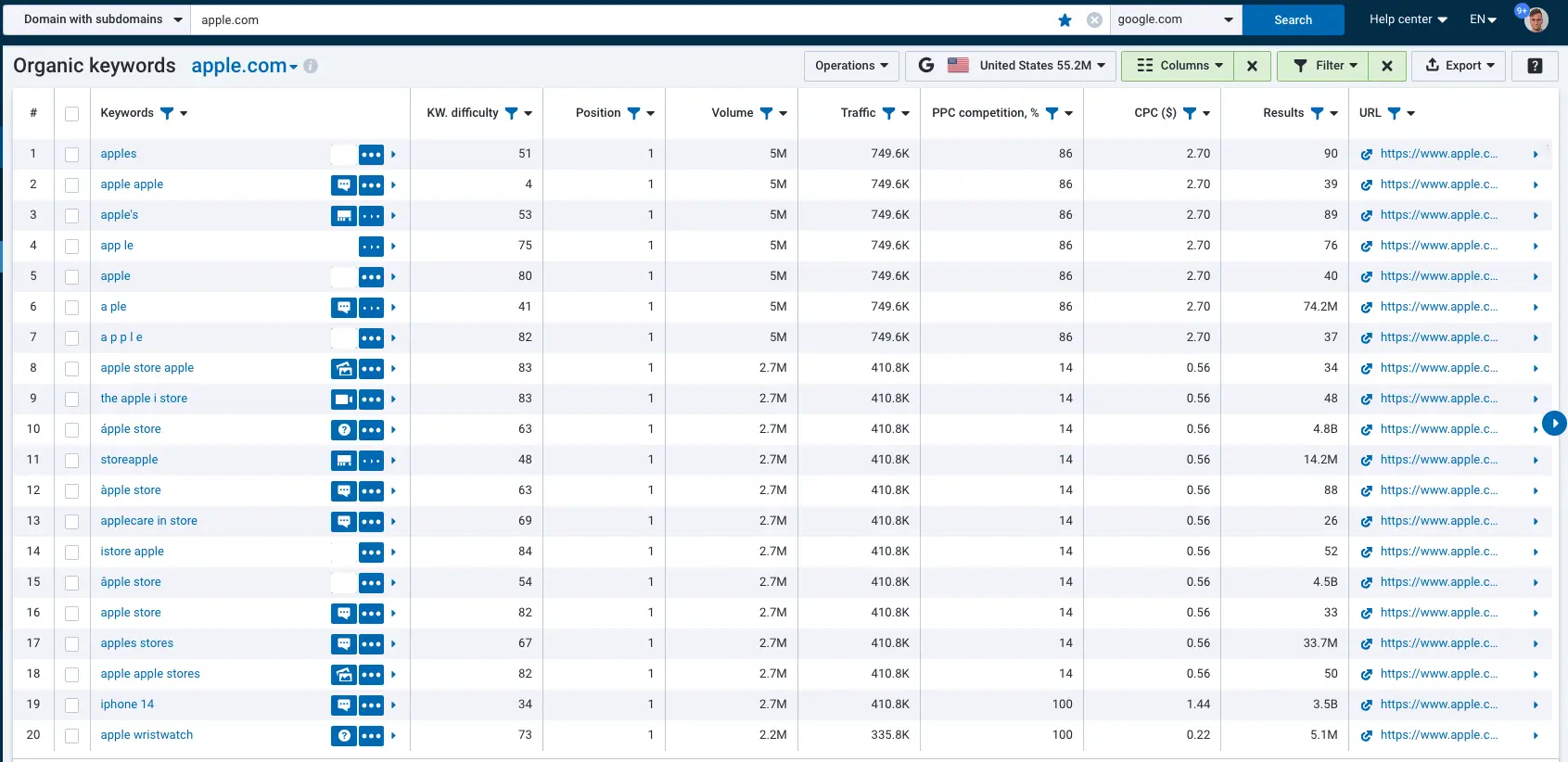 Analysis of website visibility

Perform an SEO analysis of a domain in search results to objectively assess the effectiveness of your SEO strategy.
Visibility is a calculated metric that shows how "visible" your site is in search engines.

The parameter considers the number and frequency of phrases for which the site is ranked in the SERP. Compare your visibility to your niche competitors and improve your strategy.


Analyze Google Ads keywords
Create ads based on specific data about competitors' Google Ads campaigns and keywords by which users will search for your product. Find out which pages your advertisements lead to and for which keywords they are shown to your audience. Get high conversions from your advertising campaigns by analyzing keywords in PPC advertising.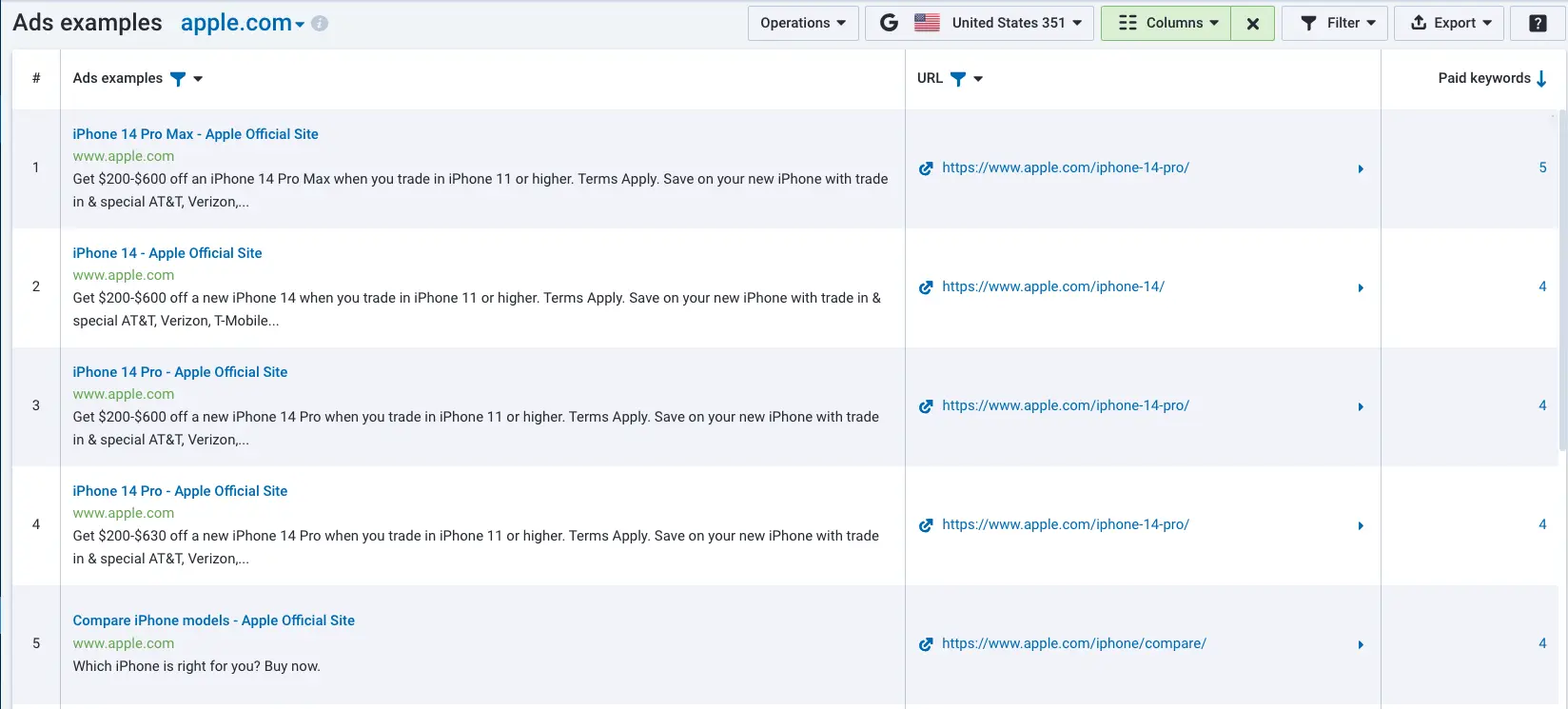 Subdomains of the searched domain
Analyze the structure of the competitors' site. Conduct an in-depth analysis of any section of the site in a few clicks to use the best practices of competitors in your strategy.
Organic
 Traffic
SEO 
Competitors

PPC
Competitors
Traffic Dynamics Analysis
Traffic dynamics report displays estimated organic traffic from Google that the site receives per month.

Traffic is calculated considering the click-through rate of the page at a certain position and the volume of the request for which the domain is ranked. Thanks to the report, you can evaluate the dynamics of your site's traffic or draw conclusions about the effectiveness of competitors' SEO.


SEO Competitors
Which of your competitors is the target audience talking about more often?

The SERP Competitor Report allows you to get a list of relevant competitors based on the keyword intersections. Evaluate the potential of competing sites by parameters: number of the same keywords and total number, relevance for your site and visibility.


PPC Competitors
Find out your real competitors in contextual advertising and analyze their approaches to PPC campaigns: PPC keywords, ad text, landing pages. Estimate a competitor's approximate budget for promotion using data on the cost of phrases and the number of ads.


Domain Link Analysis

Build your own linking strategy. The Link Analysis provides your site's backlinks and the link profile of competitors. Use the tool to get data on competitors' links. Evaluate the quantity and quality of referring domains and pages, regional distribution of referral donors and anchor links. Analyze yours and competitor backlinks and don't miss out on opportunities to improve your rankings.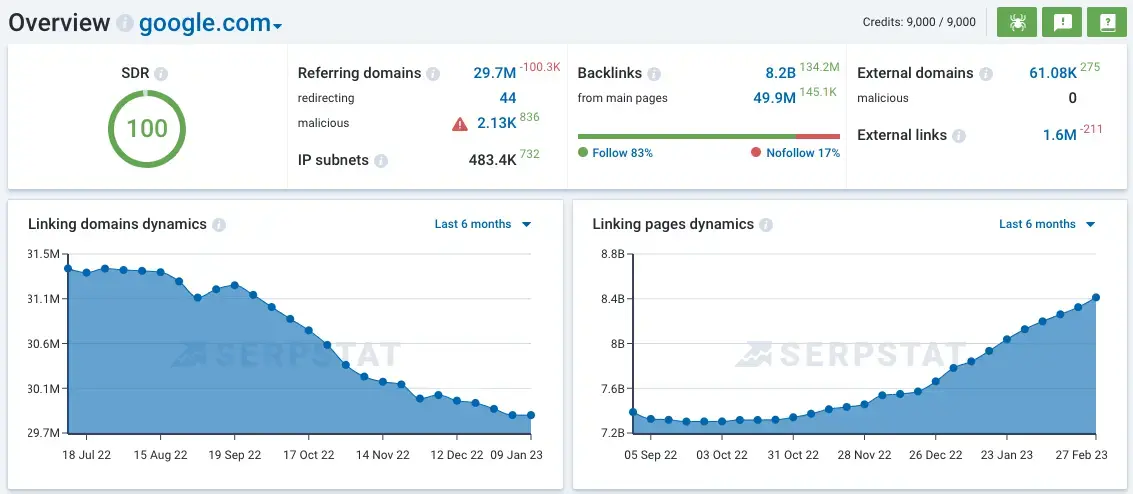 Find right data for your tasks and needs
1 trillion
links in Serpstat's index
4.7 billion
keyword suggestions
230 regions
for Google search results
Our beloved and thankful customers rate us highly
What professionals say about our tools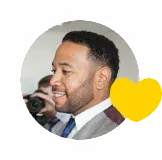 JANEIRO BLACKMON

DIGITAL MARKETING CONSULTANT, DESIGNBLAZE MARKETING

For my use, there is much to like about Serpstat. I really like the site audit tool and information I can gather on competitors.
Most of all, I like all of the training and support they provide.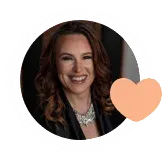 JENA APGAR

MARKETING STRATEGIST, 2XMYBIZ.COM

I love that it tracks SEO over a time period tracking keyword growth across your site and competitors over time. I'll leverage it
on client meetings to show how their current SEO guy is failing.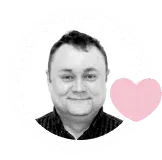 JOHN NEWTON
MARKETING DIRECTOR, OXYGEN FINANCE

Helps you understand how your site and sites belonging to competitors are performing in paid and organic search, and what to do about things you want to improve.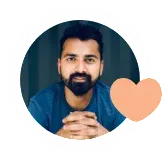 HARSH AGRAWAL

FOUNDER AND CEO, SHOUTMELOUD

Serpstat is another comprehensive keyword research tool that I discovered recently. They've done some really good work when it comes to helping us identify winning keywords.

FAQ about Domain Analysis

What is domain analysis?
Domain Analysis is an overview of the main SEO, PPC and marketing indicators, such as: Organic Traffic, number of keywords, backlinks profile, keywords distribution, etc.
How to analyze domain?
1. Sign up to Serpstat
2. Enter website
3. Choose the country
4. Press "Search" button
5. Get your data
Why is domain analysis important?
Domain analysis allows you to analyze any website in a few clicks to get overview data and useful insights