Personal demonstration
Leave a request, and we will provide you with a personal demonstration of the service, provide you with a trial period, and offer you comfortable conditions to start using the tool.
Trusted by the best






What we offer
Since you got the Lifetime Subscription, we released several new features that make it fundamentally different from the tool you are used to.

Most of these features are unavailable for Lifetime plan users, so we offer a chance to try the regular Serpstat plan and evaluate if it is worth upgrading.

The main differences between your Lifetime plan and our regular plans are below. It will give you an idea about the significant differences and clarify how you can benefit from our offer.

You can upgrade to any plan with a 50% discount for your first payment for 12 months!

We'd love to see you using Serpstat to its fullest so you can achieve maximum results!
Serpstat Pricing plan compared to Lifetime subscription
Credits and abilities

Lifetime

Individual

Team

Agency

Pricing per month on
the annual subscription


59$/mo. 
29.5$/mo.

119$/mo.
59.5$/mo

479$/mo. 
239.5$/mo.

Access to AI for content


Access to Google Databases 


8

230

230

230

Pages to audit


10 000

30 000

150 000

1 500 000

Results per report


100

2 000

10 000

100 000

Access to Custom Reports

Team management

Access to Backlinks API / Rank tracking API / Audit API

Tools (Clustering, Text analysis,
Domain or Keyword batch analysis)

Every day our big data algorithms aggregate stats on 1.5 billion domains, 7.1 billion keywords, and 1.1 trillion backlinks in 230 regional Google databases
With the Lifetime plan you are missing:

Databases

Serpstat has 230 Google databases covering search queries and SERPs from all over the world. No matter which country you need data for, Serpstat has everything for qualitative keyword research and competitive analysis. That means more keywords, domains, ads and search suggestions for expanding your influence in the market!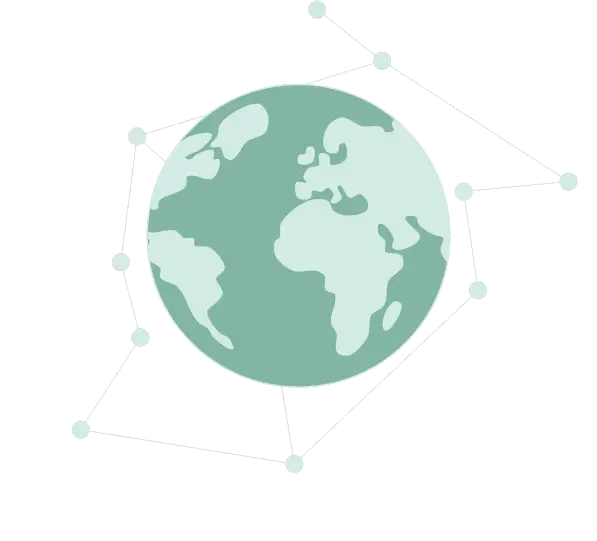 Сredits
As a lifetime pricing plan user, you have a very reduced number of credits. These are not enough to use the platform at its full capacity. After upgrading your current pricing plan, you will receive several times more credits and new features that were not available before.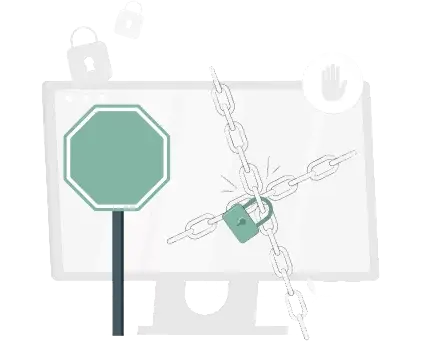 Serpstat Customer Success and Support

We offer training and consultation on how to use Serpstat. Whether you are a beginner or an experienced user, we have actionable tips and resources for anyone, including personal consultations, our Serpstat Academy, case studies, our User's Guide, video tutorials, webinars and more.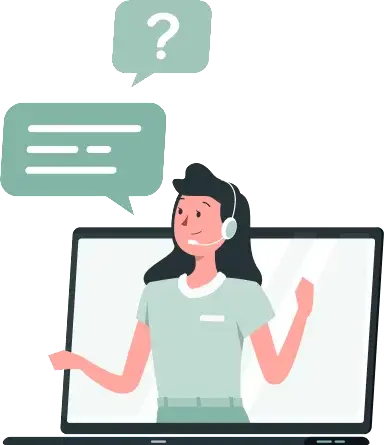 White Label And Brand Reports

Serpstat's white label feature and brand reporting are complete SEO solutions for professionals that include a wide range of custom reports. With white label you can inform your customers about your SEO performance while increasing loyalty to your brand.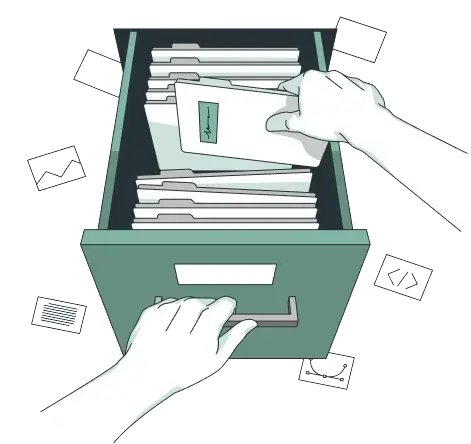 Future Updates and Improvements

According to our service agreement, your plan will not be updated in the future. This means that any product updates will not be available to you.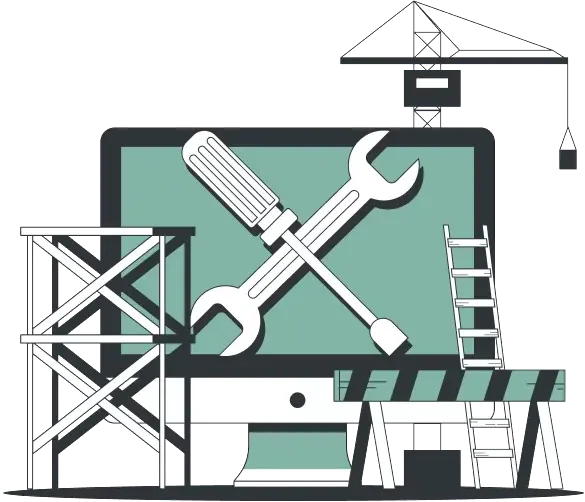 Team management

We strive to collect everything you need for your work in one place. And now you can not only export search analytics data, monitor your competitors and analyze backlinks, but also better manage your team. Evaluate your team's work of your team, distribute plan limits, monitor checklists, receive reports and much more.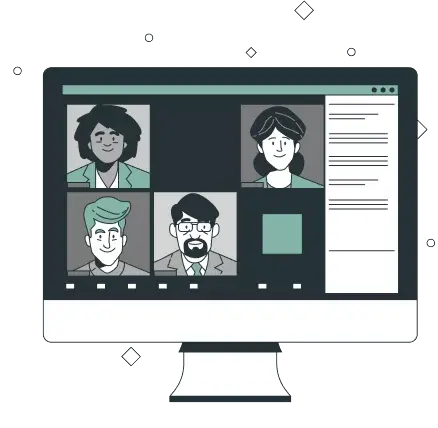 Our customers and tech experts are speaking up on trusted software review sites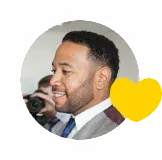 JANEIRO BLACKMON

DIGITAL MARKETING CONSULTANT, DESIGNBLAZE MARKETING

For my use, there is much to like about Serpstat. I really like the site audit tool and information I can gather on competitors.
Most of all, I like all of the training and support they provide.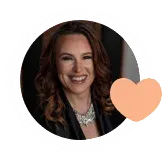 JENA APGAR

MARKETING STRATEGIST, 2XMYBIZ.COM

I love that it tracks SEO over a time period tracking keyword growth across your site and competitors over time. I'll leverage it
on client meetings to show how their current SEO guy is failing.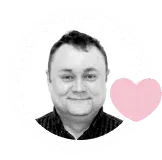 JOHN NEWTON
MARKETING DIRECTOR, OXYGEN FINANCE

Helps you understand how your site and sites belonging to competitors are performing in paid and organic search, and what to do about things you want to improve.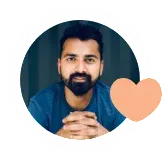 HARSH AGRAWAL

FOUNDER AND CEO, SHOUTMELOUD

Serpstat is another comprehensive keyword research tool that I discovered recently. They've done some really good work when it comes to helping us identify winning keywords.

Our thankful customers rate us highly