Turn your Lifetime plan into a Pro Plan with a 30% discount!
Get all the features that
SEO teams need
Turn your Lifetime plan into a Pro Plan with a 30% discount!
Get all the functionality that SEO teams need
Companies we are proud to call our clients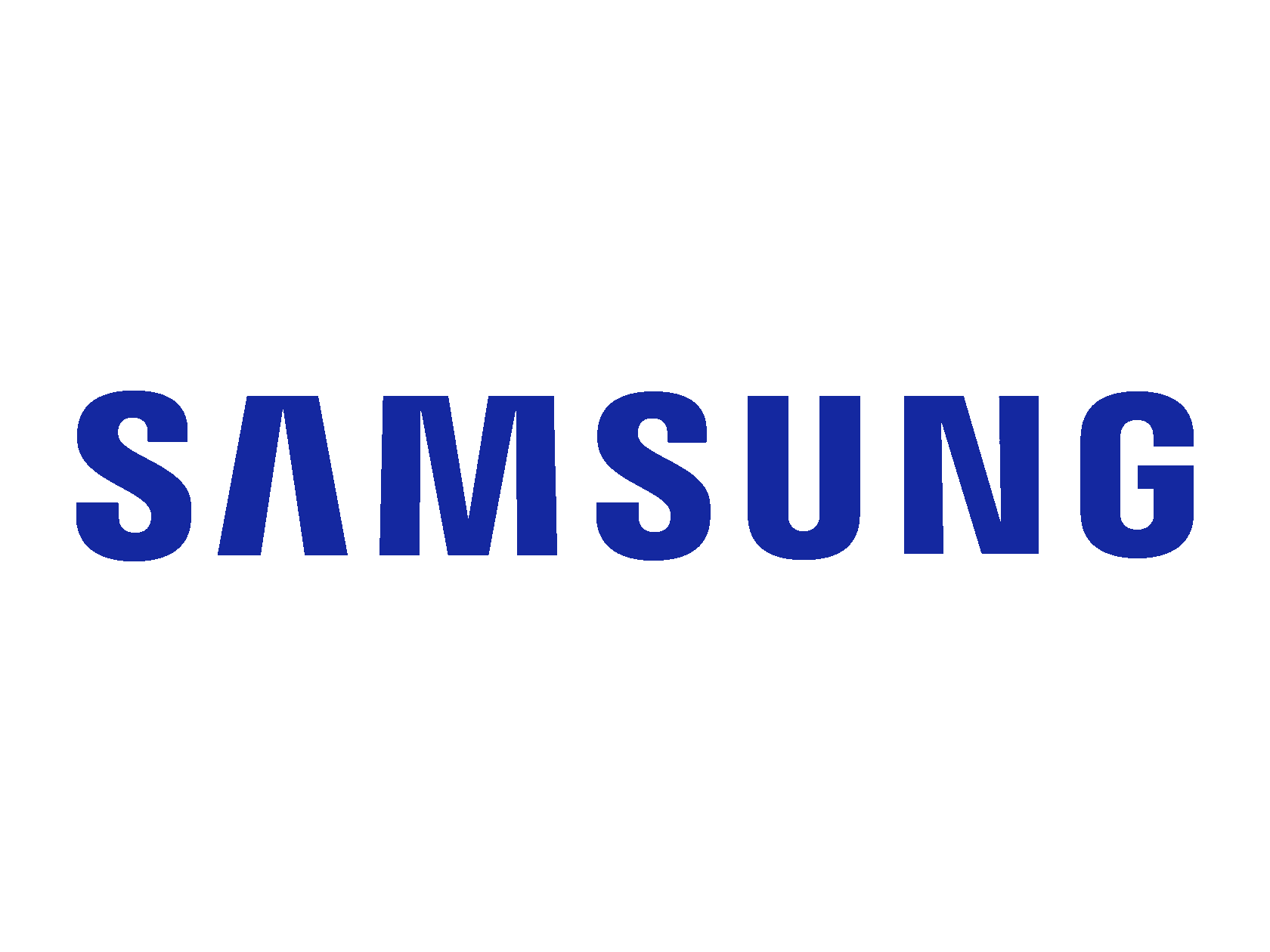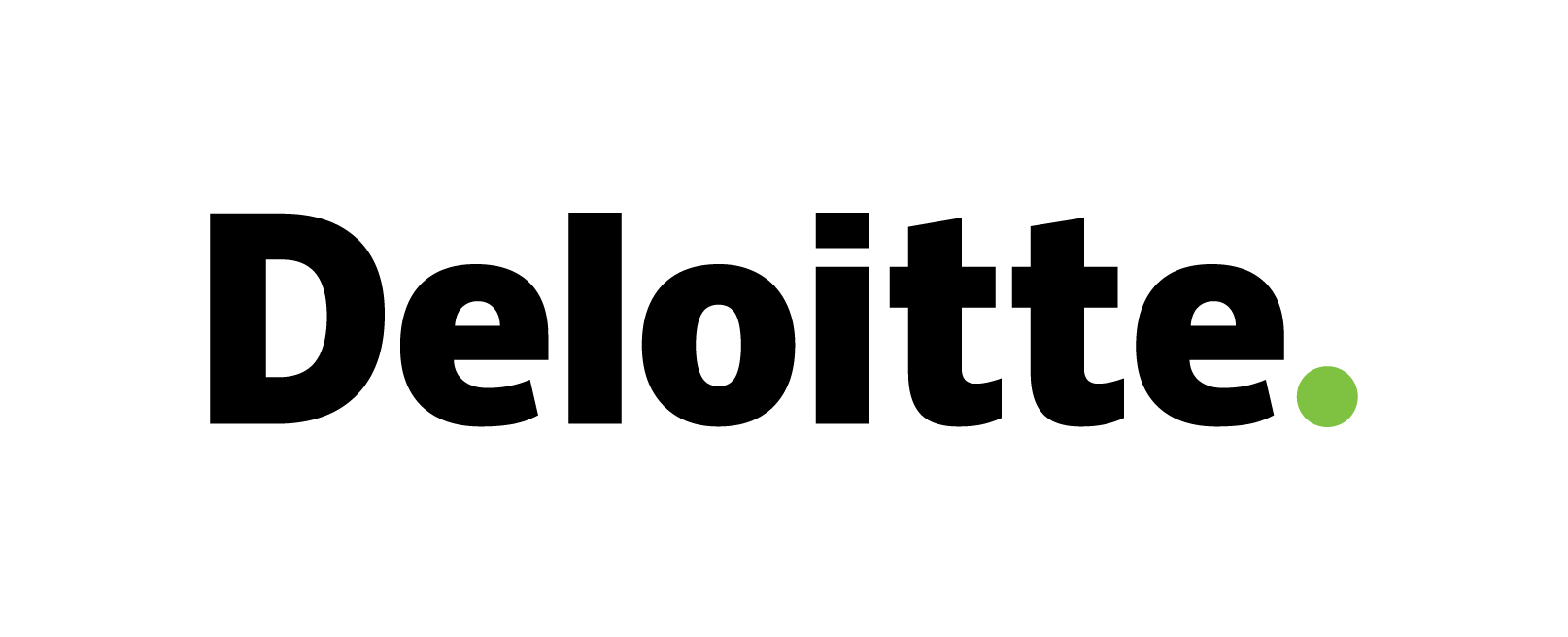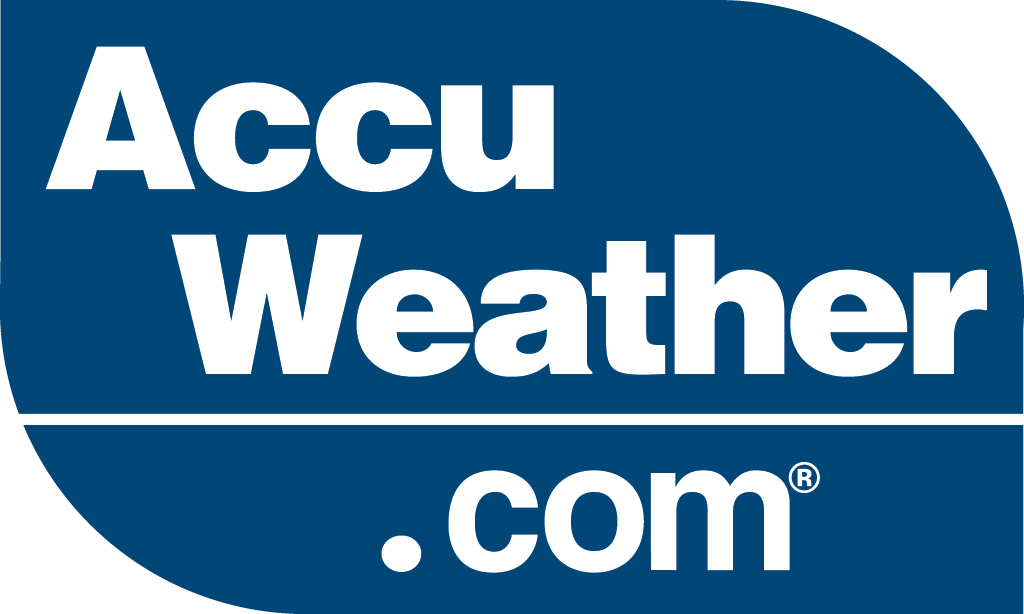 Since you purchased a lifetime pricing plan for the Serpstat tool, we have released several new features that make it fundamentally different from the tool you knew before.
Since most of this functionality is not available for your Lifetime plan, we're offering you a unique opportunity — to upgrade your pricing plan on very favorable terms.

Below you will see the main differences between your pricing plan and the plans we offer now. This comparison will help you see what opportunities you're missing and how you may benefit from what we're offering.

We'd love to see you using Serpstat to it's fullest so you can achieve maximum results.

The first SEO platform that covers the globe with the largest Google USA database on the market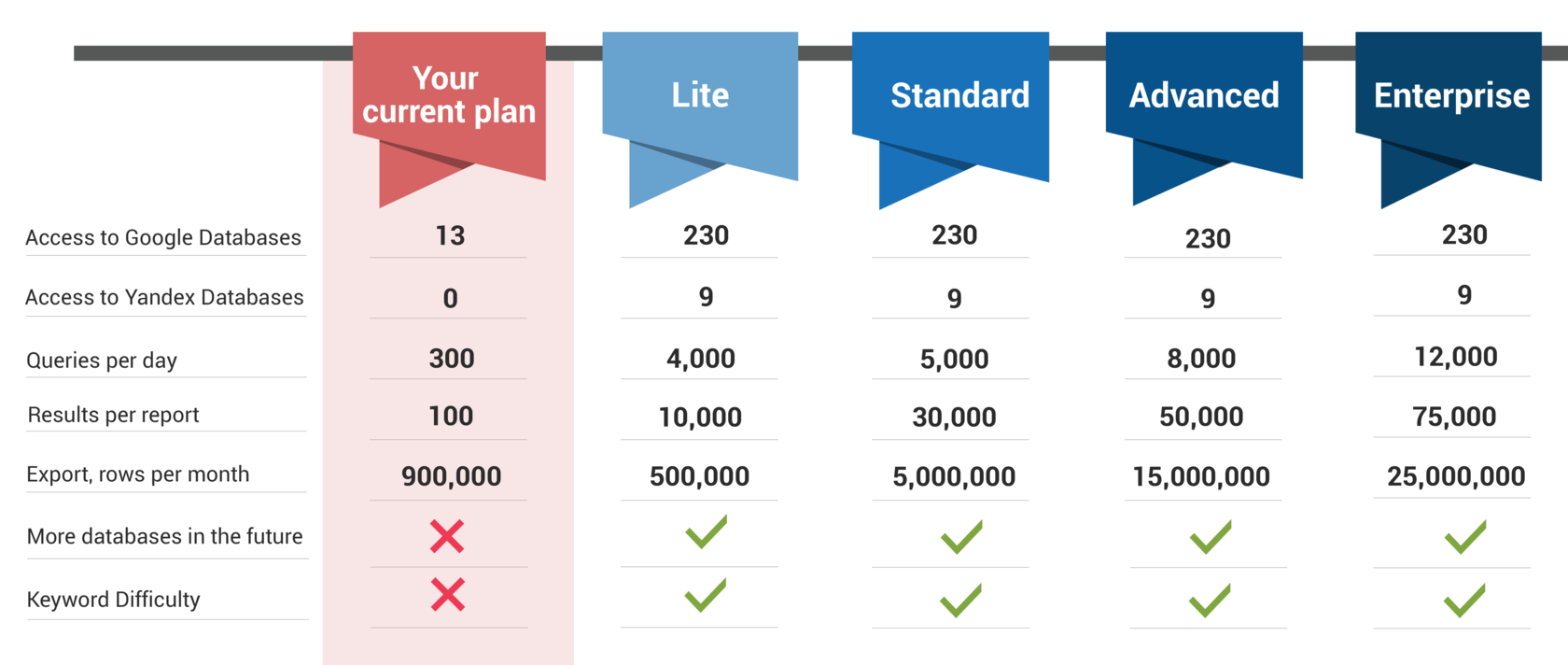 Keyword Clustering and Text Analysis


*all prices are for 3 / 6 / 12 months subscriptions

Limited time offer
Buy any pricing plan for a year with a 30% discount!
Do not worry. You will not lose your Lifetime pricing plan.
We will prepare the conditions where you can use both a standard and a lifetime pricing plans.

With the Lifetime plan you are missing:
Databases
Serpstat has 230 Google databases covering search queries and SERPs from all over the world. No matter which country you need data for, Serpstat has everything for qualitative keyword research and competitive analysis. That means more keywords, domains, ads and search suggestions for expanding your influence in the market!
Limits
As a lifetime pricing plan user, you have a very reduced number of limits. These are not enough to use the platform at its full capacity. After upgrading your current pricing plan, you will receive several times more limits and new features that were not available before.
White Label And Brand Reports
Serpstat's white label feature and brand reporting are complete SEO solutions for professionals that include a wide range of custom reports. With white label you can inform your customers about your SEO performance while increasing loyalty to your brand.
Team management
We strive to collect everything you need for your work in one place. And now you can not only export search analytics data, monitor your competitors and analyze backlinks, but also better manage your team. Evaluate your team's work of your team, distribute plan limits, monitor checklists, receive reports and much more.
Future Updates and Improvements
According to our service agreement, your plan will not be updated in the future. This means that any product updates will not be available to you.
Serpstat Customer Success and Support
We offer training and consultation on how to use Serpstat. Whether you are a beginner or an experienced user, we have actionable tips and resources for anyone, including personal consultations, our Serpstat Academy, case studies, our User's Guide, video tutorials, webinars and more.
Personal demonstration
This limited offer is valid only via a personal demonstration request.
Our specialists will contact you and discuss options for further work.
We remind you that your lifetime plan is still valid.
Serpstat — Growth hacking tool for SEO, PPC and content marketing