You are the center of our universe

More than 400,000 companies in over 120 countries across the globe rely on Serpstat to grow their businesses

Trusted by





Testimonials from experts we love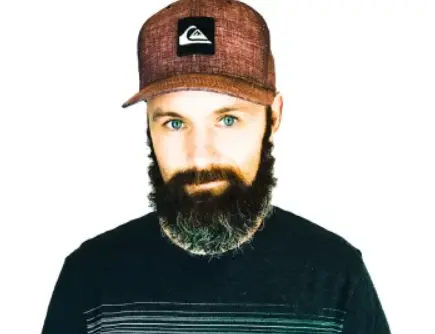 Serpstat is certainly worth a trial if you are looking for a lower cost tool that can still provide actionable insights and help improve your SEO and PPC campaign performance.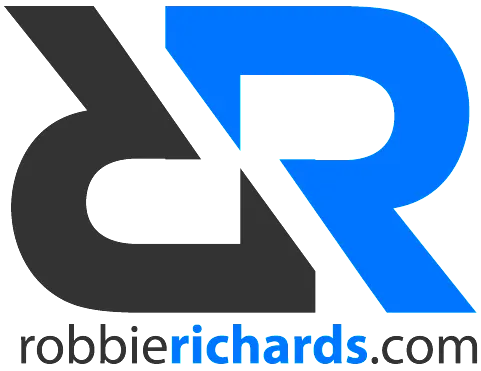 Serpstat can be considered as an all in one SEO toolkit as it offers a wide range of features ranging from domain analysis to site audits to backlink analysis. It's one of the very few SEO tools out there which is not only affordable but also offers extremely easy to use interface. It doesn't matter what industry you are in, you can use Serpstat for all your SEO needs.

Serpstat literally changed the way I run my business. I could not recommend them enough, it is the only tool I use daily to check for guest post/outreach links.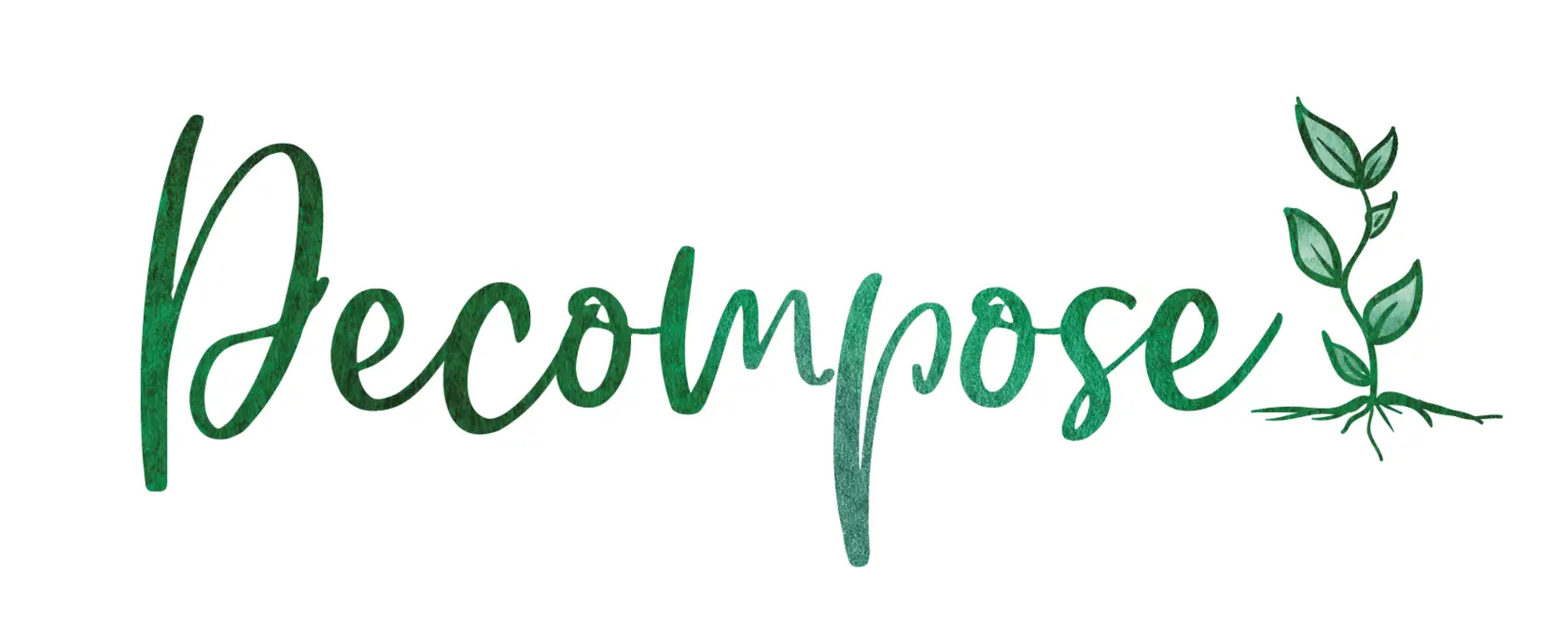 Serpstat is a solid SEO tool. It's got all of the features you'd expect from an SEO software suite. And it's competitively priced compared to its main competitors.

Serpstat is another comprehensive keyword research tool that I discovered recently. They have done some really good work when it comes to helping us identify winning keywords.
Victor Moreau
Founder, Upper Hand Company

Serpstat is another comprehensive keyword research tool that I discovered recently. They have done some really good work when it comes to helping us identify winning keywords.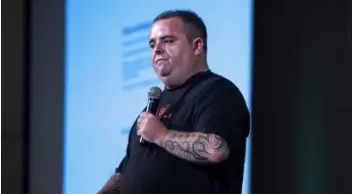 I have found it to be one of the best on the market in terms of Rank tracking. I still to this day use a number of tools but Serpstat seems to bring through accurate results and seems to dig a bit deeper than most of the other tools, this in turn shows more keywords that a website ranks for which results in a much better-looking report for a client.
Craig Campbell
SEO-expert, blogger at Craigcampbellseo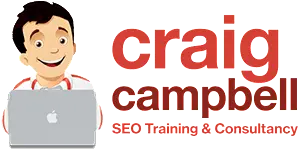 After using Serpstat extensively for the past few weeks, I've come to the realization that this is one hell of an amazing tool. What impressed me the most about Serpstat was its amazing UI and its capabilities to track key SEO metrics in real time, get a behind-the-scenes look at some of your top performing competitors, and audit backlinks. I was aware of Serpstat's features before signing up, but what amazed me was how well the tool could do all these things and add value to your SEO campaigns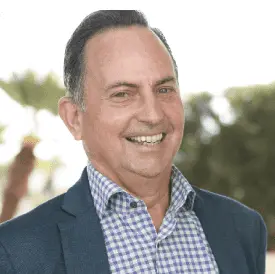 Serpstat is one of the newest on the market and is quickly gaining users across the community thanks to key features, such as its powerful API and a huge database of keywords and domains.

Serpstat is another comprehensive keyword research tool that I discovered recently. They have done some really good work when it comes to helping us identify winning keywords.

Love the tool and so much excited to see it having a blast on ProductHunt! If you are into search engine optimization, PPC or content marketing, give it a try! It has a ton of cool features you'll never find anywhere else (like missing keywords and questions). Play with the filters too!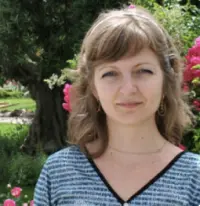 To say that Serpstat has been pivotal to the growth of our online store would be an understatement. We frequently log into the dashboard during the week. Whether analyzing our competitors PPC campaigns to find opportunities that we may have overlooked or by sifting through thousands of keywords to determine the next article that takes off, we always seem to be coming back. If I had to choose the tool that was mostly attributable to the increase in our store's growth, it would be Serpstat

After extensive research into finding the most comprehensive and reliable search data provider, we found clear reasons to go for Serpstat... soon to discover that this
was the right choice, for reasons of both data quality and service. Not only has the dataset been larger and cleaner, but the service we have received from after-sales/support has been extremely high standard.
Steve Ollington
Head of Content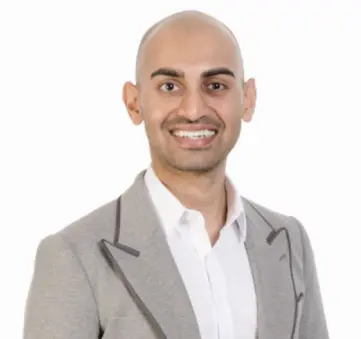 I like Serpstat because it allows me to easily see which keywords bring up featured snippets on the results page.

I've been using SERPSTAT majorly for SEO purposes and have to say it's one of the best around! For a company like Social Champ, we needed a tool that can track our performance, competitors research as well as content marketing efforts, We found Serpstat the one for us! Kudos

Ahsan Iqbal
Digital Marketer

Similar programs are outside my blogging budget - this one is the perfect price and I've already made improvements to my blog thanks to the information Serpstat has shared.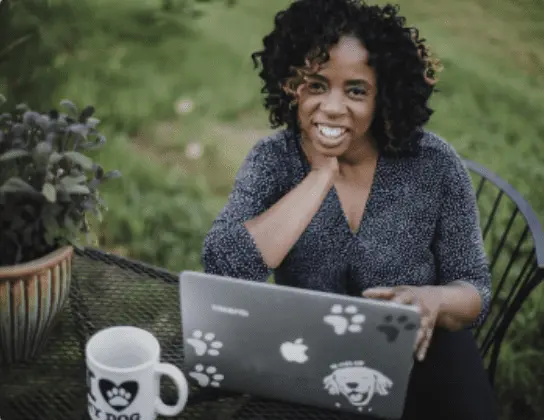 Kimberly Gauthier
Book author, blogger on the Keep the Tail Wagging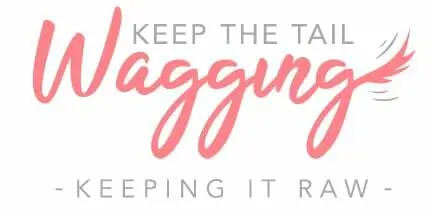 I've used a number of SEO tools over the years in my job as a digital marketer, but none have come close to the value/cost of using Serpstat. It's become an integral part of both my blogging career and my working career in allowing me to keep on top of all aspects of our web presence
Peter Mitchell
Blogger and Digital Marketer


This is one of the best SEO platforms I have used and to top it off its affordable. i highly recommend SERPSTAT for anyone who is serious about moving their rankings higher

I use serpstat as a wholesome SEO tool. I now do all my keyword research and backlink analysis using serpstat. Analysts like me will love the clean UI design
Suneel Thomas
FounderFounder

SERPSTAT covers all the primary SEO bases and is a solid SEO tool with great web crawling capabilities and backlink indexing. Excellent tool for ongoing monitoring of your website's positioning / SEO ranking. Easy to use, even to those not very familiar with SEO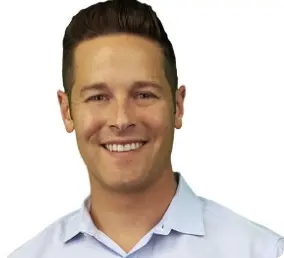 As with many other solutions I've reviewed in this space, Serpstat isn't just a single tool. It's a Swiss Army knife of tools. You can use it to check keyword rankings, analyze backlinks, audit your website, research competitors, and identify popular search terms related to your niche.
John Lincoln
CEO Ignite Visibility


Serpstat has been a very important tool for my business now, I am able to track keywords & send reports immediately to clients.

Their team and videos have been very helpful for me and my clients are loving this tool. Detail analysis and tracking are very powerful, keeping watch on your competition is always helpful.

Serpstat do nice job in that and I would like to thank their team for making this great product.

Jitendra Vaswani
Digital Marketing Consultant


Serpstat is great. I'm a long time user of Ahrefs, Market Samurai, SEMrush, MOZ, Majestic, Spyfu, KWfinder, Long tail pro and several other SEO tools. After only 4 days of regular use, Serpstat has become one of my 'top 3 most favorite tools'. I love the clean interface and big backlink database.

Website and domain analysis is spot on as well as keyword research and backlinks overview. Keyword difficulty is a very welcoming feature. Very well doneguys, keep up the great work, | want to see Serpstat as my #1 most favorite very soon

Tanvir Arafin
CEO and founder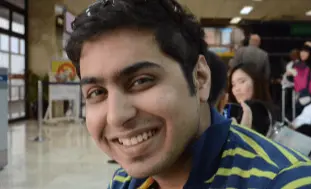 This was one of my favourite SaaS purchases and one that drove the highest ROI for me. It's a fantastic keyword research tool and great for competitive intelligence. Their blog deserves a praise-worthy mention as well. I got some tremendous insights from it. I grew organic traffic for one of my sites from 0/mo to 500+ visitors/mo in just 9 months using this tool.
Madhav Bhandari
Marketing manager


If I could choose only one SEO tool/ subscription it would be Serpstat. It has everything most webmasters and small SEO firm need and some features are the way better than the competition
Jason Lavis
Founder of Out of the Box Innovations
You can't go wrong with Serpstat. I bought the tool on a lark as it was cheap and seemed absolutely solid. Turns out I signed on and then requested for them to allow me to pay up until 2026. That should say something about my eagerness to invest in the company and the team behind this. I've been doing SEO for a long time now and to date I haven't found a product that rivals the affordability, support AND efficiency of Serpstat.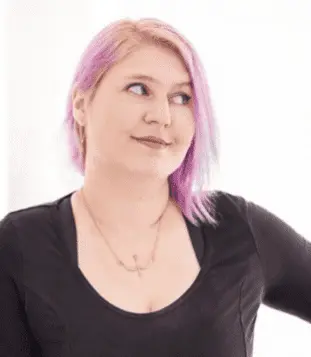 Myriam Jessier
SEO consultant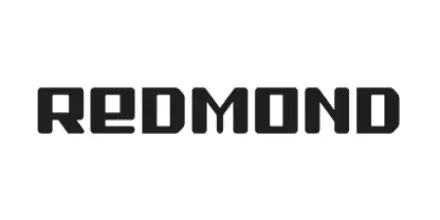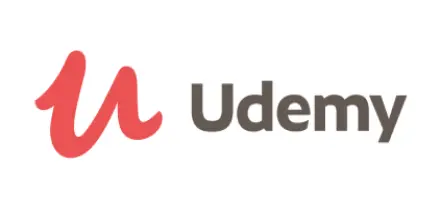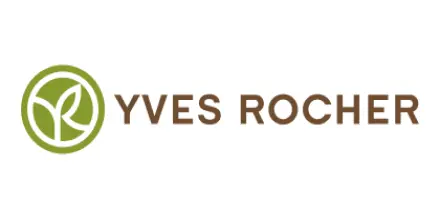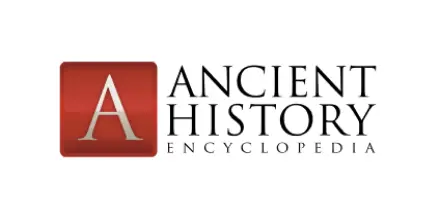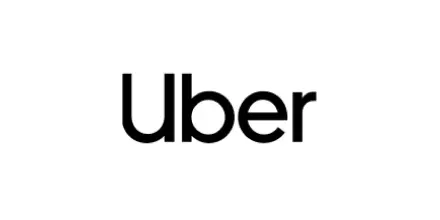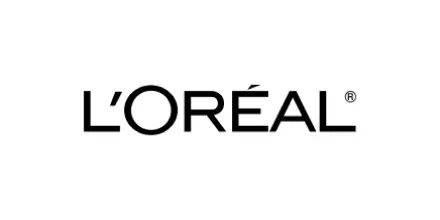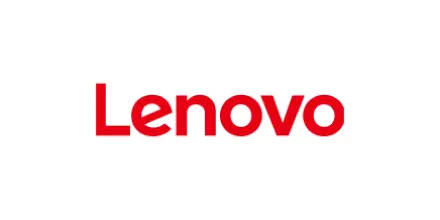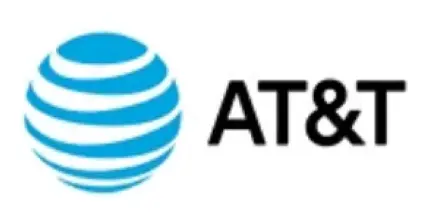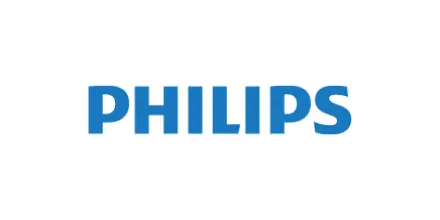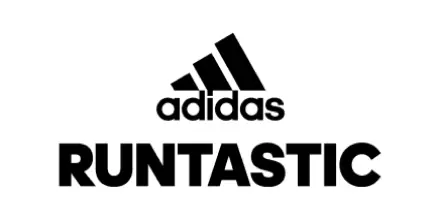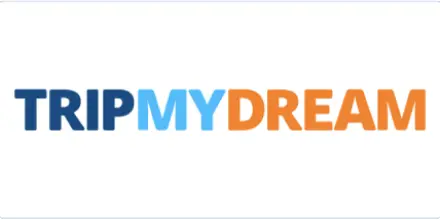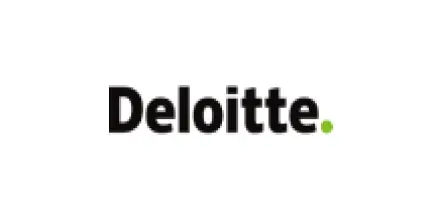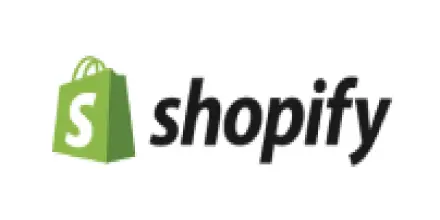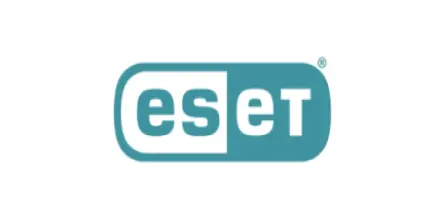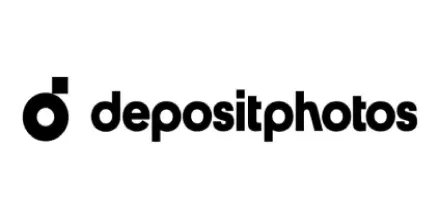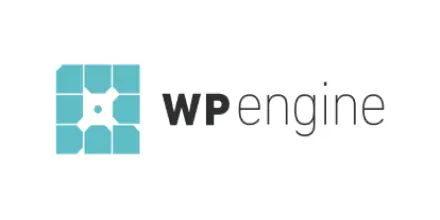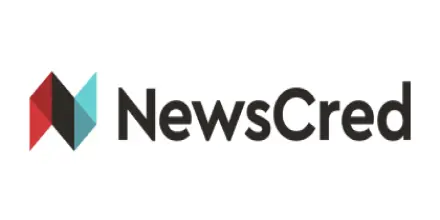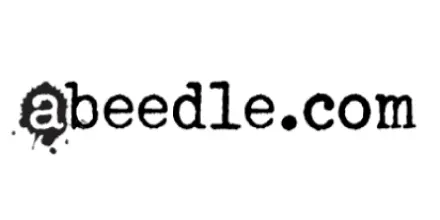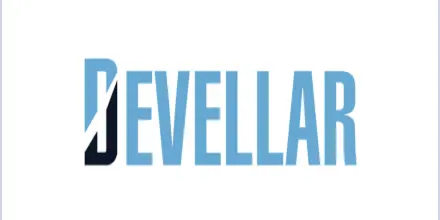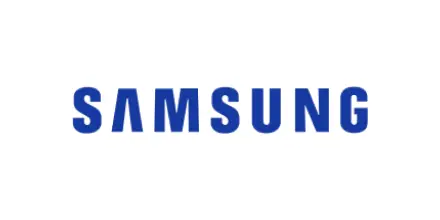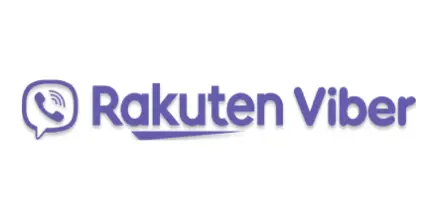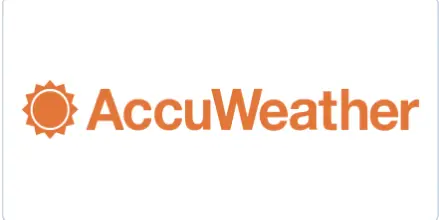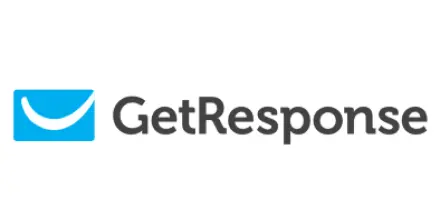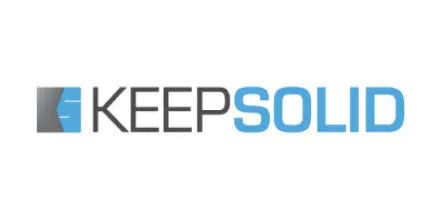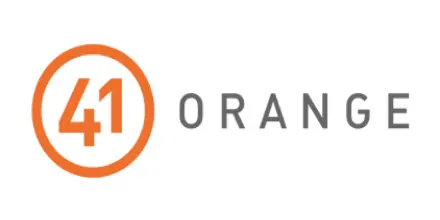 Every day our big data algorithms aggregate stats on 1.5 billion domains, 7.1 billion keywords, and 1.1 trillion backlinks in 230 regional Google databases
Working together to create successful stories around the globe
How To Evaluate The Profitability Of A Project And Form A Long-Term Strategy
Vintage Web Production made its first Joomla site in 2006. Now we have about 100 people in the team, and we specialize in creating websites for market leaders or those who want to become one. We work in a range of $50.000+ for a corporate website. Our clients include international companies such as Danone, PocketBook, Subaru, Toyota, Lexus, Johnson&Johnson, Socar.

Why would a web development team need to write a marketing strategy? Because at the very start of the project, it is essential to understand the direction in which it will develop in the future.

This is quite a difficult task, but you will learn a lot of exciting things in today's article. You will also see how Serpstat can help automate many of the steps in strategy development.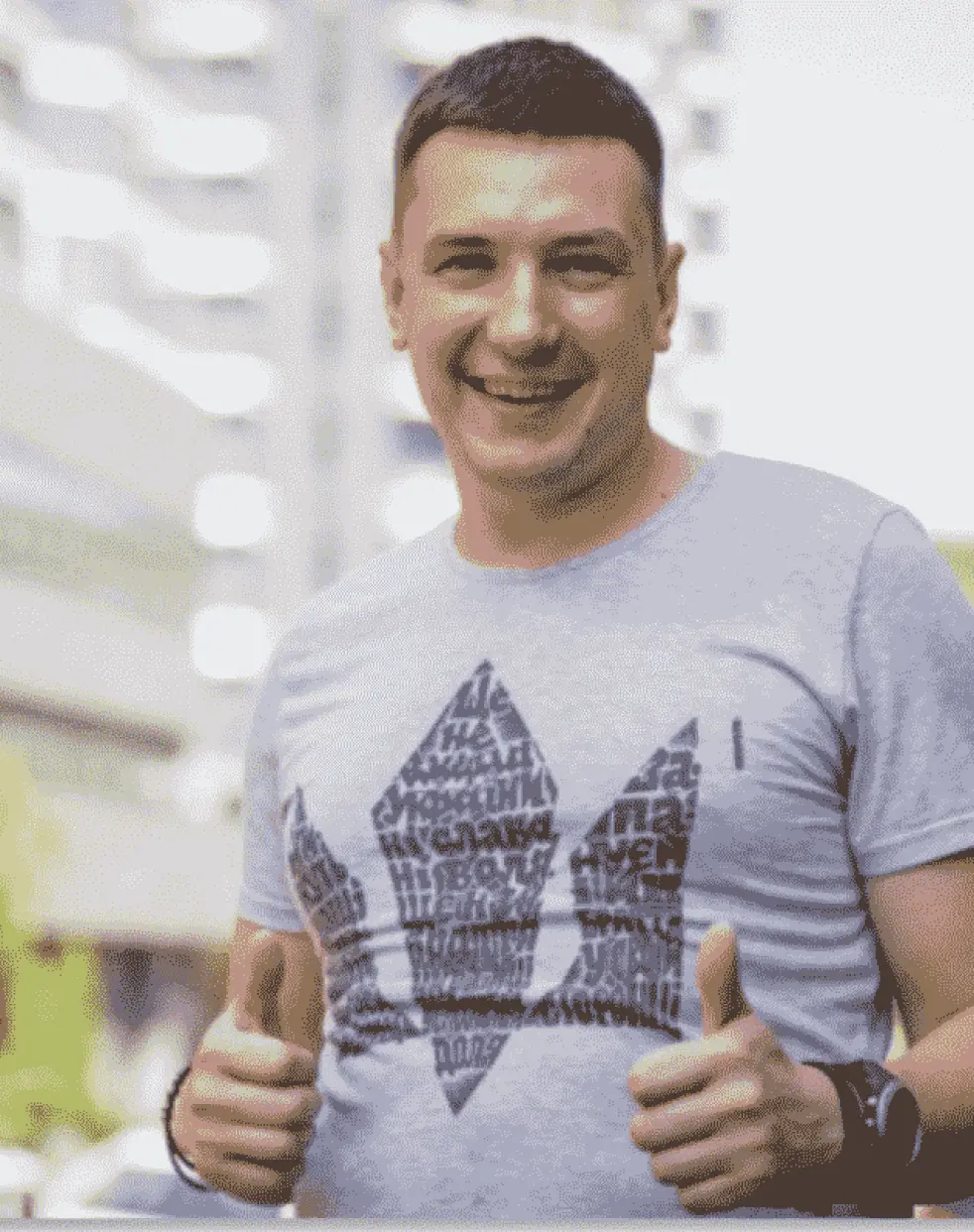 Co-Founder at Vintage Web Production

Serpstat customers and tech experts are speaking up on trusted software review sites, too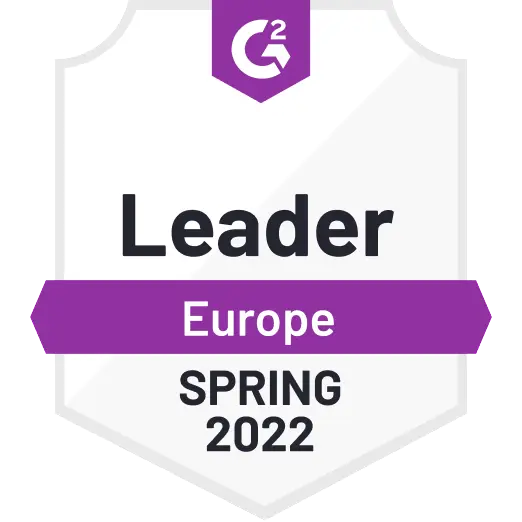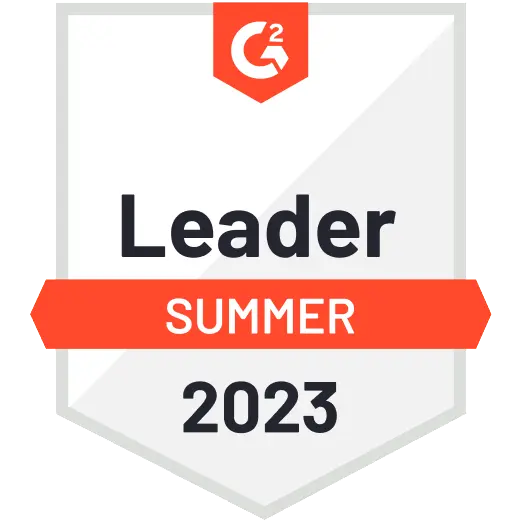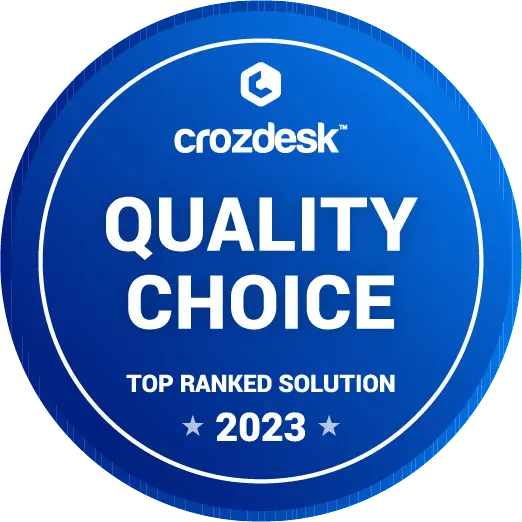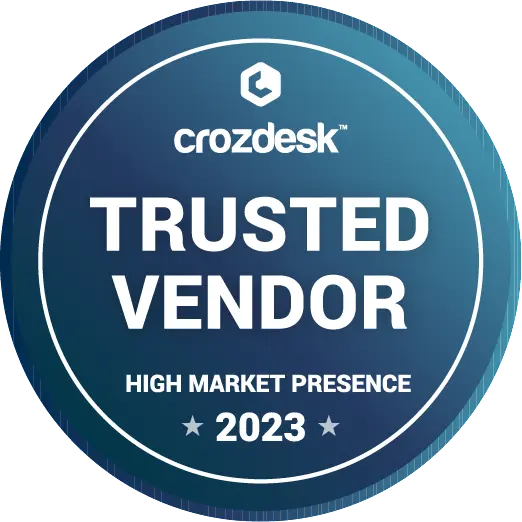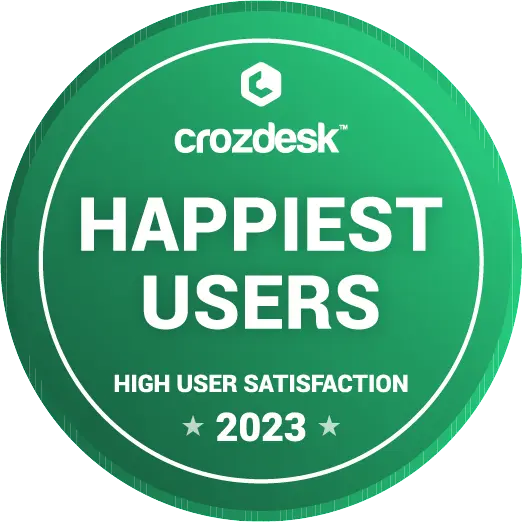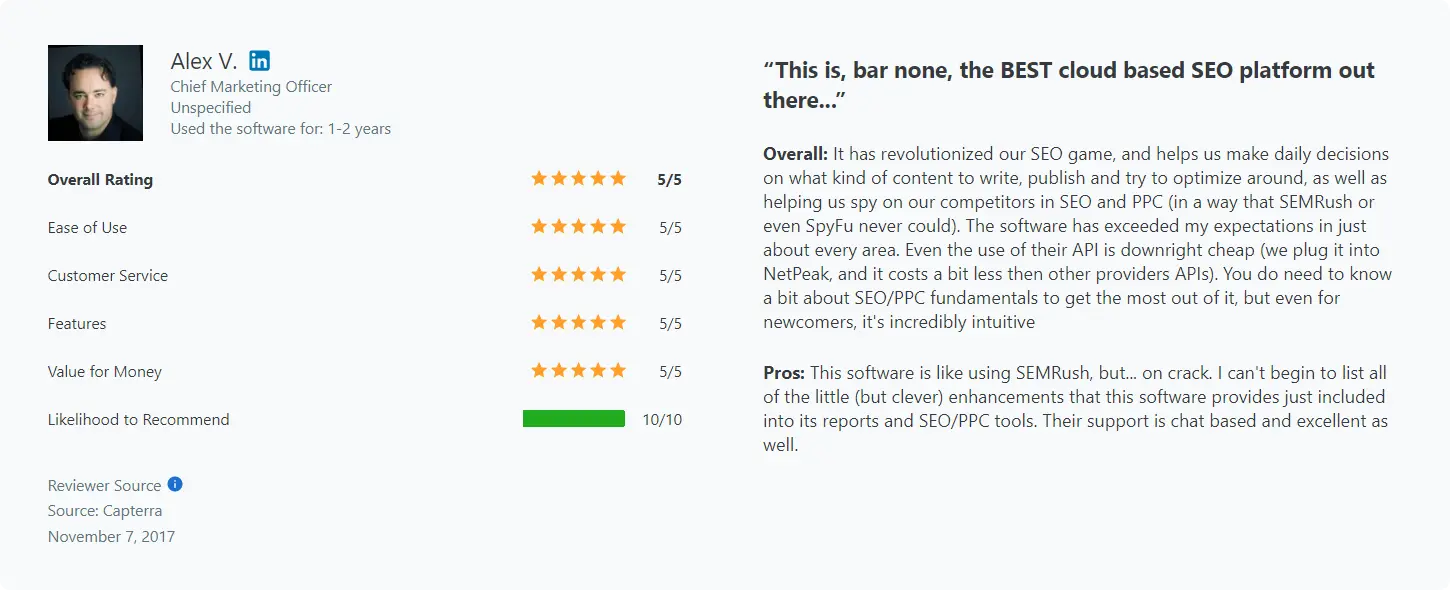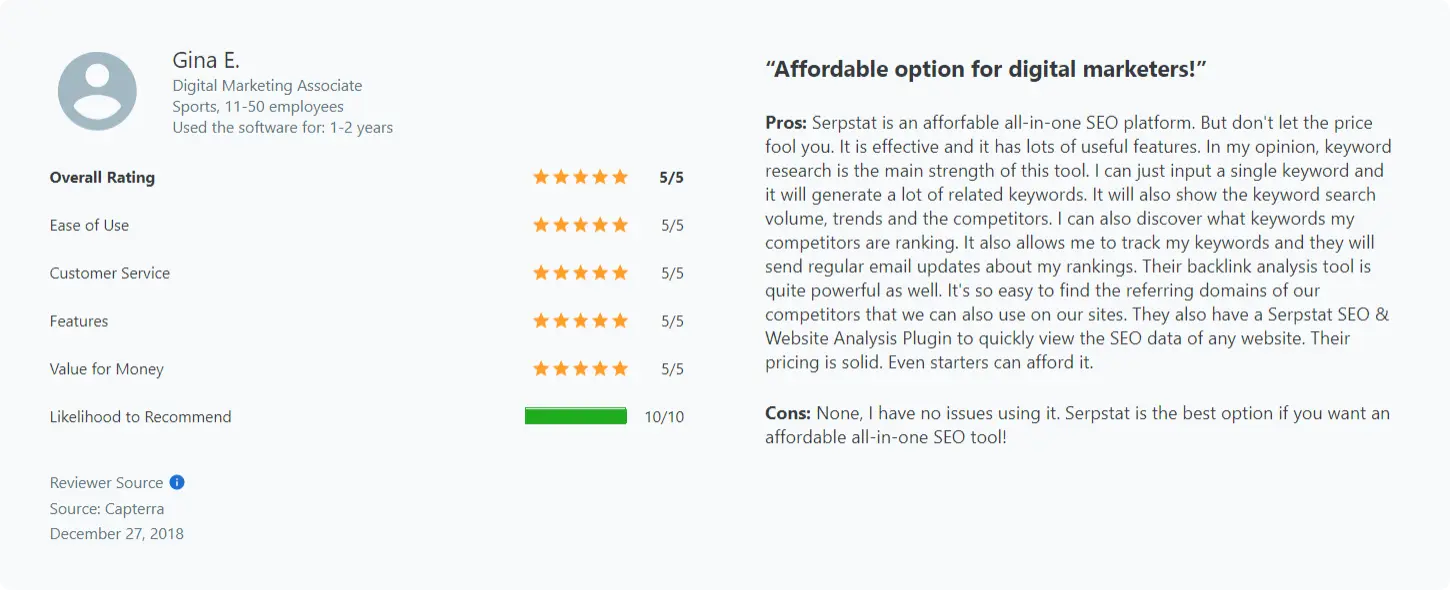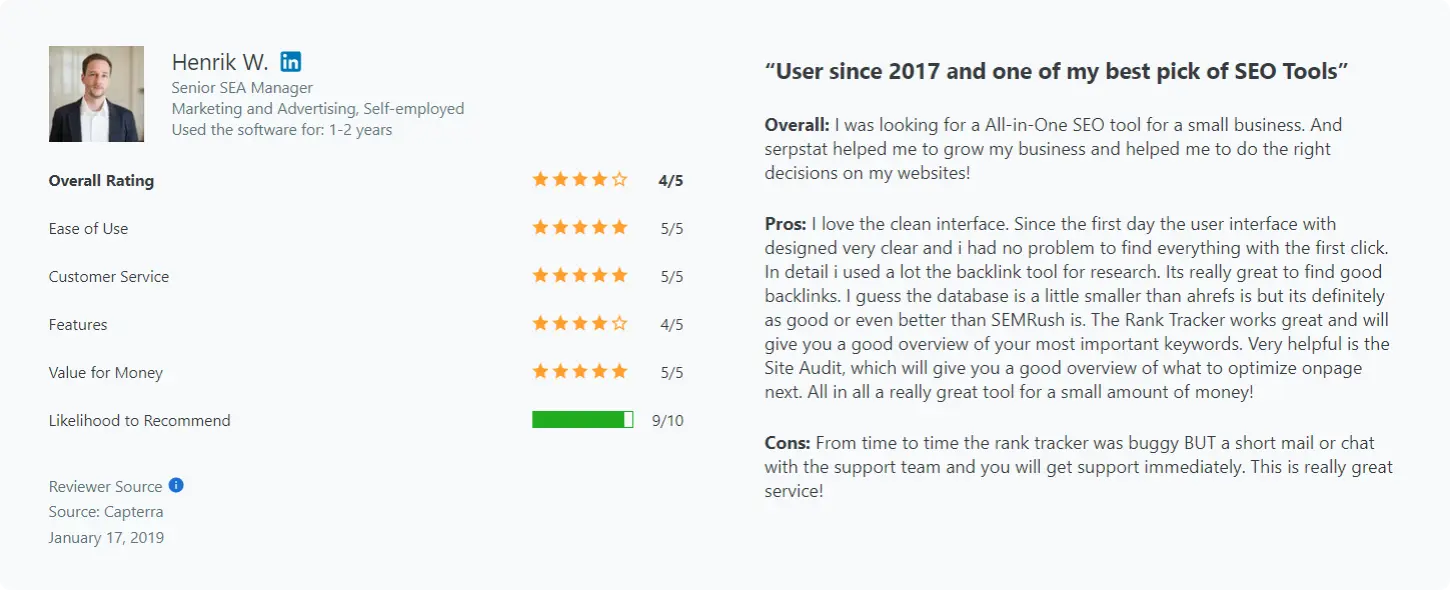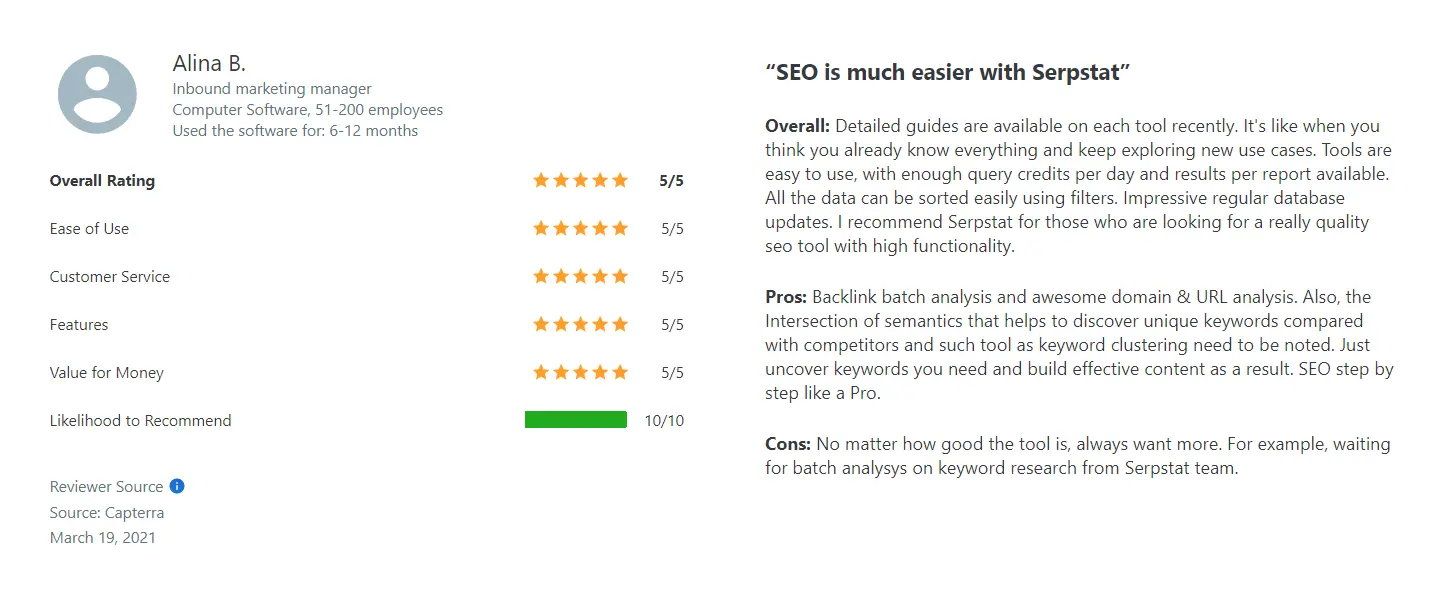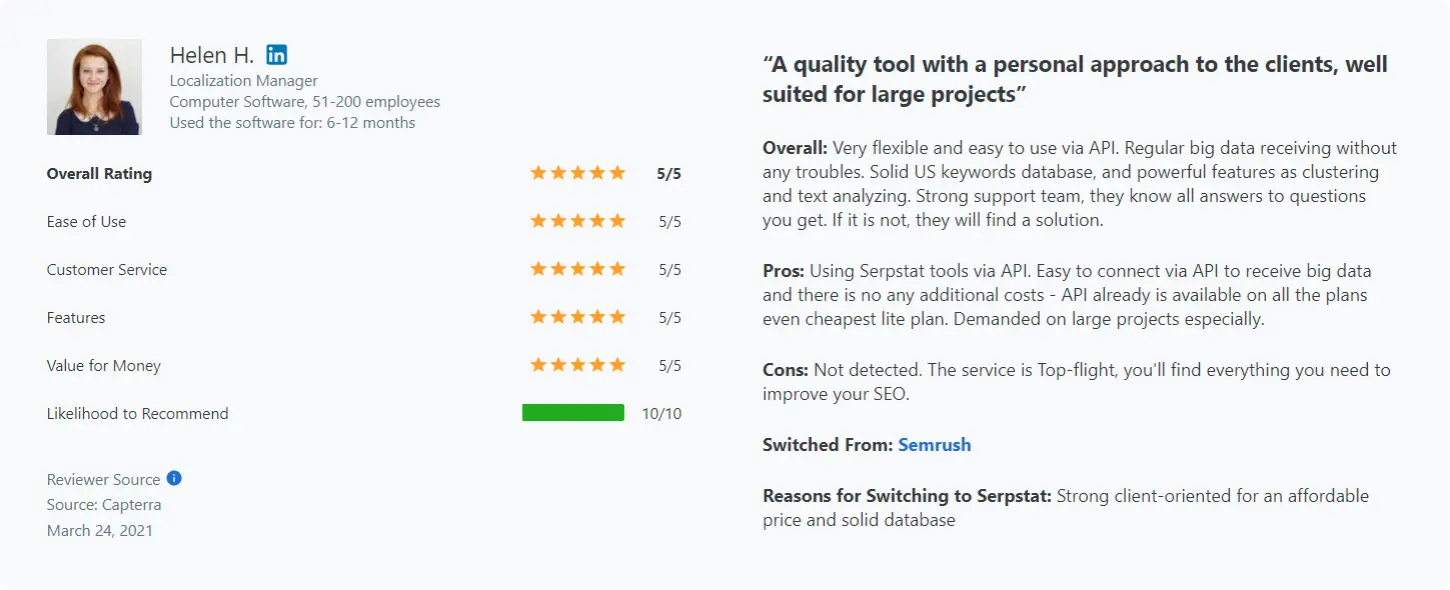 Review us on