Дуже цікава стаття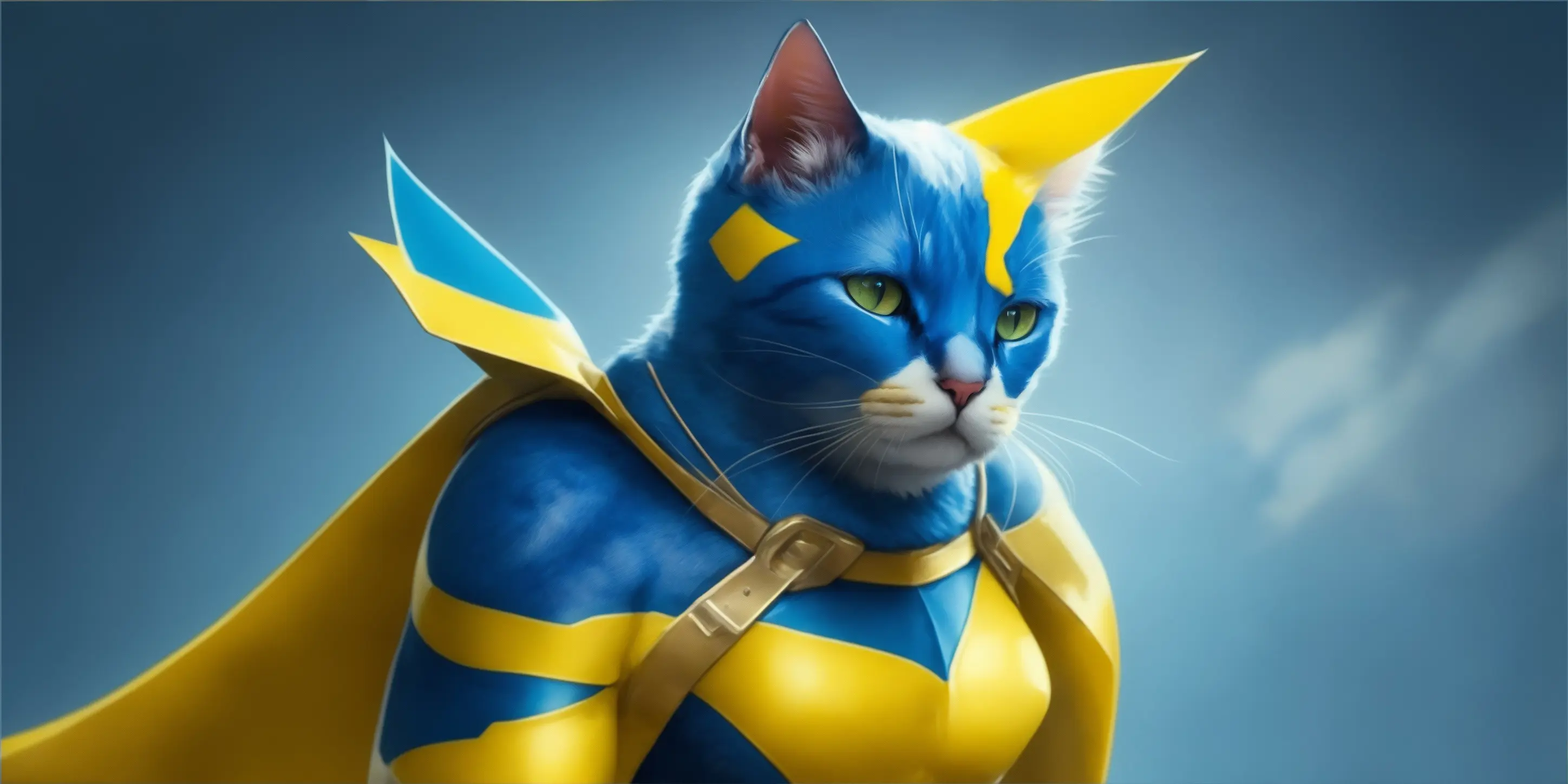 Table of contents
About Pragm Agency
At PRAGM, we're not just an SEO and analytics boutique agency; we're the strategic partners in digital success. We specialize in serving clients in multilingual countries, including Canada, Luxembourg, and Switzerland. With proficiency in English and French, we bridge language barriers to maximize digital potential.

Our focus areas include SEO and analytics, conducting detailed audits, providing strategic guidance, and ensuring data reliability. We excel in enhancing user experience, tackling technical SEO complexities, and addressing local and international SEO challenges. Our mission is to empower the digital journey and help to thrive in the online landscape.

From our humble beginnings as freelancers in 2016 to becoming a two-person agency, Serpstat has been there every step. It's not just a tool but a catalyst for growth, helping us scale our clients and deliverables efficiently.

Myriam Jessier
Myriam Jessier
SEO consultant & Corporate Trainer

The specific thing I love to do with Serpstat right now is the tiny 30-minute SEO audits that I record for clients. It's so good for that. I get the information real quick and provide value for folks in real-time while I record.


The Journey from Zero to 35K+ Clicks
Myriam Jessier
Myriam Jessier
SEO consultant & Corporate Trainer

Waiting for things to happen wasn't an option for us; as proactive consultants, we're all about solving problems. As educators, we teach and address common issues through informative blog posts.


The growth of our SEO blog is one of our proudest achievements. We've surged to 35,000+ clicks annually with our agency blog, and Serpstat played a pivotal role in this journey. It's not just about web traffic boost; it's about reaching the right audience effectively.

Early Challenges on the Way to Boost Visits
So when we got started, we had a few hundred clicks a month at best. I wanted to ensure that people knew we existed and that we would get more website traffic and constant leads. One day, we started and decided to invest our time into this. My colleague, Myriam, is an SEO trainer by trade, so it was easy to gather all the ideas for content her students asked for during corporate training sessions. She spent one entire month in December, after work, planning and writing all the content and doing all the research with Serpstat.

Discovering Serpstat: Tools and Strategies to Increase Website Hits
We wanted an SEO software that would not remove features, constantly change pricing, or the way things worked to force customers to upgrade non-stop. Additionally, we needed a tool with realistic search volumes, not overly optimistic.

Serpstat's search volume accuracy addressed a major pain point. Additionally, it provides statistics for smaller markets and databases, such as Luxembourg and Switzerland.

Tool 1: Ways to Maximize Keyword Research
Conducting thorough keyword research enables you to comprehend your intended audience's search queries and how you can customize your content to cater to their needs. This practice can enhance your website's visibility, draw in more natural traffic, and boost clicks.

What we do as consultants is fix client problems. As trainers, we teach people how to do what we do. So it was a win-win for us; we could address common issues students have by writing blog posts but also get work from training and our blog posts to fix things people didn't have time to fix or didn't have the expertise to fix. The content fits in a process for the agency. It is a brand visibility effort, a pre-sale tool, and a post-sale support element.

We found Serpstat's keyword research features to be quite valuable.As an example, the platform offered SERP-based keyword clustering long before other tools did. But mostly, we used Keyword selection and Related keywords in the SEO section:

to fight content decay;
to improve the content that didn't have proper visibility;
to find other ways to talk about a topic;
to find keywords and topics and also keywords/topics opportunities;
to check keyword trends.
Keyword Selection, Serpstat

Keyword Selection, Serpstat
Related Keywords, Serpstat

Related Keywords, Serpstat
Keyword trends, Serpstat

Keyword trends, Serpstat
Compiling keywords and their search volumes allowed us to pinpoint the most suitable ones aligned with user intent and current market trends. Subsequently, we exported and categorized these keywords according to their plan and keyword difficulty, KD.



Start Finding Keyword Ideas
Signup and use for free