Scholarship for Students Interested in Digital Marketing
Every successful marketer was a beginner once, right? We remember how thorny the path can be, so we want to support young professionals at the beginning of their journey and launch the Serpstat Writing Competition.

It's open to undergraduate and graduate students, and those taking specialized courses in SEO or SEM.  
Get $500 and guaranteed digital publication for the best article. Two runners-up will also receive $300 each and the opportunity to be published on our blog.

Application is open now through May 1, 2023. 
Who can participate in the competition?
We really appreciate young professionals and want to facilitate their way in the future profession. Thus, the entry is open to all students who want to try their hand at writing a paper related to SEO or digital marketing.

Article requirements

The task of the participant is to write a unique and interesting research on a topic related to SEO, SEM or content marketing. 

The material should be of high quality and contain such information as the results of the research with the help of Serpstat service, analytical conclusions, confirmed data, facts, including little-known ones, comparisons and other information that will help to better reveal the topic of the material.
The minimum length of the article is 2500 words.

You can use various images, infographics, photos in the material without violating the copyright of the copyright holder of such content.

The method of design is determined by the participant at his own discretion, but this factor will affect the evaluation of the work.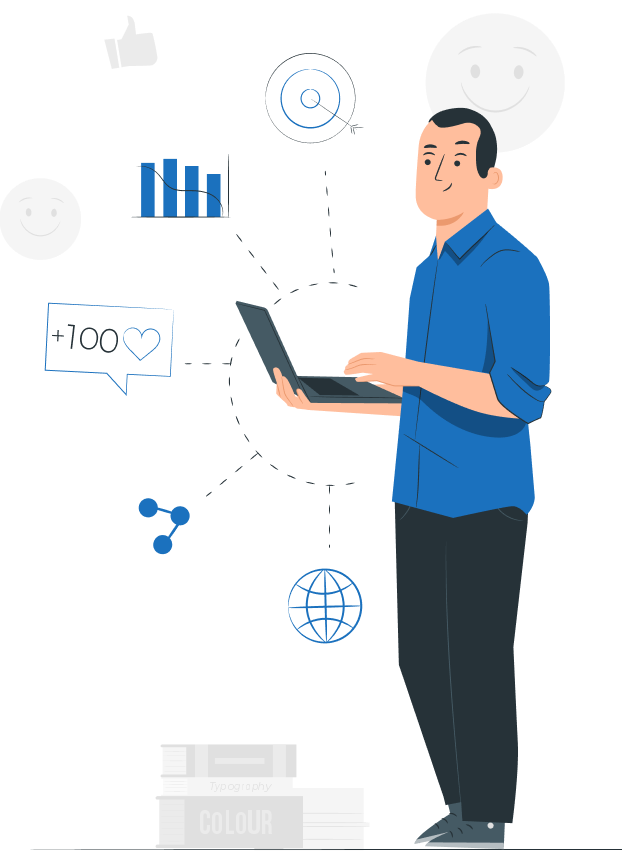 Serpstat opportunities

Serpstat is the go-to platform to speed up search marketing goals. Customers use Serpstat data and tools to:

How is the competition proceeding?

To ensure the quality of the competition, it is divided into several stages.
Choosing a theme

First of all, participants must fill in the registration form. It should contain your contact details and the chosen topic. Our team will contact candidates who meet all the requirements and offer a relevant topic to provide access to Serpstat.

Registration deadline: February 27, 2023. Late submissions will not be considered. 

Submission process

After successful selection, participants should prepare an article on the chosen topic based on Serpstat data. All details regarding further actions will be provided by email.


Adjudicating process


After submission, your article will go through an initial round of judging. The Serpstat content team members will shortlist the finalists who move on to the final round.


A committee of leading SEO, SEM, and content marketing experts then evaluates the finalists.


Please note that the judges will pay attention to the academic integrity of the text.

Winners and authors of the best works will be invited to post their work on the Serpstat blog, which has monthly traffic of over 250,000 people.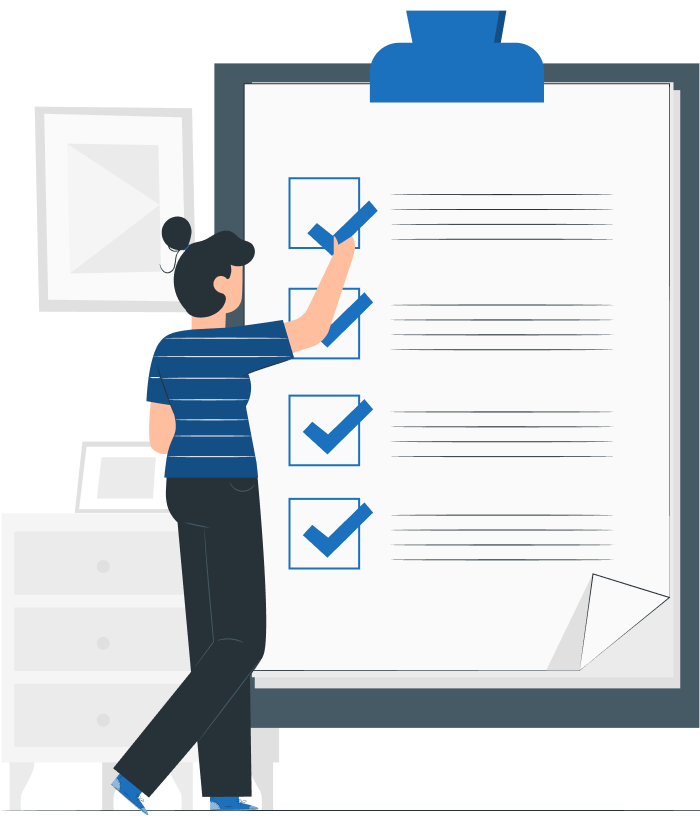 What kind of research can you build using Serpstat?

The capabilities of Serpstat are quite wide. Our databases are expanding and getting better all the time. Every day, we update previous data and gather fresh search queries and backlinks from countless sources.

There are 230 Google databases altogether, with 6.97 billion keywords in it. Our Backlink index includes 1 trillion links from 386 million domains. Crawlers add 2 billion unique links from 2.5 million domains daily.

To help you better navigate the service, we have prepared several examples of using Serpstat data. 

Conduct a field analysis
With the help of competitor analysis from Serpstat you can identify competitive sites for any topic, ad or keyword phrase. Based on this data, you can identify niche leaders, compare their visibility and estimate traffic in the search engine, keyword volume and much more. 

Identify how the trends in your region have changed
Collect the most popular queries in a search engine by a country on a current date in real-time. Trend data is stored for 30 days. This tool is interesting for journalists and content marketers, as it helps to catch a trend in its infancy.


Analyze organic and paid search results
Data from Serpstat allows you to check the keyword by the parameters of difficulty, frequency, competition in PPC, the number of results in the search results.



Identify keyword patterns
The Phrase Patterns tool organizes search queries by topic and user intent. Get a list of patterns that most closely fit your topic by adding the chosen keyword pool. The application will also compile distinct keywords for inclusion in key phrase patterns.

What to write about?

Our team specializes in creating interesting content that educates and helps our readers. Therefore, we are primarily interested in works that cover topics related to SEO, SEM or content marketing.

We do not limit you in the theme, because we want to see how you show your individuality in this work. So you can propose any study topic based on Serpstat analytics data.

For more inspiration, check these examples: