Why the pages created for paid links need to be removed
The pages created for paid links selling do not bear any advantage to website visitors. Your website can fall under penalties of search engines or receive the spam status for an attempt to sell permanent links and to create a "link dump". Therefore, it is extremely important to remove such pages.
Whether it is necessary to use deep links on the website
The outgoing links in reasonable quantity do not influence ranging crucially if they bear advantage to visitors of the website. The dead, not thematic, bought links can cause the unpleasant result of website being sanctioned.
Now search bots learned to distinguish useful information from irrelevant on the concrete website. And if you create pages for paid permanent links selling purposefully, sooner or later it will draw attention of search algorithms.
All links pass value and form the link mass, no matter if they useful ones or spam. Therefore, it is better to refuse outgoing links in the least. Nevertheless, there are often situations when outgoing links are necessary: the useful copyright, link to the official site, and so on. In such cases close the link with attributes
noindex, nofollow
.
It will not save you from link mass loss, but it will look more natural in terms of search engines. To understand how many outgoing links on your website and where they lead to, carry out the analysis by means of the
Serpstat
tool.
It is also possible to use the Netpeak Spider program to calculate the link mass parameters (
Calculate PR
– parameters of references):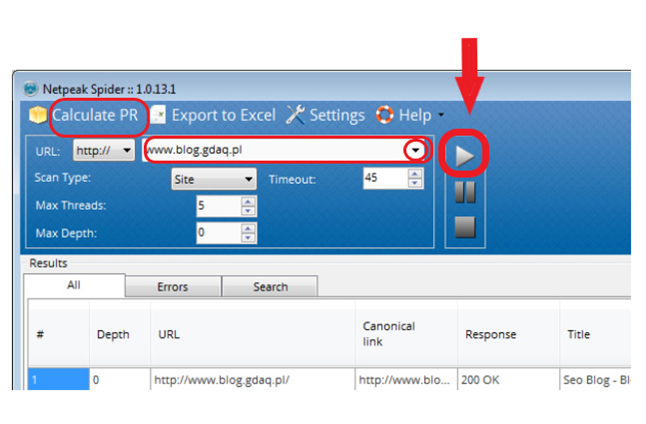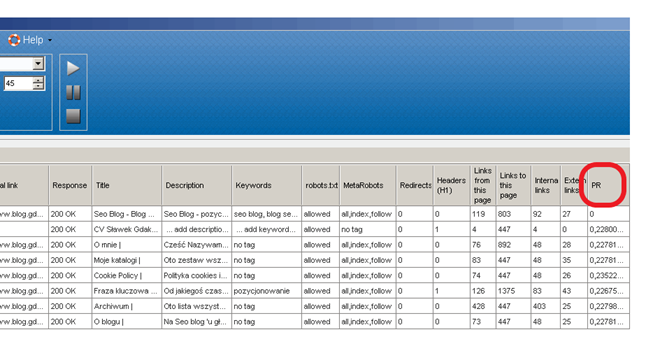 Or take into account Page Weight program for this aim: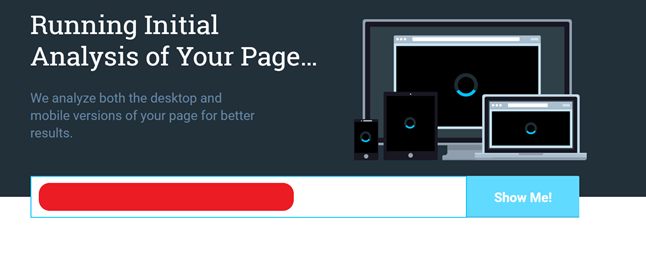 It is necessary to delete all dead links with certainty right after they were detected. If it is impossible to remove certain links, they need to be closed from indexation with the help of attributes noindex, nofollow.
How to delete useless outgoing links?
The spam, dead, hidden links can appear in the most unexpected places of the website. If they are located in a sidebar, footer or a cap of the website, open the editor and remove a part of unnecessary information manually. The malicious code which you will notice in the act of the comprehensive page code analysis could generate spam links.

If you created pages under outgoing links on your own account and they contain irrelevant information, delete website pages in the admin panel. Pay attention to one more aspect - URL of these pages should return 404 code. So all useless links will disappear from site maps. Send a request to Search Console on the subject of the links removal. This additional operation will come in handy for sure.

To find the hidden links on the existing pages, look at their source code in the browser. Use the combinations Ctrl + Shift C or Ctrl + U. The hidden link in the source code can look so:


Take a look at how it looks like in the word processing program:

It is possible to delete useless links in a file manager, having opened the necessary page. Use combination Ctrl + F, and you will be able to find a required word or phrase quickly. Therefore, you could delete all the found useless link.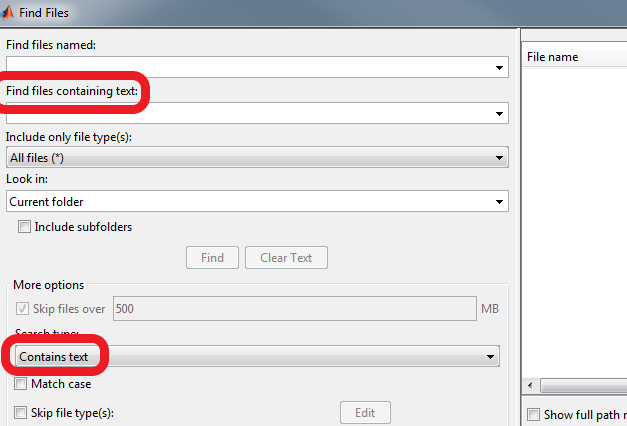 Links purchasing process as the selling one is punished by search engines ruthless. Those pages, which are created to sell your website links, harm your resource and site SEO-campaign. The only good point relies on the aspect of direct monetization for links trading.

If you want to promote the website and gain TOP positions, withdraw from "link dump" creation and place only useful trusted thematic information on your website pages.

This article is a part of Serpstat's
Checklist
tool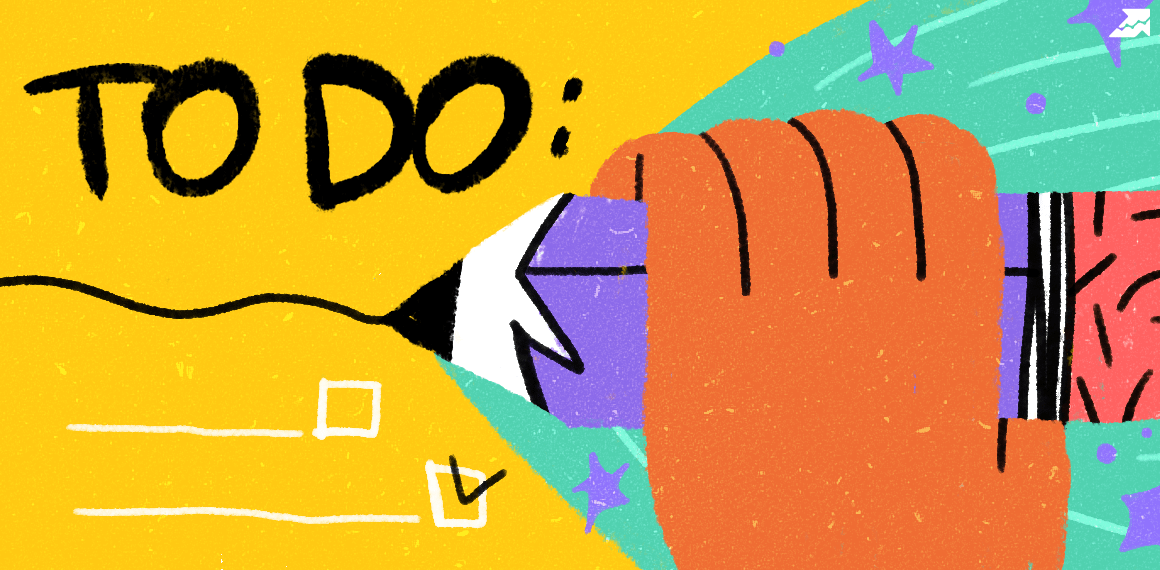 " title = "Why the pages created for paid links need to be removed 16261788322733" />
Checklist is a ready-to-do list that helps to keep reporting of the work progress on a specific project. The tool contains templates with an extensive list of project development parameters where you can also add your own items and plans.
Speed up your search marketing growth with Serpstat!
Keyword and backlink opportunities, competitors' online strategy, daily rankings and SEO-related issues.
A pack of tools for reducing your time on SEO tasks.
Found an error? Select it and press Ctrl + Enter to tell us
Cases, life hacks, researches, and useful articles
Don't you have time to follow the news? No worries! Our editor will choose articles that will definitely help you with your work. Join our cozy community :)
By clicking the button, you agree to our privacy policy.