Why is it better to abandon behavioral factors cheating
Behavioral factors directly influence site promotion. That's why there are lots of services that help to drive up the behavioral stats. This helps to temporary improve the site's positions, but then come sanctions.
What are the behavioral factors
Among internet-marketers, the term "behavioral factors" refers to a complex of metrics that help to estimate the site's efficiency using data concerning visitors' actions. The user behavior assessment is based on many factors.
The main metrics that allow estimate user's behavior are the following:
session time;

content drilldown;

pageviews;

site regionality;

mentioning on socials;

bounce rate;

conversion: callback request, purchase, etc.;

links CTR in the search.

This list can be much more extensive, but this article has a bit different task.
First of all, metrics are chosen for each site individually. This is because commercial and informational sites have different purposes, and consequently the session time will significantly differ and be interpreted individually.
Secondly, some parameters can be added or excluded. Metric systems consider the diversity of reports: ranging from a cohort report to a deep e-commerce analysis.
Search engines always take into account behavioral factors while ranking because they show the site's quality and usability levels. Accordingly, if the site shows good performance, it is easier and more effective to promote.
Today, there isn't any common value that will certainly show whether your site has good behavioral factors or not. That's why this parameter is estimated individually.


Behavioral factors cheating: what is it and why
Behavioral factors cheating means artificial improvement of the mentioned parameters. Driving up the visits is provided by special software or users from some specialized services who enter the site on purpose. In addition, as the real users, they surf the site for a long time viewing various pages.

In particular cases, they can even make orders affecting the conversion. As the search engines consider such actions as a site's usefulness and convenience, they give it a higher rating, however, just in theory.

Practically, such a cheating way to improve the site's ranking is considered as a violation, and user action imitation will be sanctioned.

However, cheating tactics didn't disappear. They have been actively used up to 2014 when there were rather more filtered resources. Today, the filter works automatically, and you can see it's performance in the metric system.

In most cases, filters influence the site ranking by the brand request and ones that include a brand or company name without additional accuracy.

Some webmasters artificially increase behavioral metrics even nowadays.
They are supported by some special services which promise quick and safe promotion with the minimum efforts. They create complicated algorithms that improve the behavior factors: visits, page scroll with the needed speed, following several links, pageview during a certain interval, etc.
Some SEO-specialists also use software that imitates users working on the PC, e.g.,
ZennoPoster. They can independently create algorithms and imitate the visits by a fixed sequence. Moreover, this software is "taught" to use shifting IP-addresses, change devices and browsers.
In most cases, the amount of such fake users is a small percentage of all the traffic by request. If there is a large number of pseudo-users, the search engine will spot attempts to cheat the behavioral factors. However, the more complicated is the algorithm, the harder it is to find.
Behavioral factors cheating services
There are two basic types of tools that help to improve behavioral factors:

A malware that is installed to the users' computers, then it opens a search, enters the needed query, and visits a chosen site.

It is also widely thought that such a tool can replace ads with the paid ones to make a user follow them. As such a sort of promotion is considered to be illegal, webmasters decided to abandon these tools quite soon.

Special clickers. Clickers are services that give tasks to users. For example, they ask users to go to a certain site and write a review or participate in a survey.

In most cases, such services are like marketplaces, where optimizer gives tasks to all the employees. For example, to enter a query and visit two odd sites and then go to the target one and stay there for some time.

Why cheating with site visits is ineffective
Even if the site hadn't got banned during the first months of using the illegal services for behavioral factors improvement, this doesn't mean that it will stay unnoticed and hold its positions in the future. Sooner or later, the cheating will be spotted by the algorithms.

When it happens, the best outcome is that the site will lose ranking. The worst — it will be excluded from the SERP.

Factors that signalize about the cheating

Search algorithms have already worked out an automotive system that helps to identify the frauds and illegal manipulations. The main factors that disclose cheating are:
Activity is irregular. It's particularly suspicious that the site hadn't shown great performance before or is too young for being so effective.
Visits look unnatural. Most of the users come by commercial queries and look for a particular site or page.
The clicks come from a single source. It goes about IP-addresses as well as too frequent visits to a single domain. For example, after doing the target action and completing the task, clickers always return to their marketplace.
Natural fluctuations are ignored. Usually, visits by some particular queries can be forecasted — users look for the info at a certain time and on a certain day. Automotive services can't take them into account, so get filtered.
In addition, such services often use a common server. Employees return there, and search engines see it.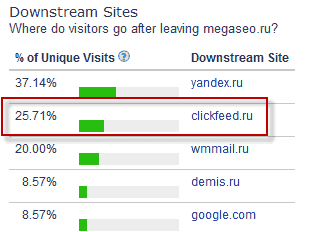 Behavioral factors cheating from competitors
One of the most common issues that meet webmasters is unfair competitors.

In order to eliminate a strong competitor, some unfair webmasters or site owners can affect the factors on your site to provoke the algorithms. Site engines state that such actions are foreseen, and this won't affect your positions somehow.

Till the behavioral factors are one of the key ranking influencers, there will always be attempts to cheat and get the quick result by the minimum efforts.

On the other hand, such actions are always spotted, and the site is certainly hurt: ranking goes worse. After all, the site gets filtered. There are many tools that help to illegally improve the behavior factors; however, using them is always risky.

Moreover, working with the services and software demands money, time, and forces anyway. So, is it worth trying provided you know that one day, everything can become wasted?

The most reliable and safe way to promote your site is regular developments and upgrades. It's important to optimize the site and make it usable for real visitors. In this case, you will move to the top much slower, but once you get it, you will stay there for ages.

This article is a part of Serpstat's
Checklist
tool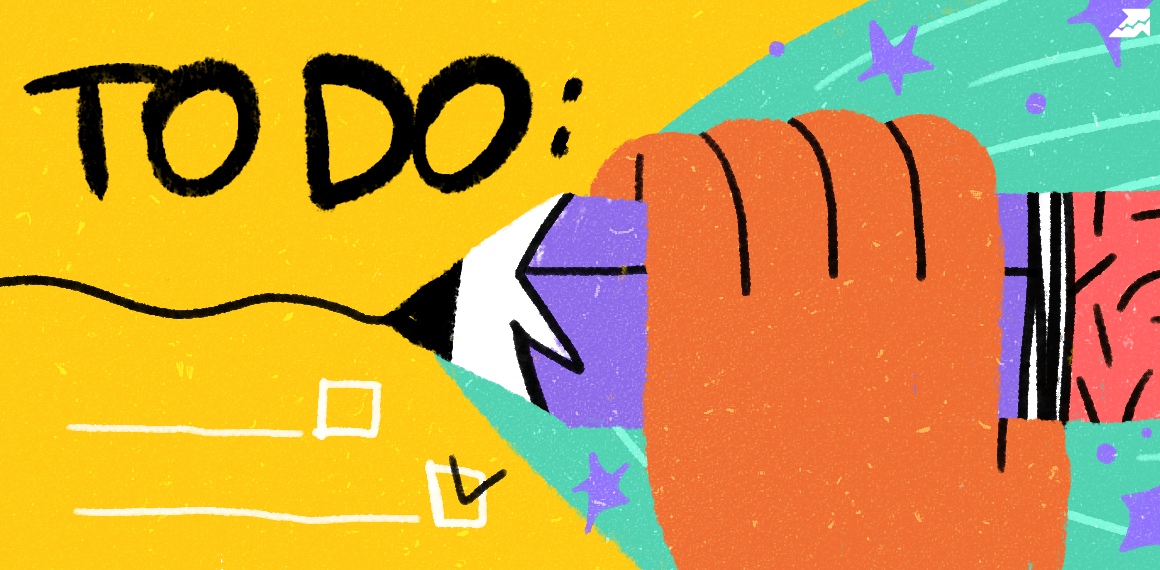 " title = "Why is it better to abandon behavioral factors cheating 16261788366713" />
Checklist is a ready-to-do list that helps to keep reporting of the work progress on a specific project. The tool contains templates with an extensive list of project development parameters where you can also add your own items and plans.
Speed up your search marketing growth with Serpstat!
Keyword and backlink opportunities, competitors' online strategy, daily rankings and SEO-related issues.
A pack of tools for reducing your time on SEO tasks.
Found an error? Select it and press Ctrl + Enter to tell us
Cases, life hacks, researches, and useful articles
Don't you have time to follow the news? No worries! Our editor will choose articles that will definitely help you with your work. Join our cozy community :)
By clicking the button, you agree to our privacy policy.