Which website design to choose: template or unique
When creating a project, webmasters use templates, website designers, or develop unique designs. These methods differ in work effort and costs. You may further need small specialized improvements to the website and redesign.
What is a website design template
The template is a ready-made design solution for the project, which can be viewed in the demo version, edited, and used. You can order a design template for your website on specialized resources, specifying the necessary parameters like the desired CMS, theme, color scheme, and more:

Types of website templates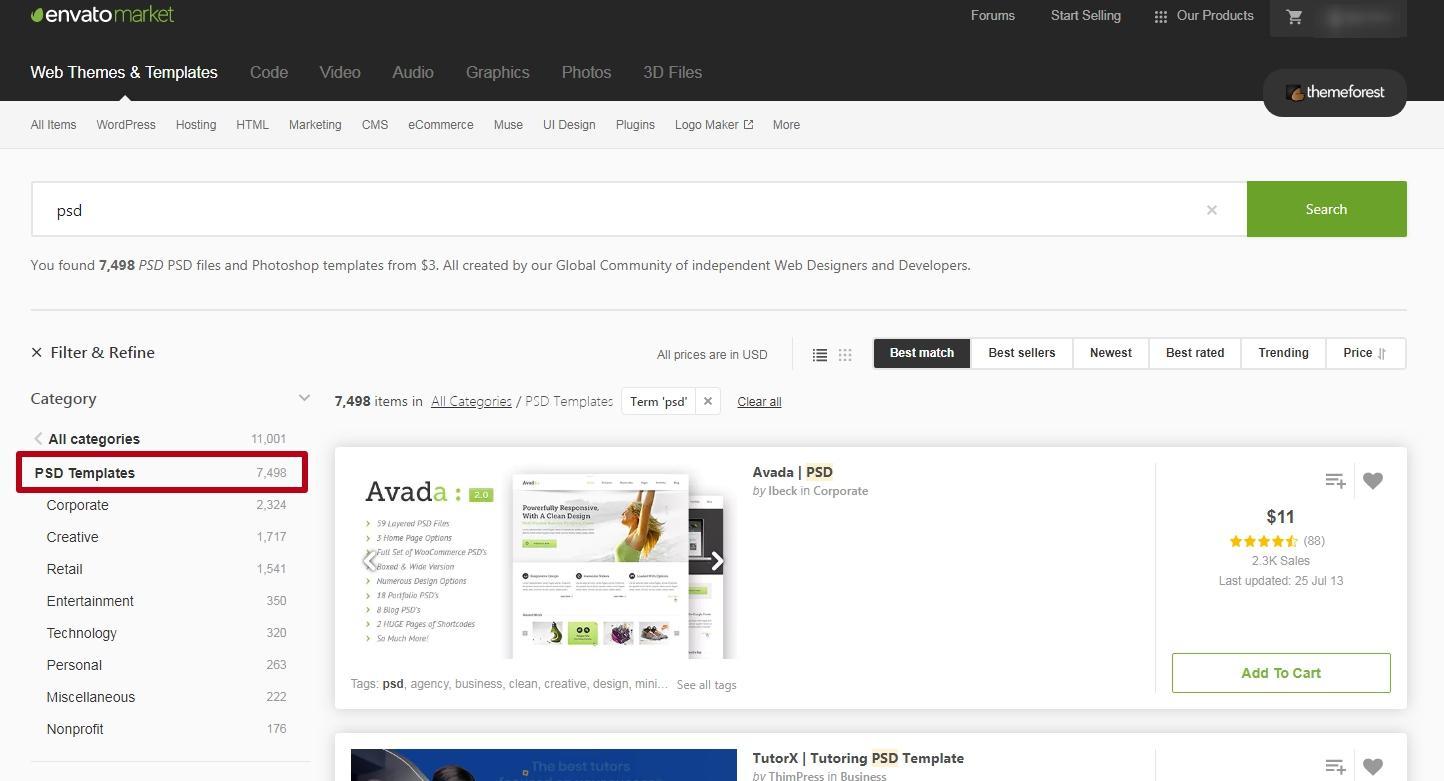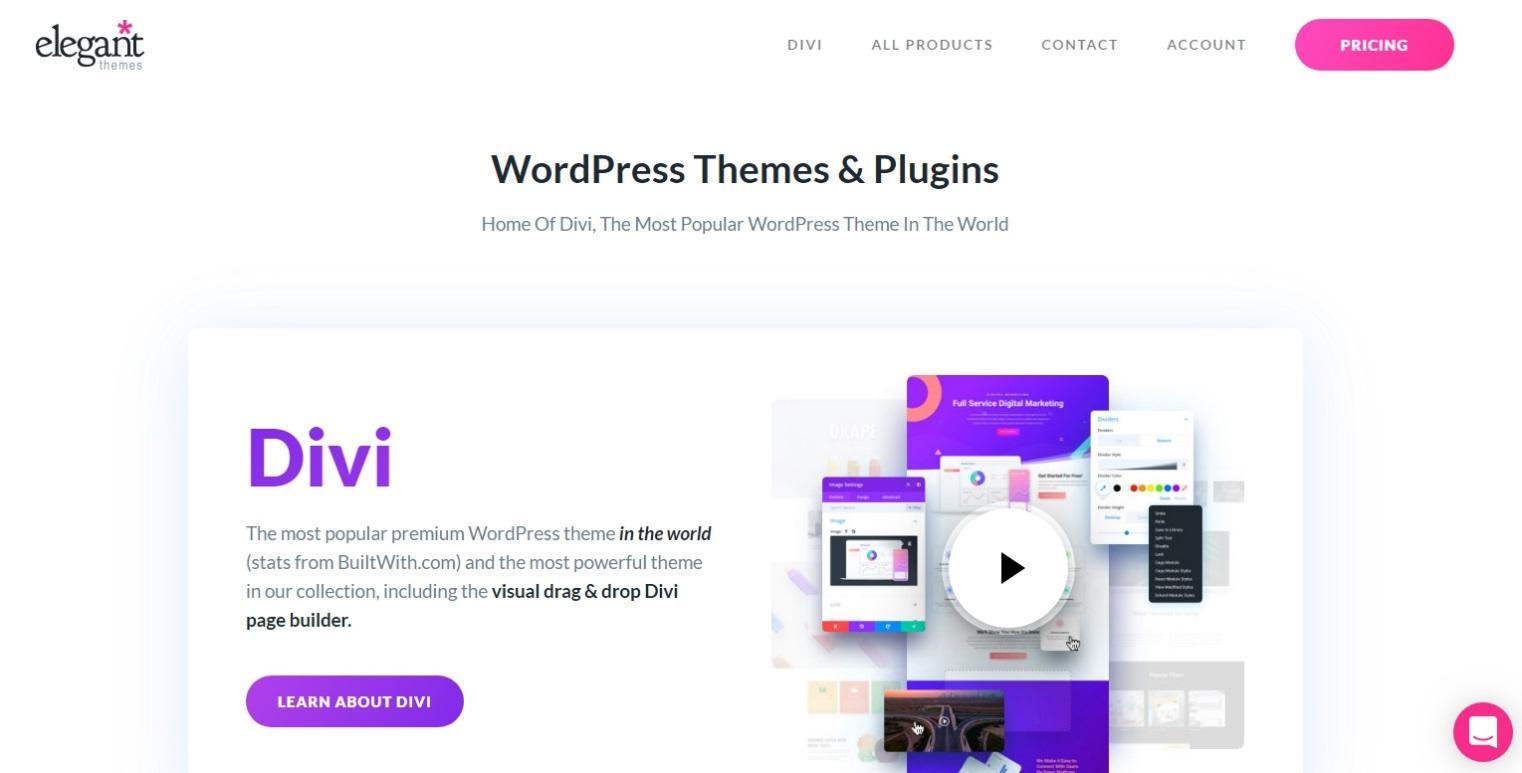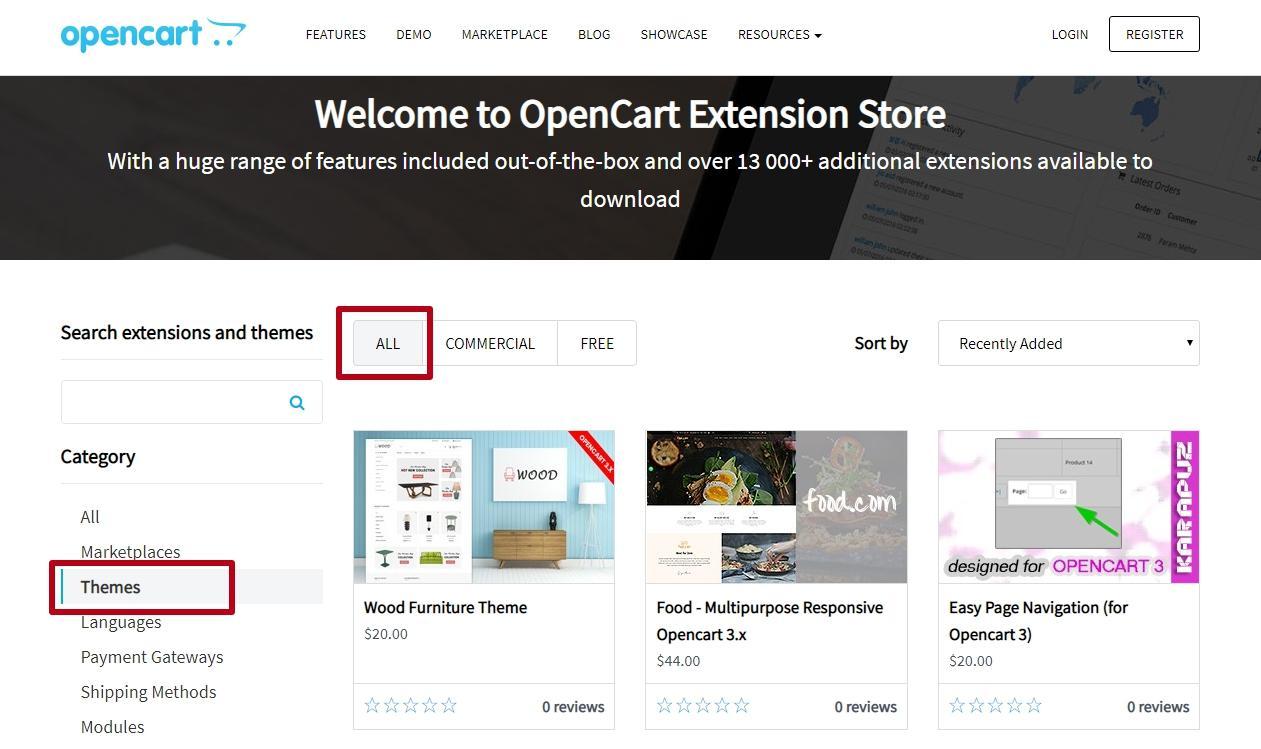 Template websites in Drupal, Magento, Shopify, and Contao CMS systems. In this case, there is also a choice: buy a website design or download a free, which is a more common option. The source data is edited; it is possible to add the necessary functionality on your own.
Pros and cons of design templates
The main advantage of the design template is the ability to use it for free or at an affordable price. The second significant advantage is fast editing and quick setup on the CMS.

If you don't have the budget and time to develop a unique design, the most appropriate solution is to buy a template. Additional advantages of design templates:

Additional advantages of design templates:

You get a design that has already been tested by other users, with all identified and corrected possible errors. Thanks to this, it's not necessary to test and modify the website as actively as when using individual design.
Templates developed by professional studios are compatible with most plugins, modules, and extensions that can be used on your own resource.
The standard structure of the website helps visitors easily navigate the resource without experiencing difficulties with an innovative individual design that may not be user-friendly to the target audience.
Professional templates are created with a focus on high-level conversion. This is a business-proven solution designed to maximize profits.
A website template can be unified with the help of small modifications that don't require too much time and high costs, as well as web development skills.
The main drawback of design templates is a large number of websites with the same design. Popular free templates are downloaded thousands of times, so your competitor or any other resource may have exactly the same design as on your website.
Invisible links to external resources added by unscrupulous sites that distribute templates can be added to the code.
To promote a website for high-frequency queries requires not only unique content but also non-standard HTML-code, because the search engines also check website uniqueness. Because of this, a website with a template design without uniqueness may not be ranked in top positions of the search results.
Inconvenient to use for companies that have their own corporate style, which may not fit into ready-made design solutions.
There can be some editing restrictions for free templates; developers may provide access to the necessary features only in the paid version.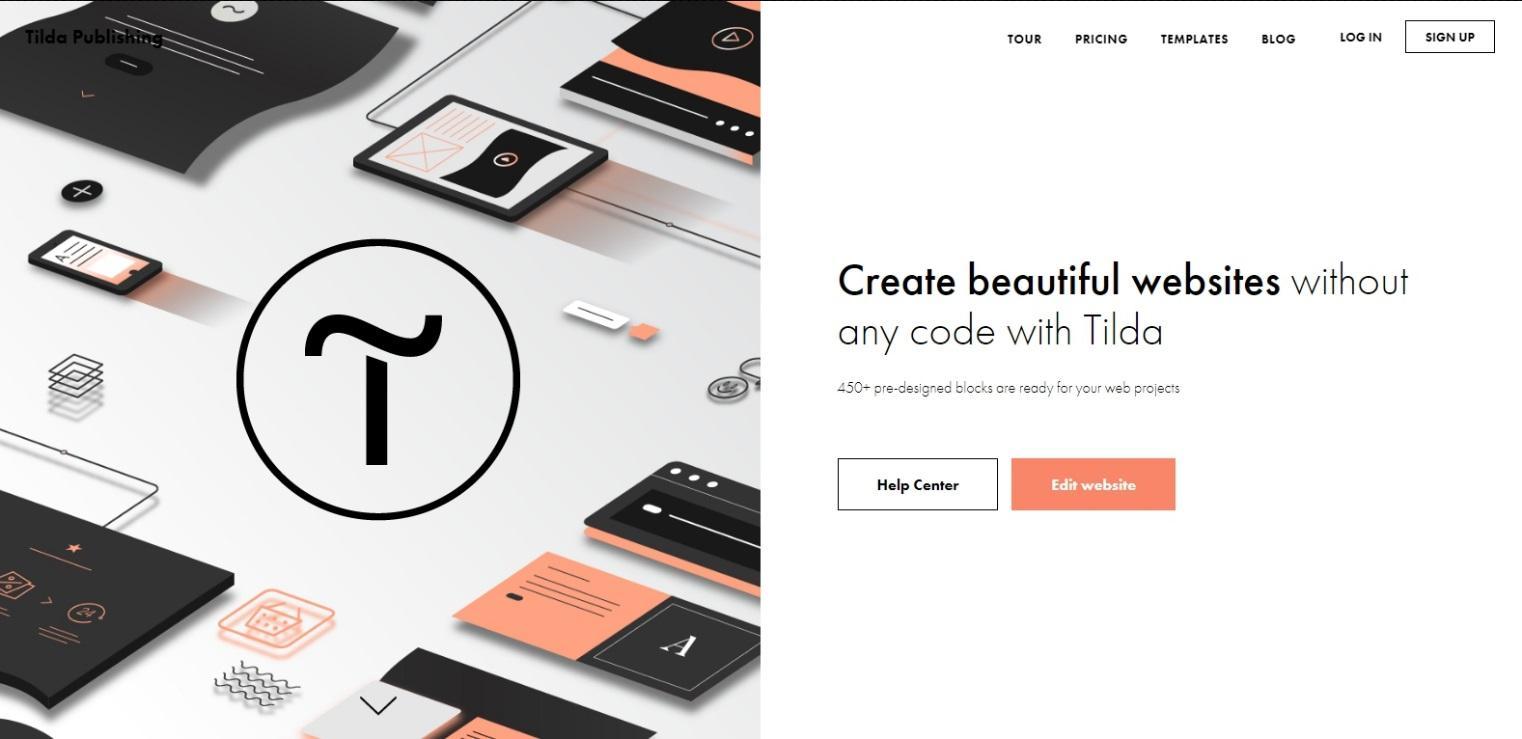 A website builder and a platform that already has blocks and ready-made visual elements to create a design; you just have to change the text and images, and that's it. A wide selection of photo galleries, buttons, menu options, and other solutions allows you to combine them so that you get stylish and non-standard website design.
The platform has an extensive educational base, a video tutorial on how to create websites. You can choose the best template for any topic, as well as find a
designer for your project.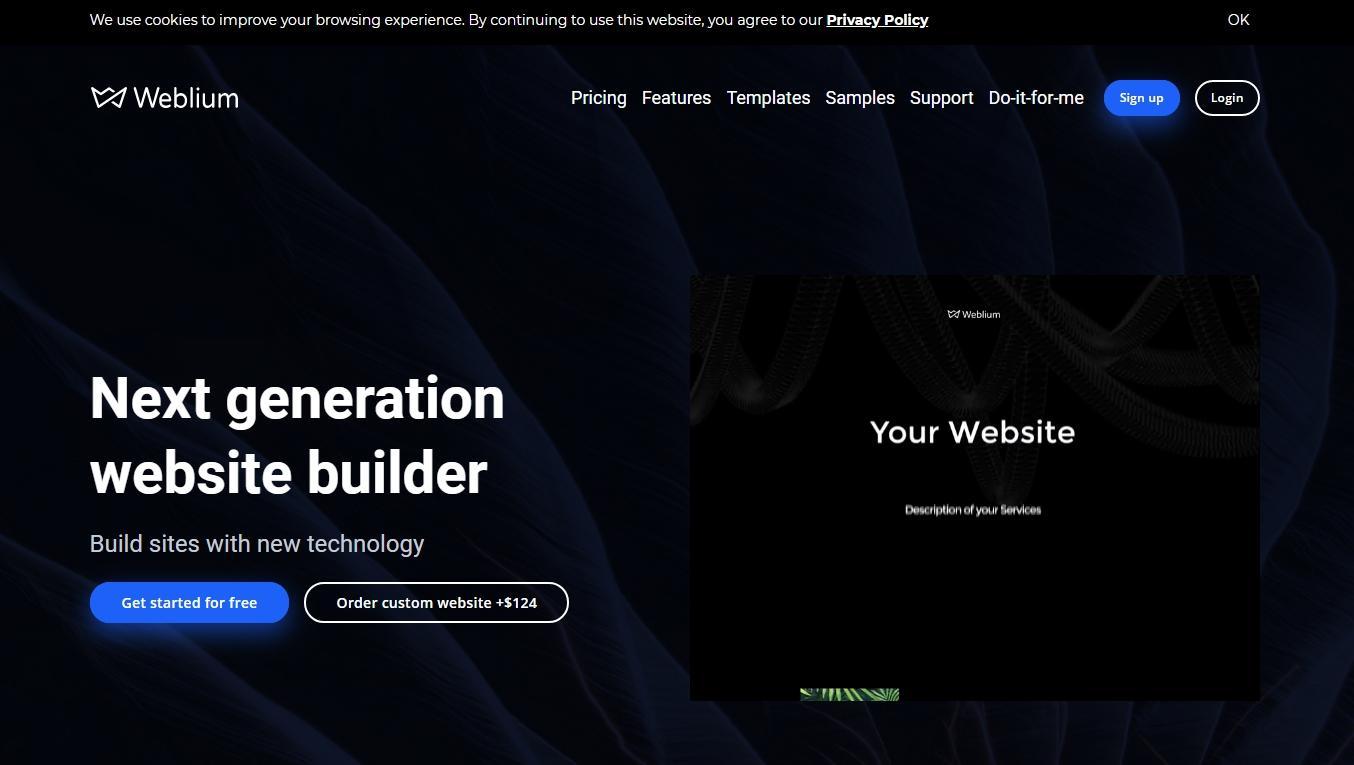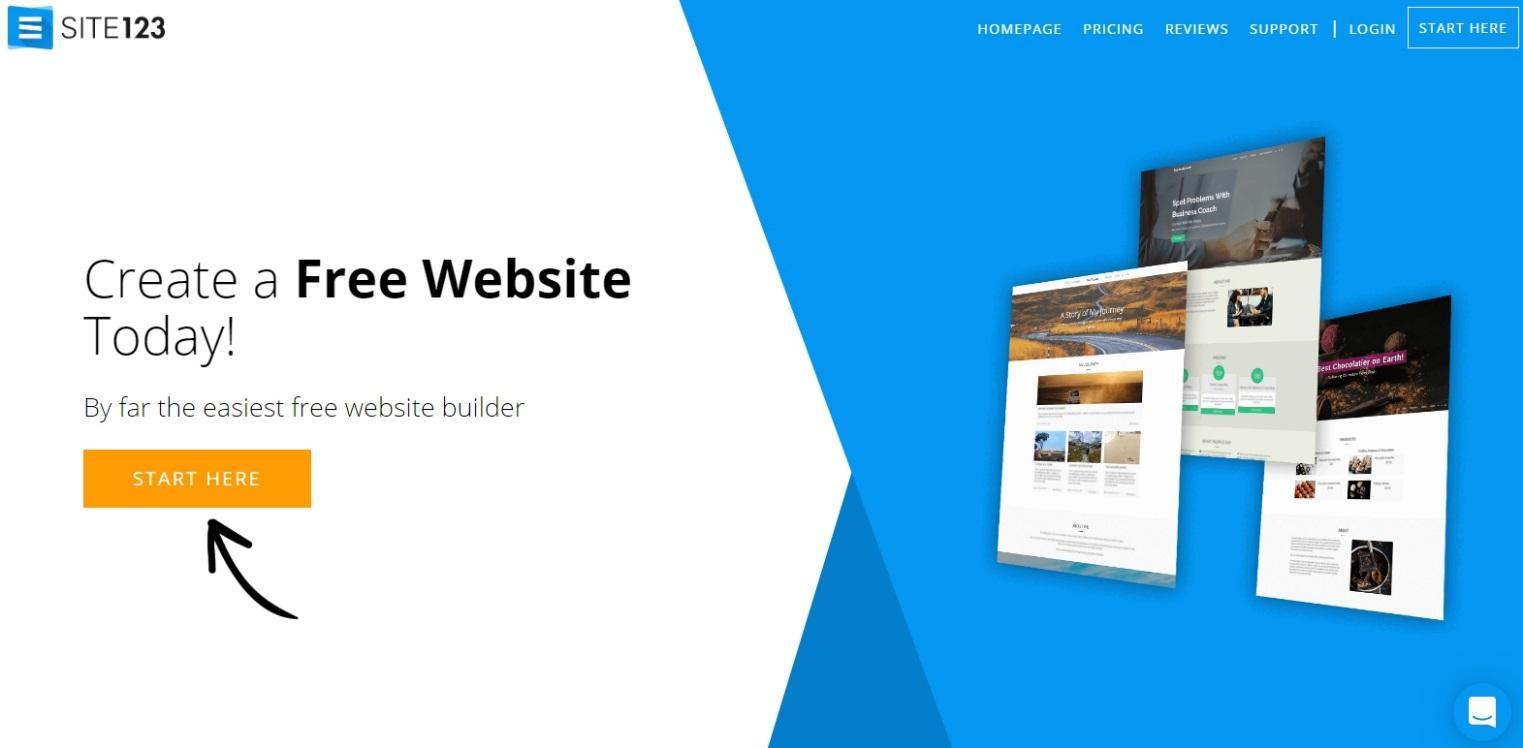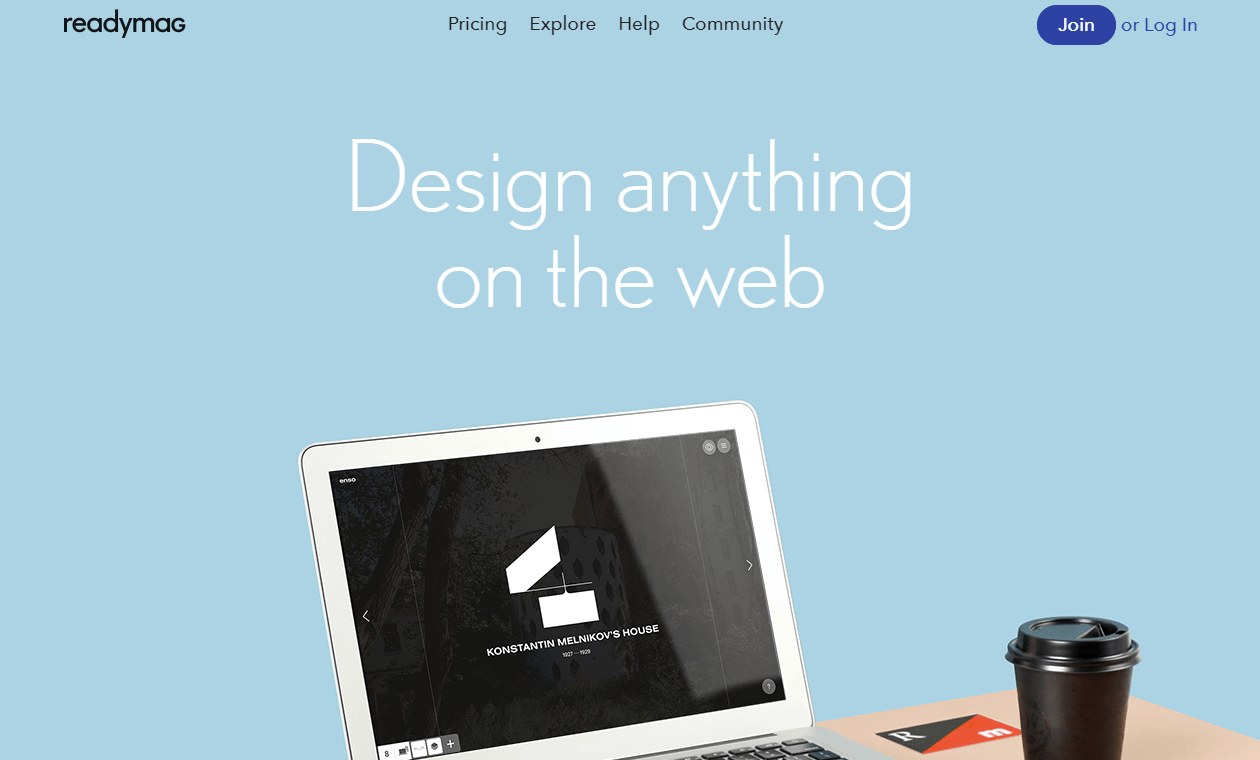 The online service allows you to
create a beautiful website design
, and you don't have to think about any technical nuances associated with programming and focus only on creativity and aesthetics.
Using this tool, you can make a website, portfolio, magazine, or other types of online publications. At the same time, the created design will be adaptive and user-friendly for all mobile devices.
You can attract designers working on this platform to help you create a project. You can find artists through the
Readymag community on Facebook.
Advantages of website builders
speed. You can get a finished website in just a few hours;

price. You can create a website absolutely for free, using it on the website builder's subdomain;

no programming or web design knowledge required;

access to free styles, images, graphic elements.

Drawbacks of website builders
the use of non-unique elements and templates that any other business owner can use on his resource;
a large amount of generated HTML code that increases page loading time;
editing is possible only on the service side. You cannot make adjustments manually;
possible restrictions on the website structure, its content filling, additional features;
linking to a specific website and system; in case it closes or becomes unavailable, you will have to completely remake your website.

Pros and cons of a unique design
Pros of a unique website design
Individual website design is developed without any standard templates, taking into account all customer requirements set forth in terms of reference. In this case, it guarantees the uniqueness of the final resource and the creation of completely unique code and content;
as a rule, a team of experienced specialists works on an individual design, who not only think through all the nuances of visual characteristics, but also create a website optimized for search engines, featuring a high usability level;
professionals develop the design from the position of a harmonious combination of all the graphic elements of the website with the corporate identity of the company;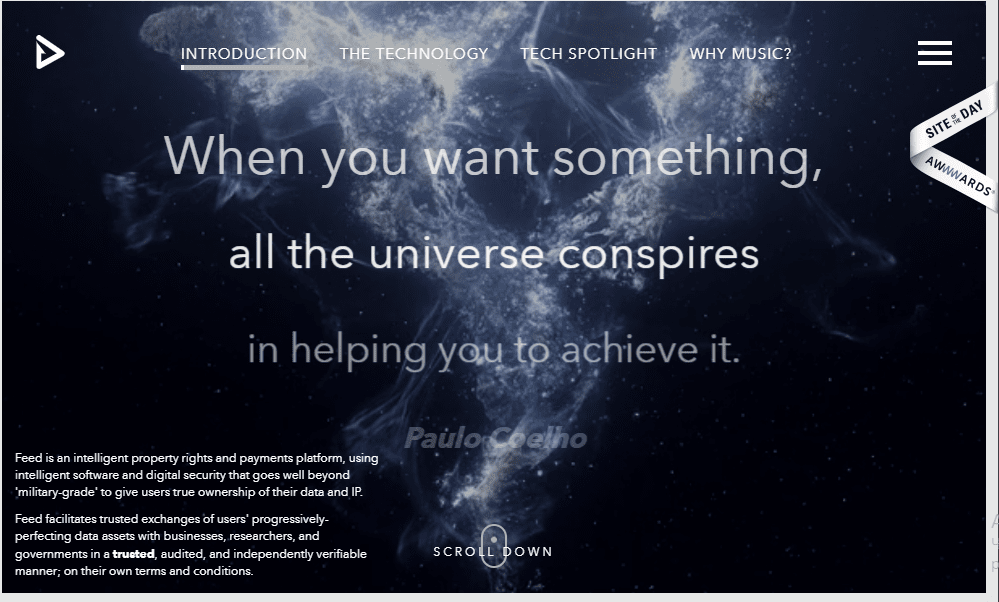 unique website design is an integral part of the positive image of large companies that cannot afford to use low-cost standard solutions: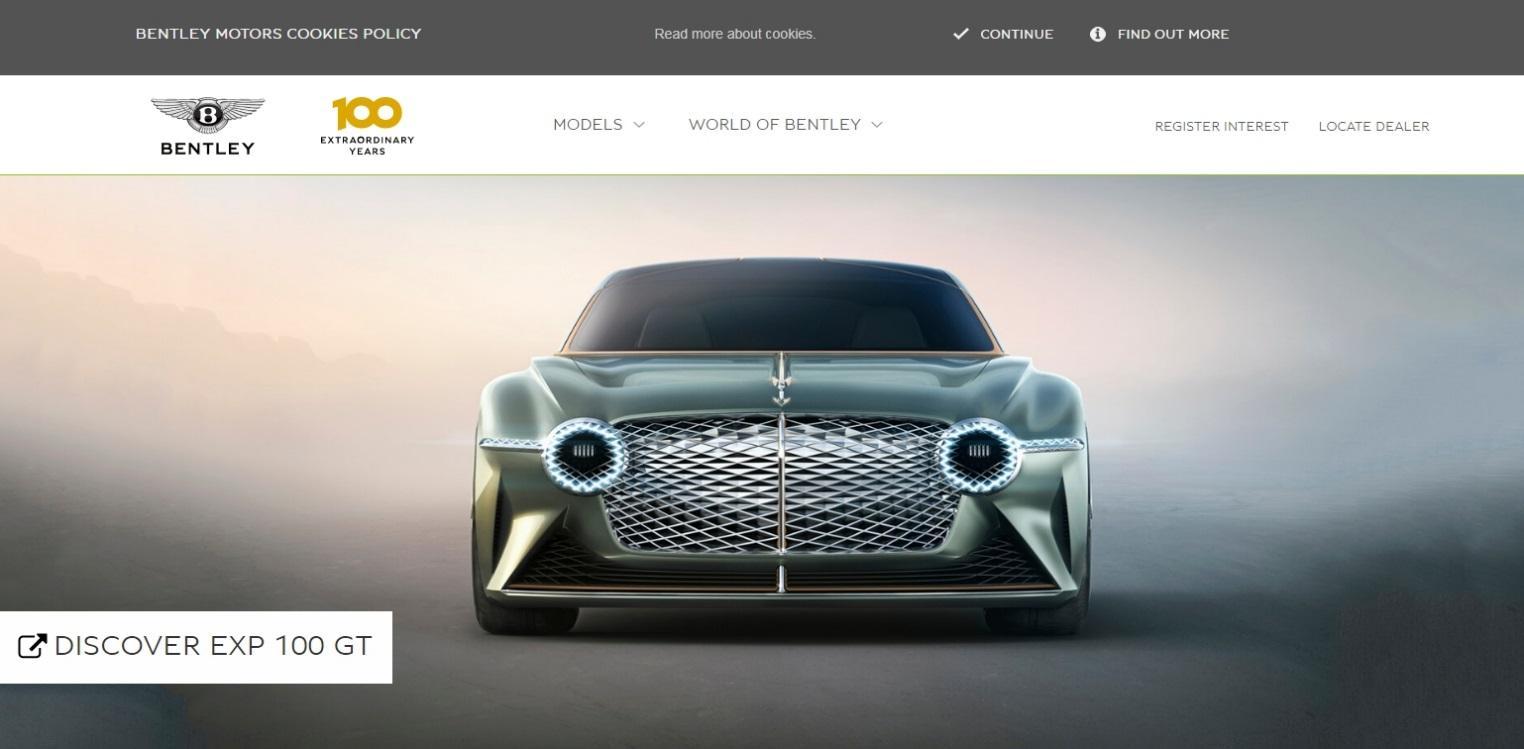 you can also apply to freelance platforms to create a unique design; in this case, the price will be lower, but there are risks associated with the level of qualification, meeting deadlines, and the responsibility of the contractor.
Drawbacks of unique website design
Taking into account the high prices and the long term development, this solution is not suitable for small companies, as well as in cases when the website is needed asap. Prices for the development of unique design can be too expensive, and the development period can take months: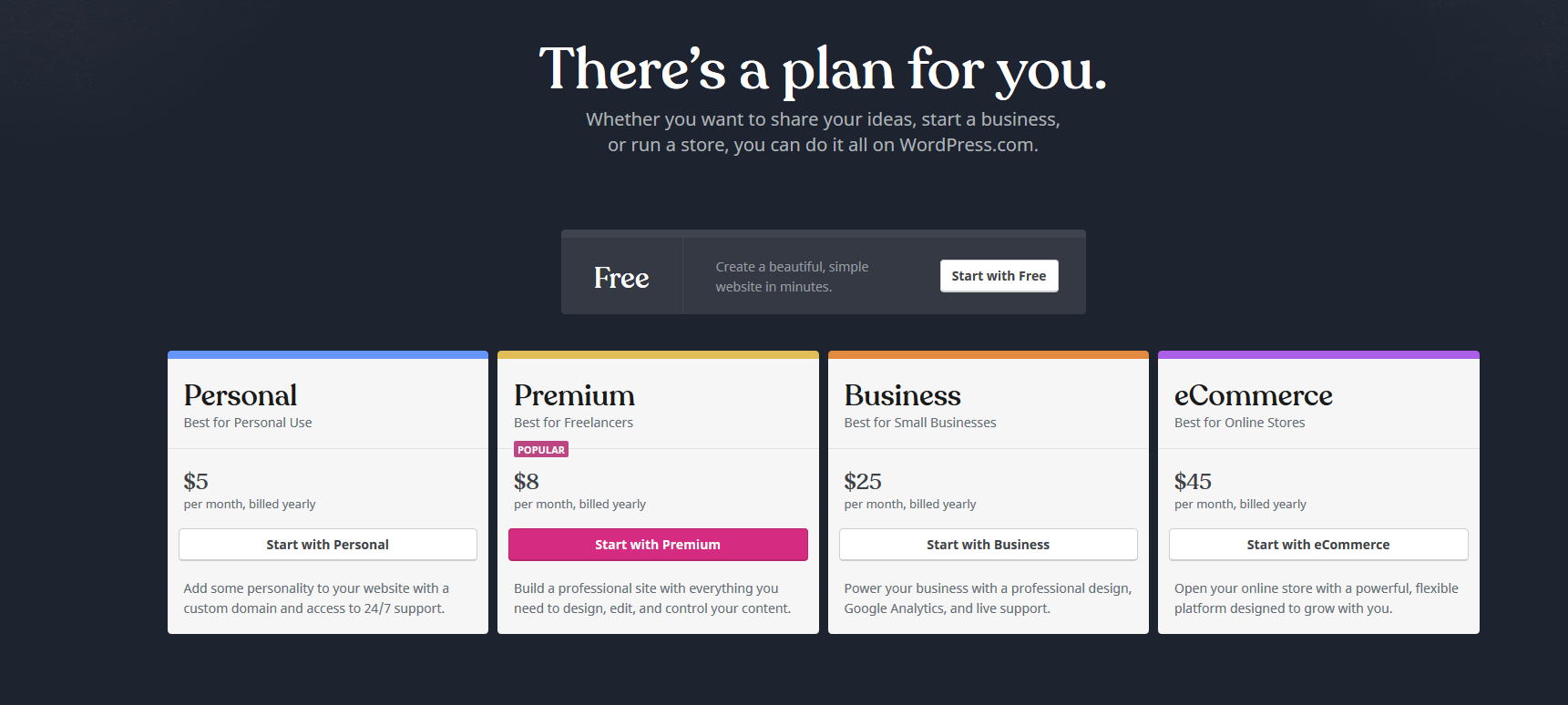 some technical nuances may not be taken into account or bugs may occur that you will find only when you start using the resource and will require additional work to fix them;

complex conceptual design, despite its visual attractiveness, can cause difficulties for the average user, who ultimately prefer a simpler and more user-friendly website with a familiar template.

You can choose one of several options to create a website design:
buy a template design and use a ready-made website design;

design it through an online builder;

hire a freelance designer or web design studio.


Which option to choose depends on the financial capacity of the company and its resource requirements.A standard template solution or online designers are the best choice for aspiring entrepreneurs who are not ready to allocate a significant budget on website design development. Also, this option is suitable for urgent projects that need to be finished as quickly as possible.
The individual design developed by one or several specialists is necessary for more successful website promotion, emphasizing the unique corporate identity of the company, and maintaining a good business reputation.
This article is a part of Serpstat's
Checklist
tool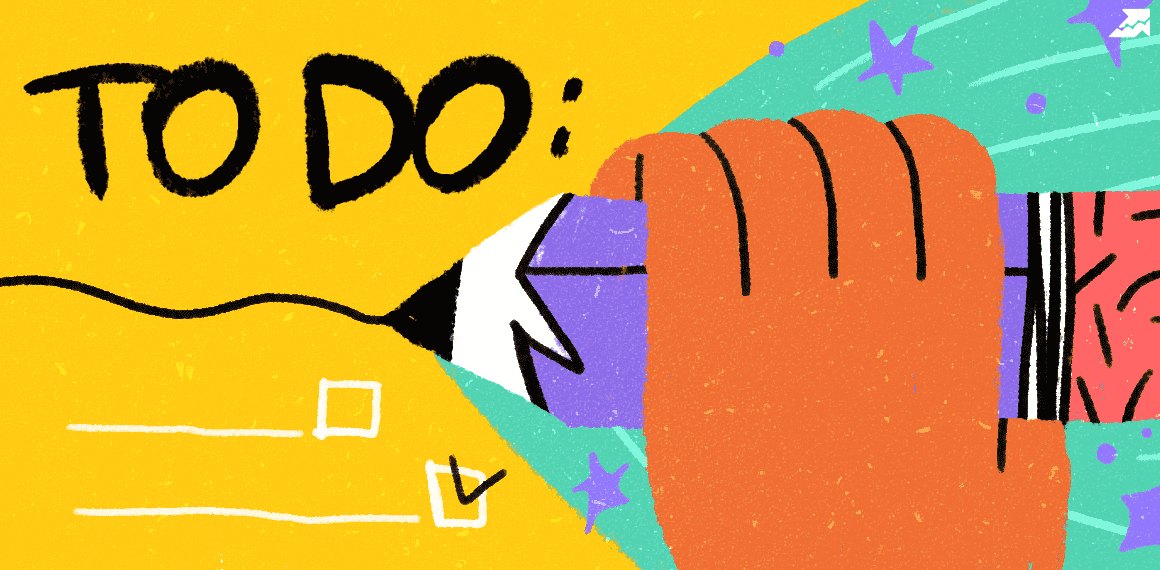 Checklist is a ready-to-do list that helps to keep reporting of the work progress on a specific project. The tool contains templates with an extensive list of project development parameters where you can also add your own items and plans.
Speed up your search marketing growth with Serpstat!
Keyword and backlink opportunities, competitors' online strategy, daily rankings and SEO-related issues.
A pack of tools for reducing your time on SEO tasks.
Found an error? Select it and press Ctrl + Enter to tell us
Cases, life hacks, researches, and useful articles
Don't you have time to follow the news? No worries! Our editor will choose articles that will definitely help you with your work. Join our cozy community :)
By clicking the button, you agree to our privacy policy.