What is native advertising and how does it work
Native advertising is a message about a product, service or brand in the form of useful, interesting content for users. Some studies show that as early as 2020, native advertising will almost completely replace banner advertising.

What is native advertising
In advertising, "native" means natural. Therefore, the main requirement for the design of such advertising is the naturalness of its integration into useful content.
Already in 2016,
studies had shown that 52% of readers are ready to trust native advertising versus 34% of those who still pay attention to advertising banners.
Emarketer claims that within a year, investment in native advertising will increase to 13 billion euros compared with 5 billion in 2015.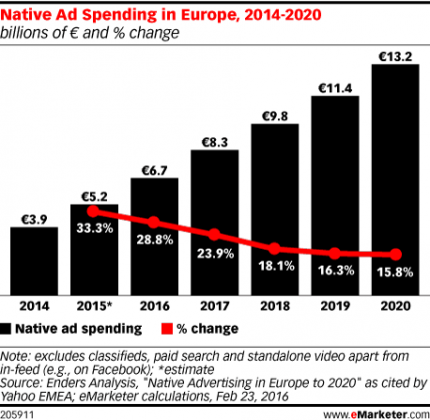 Reasons why native advertising is so popular
Internet users have stopped paying attention to advertising banners. The effect of "banner blindness" was first discussed in the late 90s. In recent years, this effect had also been proved: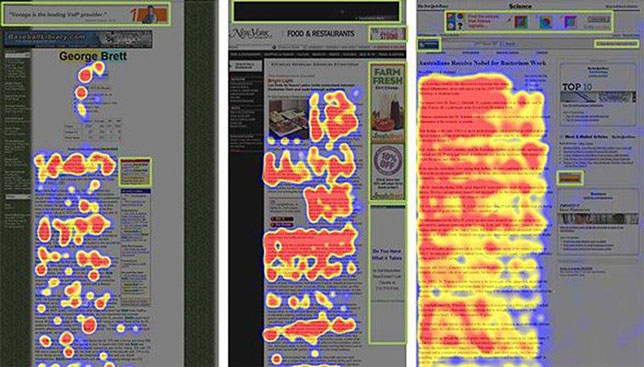 The screenshot shows how much more people are interested in native advertising compared to banner advertising.
User behavior. Nowadays, people are increasingly buying from trusted sellers and do not pay attention to intrusive advertisements even if they use flashy headlines.

A native article helps establish trusting contact with a website visitor. After reading a useful post, it's easier for them to make a decision in favor of a company that has unobtrusively presented its services.

Ad blockers. On mobile devices and browsers, people are actively using ad blockers. As a result, the information does not reach most users.
People want to make decisions themselves. Advertising in the traditional sense imposes a specific product. This approach is very tiring for users who prefer to only get answers to their questions on the Internet.

Native advertising is good because it gives the reader information upon request and unobtrusively offers a product.
Native advertising formats
The most popular option is advertising in a blog post or media. You read interesting news, amazing facts or a popular blog post, while the name of a brand, product, company is mentioned in the text.
For example, the well-known information platform
Buzzfeed published an article "11 Impossibly Cool Facts You May Not Know About Your Eyes." Many readers immediately notice the mention of contact lens manufacturer ACUVUE. But the information is so interesting that this fact does not spoil the perception of the text.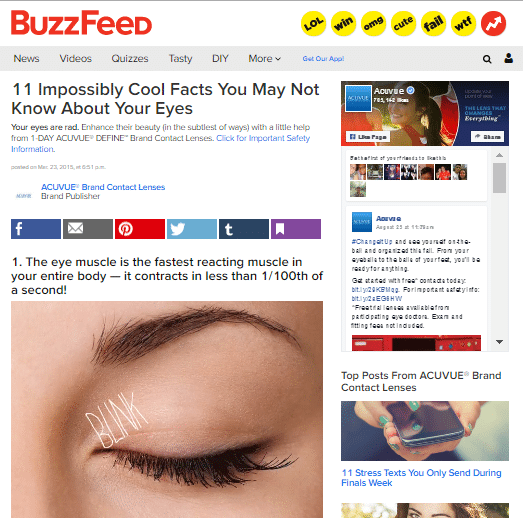 Usually, sponsorship is not hidden from readers. The name of the advertising customer is indicated at the very beginning of the page, and probably at the end of the text.

Product placement. Another common sponsorship option is to mention the brand in a popular series or movie. For example, the main character can use Nestle products or drive a Mercedes car.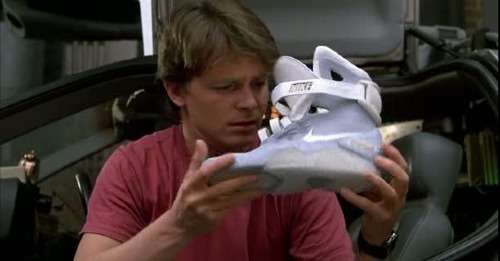 Native advertising on social media. For example, with the help of targeted advertising, you can configure advertising impressions only to the target audience at its location or followed communities. After that, advertisements matching their interests appear in the user's Facebook feed: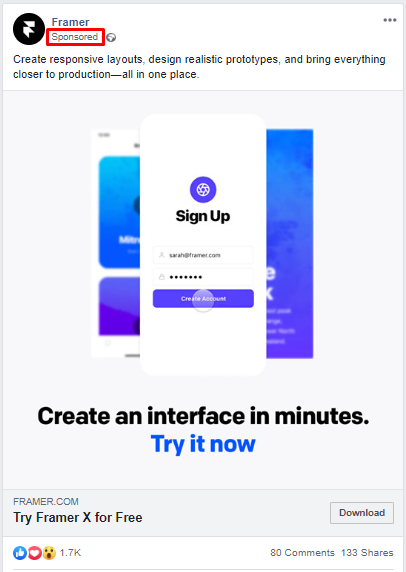 Creation of special projects. In this case, a sponsor creates a joint project together with a popular author or publisher. An advertiser benefits by mentioning a product or brand and information platform owners post useful content on it.

This is a page from a magazine that describes interesting facts about oysters. In the end, Guinness beer is shown, which is combined with these same oysters.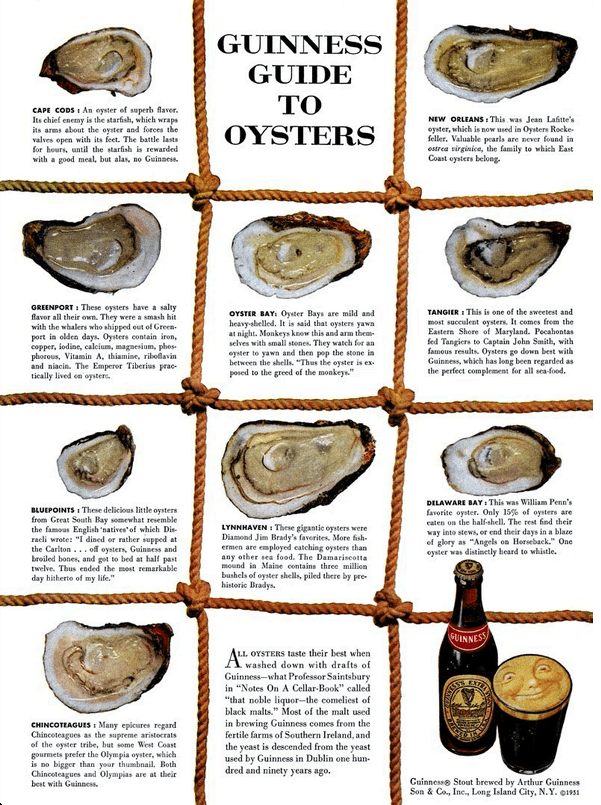 Another example is a questionnaire in the style of the "Game of Thrones" series. Readers are invited to take the "How Would You Die In "Game of Thrones" test: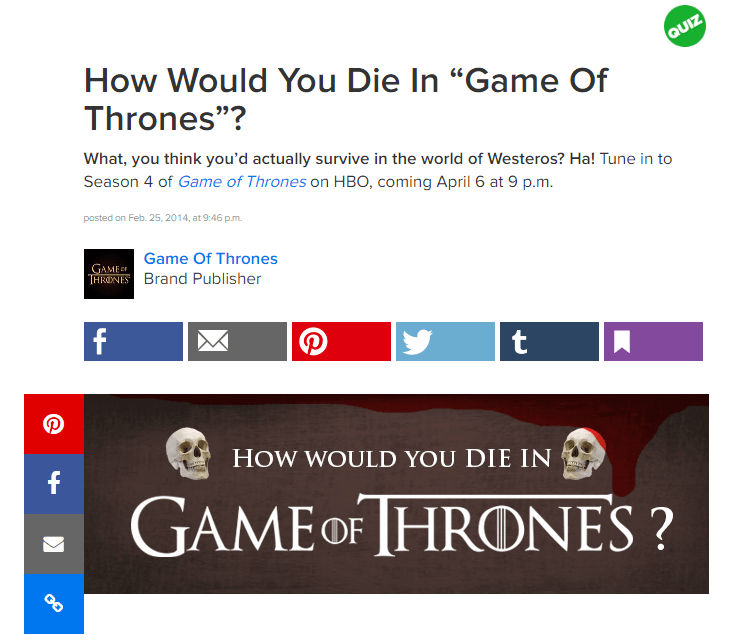 The next example is a collaboration between Airbnb, T Brand Studio and The New York Times. The client company is engaged in renting apartments in New York. The project covered the conditions for moving to Ellis Island in detail. Mentions of the New York apartments were harmoniously inscribed in the main text. As a result, the number of hits on Airbnb has increased significantly thanks to hidden advertising.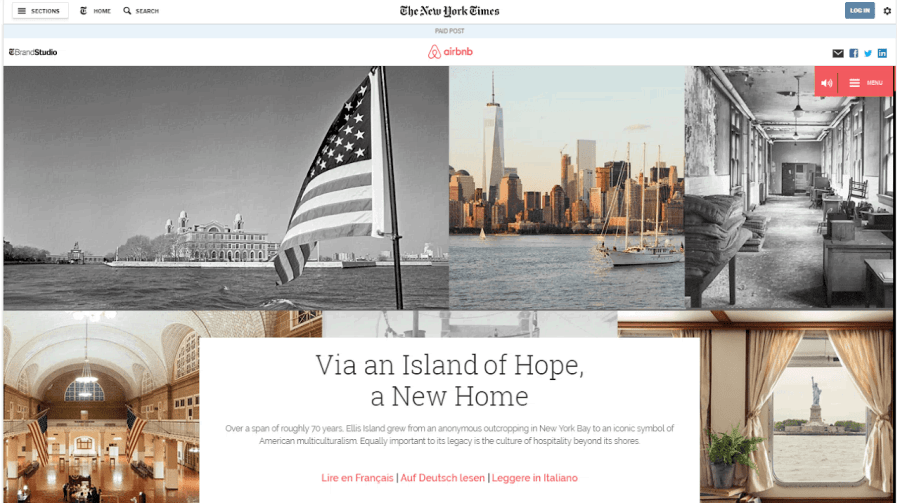 Native advertising can also be used in polls, contests, promotions, and any other formats.
Sponsored articles. One participant of the collaboration takes care of writing and publishing the article, and another one orders advertising in it. This can be a harmonious mention of the brand name or hidden advertising which is easily mistaken for part of the text.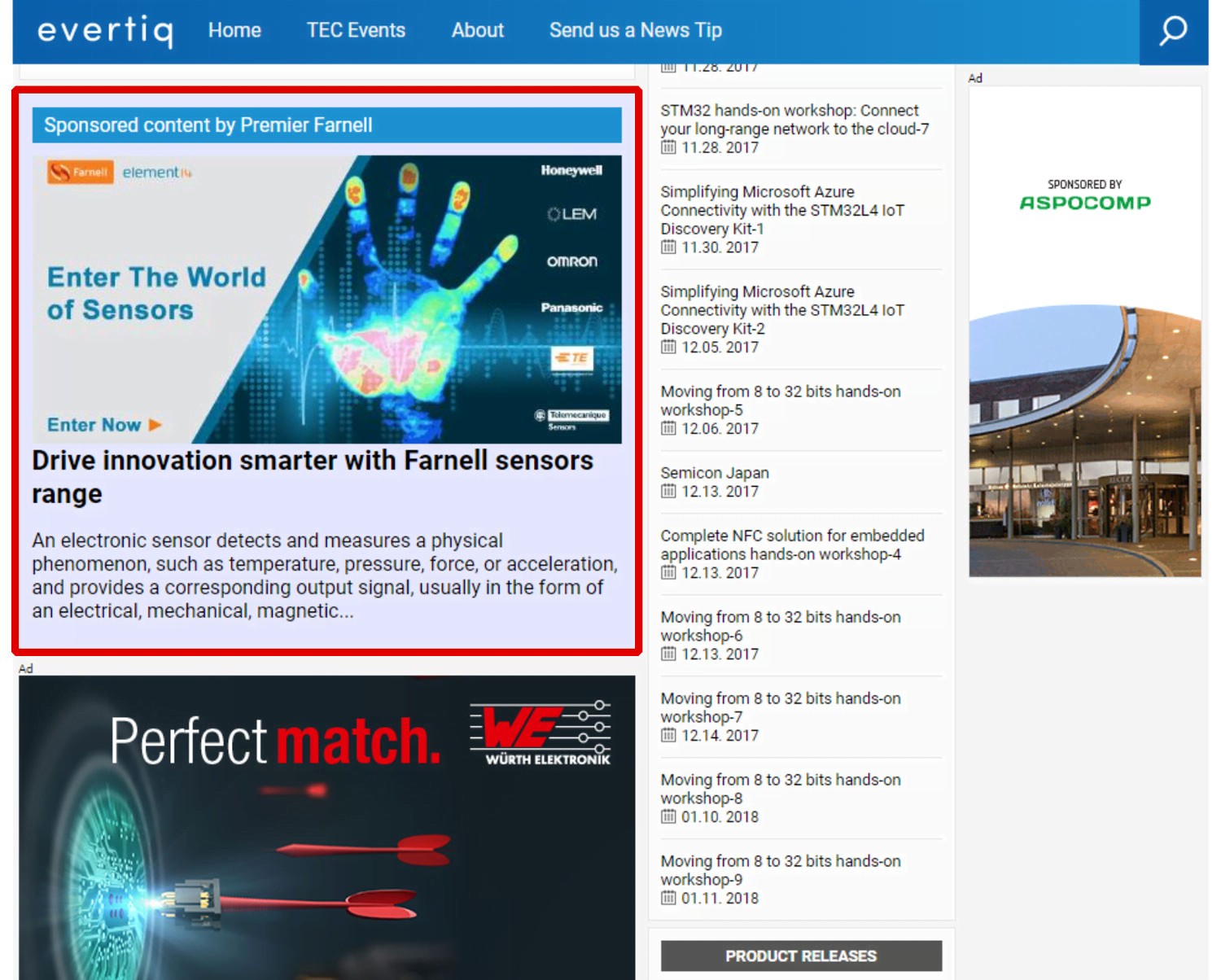 When is native advertising effective
The effectiveness of native advertising is estimated by traditional methods: conversion, CTR, traffic volume. It's easier to track the result of publishing a native article using web analytics tools: Yandex.Metrika and Google Analytics. To track traffic, the text should have a link to the advertised resource (with or without a UTM tag).
The
Stackadapt agency proposed a formula for calculating the return on investment in native advertising:

The main disadvantage of native advertising is that some users immediately determine the presence of advertising content in a post or article. They feel deceived and notice the substitution of relevant information for advertising. As a result, trust in the information source decreases.
To avoid this, you must follow the rules for creating native posts:
advertising should not be annoying;

advertising cannot distort information published on the page;

advertising should smoothly fit into the content of the text without sudden transitions from one topic to another;

you can use a call to action at the end of a post or text. Is it mandatory to use it? In each case, the representative of the advertised brand decides;

the advertising message should not be too bright and intrusive;

the subject matter of the advertisement must coincide with the website where it is published;

advertising posts should stand out among informational ones.


After reading an article, a person should not regret that they spent time on it. Then they will be condescending to the advertisement or appeal. Examples of effective native advertising prove that only relevant posts provide the best effect.
Another good example of advertising that is organically integrated into useful content is the article "11 Things You Didn't Know About The Apollo Missions". In 2014, America celebrated the 45th anniversary of its first flight to the moon. On this occasion, an
interesting article about the lunar expedition was published in the Thrillist online magazine. The text tells about the astronauts landing on the moon.
General Electric is directly involved in this event whose engineers developed costumes for American astronauts. The article also announced a limited edition of sports shoes released in honor of the anniversary. As a result, the entire collection of shoes was sold out a few minutes after the publication of the article.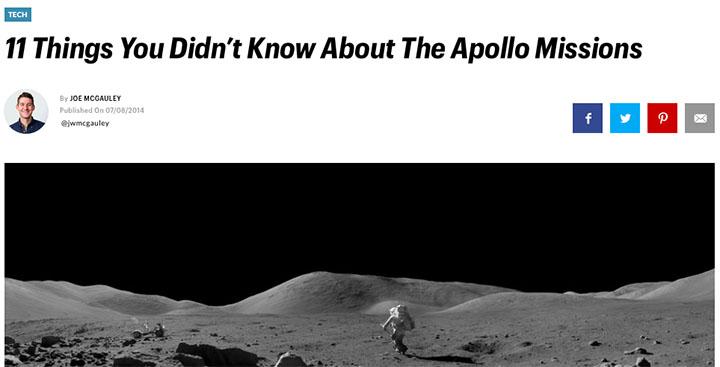 In advertising, "native" means natural. When using native advertising, it is important to observe the naturalness of information submission. Advertising should not distort the text or change its subject. Native articles and posts can only be posted on websites that are relevant to the brand or product being promoted in terms of the subject.

Studies by popular marketing agencies show that native advertising will eventually displace annoying banner advertisements that people are paying less attention to.

Speed up your search marketing growth with Serpstat!
Keyword and backlink opportunities, competitors' online strategy, daily rankings and SEO-related issues.
A pack of tools for reducing your time on SEO tasks.
Found an error? Select it and press Ctrl + Enter to tell us
Cases, life hacks, researches, and useful articles
Don't you have time to follow the news? No worries! Our editor will choose articles that will definitely help you with your work. Join our cozy community :)
By clicking the button, you agree to our privacy policy.