What is automatic link building and is it worth using it
Link stocks help optimizers to enlarge link mass. External optimization requires a special approach and knowledge in the field, because immediate increase of link mass, as well as its low quality, may lead to filter implementation. Is it worth to entrust link purchase to side resources?
Link mass is among major indicators that influence site arrangement in search results. As the process of developing a supply of external links in a natural way is long and complicated, most optimizers seek the assistance of special link stocks.

A link catalog has various filters that help to pick links relating to a required field. You can check out donor site quality before you complete the purchase.

In addition to catalog access, some stocks offer automatic link building services. To make the right decision, you need to figure out the difference between the two available methods.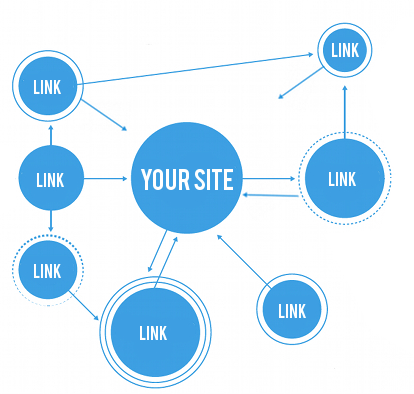 Automatic link purchasing features
Automated service is time-saving. The procedure is as simple as indicating links to the promoted pages together with necessary key phrases proceeded with topping up the account balance.

Some services not only place your links on the websites from their databases but also offer various kinds of promoting publications: crowd-linking on forums, topical and PR reviews, linking in social networks etc. Some stocks offer supplementary services such as requests selection, copywriting and website optimization.

This is how link building management looks like in Wizard.Sape:

Within SEO automatic link building mostly attracts those who want to save time and avoid involving specialists for website promotion. Let us point out the advantages of the automated service before comparing it to the manual method.
Advantages of automatic link building
This is a time-saving method.

Site owner manages website promotion without involving an SEO-specialist.

Using an automated link building service, there is no need to develop a purchase strategy while working on big projects that include many key phrases.

Automated services use various link types. (crowd-links, social networks, PR-reviews etc.)

Features of manual link building
Purchasing links manually, a specialist takes overall control over the process, following their own scheme of actions and executing donor sites revision.
Advantages of manual purchase
Revising donor sites quality.

Link mass should meet certain quality requirements. Choosing a web-source for hyperlinking, a webmaster usually points out the following characteristics:
Relevance to the promoted resource.
Geographical, language and domain characteristics.
Monthly traffic.
Site authority (PR).
Domain age.
Resource condition and general impression.
Spam ratio.
Websites revision starts from applying a number of filters. Final selection is meant to suit the required SEO criteria and topic.
Next step is checking the resulting sites manually before final link placement. A web resource that initially seems to meet all requirements might contain errors and low-quality content, be overloaded with advertisements or the website is in a state of utter forlornness as well.

At this stage, only a few sites on the filtered list appear to be appropriate for linking. Automatic link building system places links on the sites included into a general catalog.

Site stocks contain web resources that meet their own particular requirements. Therefore the final selection of the highest-quality sources can only be carried out manually.

Point out that automatic link building system sometimes tolerates subject matter difference of donor sites and acceptors. It mostly happens when a stock lacks required thematic sites. To avoid any risks and use only appropriate topical platforms for link building, you should choose manual means of effective promotion.

Budget management and money-saving

Using a manual link building method, a webmaster controls the balance and account expenses. There is also an opportunity to check if the requested price conforms to the quality of the suggested sites. Moreover, the promotion of peculiar pages and key queries may be emphasized while managing the budget.

Automated link building systems freeze an amount of money on your balance for a payment. Accordingly, it is quite hard to ensure economic budget distribution.

Mind that sometimes systems keep on writing off money even after you have deactivated the automatic purchase mode. A possible reason for that is that a system accepts the payment to the application which was approved after project deactivation.

Suspending automated link building for SEO, make sure that you cancel all the unnecessary applications.

Own SEO strategy practical application

Link building is a flexible process which requires constant correction. Resource positions in key queries may rise and fall. Regular dynamics control lets you decide whether to enhance or to bring down the optimization of certain anchors.

Apart from query monitoring, there is a range of factors that influence the purchasing strategy. One of them is the choice of landing pages and distributing links. Another point is the ratio between anchor links, links without anchor text and commercial links within a project.

Individual purchase algorithm


Purchase algorithm is an important aspect of external optimization. Natural link building is a gradual process. Therefore, purchasing links from stocks needs neatness, discretion and a systematic approach.
The number of links that you can buy at a time varies depending on a total link mass. The peculiarities of a certain promoted site matter as well. A business card website and a major internet shop with seven years of experience require completely different approaches. Forming an algorithm of permanent links, an SEO specialist reviews the following parameters:
domain age and authority;

link purchase frequency;

maximum available link quantity to be purchased at a time;

maximum permitted progression in purchased link quantity for a time period.

Automated link building systems imply their own algorithms. Considering that there is no universal method for different websites, it is quite complicated to figure out their effectiveness. Individual approach it the ultimate decision when choosing an algorithm.
Automatiс link building saves time, however, it is essential to take profound control over the process to ensure high quality of link mass and to develop the right strategy along with the algorithm.

The alternative semi-automatic method is also a good option that allows to automate application placement but permits any payments before they are approved by the account owner.

This article is a part of Serpstat's
Checklist
tool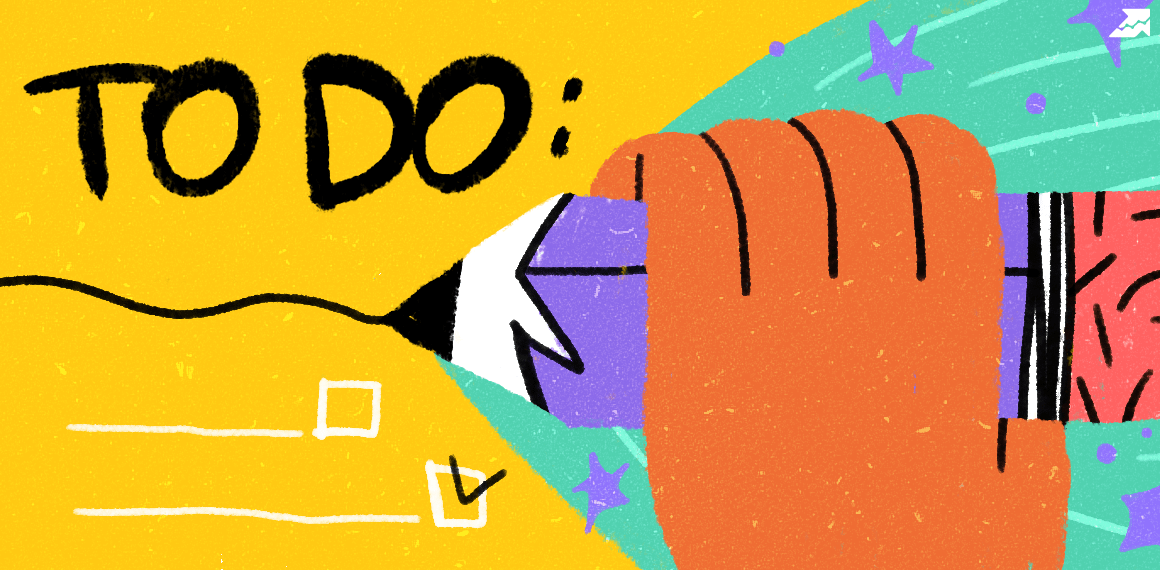 " title = "What is automatic link building and is it worth using it 16261788327774" />
Checklist is a ready-to-do list that helps to keep reporting of the work progress on a specific project. The tool contains templates with an extensive list of project development parameters where you can also add your own items and plans.
Speed up your search marketing growth with Serpstat!
Keyword and backlink opportunities, competitors' online strategy, daily rankings and SEO-related issues.
A pack of tools for reducing your time on SEO tasks.
Found an error? Select it and press Ctrl + Enter to tell us
Cases, life hacks, researches, and useful articles
Don't you have time to follow the news? No worries! Our editor will choose articles that will definitely help you with your work. Join our cozy community :)
By clicking the button, you agree to our privacy policy.