Types Of Content That Are Best For SEO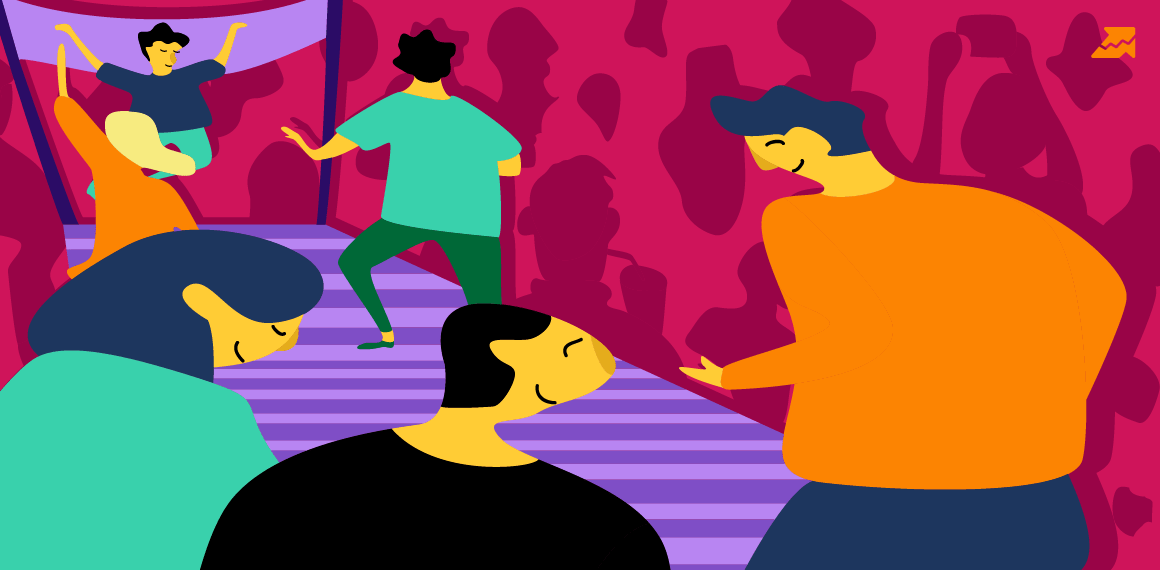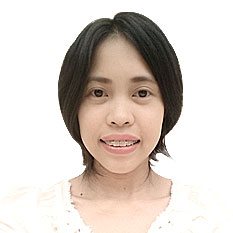 Jeannie Kuizon
Google's algorithm changes put an emphasis on quality, relevant, and useful content. Today, content has earned its rightful place as king, with optimization experts tagging it the top ranking factor in SEO these days. So what types of content do you have to create to maximize your SEO? Here are some suggestions.

Blog posts that ooze authority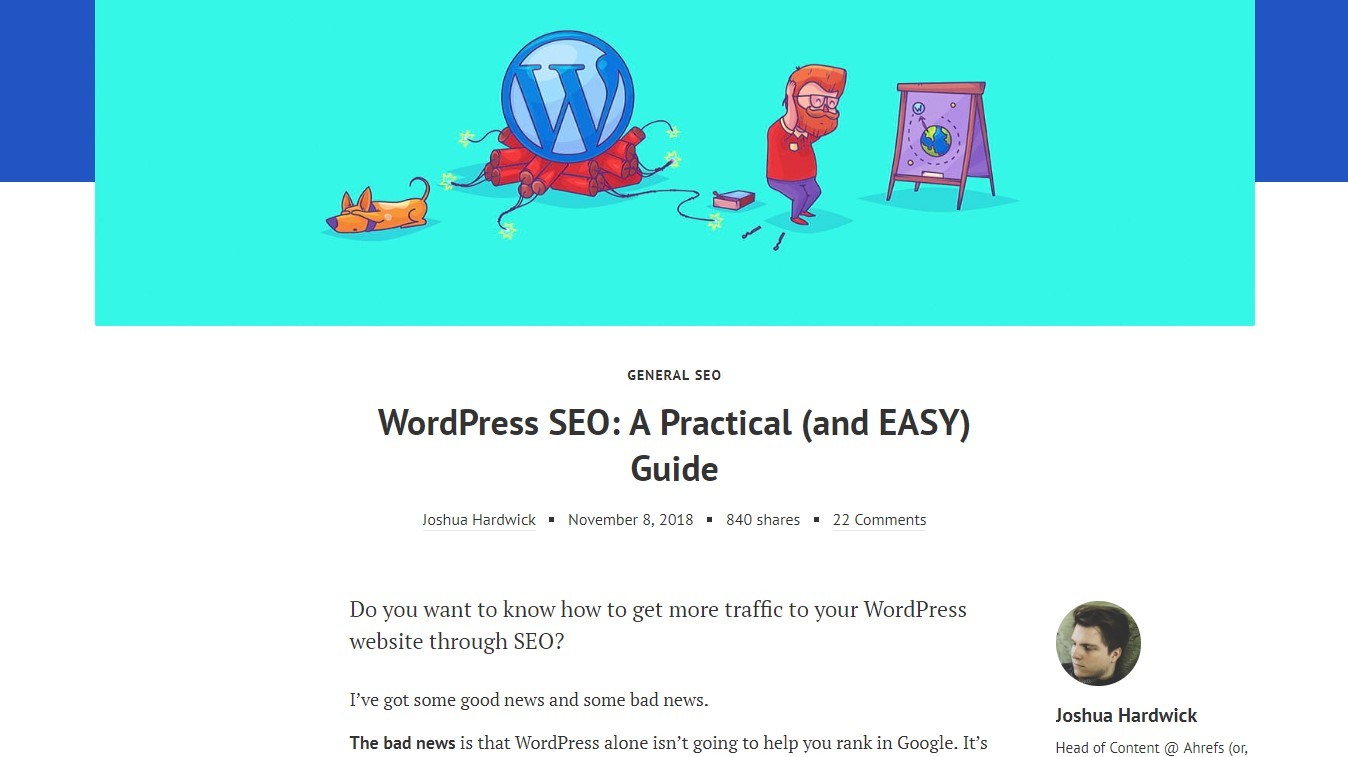 If your website has a blog (which it should have by now), then you can use it to position yourself as an authority in your niche. You can make blog posts about industry news and developments in your industry. You can also post your opinions regarding these matters. With authoritative blog posts, you can engage your readers, answer any questions they might have, and hone the voice of your brand as well.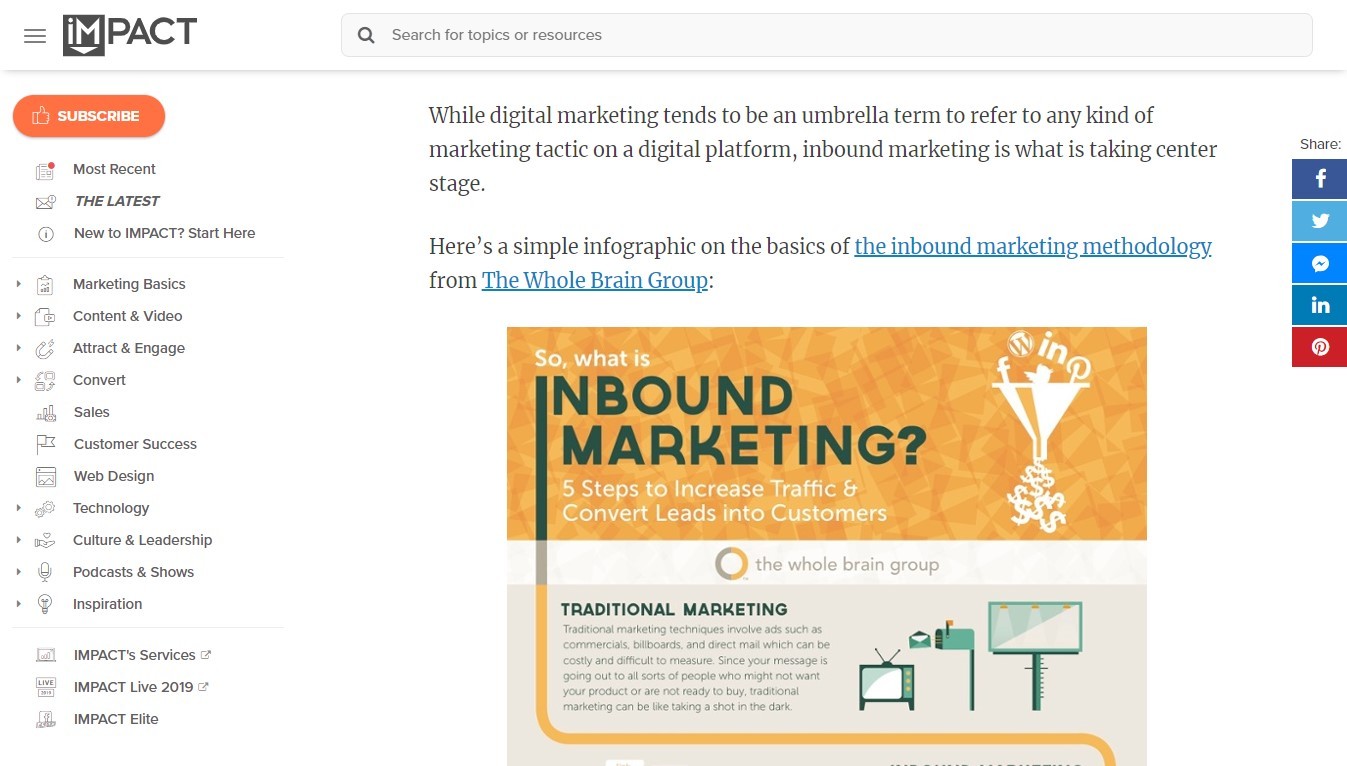 So you post articles on your blog regularly, and they're of excellent quality, but do you know what would make things even more interesting? You should make infographics for them every now and then.
An article of a thousand words or longer is good, but if you take its highlights and present it in infographic form, more people will be able to read it. That's because infographics are three times more likely to be shared. They're easier to digest and are more engaging too. They also stand a better chance of getting viral, and you know what that means for your SEO.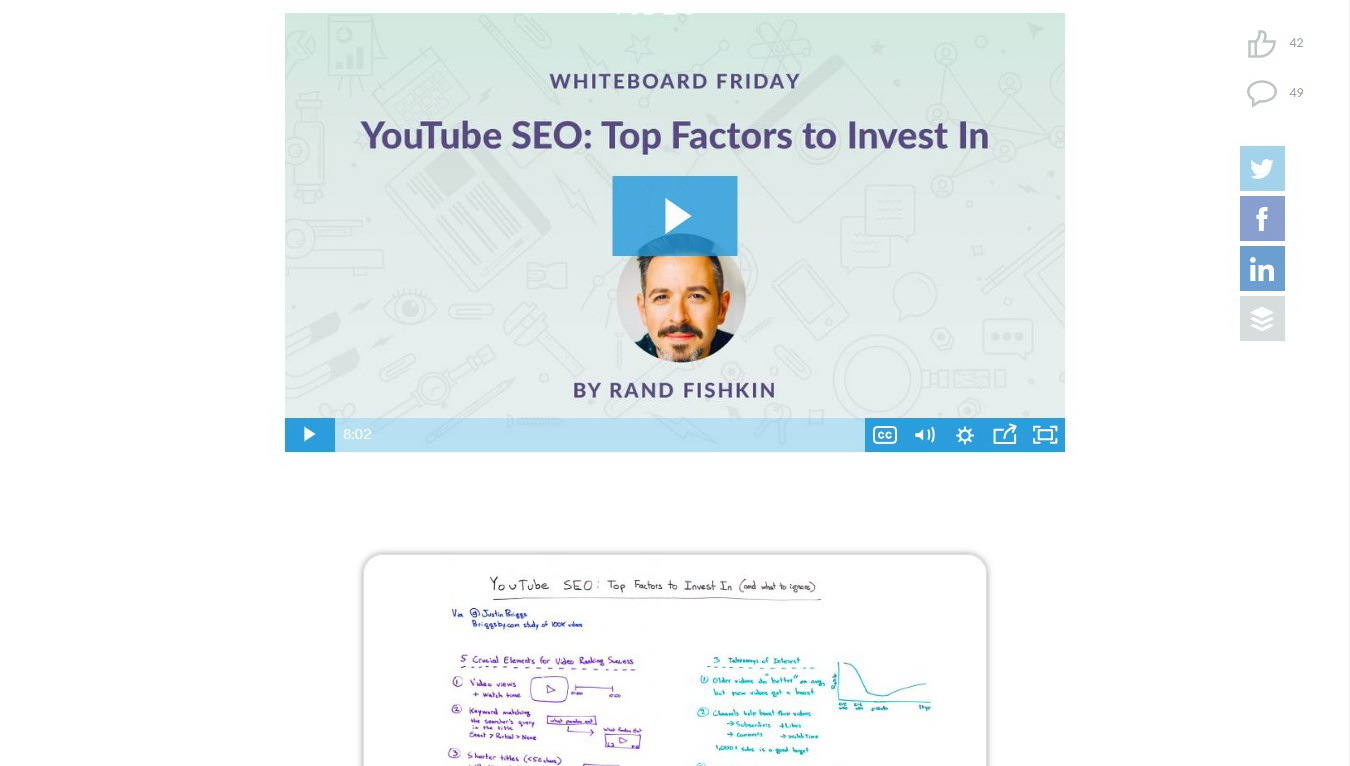 Videos are as engaging as infographics, probably even more. Considering how videos now account for a huge portion of web traffic and media consumption, every webmaster should be making more of them. Video content is also predicted to make up 80% of all web traffic by 2020, so if that does not encourage you to produce video content, then nothing probably will.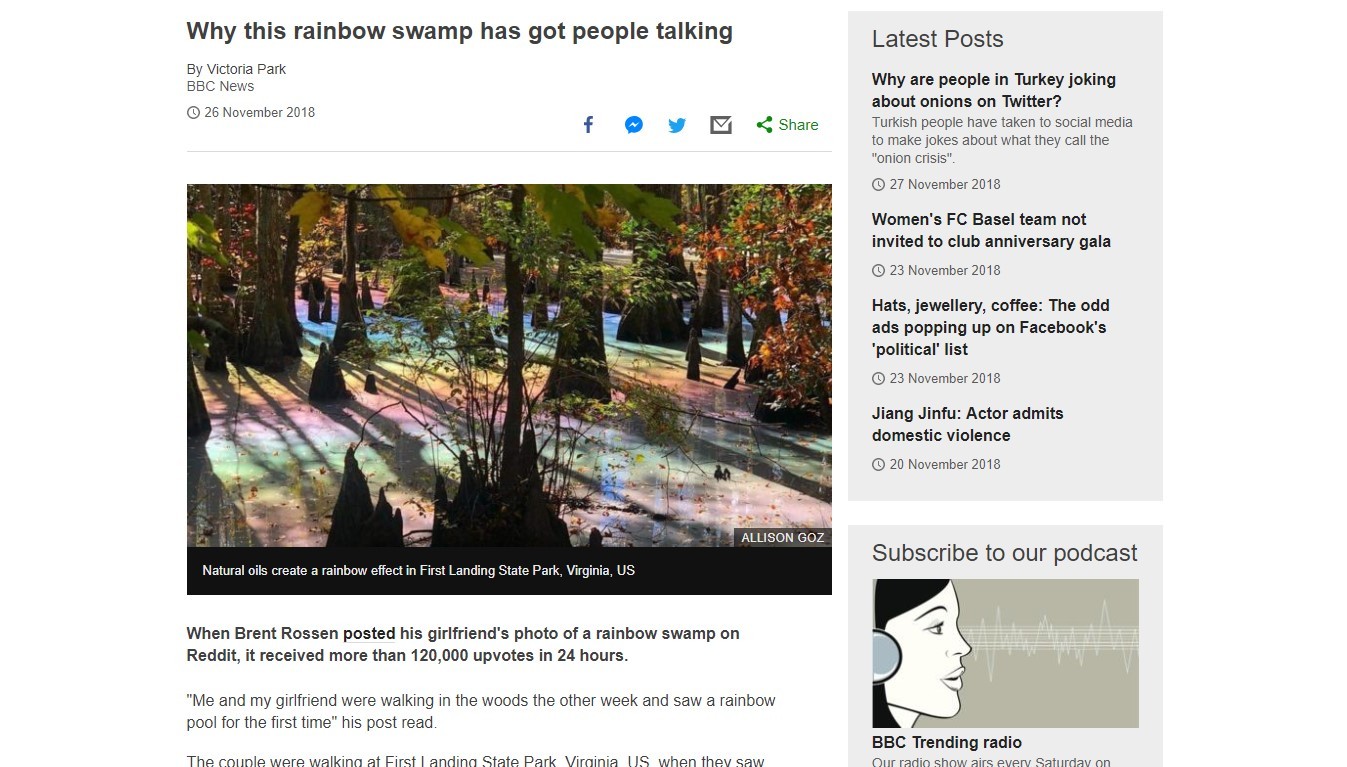 Sure, trending topics don't last long, but they're good for driving traffic to your site quickly, and that will always be good for your SEO. Whatever product or service you're pushing, mentioning it in the context of trending content can get it some attention.

There is no doubt about the popularity of list-type articles among readers. You see them in magazines, and there are even more of them in blogs. Everybody likes lists, which is why they are absolutely perfect for your optimization efforts.

You can make lists of just about everything, but to make sure your readers find it interesting, it has to be related to your industry. On top of that, each list must be well-researched, sharply-written, and detailed.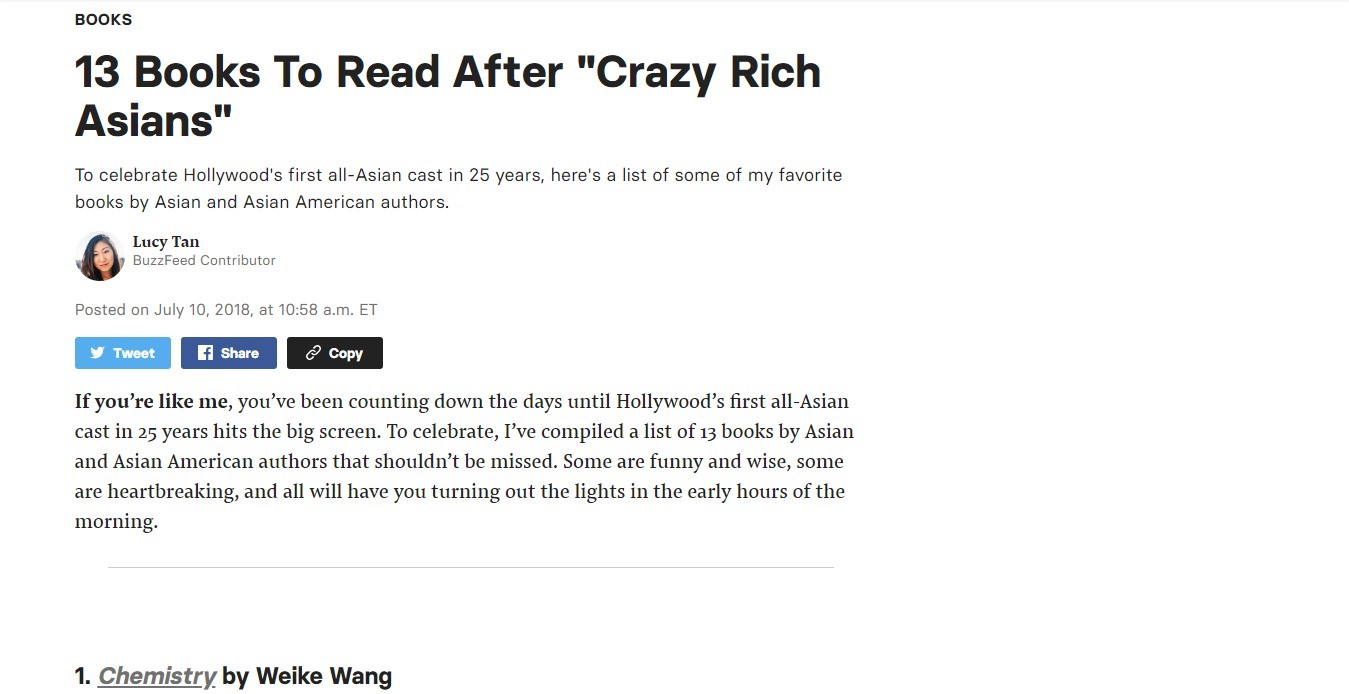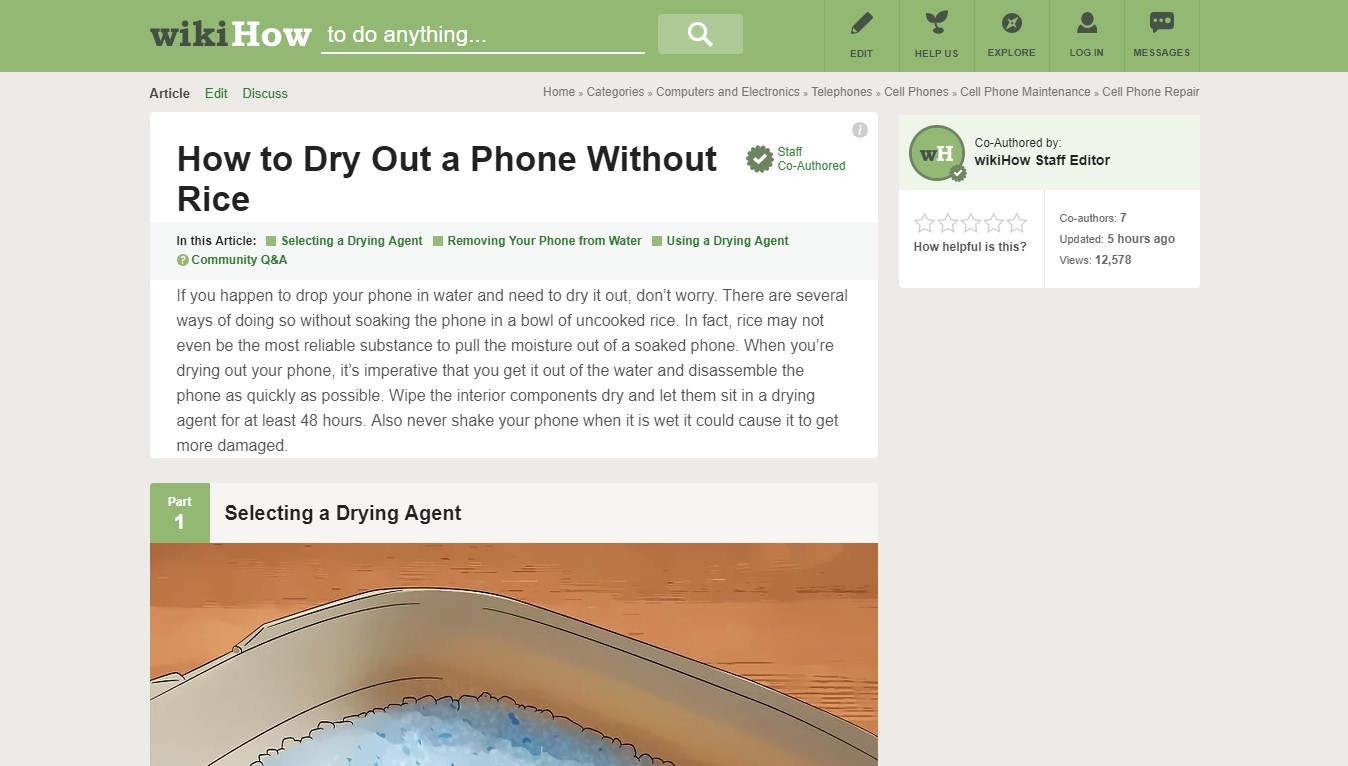 Search engines serve a myriad of purposes, but for most people, Google et al. are quite useful for searching for guides on how to do specific things. Countless people search for how-to content every day, and it would serve you well if you had some of it on your website.

Most how-to content come in the form of articles, but the Internet is full of instructional videos, very informative infographics, and even helpful podcasts.

Let's say your website is for your HVAC business, and you want to give people tips on the signs that their air conditioners or heaters need repair or replacement. An article, infographic, or video that teaches them how to spot these signs will go a long way in helping them deal with issues regarding their HVAC equipment.

To get ideas for how-to content, do a quick check of your customer service email and look for the most common questions or concerns about HVAC, then answer them with a how-to-content of your choosing.

No single optimization approach can guarantee you top ranking, but putting up nothing but the best types of content for SEO should make your chances of getting that recognition from search engines better.

What's your opinion? Share it in the comments below!


Found an error? Select it and press Ctrl + Enter to tell us

Cases, lifehacks, researches and useful articles

Don't you have time to follow the news? No worries!
Our editor Stacy will choose articles that will definitely help you with your work. Join our cozy community :)

By clicking the button, you agree to our privacy policy.

// В этом файле есть те нужные стили которые в других файлах нет.?>