How to setup AMP on the website
AMP pages are designed to accelerate loading speed on mobile devices. In an age when mobile search dominates in a number of topics and niches, this technology becomes a must-have.
AMP
stands for accelerated mobile pages.
They are displayed on the website as truncated content. Additional elements like widgets, feedback forms, ads are not loaded onto them. Web pages consist of HTML markup with attributes and tags from the Javascript library.
Google stores these pages in a separate cache, which speeds up loading from a mobile device.
This technology has an indirect impact on SEO promotion. The visitor won't leave the website after waiting for it to load. If the content meets the request to the greatest extent, the visitor won't have to look for other web resources. This affects behavioral factors, for example, a decrease in the bounce rate.
Advantages of AMP:
accelerated website page loading;

reduced time from a click to viewing a website

potential decrease in bounce rate.

Setting up AMP for WordPress
A lot of websites are built on WordPress, so it makes sense to consider setting up AMP on this CMS system. We will consider several plugins that are used most often for illustrative purposes.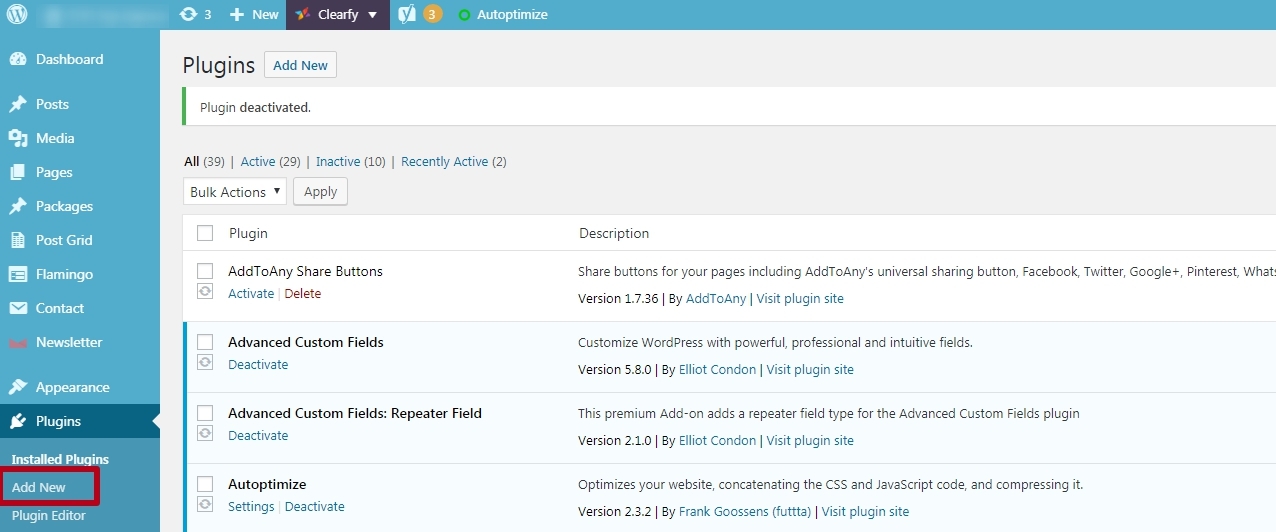 Type AMP in the search field and install the plugin highlighted in the screenshot: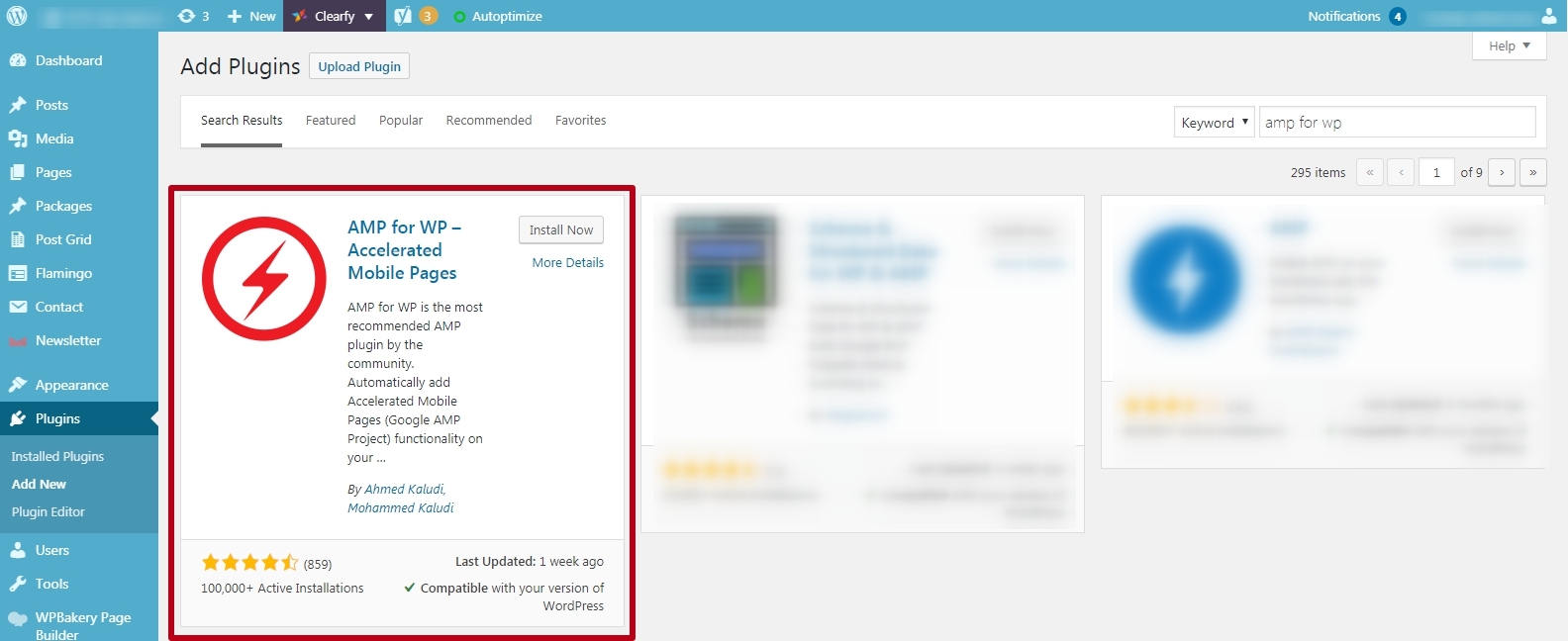 Activate the plugin. It will automatically create the necessary versions of AMP, avoiding content duplication through special codes. Go to general settings and specify what types of pages you want to display in AMP: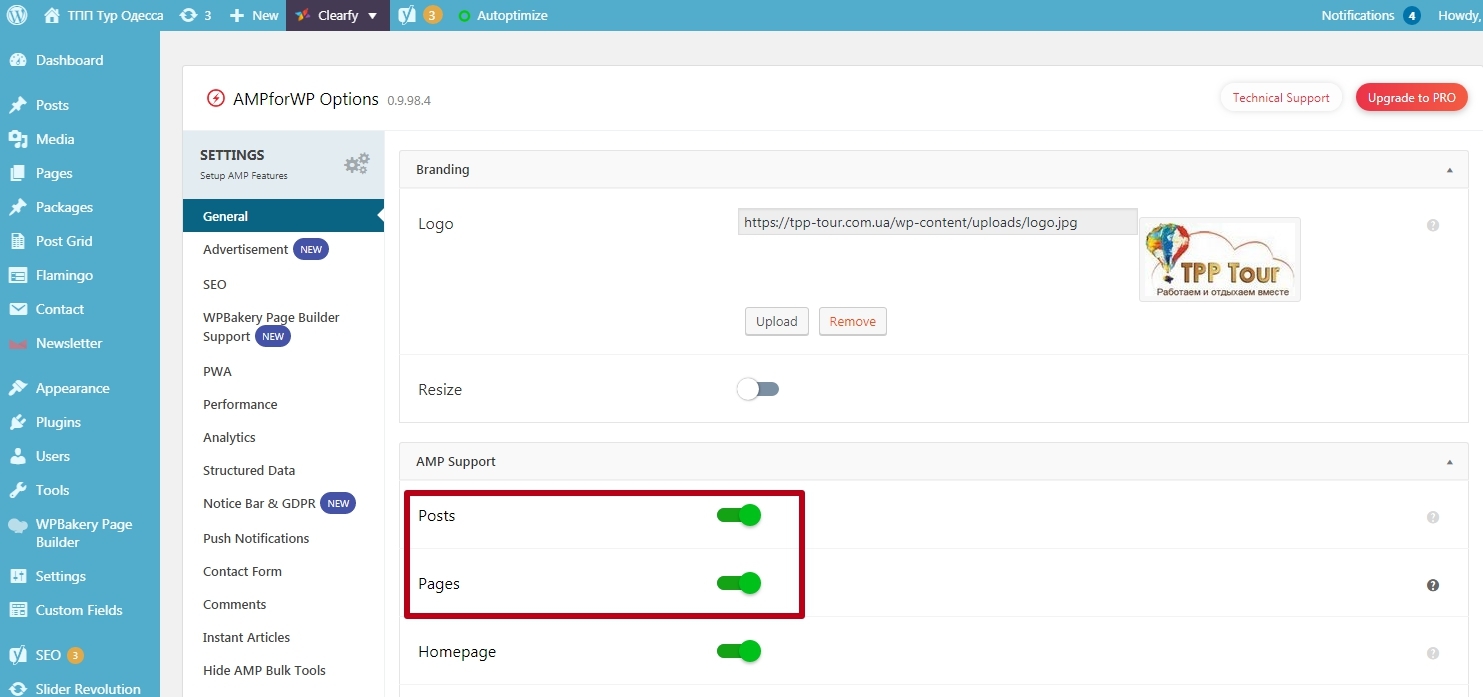 In order to expand the plugin features use the
Glue for Yoast SEO & AMP plugin that will allow you to adjust the design accelerated mobile pages and integrate with analytics systems. It will help integrate the settings of the installed plugin together with the
Yoast plugin, which helps to optimize the website. The integration, in turn, will expand the settings for AMP pages.

Another plugin that makes AMP pages development easier is provided in the screenshot below: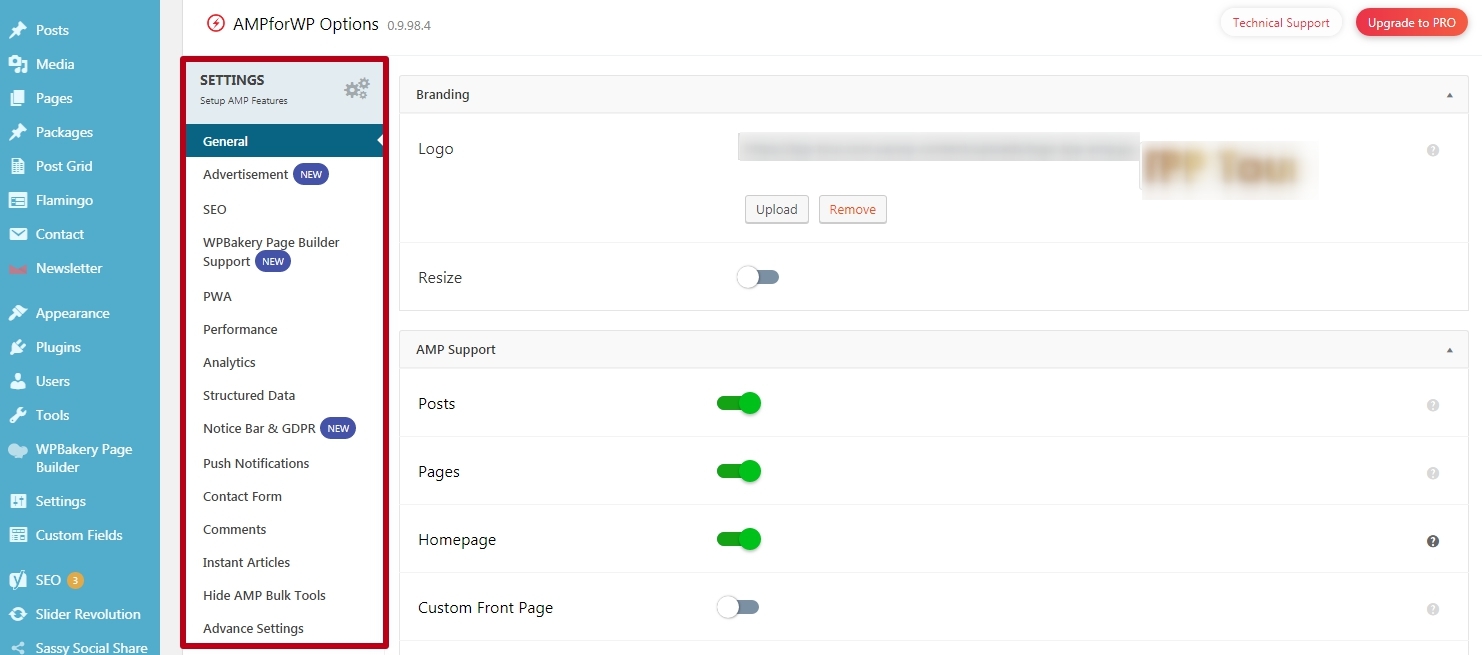 In the general settings, you can advance your AMP pages. For example, add a logo, configure the title and description meta tags, integrate analytics systems, and enable comments as shown in the screenshot below.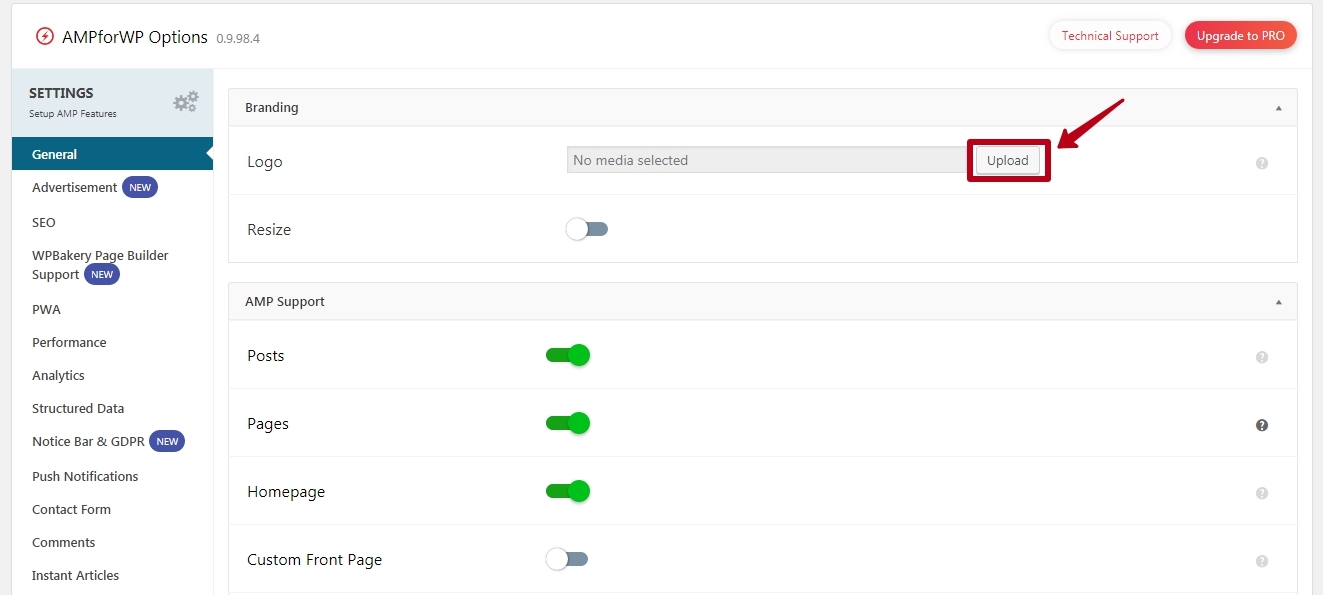 Design settings allow you to choose a general theme to make your pages more colorful and exciting: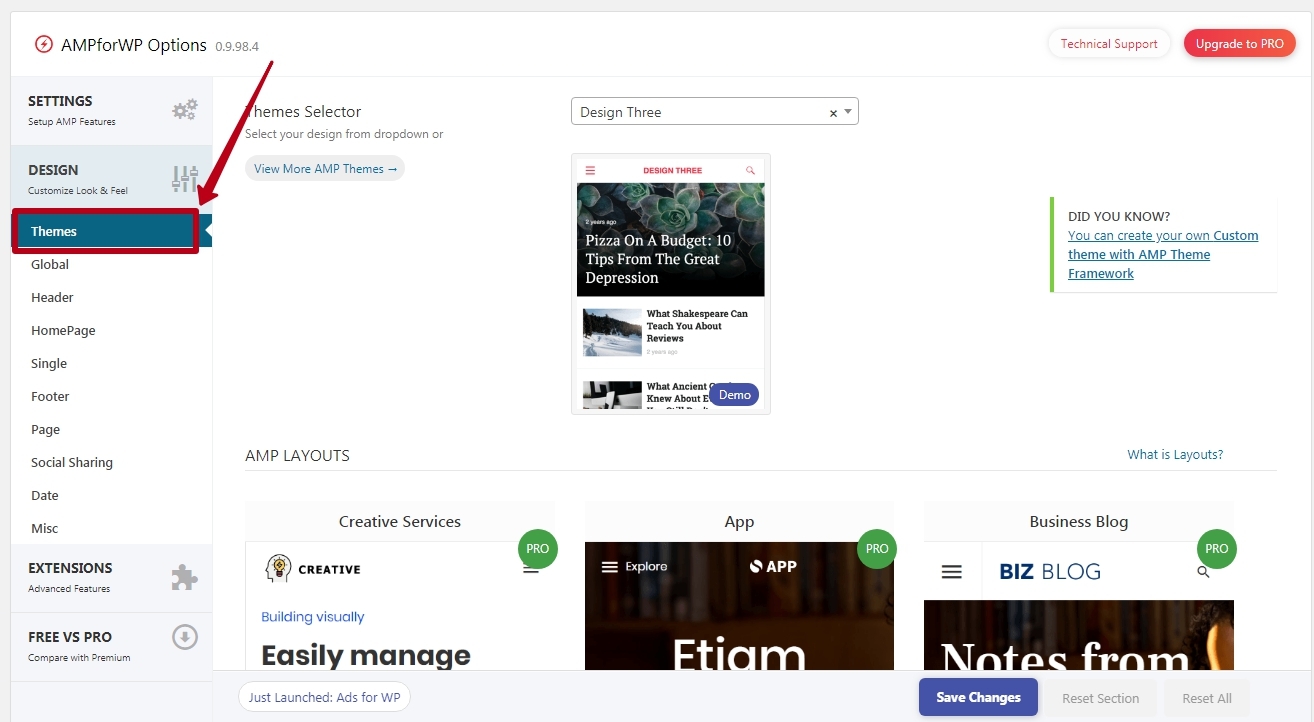 The plugin features allow you to edit color schemes, font, header display, social network buttons. You can get more features buying a paid version of the plugin. You will get more topics, contact forms, and rankings.

Go to the online test tool and enter the URL of your website. Click the "Test URL" button. Since you provided a canonical link to the site, the checker will ask you to redirect the test to AMP pages.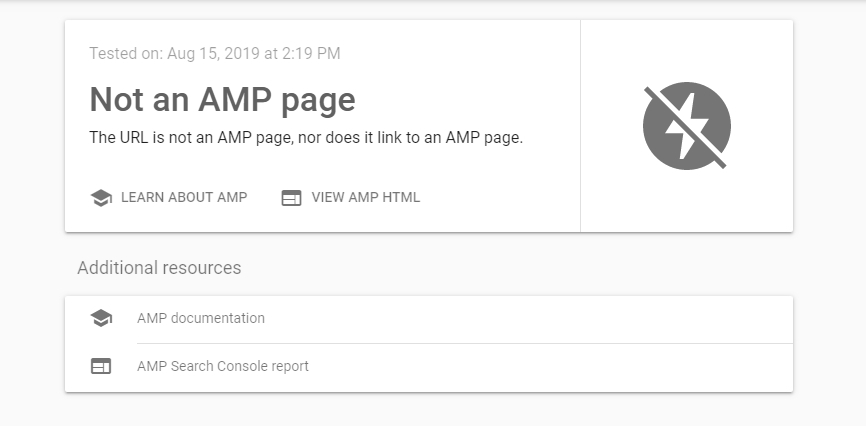 It is necessary to redirect the request to the URL by clicking the button "Check linked AMP page".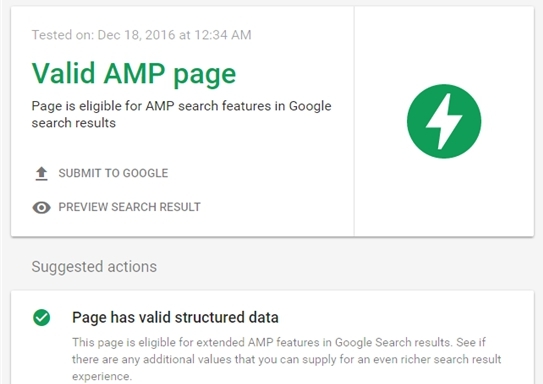 If the test shows errors, then they must be fixed through the plugin settings.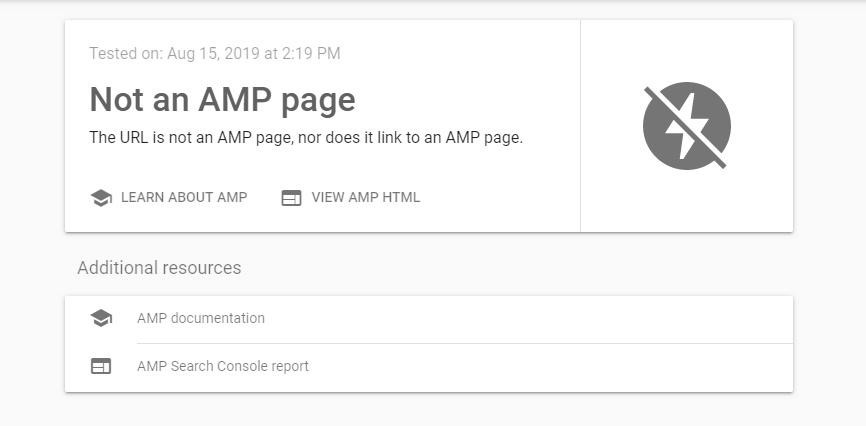 Basically, the main errors include:
errors in AMP HTML tags and attributes;

style and layout errors;

errors in the templates;

outdated tags.

Each case needs to be dealt with separately, depending on the error type. Google will help you and will add recommendations to the analysis.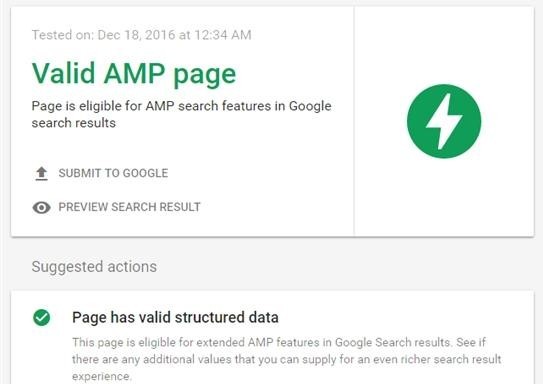 AMP pages load quickly on mobile devices because they display lightweight website versions. They use custom tags, attributes, and HTML markup.
There are ready-made solutions, i.e., plugins for websites created on popular CMS. They allow you to automate the development of AMP pages.
After completing the configuration of the plugins, make sure to check their operation. Google provides a tool that checks AMP pages. If Google detects errors, please fix and correct them. The main errors when setting up AMP pages are the following:
errors in AMP HTML tags and attributes;

style and layout errors;

errors in the templates;

outdated tags.

This article is a part of Serpstat's
Checklist
tool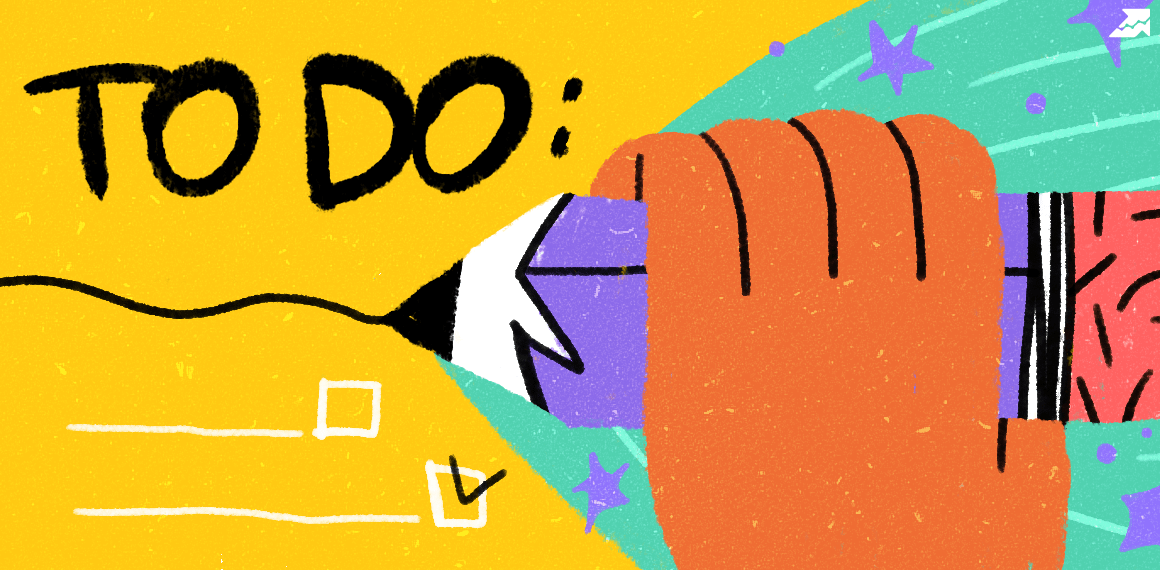 " title = "How to setup accelerated mobile pages on the site 16261788337625" />
Checklist is a ready-to-do list that helps to keep reporting of the work progress on a specific project. The tool contains templates with an extensive list of project development parameters where you can also add your own items and plans.
Speed up your search marketing growth with Serpstat!
Keyword and backlink opportunities, competitors' online strategy, daily rankings and SEO-related issues.
A pack of tools for reducing your time on SEO tasks.
Found an error? Select it and press Ctrl + Enter to tell us
Cases, life hacks, researches, and useful articles
Don't you have time to follow the news? No worries! Our editor will choose articles that will definitely help you with your work. Join our cozy community :)
By clicking the button, you agree to our privacy policy.