How to set up the monitoring of brand mentions online
The monitoring of brand mentions means the tracking of messages about the company on different sites. It allows you to react to them on time. Both positive and negative ones are important. Based on their analysis, you will be able to build a successful strategy for further work not only on brand promotion on the Internet but also on successful business development.
The monitoring of company mentions allows you to:
Instantly track the negative. Such messages bring serious harm to business, especially if they appear on popular portals, or on social networks where they are quickly shared.
Find people who are interested in a product or service. It can ask about prices, usage patterns, the organization's reputation, and, with a competent approach, become prospective customers. Moreover, you can more accurately identify your target audience and understand its special aspects.
Track the effectiveness of an advertising campaign. It watches how the audience responds to certain events and adjusts the strategy.
Analyze consumer experience. When describing products, customers can indicate not only their strengths but also their weaknesses. If you know them, you can increase client-centeredness, i.e., to make a product or service even better and more useful.
Track the reputation of customers. Use this knowledge for your benefit. Emphasize your advantages in your advertising campaign.
Quickly respond to "dumps" from competitors. They can leave negative messages about the work of your organization, thereby damaging your reputation.
Social network monitoring is useful for PR managers, SMM specialists, and website promotion specialists. It allows you to predict the progress more precisely. If the promotion of branded requests is important, then you must monitor social networks.

Positive reviews can be used in your advertising campaign. People like the fact that their opinions are heard.

You will also get the opportunity to track mentions about your competitors, which means that the external project promotion can be improved based on the experience of others. It's easier to find reviews that mention the name of their company, and then negotiate their advertising with the sites' owner where they are published.

How to track brand mentions online
In most cases, brand monitoring is accomplished with the help of special services. They can be fee-based and free. Tools that monitor media and mentions in social networks cost from 75 to 2300 dollars per year.

Free media monitoring gives an overall picture and understanding of the current situation with the company brand. Paid tools offer more options.

All tools work on a similar principle. They have a form into which a reputation request is driven. Usually, it's: "Name of the organization reviews". The system monitors news by keywords and shows all mentions to this phrase.

How to create a reputational request
The reputational requests are not limited to company names. When creating them, a specialist can also search for information on:
the product name;

hashtag;

the head name;

the phone number;

address;

description of events and other things.


To pick up all the phrases, it's better to use special services, for example,
Google Ads. The Keyword Research in Serpstat will also help solve this task.
The free mention monitoring service by Google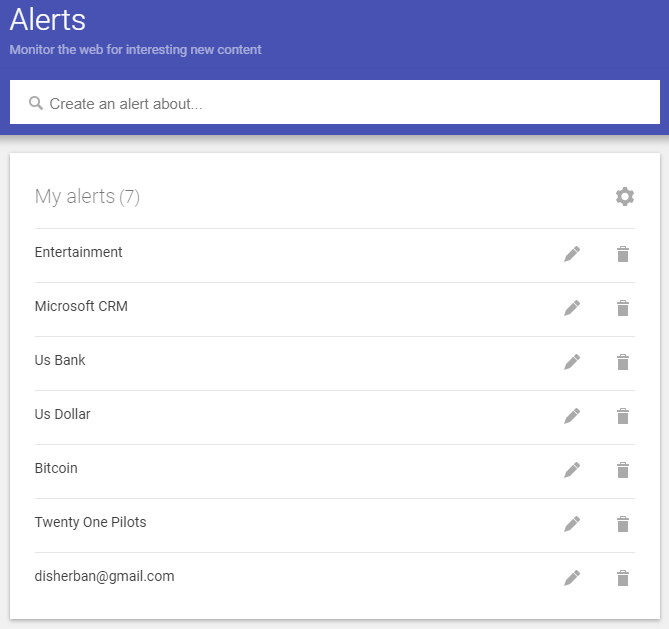 It's enough to add the necessary requests to the special form on the site (up to 1000 pieces), and the search engine will track messages with them and send a report to the mail.
For additional convenience, you're able to set the following preferences:
tracking frequency: instantly, once a day or once a week;

sources: the entire Internet or individual sites;

relevance: all results or the most relevant.


To set the preferences, click the
"More Options"
button:

All information is loaded from the same search. With this tool, it's possible to keep track of current news, events, and mentions.
The paid mention monitoring service by YouScan
They provide more informative reports, so it's useful to use them for large and well-known organizations that have a lot of mentions because informative reports will increase the reach of reputation requests, plan the сcompany development and identify regions for better sales.
YouScan is one of the leading monitoring systems for media and social networks in several countries. It also tracks media mentions and generates a report in the form of an analytical interface. What can be analyzed:
social media;

blogs;

online mass media;

review services.


Messages in YouScan can be filtered by region or by gender of their authors. Spam sources are eliminated. Its reports, if necessary, are exported in a convenient format such as Excel, PNG, PDF.
Instrument setup training is also provided. There are different tariffs for users. The price of YouScan tariff plans varies from $540.

The monitoring of brand mentions is an important step in the promotion. You can implement it using paid and free services.

For large companies, when messages can number in the thousands, more options are needed. This functionality is offered by paid monitoring systems of social networks and media.

Monitoring is important for professionals involved in the promotion. This allows not only to control the brand development on the Internet and influence it but also to track information about competitors.

This article is a part of Serpstat's
Checklist
tool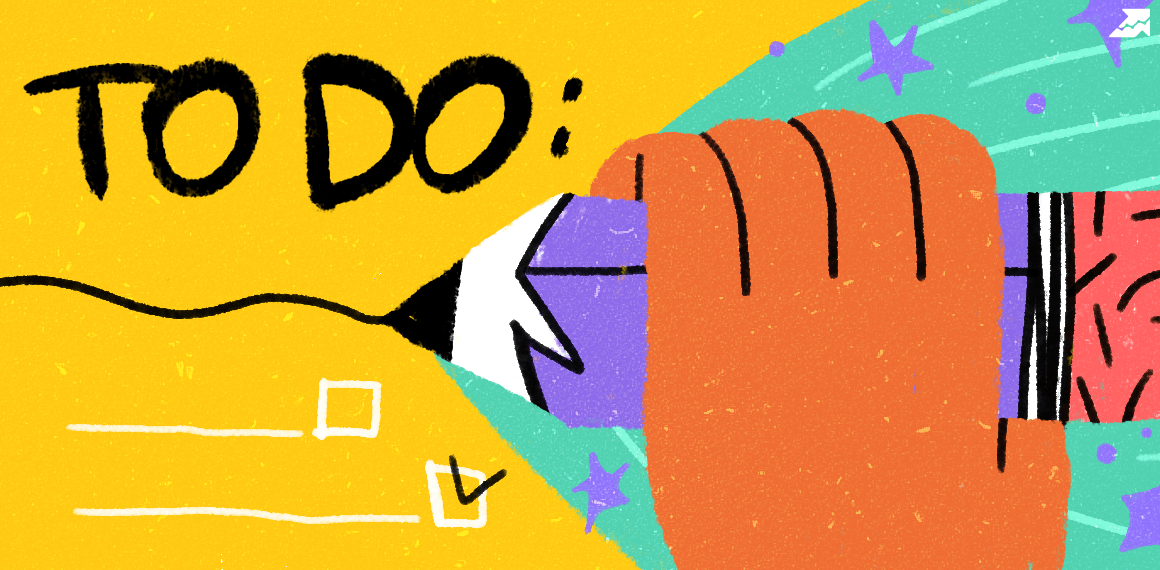 " title = "How to set up the monitoring of brand mentions online 16261788368774" />
Checklist is a ready-to-do list that helps to keep reporting of the work progress on a specific project. The tool contains templates with an extensive list of project development parameters where you can also add your own items and plans.
Speed up your search marketing growth with Serpstat!
Keyword and backlink opportunities, competitors' online strategy, daily rankings and SEO-related issues.
A pack of tools for reducing your time on SEO tasks.
Found an error? Select it and press Ctrl + Enter to tell us
Cases, life hacks, researches, and useful articles
Don't you have time to follow the news? No worries! Our editor will choose articles that will definitely help you with your work. Join our cozy community :)
By clicking the button, you agree to our privacy policy.