How to set redirect 301 from HTTP to HTTPS site version

In order to set redirect 301 from http to https, it is necessary to make modifications in the file .htaccess in the root folder of the site. This is done after installing the SSL certificate. Correctly set redirect enables the full indexing when relocating the site to the https version.
When is redirecting from http to https necessary?
It is the final step by transferring the site from
http
to
https
version. After the setting
redirect 301
of all pages, installing
SSL certificate
is considered complete.
To improve indexing and prevent errors, it is recommended to check for having redirect on all pages. Two identical URL with
http
and
https
can be recognized as duplicates, and the weight will not be transferred. The page weight will decrease because of interlinking to
https
version. Ideally, all pages should forward a user from
http
to
https
automatically.
By interlinking in the text, the links also should forward to updated pages. None of the links can forward to the addresses with
http
version. To detect incorrectly set redirects and interlinking fragments, use
Serpstat
's audit or the same tools. This way, you can quickly and precisely define pages with an incorrectly set redirect.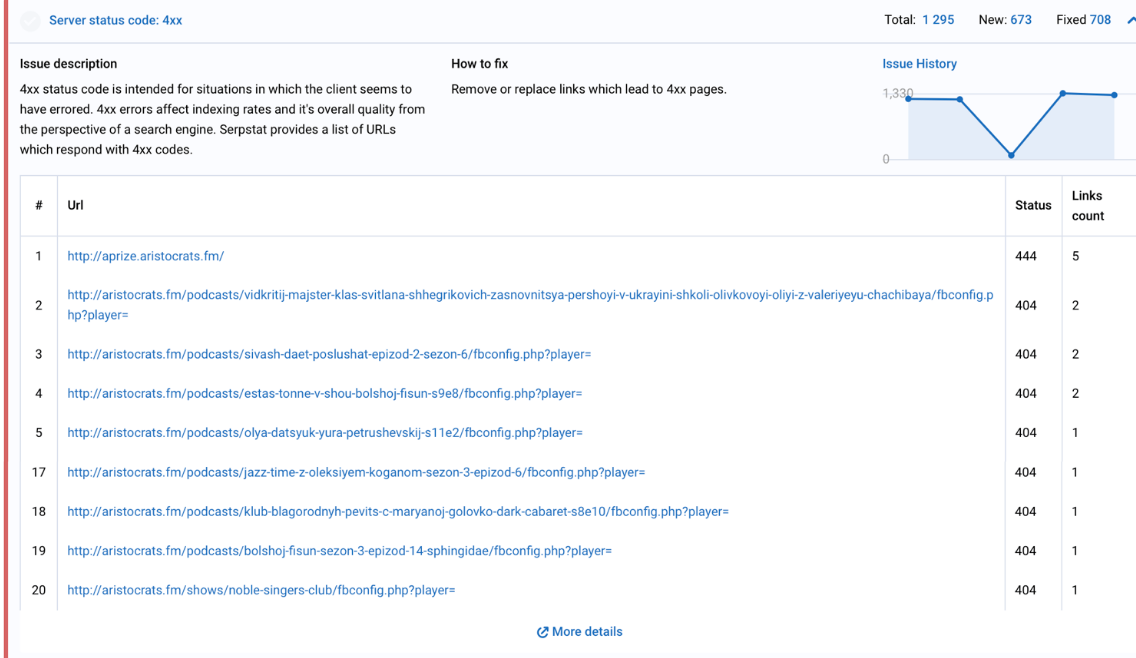 How to set correctly redirect 301 from http to https?
Let us suppose that you ordered an SSL certificate from your hosting provider, and it is automatically provided to your site. Before you start, ask for customer service, how is better to set redirect 301 from http to https for your specific case.

If you installed a safety certificate yourself, it is necessary to add the command in the file .htaccess. It is located in the root folder of the site, which you can reach through the file manager or hosting management system.

The file location in the Plesk panel looks in the following way: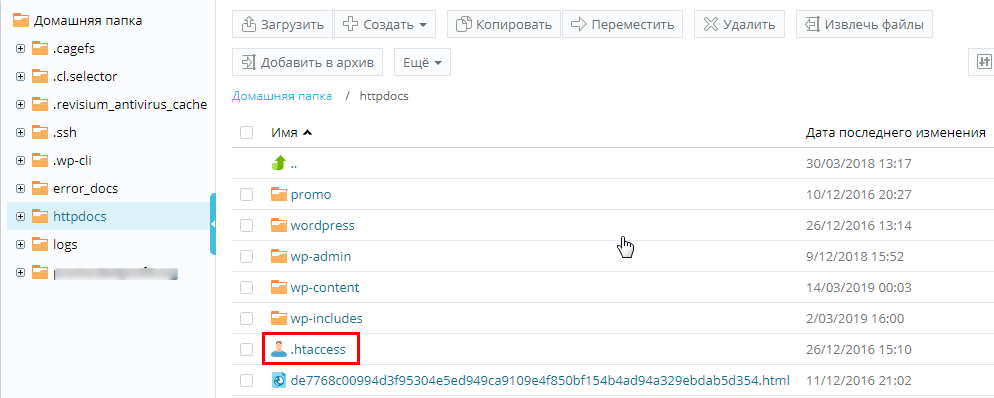 By opening it in any text editor, add one of the commands in the next line after Rewrite Engine On directive:

Here instead of domain.com enter the name of the site that you work with:


Other variants of commands:





It is also possible to set redirect 301 via .htaccess for only one page. The name .htaccess is presented as an example, replace it with the address of the right page. Use only one among presented variants:


The redirects setting from http to https should be done after installing an SSL certificate to the site. Firstly, ask the hosting support, which method of redirection setting is actual in your case. If you are going to set redirect https to http manually, use the file .htaccess. Add different commands in turn, checking each of them by entering the address with http.

If all links with http forward to https without errors, the installing SSL certificate should be considered completed.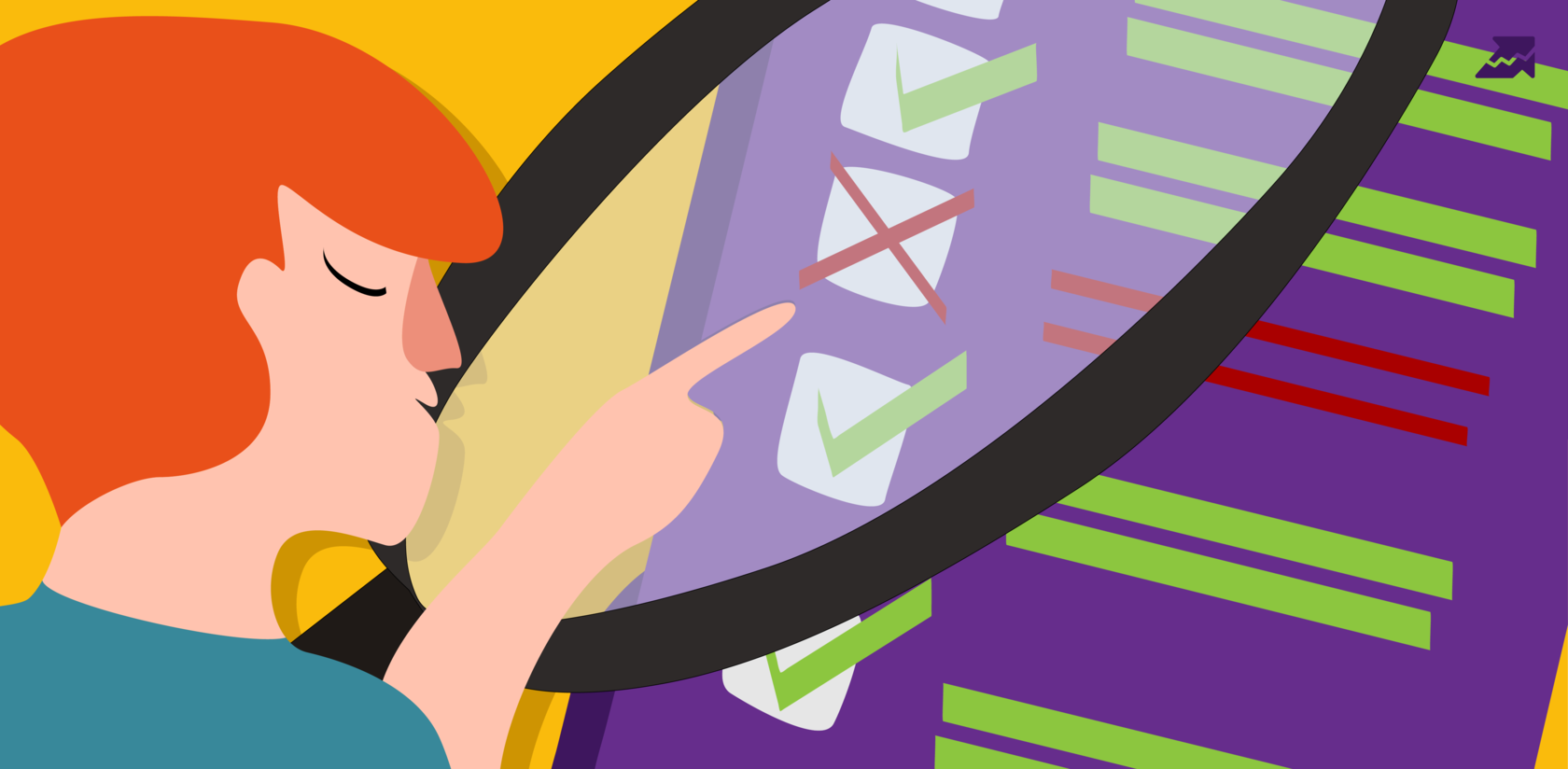 " title = "How to set redirect 301 from HTTP to HTTPS site version 16261788350191" />
Audit all the site or page in one click. A complete list of errors, sorted by severity, ways to resolve them and recommendations. Any frequency of verification and automatic email reports.

Speed up your search marketing growth with Serpstat!
Keyword and backlink opportunities, competitors' online strategy, daily rankings and SEO-related issues.
A pack of tools for reducing your time on SEO tasks.
Found an error? Select it and press Ctrl + Enter to tell us
Cases, life hacks, researches, and useful articles
Don't you have time to follow the news? No worries! Our editor will choose articles that will definitely help you with your work. Join our cozy community :)
By clicking the button, you agree to our privacy policy.