// В этом файле есть те нужные стили которые в других файлах нет.?>
How-to

–

5 min read

–

September 9, 2019
How to check links donors for sanctions and viruses
The goal of the external site promotion is getting the high-qualified link mass. Checking donor-sites is essential to be sure that the resources which refer to your site haven't got any viruses and aren't filtered.
Why site donors' checking is important?
Donors which are sanctioned by search engines decrease acceptor's ranking and may cause it's getting filtered. Generally, the sanctions mean total site's exception from the SERP, decreasing ranking or partial exception of some pages.

Any sort of the sanction leaves its trace on the site's history and reputation. In case of banning, great work must be done to deal with it and get the site unblocked. Promoting the sanctioned site is quite a difficult process. Google applies a Penguin filter for using bad links.

A virus is a malicious code, that means a result of hacking. The virus can harm the site itself as well as the whole hosting. The latter will cause spreading the viruses among all the hosted websites. While entering the infected site, a user gets a notification that this is unsafe.

Checking a donor-site for sanctions
As our purpose is not to study our site but check the donors, we can't use Google Search Console. So, let's consider some other online checking services.
You may use some link markets' stats which estimate the site's trustworthiness and rank its possibility of being sanctioned.
An analyzer which can help to see the risk of becoming filtered is
Websites Penalty Indicator
. The tool is free and available even without registration. It helps to trace how Google algorithms' updates influence the site.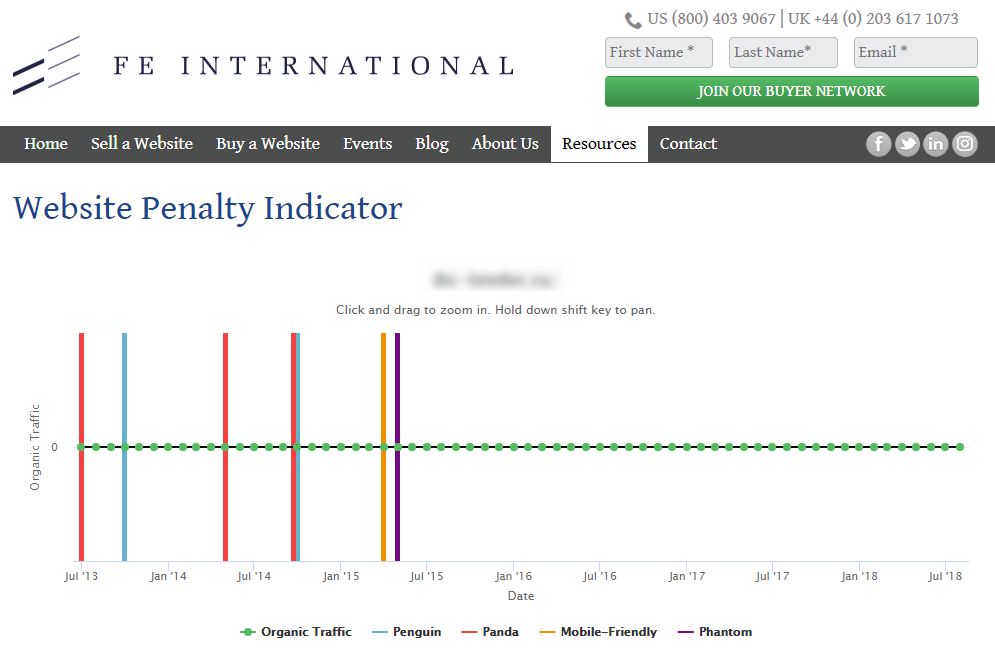 If you see that the organic site traffic is significantly affected, the probability of the site's being sanctioned grows. Here are some examples of the traffic on a sanctioned site: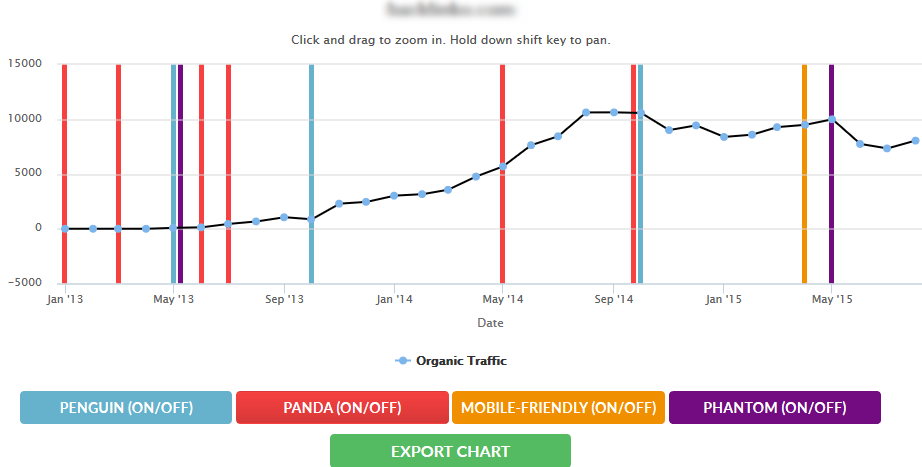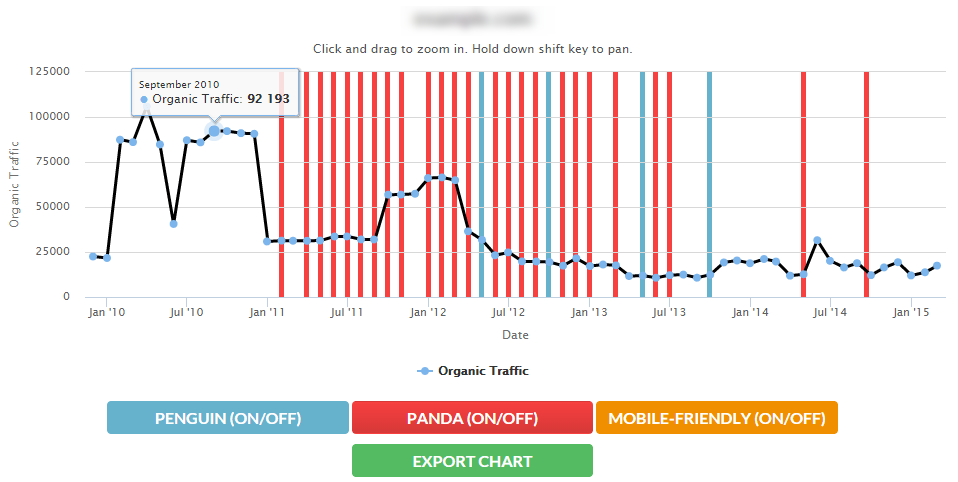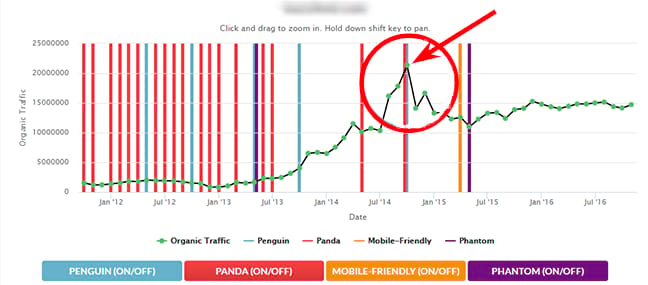 Must be noted that the sanctions may be applied not for the whole site but for some of the pages. In this case, the analysis becomes much harder.
Here are the main virus types:
doorways;

proxy and botnets;

iframe;

shell.

Doorways
create additional sites inside your portal which post ads.
Proxy and botnets
waste your site resources on useless kinds of traffic such as spam.
Iframe
is a serious threat not only for the site but for a computer as well. It can steal confidential information, provide fraud schemes, load trojan and other kinds of viruses.
Shell
gets integrated into a remote server and changes the initial code. Then you lose the site control. If the site which is referring to you has at least one of the mentioned viruses, this seriously threats your web-resource.
To check your site for malware, you can use
Web inspector
. This is a free website malware scanner.
While entering the infected site, your antivirus signalizes about the threat. Either, Google also will notify you about the risks.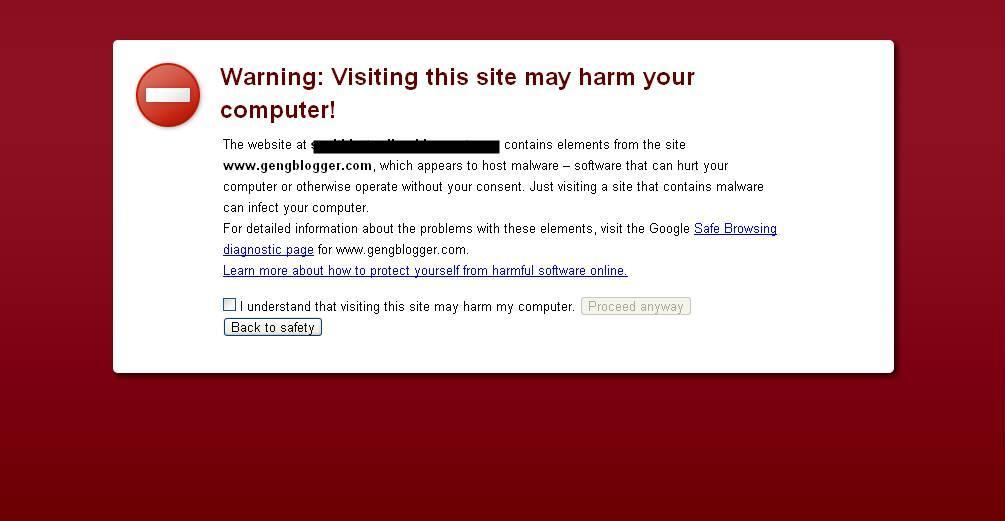 Moreover, you can use
virustotal
to check the site for viruses. Choose the URL tab and enter the site address to start analyzing.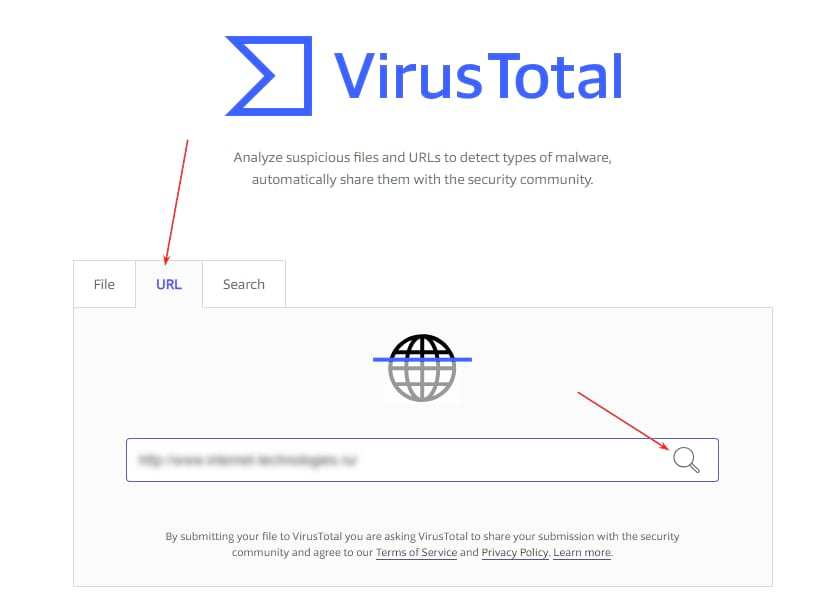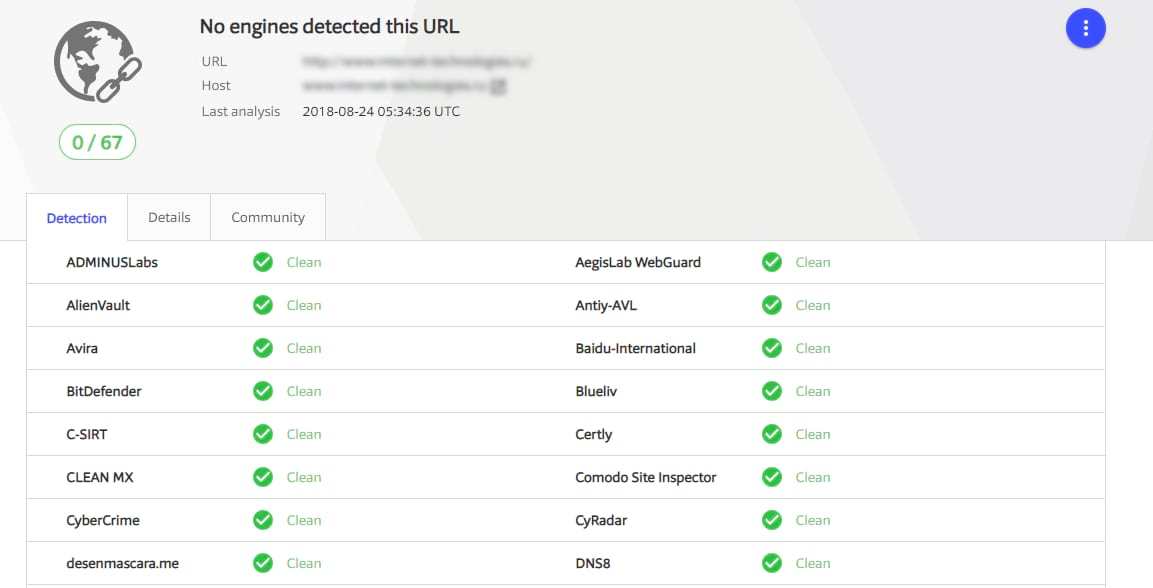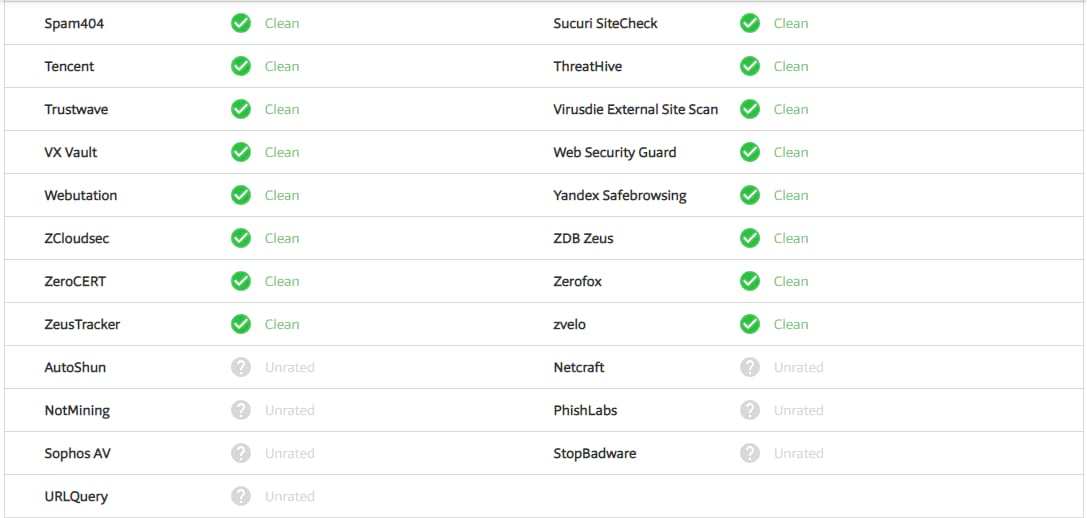 What is the worst of being infected is that likely you will be added to a ban-list. So, if a donor-site is infected, it doesn't have to refer to your site. And your web-resource mustn't contain any of them.

Checking a donor-site for sanctions or viruses is extremely important. Using a low-quality link mass may result in the filtering of your site. In the case of viruses, your site and users' computers also can be infected.

To check the site for sanctions and verify its traffic, you should use the Websites Penalty Indicator. The examples of how filters affect the site traffic are mentioned above.

It's not so hard to identify viruses, because while entering the site, you receive a warning message either from your antivirus software or search engine. In addition, you can use a Virustotal tool to be sure that the referring site is clear and safe.

This article is a part of Serpstat's
Checklist
tool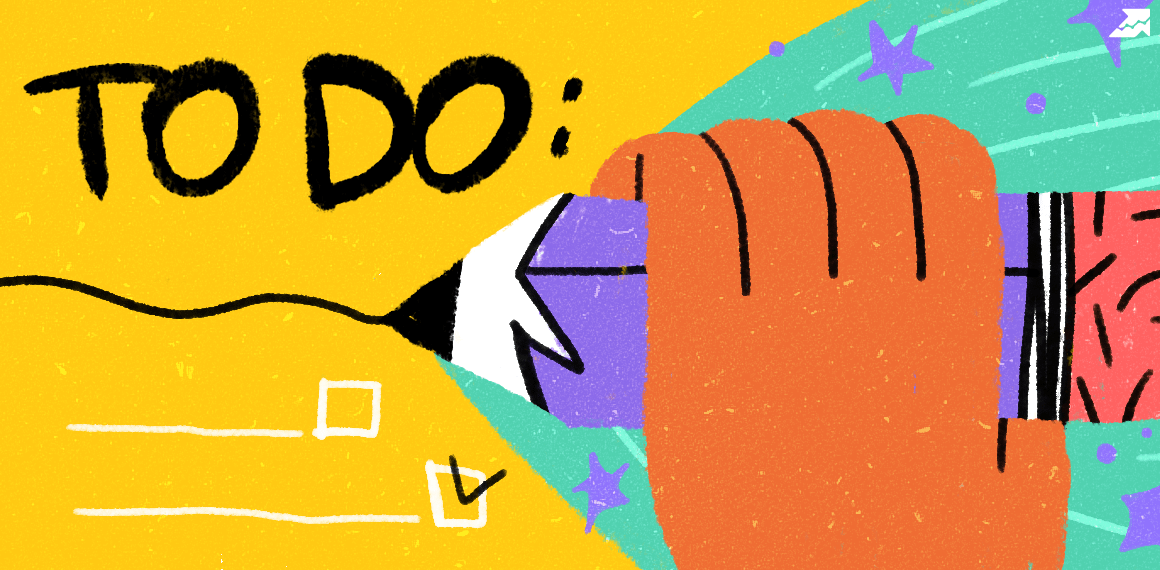 Checklist is a ready-to-do list that helps to keep reporting of the work progress on a specific project. The tool contains templates with an extensive list of project development parameters where you can also add your own items and plans.
Learn how to get the most out of Serpstat
Want to get a personal demo, trial period or bunch of successful use cases?
Send a request and our expert will contact you ;)
Found an error? Select it and press Ctrl + Enter to tell us
Cases, lifehacks, researches and useful articles
Don't you have time to follow the news? No worries!
Our editor Stacy will choose articles that will definitely help you with your work. Join our cozy community :)
By clicking the button, you agree to our privacy policy.