How to analyse subdomains

It is reasonable to imply subdomains for regional site branches, mobile versions and other extensive sections. Competent subdomain optimization contributes to effective management of a wealth of information and to get high positions for the most competitive queries.

The structure of a domain name system is hierarchical. A second-level domains and subsequently lower ones are subdomains. The most common are third-level domains that have prefixes.

A subdomain example:

https://academy.serpstat.com
In theory, up to 127 levels of subordinated domains can be implemented, however, there is a limit of 255 symbols applied to the general domain name. As for a subdomain name, the number of symbols is restricted by 63.

Creating subdomains is not always the most appropriate way to structure information; in most cases, you should employ a traditional way of distributing data to thematic catalogs on a single source.

Generally, subdomains are applied to the sites including regional representatives or distinct information division within a general topic. Another reason for subdomain implementation is use of mobile version: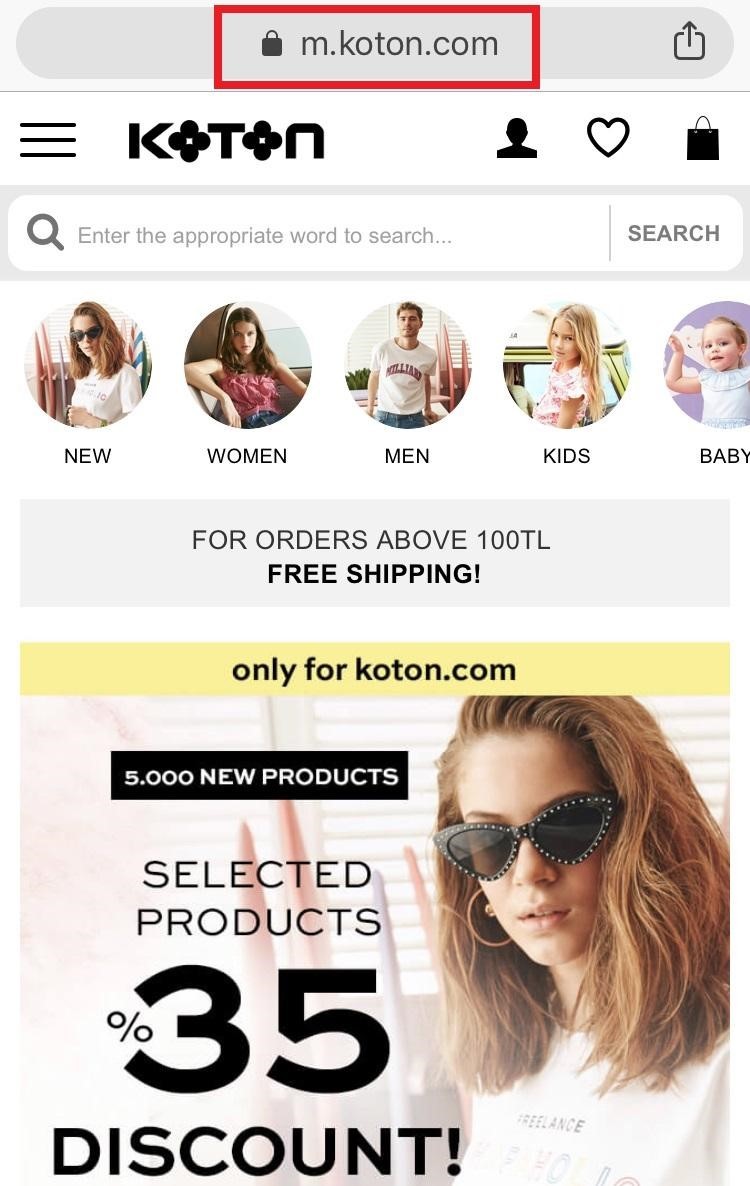 Example of a regional subdomain: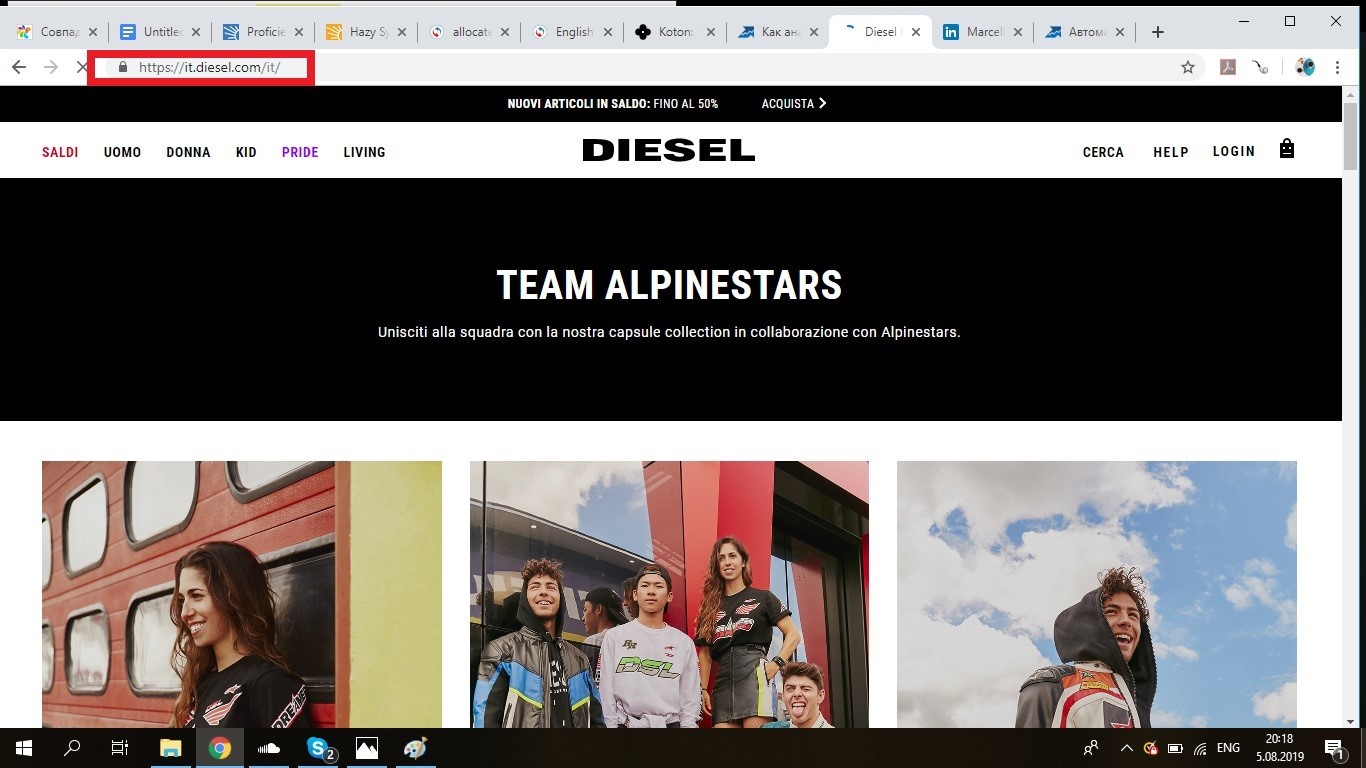 Use of subdomain for "Video" section: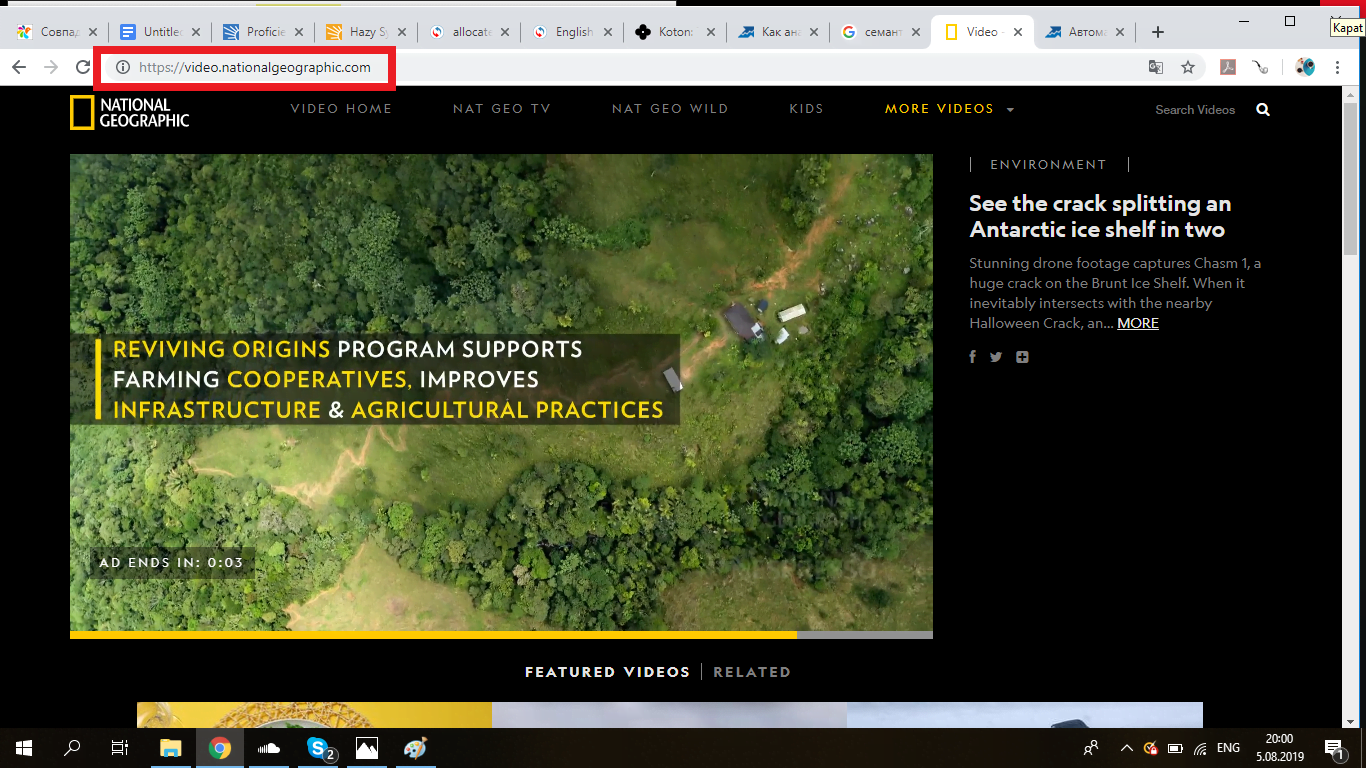 In small and medium-sized projects data is structured by catalogs: information is distributed into sections and subsections. Thus, the whole amount of data is located on a single source and undergoes indexation entirely.

A subdomain is perceived by the search engines as a separate website; therefore indexing and promotion of a subdomain is also carried out apart from the main domain. Technically, a subdomain is created with a hosting provider; the server provides an individual file for every subdomain.
How to create a subdomain

The easiest way to make a subdomain irrespective of the operated CMS is to create it on a hosting. The scheme of required actions will depend on a hosting provider that you decide to use. Normally, you just need to find Domains, My domains or Sites and domains sections in administration panel and set up a subdomain along with its IP-address.

Faster administration of big resources - every subdomain is managed by separate staff member or team.
Subdomains separate forums from main resources. Portal forums tend to expand and generate new topics that differ from the main theme. That is where subdomains work at their best.
A regional subdomain is easier to promote in a particular area: search engines often consider the conformity of site and user locations.
There is no indication of maximum possible number of regions; however, more than one region may be assigned to a site in practice.
Subdomains help to promote sites in accordance with highly competitive queries that only allow showing main pages in TOP-10 results.
Disadvantages of subdomains

Subdomains make it complicated to get the total statistics of web-analysis.
To promote successfully, it is essential to create unique content for each subdomain, only if they are not regional ones.
Web development of a resource is more complicated compared to the standard system of divisions and subdivisions of a site.
A higher price of SSL-certificate for https protocol is noted.
Multi-profile companies need to ensure unique contents for each subdomain. Products and services offered on different subdomains should not be similar in any way.
A website that has subdomains relating to the same region and promoted by implementing a similar semantic kernel, risks to be restricted by the affiliate-filter.
Subdomain analysis with Serpstat tool
Let us check out Serpstat instrument for subdomain analysis. To identify subdomains in the index, we need to enter the main URL-address and click "Site analysis" - "Domain analysis" - "SEO-analysis" - "Subdomains":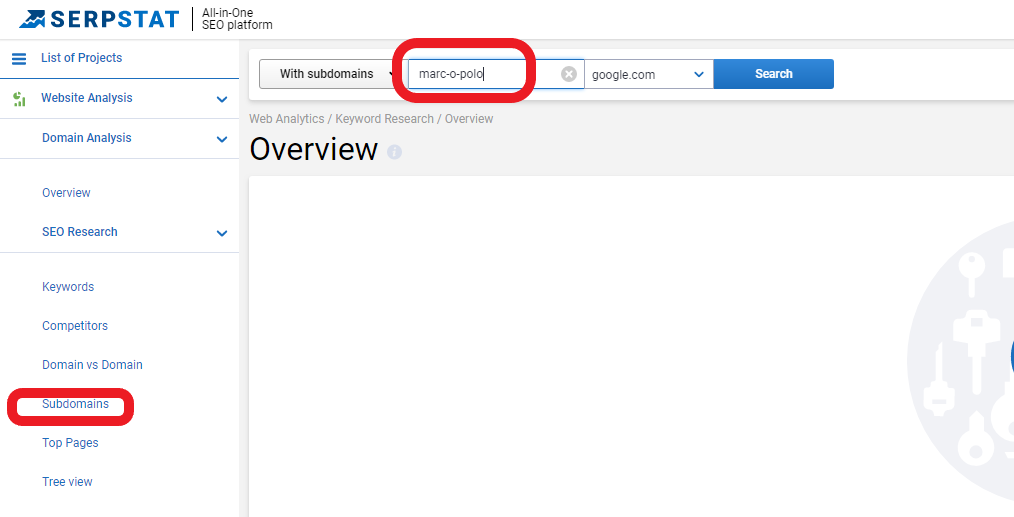 Subdomain search indicates the addresses and the number of key phrases used for page arrangement. A click on a number reveals detailed statistics with the indication of phrases position, frequency and paid rivals.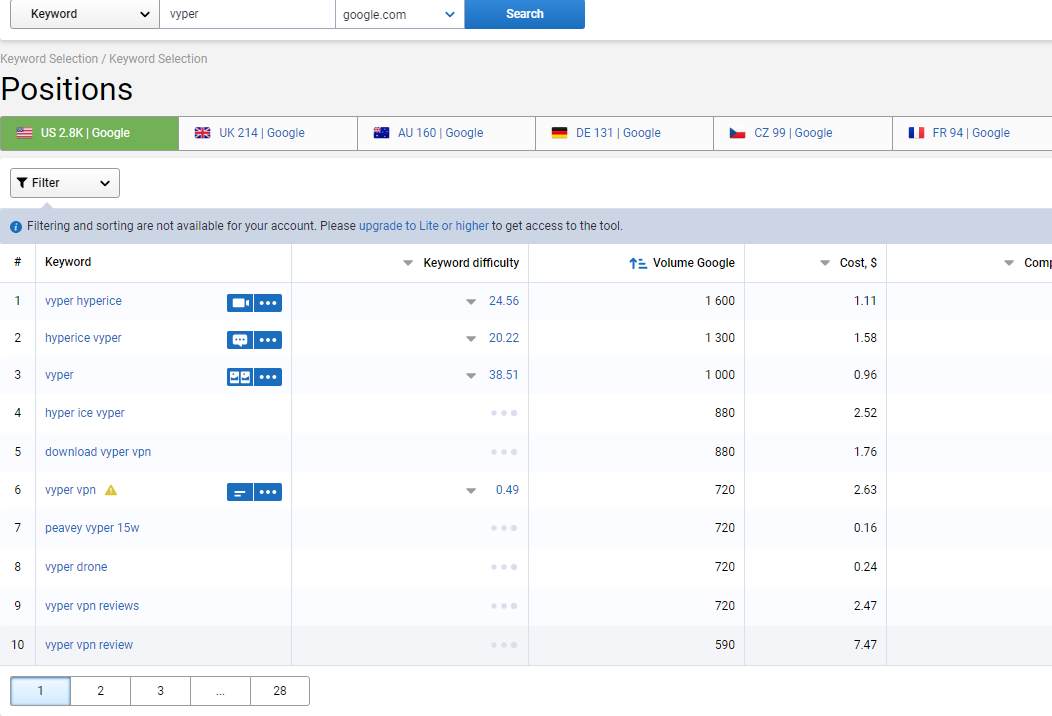 With the help of analysis, you can detect duplication matters that appear automatically while creating a subdomain and are allowed for indexing. You can also get a profound list of subdomains and promotion phrases for precise examination of competitors.

It is important to consider the following details when creating subdomains:
For middle-sized resources it is recommended to use a standard system of sections and subsections instead of subdomains.
It is essential to publish only unique content on regional subdomains.
Use of similar requests for subdomains and main domain promotion may result in filter implementation carried out by the search engines that might consider these domains to be affiliates.
Subdomains are traditionally used for forums, technical support pages, mobile versions of online platforms, etc.
Serpstat subdomain analysis gives an opportunity to get profound lists of subdomains and promotion phrases relevant for checking your own portal as well as the competitors' projects.
This article is a part of Serpstat's
Checklist
tool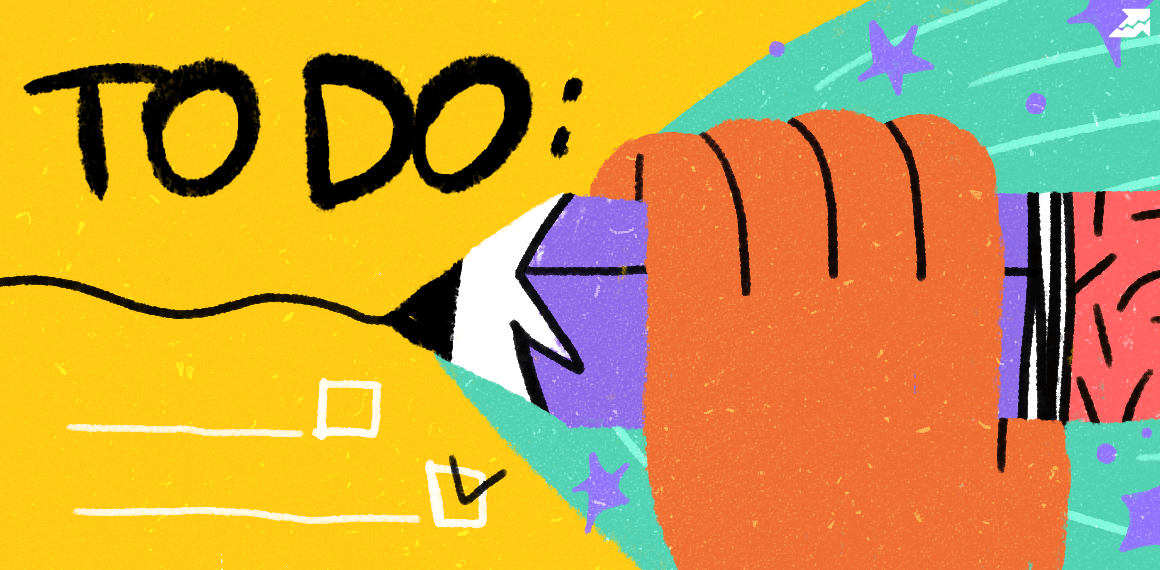 " title = "How to analyse subdomains 16261788327329" />
Checklist is a ready-to-do list that helps to keep reporting of the work progress on a specific project. The tool contains templates with an extensive list of project development parameters where you can also add your own items and plans.
Speed up your search marketing growth with Serpstat!
Keyword and backlink opportunities, competitors' online strategy, daily rankings and SEO-related issues.
A pack of tools for reducing your time on SEO tasks.
Found an error? Select it and press Ctrl + Enter to tell us
Cases, life hacks, researches, and useful articles
Don't you have time to follow the news? No worries! Our editor will choose articles that will definitely help you with your work. Join our cozy community :)
By clicking the button, you agree to our privacy policy.