// В этом файле есть те нужные стили которые в других файлах нет.?>
Digest #31: Most Recent Stats And Studies About Google's Featured Snippets And
How To Get Featured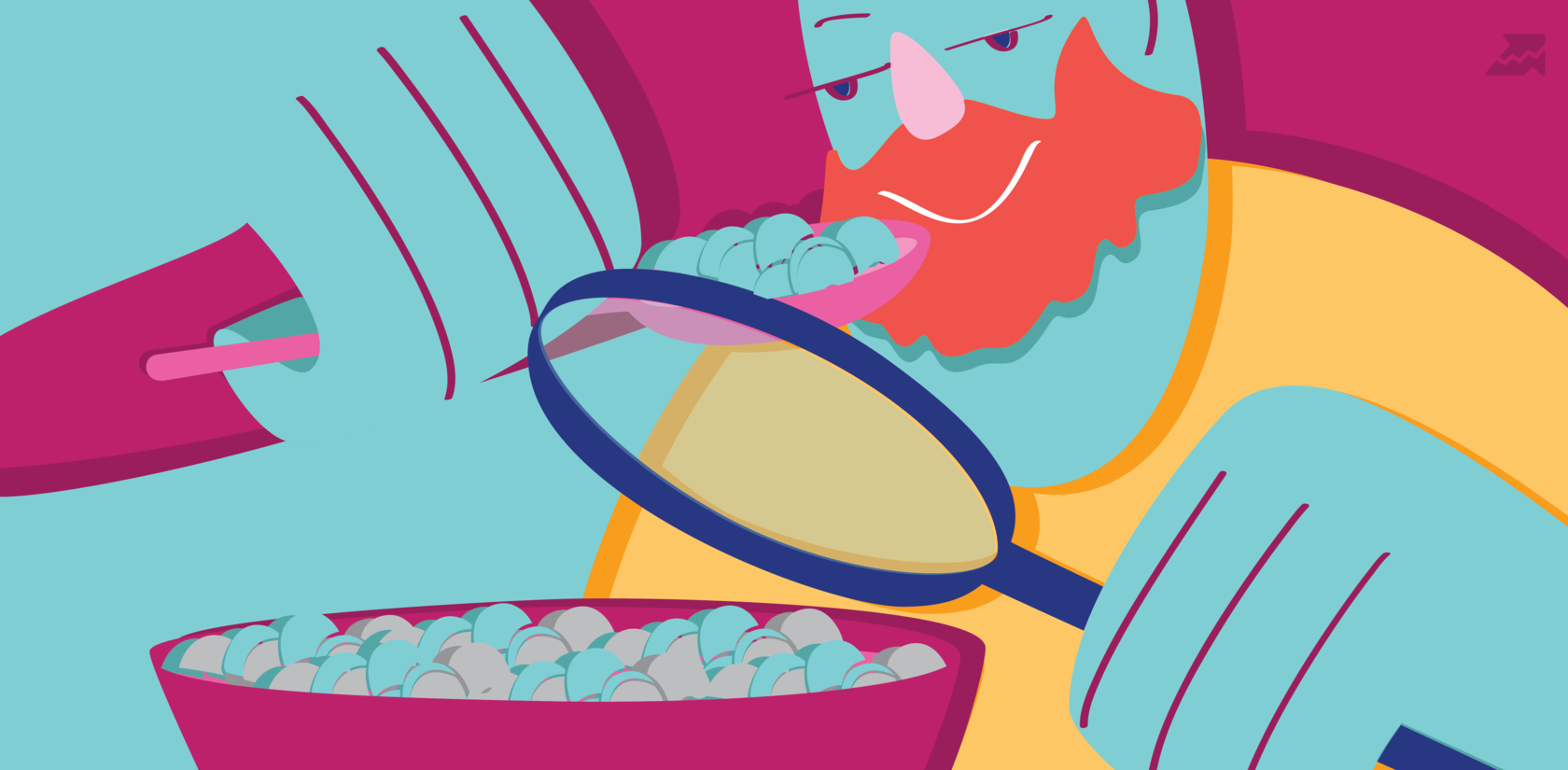 Spring is a great season that brings fresh energy and enthusiasm. So that it's the best time to learn and try something new. Start with reading the digest of posts, where you'll find lots of useful and valuable info.
By reading this digest, you'll learn:
5 YouTube optimization tips to improve your video rankings;
How to speed up Instagram growth using the best hashtags;
Most recent stats and studies about Google's featured snippets and how to get featured;
How to come up with ideas for evergreen content and write content that resonates with your audience;
What 7 e-Commerce SEO best practices are.
Search Engine People:
Google's Featured Snippets: The Roundup Of Most Recent Stats And Studies
Featured snippets are comparatively new Google's search feature showing web pages that did the best job answering a user's query in position 0, i.e. on top of organic search results below the ads. Google's Featured Snippets are still volatile (Google keeps working on the algorithm on a regular basis). This means that queries that are not currently triggering featured snippets, may do so in the future.
The increased interest in the featured snippets means that more and more of your competitors are paying attention to the section and it's going to be harder and harder to get ranked in position 0. So if you were considering whether or not you need to start optimizing for featured snippets, the answer is definitely "You do" and it's best that you start now. Here are a few major recent studies examining featured snippets, what triggers them and how to best optimize for them.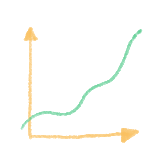 Whole:
7 E-Commerce SEO Best Practices
Let's start with statistics. The latest survey shows that 51% of Americans prefer to shop online in 2018. What is more, 96% of Americans have made an online purchase in their life, 80% in the past month.It's clear as a day: if your business doesn't have a website, you are losing a bunch of customers.
Do you have one, but don't focus on its optimization at all? It's almost the same as if it doesn't exist. It's a harsh truth: online business has its own rules, and you have to follow them if you want to keep your head above water. Read this post to discover some best SEO practices to run your business online and be ahead of the competition.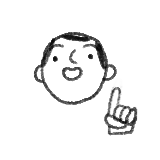 TECH TIP TRICK:
Competitor Analysis: 3 Steps To Improve Your Strategy
Neither a business coach nor an expert tutorial can give you as much valuable information as your competitors can. This competitor analysis gives you a great insight into what keywords bring most traffic in your niche, where competitors' traffic comes from, what content is the most readable and many other. That said, keeping an eye on competitors is something many marketers forget to do.
In this post, you'll learn 3 steps that will help you keep one step ahead of your rivals.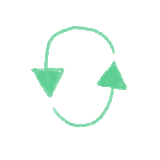 Search Engine Watch:
5 YouTube Optimization Tips To Improve Your Video Rankings
Just how big is YouTube these days? YouTube is HUGE. Not only has it been steadily growing since its initial launch in 2005, it has also become the single biggest and most important video service on the web. While there are others that have come in is wake, none have reached the same level of popularity.
With that it mind, it is no wonder that so many people are looking to boost the effectiveness of their content on the platform. However, with so much use comes other struggles, like being seen in the crowd. If 720,000 hours are uploaded a day, you have to do everything possible to stand out and be noticed. Here are five optimization tips for your YouTube channel and videos that will help you to start doing better in search, get recommended, and gain more traction.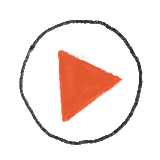 Post Planner:
How To Speed Up Instagram Growth Using The Best Hashtags
Do you remember life without hashtags? Neither do we! Hashtags have become such an integral part of our life that it's hard to remember what social media was like without them. While we have Twitter to thank for the birth of the hashtag phenomenon, Instagram is the platform that brought hashtags to where they are today... ruling the social media web.
Hashtags on Instagram make your content discoverable.That means they're a HUGE part of your Instagram success. If you want to speed up Instagram growth, you have to find and use the best hashtags for your business. But how do you get started? Check out this post to learn everything marketers need to know!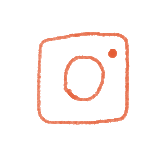 Marc's Blog:
How to Write Content That Resonates With Your Audience
You wrote an exceptional article hoping for shares, likes, and exposure but it seems like nobody noticed your post. There could be a number of reasons for this failure: from silly typo at the beginning of the article to bad SEO. But maybe the real reason is even simpler: you're not on the same page with your readers.
There is no one-size-fits-all approach to creating content in different niches. Every particular niche has its particular audience, and you have to figure it out before embarking on writing. Check this post to learn some new ways to finding niche patterns and features by exploring top blogs and niche questions.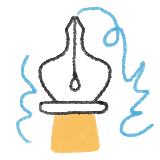 The Social Ms:
How To Keep Your Content And Blog Post Ideas Organized With Editorial Calendar
The lack of content planning could be the death of many businesses. It seems like some site owners are making every effort to create a business strategy, organize their sales and lead generation. At the same time, they don't seek to give any importance to content planning.
But publishing posts with no strategy and analysis behind it isn't something that brings traffic and conversions, and we all have to deal with it. By reading this post, you'll learn how to organize your editorial calendar and give some tips on how to fill it up with traffic-driving content.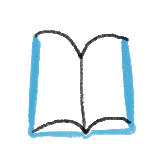 Curatti:
How To Come Up With Ideas For Evergreen Content
More than 2 million blog posts go live every day. That many every day? How can my article break through this competition and reach the reader? No magic rule can help you stand out. But here is the thing: all these blog posts can be divided into two groups. Some die in a matter of days, and some bring traffic to your site for years.
In this post, our content marketer Ann tells about evergreen content, and shares some tips on how to create posts that constantly drive traffic, links, and shares.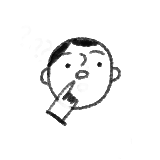 Check out our previous digest issues to find even more useful posts:
Found an error? Select it and press Ctrl + Enter to tell us
Cases, lifehacks, researches and useful articles
Don't you have time to follow the news? No worries!
Our editor Stacy will choose articles that will definitely help you with your work. Join our cozy community :)
By clicking the button, you agree to our privacy policy.