// В этом файле есть те нужные стили которые в других файлах нет.?>
Digest #26: How To Rank Well For Your Brand-Driven Queries In Google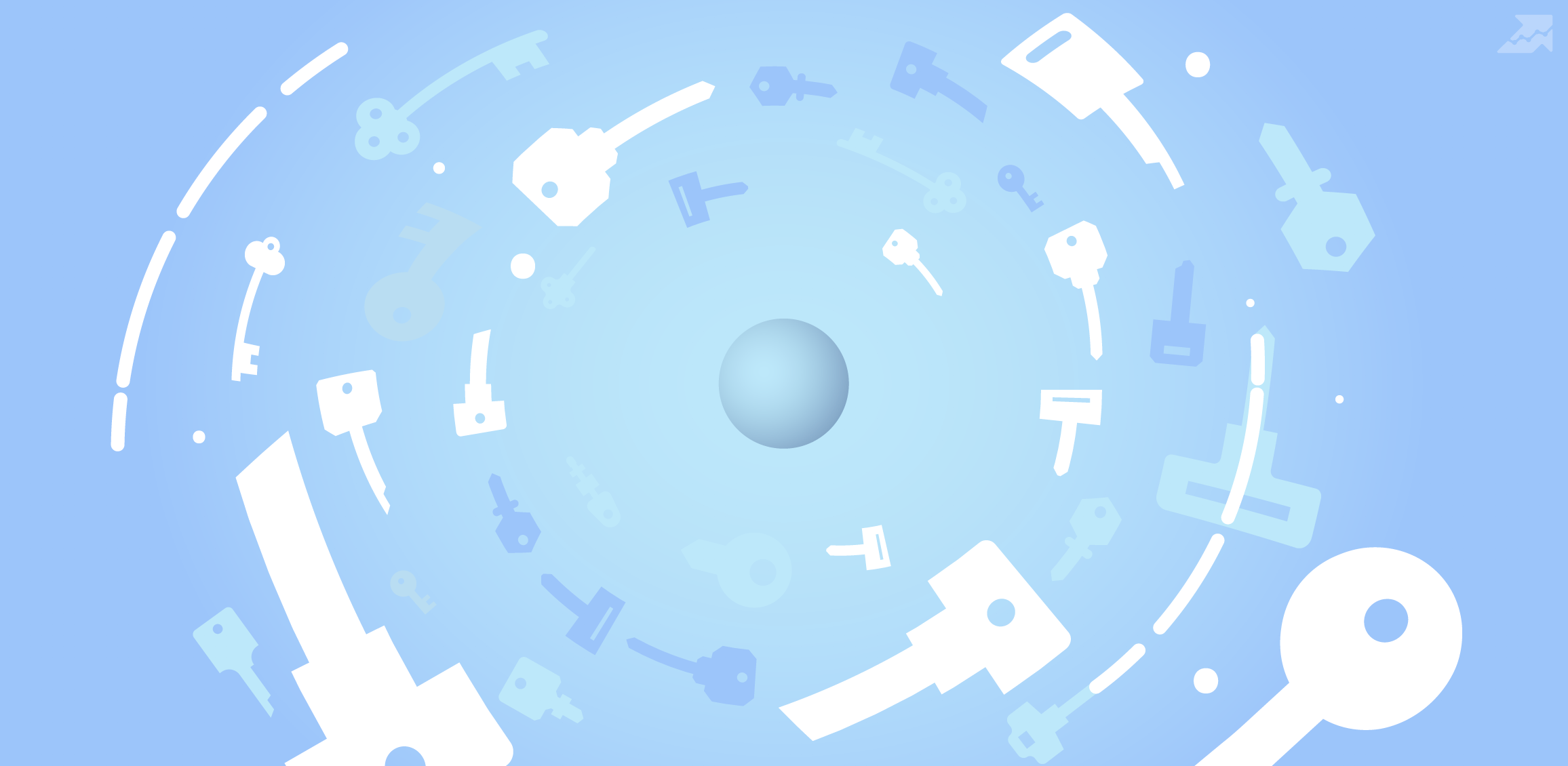 How to create influencer roundups? How to reach bloggers for guest posting opportunities? What are top 5 simple yet effective steps to optimize your content? How to find related keywords and why you should? How to rank well for your brand-driven queries in Google?

Check this digest to find the answers!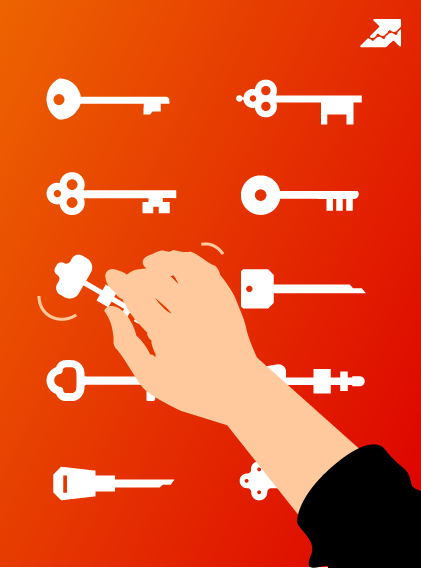 1. Duct Tape Marketing:
How To Rank Well For Your Brand-Driven Queries In Google
How long ago did you search for your brand name? I assume you think your Google search reputation is pretty OK? Well, let me tell you: searching just for the company name isn't enough. Imagine someone searching for [your-company-name scam] or [your-product-name alternative]. Don't you want to make sure your site ranks #1 for those queries?
People are researching companies using online search more and more. It's highly important to rank #1 for search queries that contain your brand name because those are people who already know your brand: they are most likely to engage and buy. Don't lose those customers!
2. The Social Ms:
How To Find Related Keywords (And Why You Should)
Remember those days when keyword stuffing was a real SEO strategy? Well, those days are long gone so let's be cheerful for that and forget it forever.
Since the quality becomes the main value in SEO, we no longer can write articles that are laden with the same keywords and, as a result, readable for the search bots alone. Sure, the article still should contain keywords but, first and foremost, it should be interesting and readable for the real person. So how to optimize content for the search engine without compromising quality? Read this post to learn how to kill these two marketing birds with one stone named LSI.

About content optimization: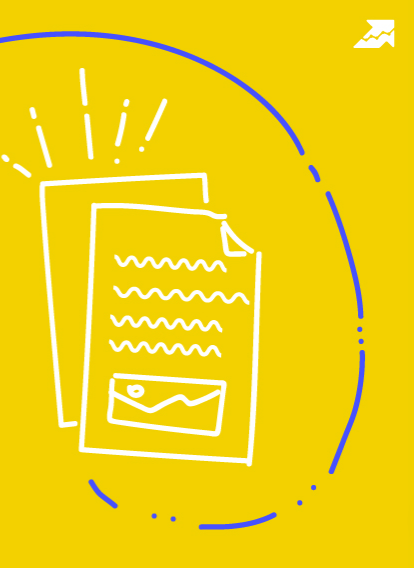 4. Curatti:
Quick SEO Win: How To Refresh Your Old Content
You write compelling content which you believe can go viral. Your articles are full of value for the reader, including illustrative examples and useful tips. What could go wrong?
We know this harsh truth about content marketing: it doesn't matter how brilliant your article is if no one can find it on the Internet. Unfortunately, great content is no longer enough to be a successful blogger. There are a bunch of technical steps which determine your success: from optimization for Google search to social media promotion. So if you don't want to see your article taking a back seat, you should play by the rules of this SEO game. Let's find out what you can do if your great article somehow isn't getting traffic.

5. Next level tricks:
5 Simple Yet Effective Steps To Optimize Your Content
Adopting the right business strategies is imperative for taking the business to an elevated level. Making the first impression bad can make a huge difference between attracting the new businesses and losing the opportunity by the whole.
In any website, the homepage is the most visited page by the users. The URL of any homepage is the easiest to remember. The homepage, also shares your very own mission, values, and goals. Making most out of your homepage or the whole of the website, one needs to focus on the content of the pages. Here, five most effective steps are mentioned below that will help you optimize your content most conveniently.

About blogger and influencer outreach: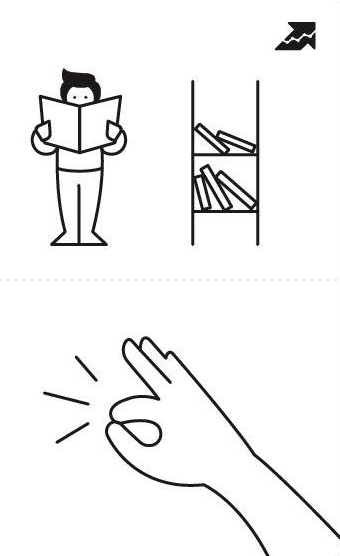 7. Social Media Examiner:
How To Create Influencer Roundups: Tips And Tools For Bloggers
Do you want to improve your influencer outreach for roundup posts?Wondering how to come up with a unique topic idea? In this article, you'll discover a four-step plan to create effective influencer roundups.
8. The Social Ms:
Blogger Outreach: Step-by-step Guide For Beginners
As marketers, we know that blogger outreach is an art. Even after years of working in the niche, you still can't know for sure what reaction on your offer you'll get this time.
Well, here is the breaking news: all people are different. Some are grateful to you for the offer, others ask you to leave them alone, but most people just ignore you. The same words can be pleasant for one person and be insulting for another, and we can't help it. The only thing we can do is to minimize the risk by learning from one another.
The author shares her own way to do it, along with the tips and tricks based on my blogger outreach experience.
Check out our previous digest issues to find even more useful articles:
Learn how to get the most out of Serpstat
Want to get a personal demo, trial period or bunch of successful use cases?
Send a request and our expert will contact you ;)
Found an error? Select it and press Ctrl + Enter to tell us
Cases, lifehacks, researches and useful articles
Don't you have time to follow the news? No worries!
Our editor Stacy will choose articles that will definitely help you with your work. Join our cozy community :)
By clicking the button, you agree to our privacy policy.