7 Things Sinking Your Marketing Strategy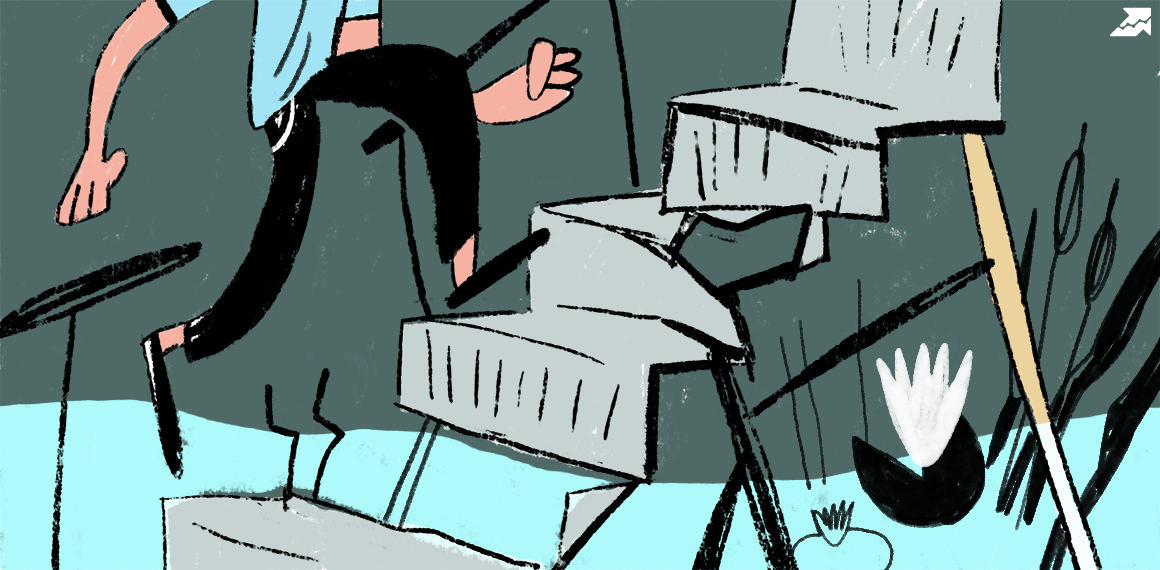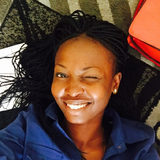 Susan Saurel
Why do you need a marketing strategy? The most obvious answer to that question would be: the marketing strategy gives direction to all promotional efforts. It's true. The plan keeps you focused and enables you to present relevant pieces of a cohesive campaign.

If you invest tons of money and effort in your marketing strategy but it still doesn't bring you any profit, maybe you're making one or several of the most common mistakes.

The problem with strategies, however, is that they are often inflexible. Let's say you set up a fixed plan and things don't go as well as expected. What do you do? Do you continue working according to plan because it's part of your strategy? Do you stop the campaign somewhere in the middle without trying to get on the right path? Or do you stay flexible and change some things after careful market analysis?

Your marketing strategy needs a proactive approach for transformation when it doesn't work. You have to recognize the perfect moment for adjustments before things head way down.

When you recognize the pitfalls, it will be easier to make adjustments. So let's list those common mistakes in marketing strategies.

#1
The Absence of a Clear Plan for Your Strategy Process

Too many times, small businesses avoid planning their marketing tactics. They believe it's enough to just show up on social media, print out glossy brochures, and start an email campaign with no concept whatsoever. They will hire a cheap essay writing service to develop content for them, but they will fail to provide clear guidelines for the writers. That's a waste of time… and money.
So you absolutely need to write down a marketing strategy. You can't just plan things in your head. Proper strategy planning is based on a detailed analysis of the competition and developing connected marketing tactics that help you stand out.
If you realized that you engaged in content marketing without having an outlined strategy, it's time to fix that mistake.
What sets you apart from the competition?
What audience do you want to target?
What social media networks will you target? How?
How many blog posts will you publish per day? What will the topics be? What's your unique style of expression?
Will you engage in guest posting? What blogs will you target?
See? There's a lot to plan before you can start promoting a brand.
#2
Not Updating Your Strategy for a Long Time
Some business owners do have a marketing strategy. Their problem is that they take it too literally.

The first thought that comes to mind when I think of marketing strategies stuck back in time? – Cosmetics and natural treatments. There are tons of websites that promise miraculous results and give you obviously photoshopped images and fake reviews to "prove" the effectiveness.

Just take a look at regular product website that sells a wrinkle serum based on viper venom. You'll see all clichés you could possibly think of. Bad Photoshop, photos of "scientists" that are supposed to convince you it's a serious product, and reviews that don't seem believable.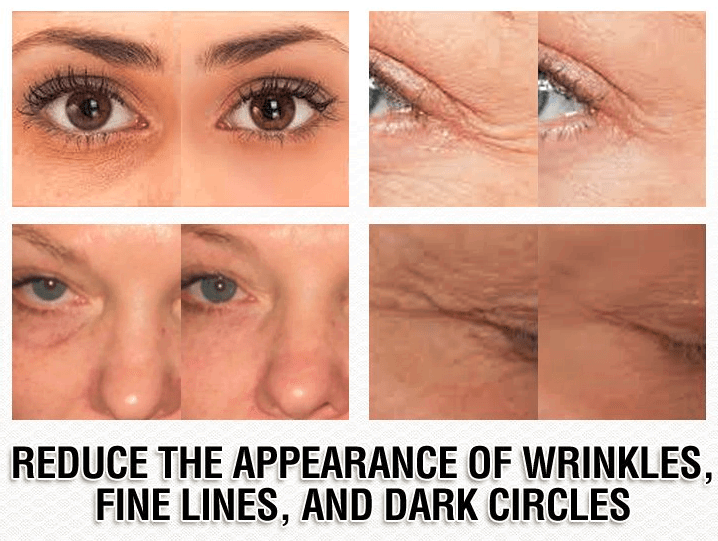 The product may work. I don't know; I haven't tried it. What I do know is that this kind of forced marketing no longer works. Maybe it was effective ten years ago. The strategy needs an update.

#3
Lack of High-Quality Website for Your Product

We don't need to go any further; check the same website I mentioned above. The point is proved. When you encounter a really outdated website, the product immediately seems irrelevant.

The Internet is your main medium of presentation. A cheap and tacky TV commercial looks bad for your brand's image. You agree, right? Well, a cheap and tacky website is even worse. When the marketing strategy leaves the website as an afterthought, it won't achieve its potential. The online audience (which is huge) will form impressions on what they see. If what they see on the official website is not good, you can't expect them to praise your brand.

#4
Stealing Competitors' Marketing Strategy
Let's check out the marketing approach of two of the most successful brands of slow juicers from South Korea. Both of them work on the same principle. One of them was the first brand to introduce a juicer of this kind, and it immediately got praised by health-food junkies.

The second is also pretty great. But you know what? It's not as popular, mainly because people perceive it as an imitation. It's not the technology. It's the marketing campaign. The websites are too similar, and the Instagram profiles are beyond similar.

Plus, this:

It's just too much, don't you think?

Let's put it this way: when people choose between two very similar products with similar prices and similar marketing campaigns, they will probably go for the brand that was there first. Don't be a copycat. If your marketing strategy is too similar to the approach your competition has, then change it! Make it unique!

#5
Focusing on the Wrong Audience
Marketing teams often target an audience that's too broad. They want their campaign to reach as many people as possible, and that's okay. But when you target a huge demographic, you automatically dilute your marketing message. You make it too general.

One leading cosmetics company based in New York, for example, does not target everyone who wants to use makeup. They target a very specific audience of people who want to experiment with bold makeup. That's what their marketing approach is focused on, and that's exactly why it works.

You have to target a very specific customer persona. That will help you develop a focused marketing campaign that's relevant and engaging but also makes you different from the competition. Plus, targeting a specific audience helps you start a successful Facebook advertising campaign. You'll set all parameters, so your message will be delivered to people who are most likely to purchase your products or services.

#6
Irrational Usage of Your Resources
So you intend to spend 60% of your marketing budget on an annual tradeshow? Maybe you decided to spend 90% of it on Facebook advertising? Maybe you hired the most expensive marketing agency and you're splurging without seeing any results?

That's a mistake.

Your marketing strategy will gain effectiveness when you target your audience through multiple channels. If you splurge on Facebook advertising, you'll miss out on the opportunity to partner with Instagram influencers.

Consider all your options. Then, choose the most effective platforms and plan your budget effectively, so it will enable you to take the battle on multiple fronts.

#7
Hiring a Non-Professional Marketing Expert
Splurging on the most expensive marketing agency when your budget is limited is a mistake, but so is hiring an irrelevant freelancer who gives you a cheap price but doesn't know how to handle the campaign.

When you look at the team that stands behind successful campaigns, you'll notice big names in it.

Why do you think Deadpool was perceived so well by the audience? Everyone was crazy about the film before it even hit the theatres. It was all about the marketing strategy. The experts who developed that approach deserve all the credit.

Maybe you don't have a budget to hire the best marketing experts in the industry, but the least you could do is hire the best ones for the money you plan to spend.

A great marketing strategy needs tons of planning, tons of analysis, and tons of updates. It can't work in any other way. Did you manage to identify your mistakes thanks to the list of common pitfalls above? If that's the case, you're ready to start making your marketing efforts more effective!

Found an error? Select it and press Ctrl + Enter to tell us
Cases, life hacks, researches, and useful articles
Don't you have time to follow the news? No worries! Our editor will choose articles that will definitely help you with your work. Join our cozy community :)
By clicking the button, you agree to our privacy policy.